BATB002_3 Everyday Lipsticks My Clients Love
Free worldwide delivery today!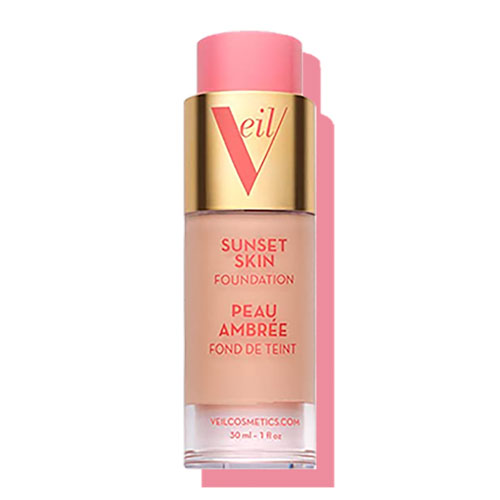 If you've been searching for that one lipstick that you can wear with everything, then look no further...
Be sure to watch my video above 👆 to see the lipsticks that me (and my clients!) love! 💄
Plus, after you've watched all my expert advice in the video, find out more about them below! 💡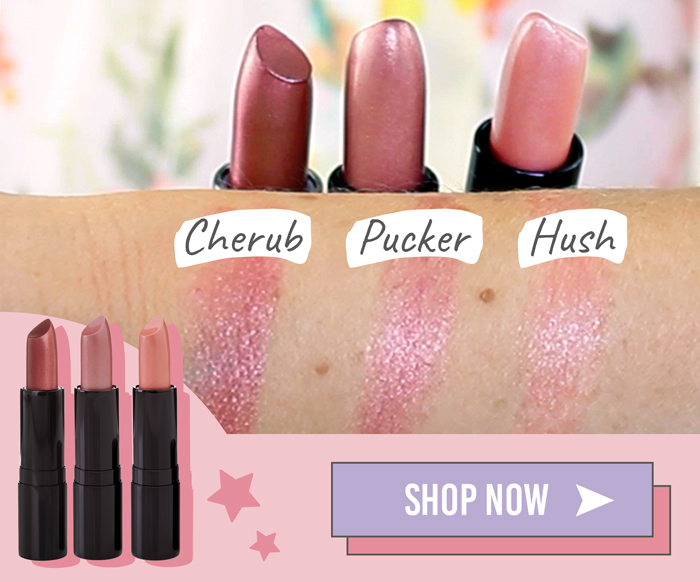 Some lipstick shades can feel a little daunting; especially if you love a natural look...
...so  these lipsticks  are the perfect solution for a pretty everyday look, without feeling too made-up! ✨
These three lipstick shades all promise to keep you looking and feeling fresh, pretty and natural every day! 💖
My top tip is to apply them over the top of a darker or bolder lipstick shade that you already own to instantly give it a more daytime-ready look! 😍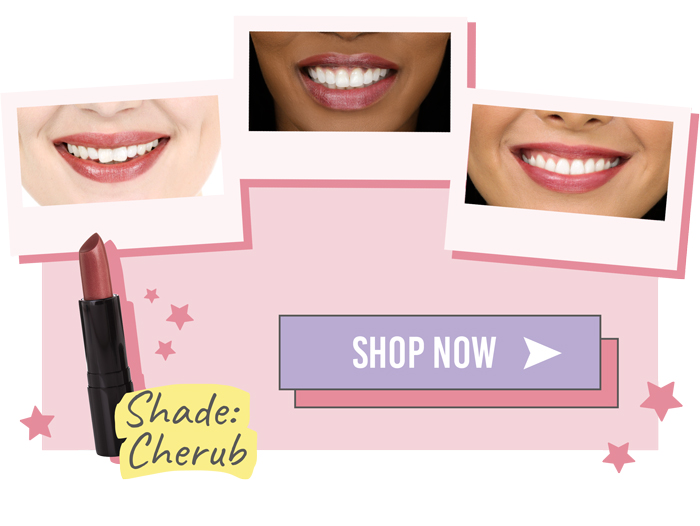 Shade 'Cherub' is a bitten lip tone, that adds colour, fullness and depth to your lips!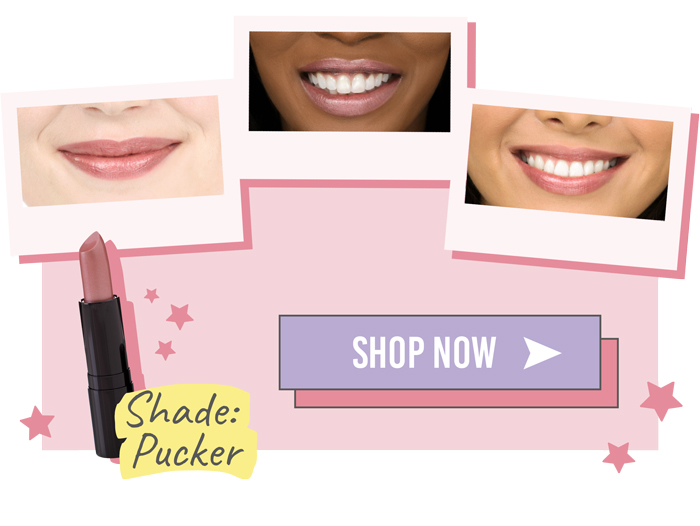 Shade 'Pucker' is a dusky pink with earthy undertones, that enhances the natural beauty of your lips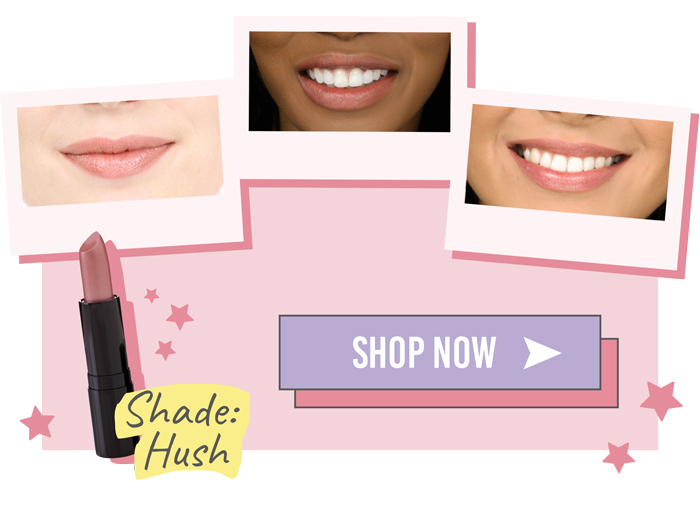 Shade 'Hush' is a pinky-peach tone, that adds a subtle, pretty shimmer to your lips.
I love all three of these lipstick shades...
...but which one is your favourite?
If you haven't already, be sure to watch my video above 👆 to see the lipsticks I love! 🎬
Plus, scroll down to discover even more tips that I think you'll love below!👇