BATB190_3 Products That Make Makeup Look Like Real Skin!
Do you ever ask yourself these questions when wearing foundation? 🤔
"Is my foundation making my skin look natural and real... or is my foundation making my skin look fake and cakey?" 🍰😫
Make sure to watch my video above 👆 for for all my tips on taking your current fave foundation to the next level!
Plus, after you've watched all my expert advice in the video, find out more about the game-changing products I used below! 💡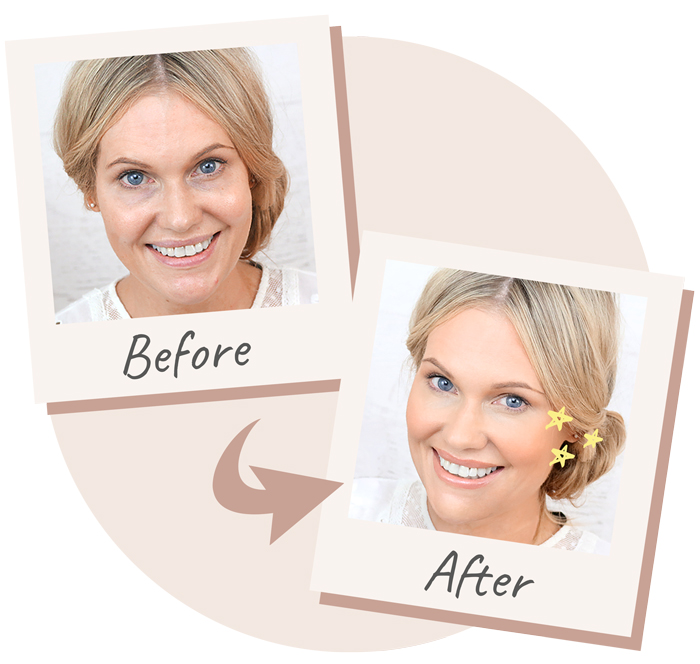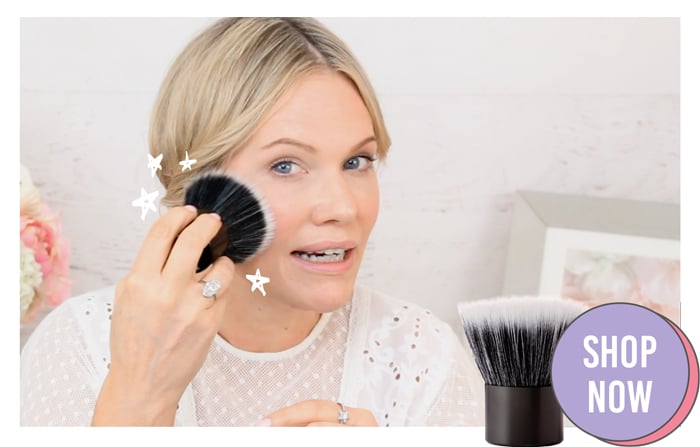 This Daniel Sandler Kabeauti Brush is one brush that I'm never without in the mornings! 💖
It makes foundation look flawless and blended to ensure you've no tide marks along your jawline or un-blended patches.
If you don't have time in the mornings to worry about how perfect your foundation looks, this Kabeauti Brush has your back and does the hard work for you! 💪✨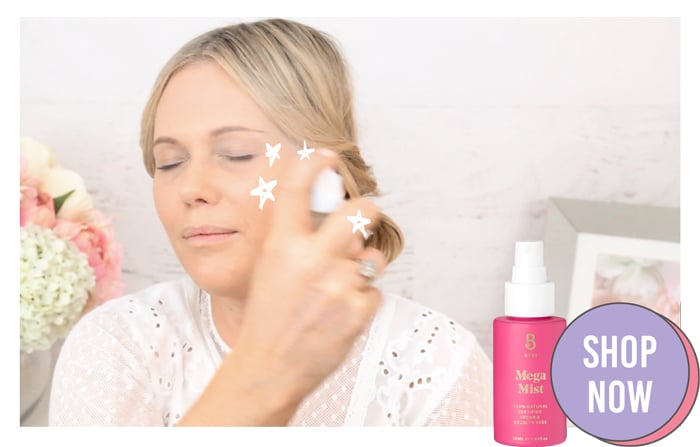 Even the most expensive foundations can look ever so slightly powdery after application, and this can make our skin look a little unreal! 
This BYBI Mega Mist plumps and hydrates the look of your foundation and cuts out that chalky & overly-matte look 💫
With a fine spray of Mega Mist, my skin looks like I'm not wearing makeup… just healthy, dewy, plump skin! 💗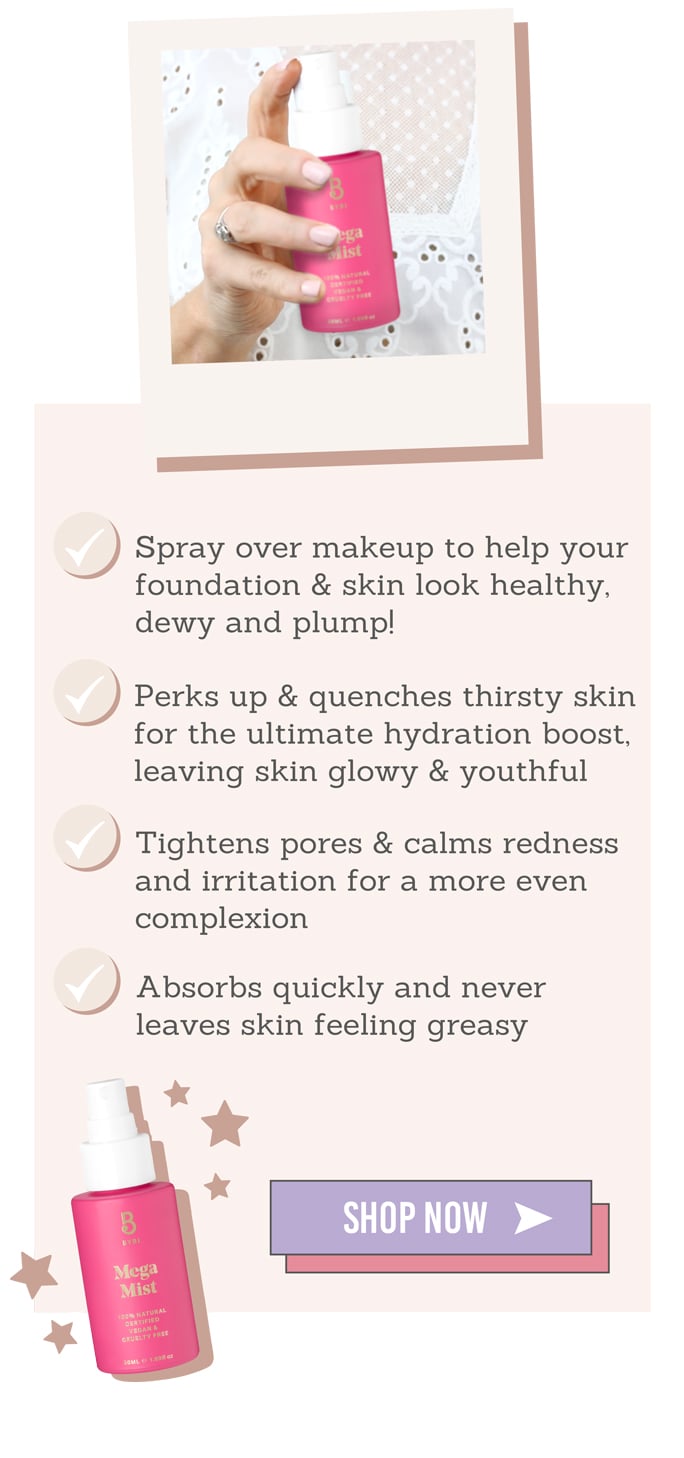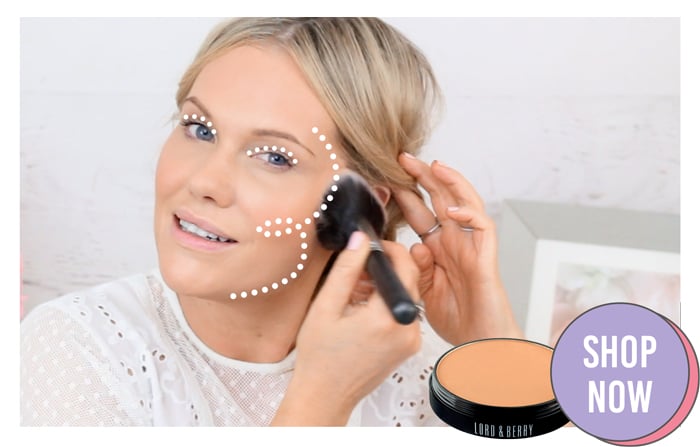 Foundation is great for evening out our skin tone, but here's the thing: no complexion is naturally all one colour.
After foundation application, if you want to fool everyone into thinking you're not wearing foundation (winky face!) and instead have naturally great skin, this subtle-looking Lord & Berry Bronzer is for you! 💞
I've hand-picked this Lord & Berry Bronzer to add a subtle touch of definition and glow to your complexion, giving your skin a natural, "just been for a walk in the sunshine" look ☀️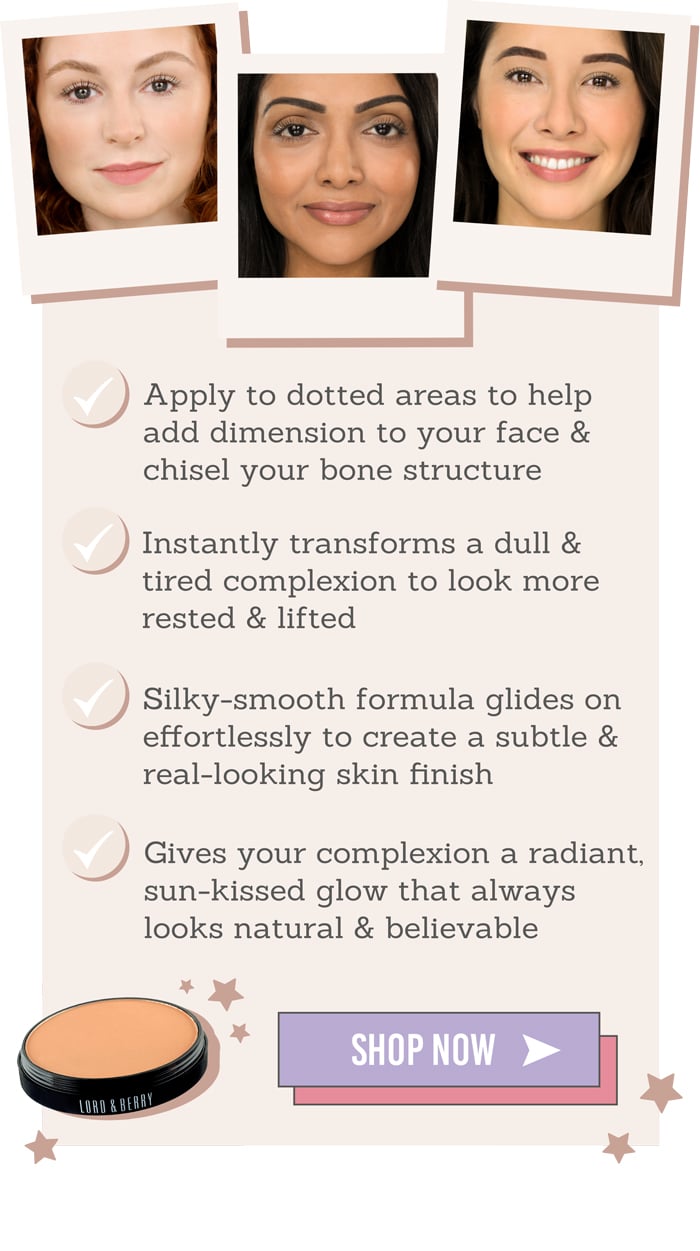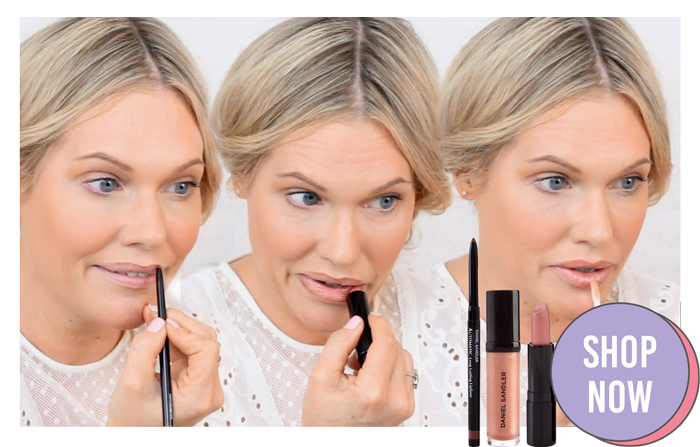 When skin looks incredible, let your complexion be the star of the show and wear this Daniel Sandler Nude Lip Trio to achieve the minimalist but show-stopping final touch! ⚡️
I've done the hard work for you and put together this Nude Lip Trio that, when applied together, make a neutral lip colour statement! 
It creates the look of fuller, plumper lips – and it could just be your new ultimate, go-to lip look that goes with everything in your beauty & makeup wardrobe! 🙌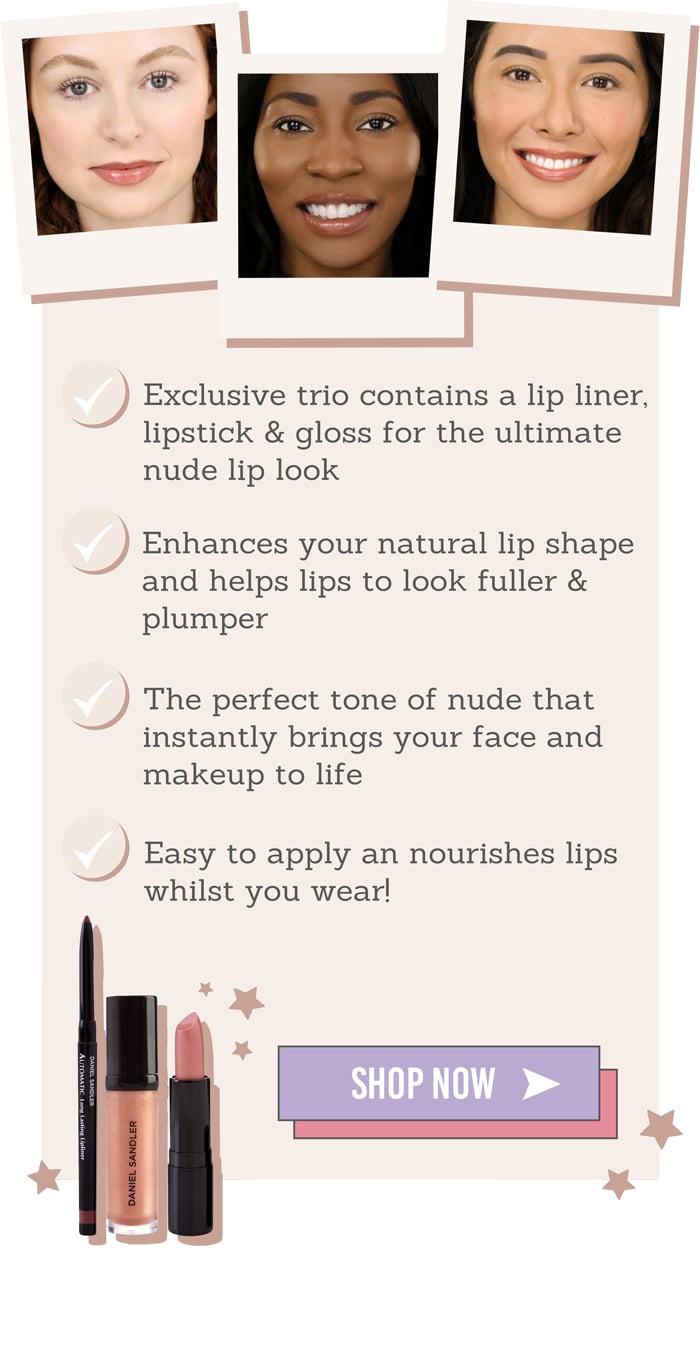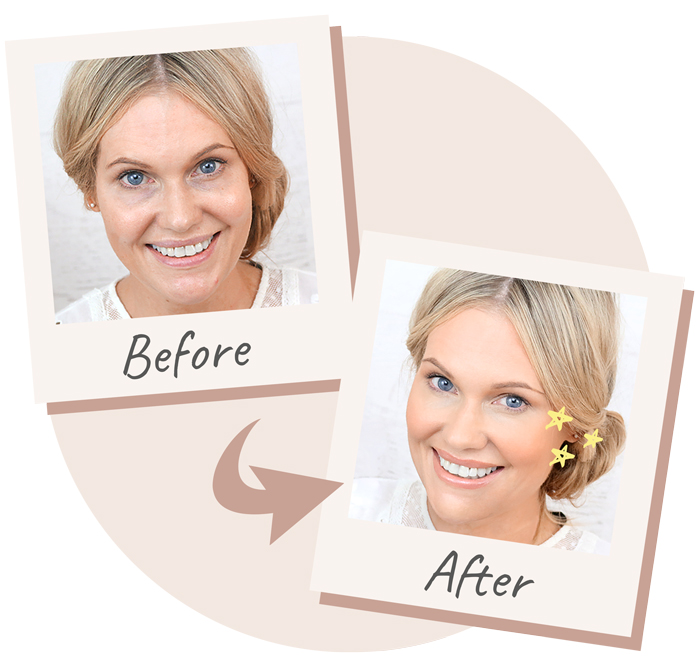 Are you feeling inspired to take your foundation to the next level?💪
If you haven't already, be sure to watch my video above 👆 for all of my flawless makeup tips! 🎬
Plus, scroll down to discover even more tips that I think you'll love below!👇