BATB233_Discover how to wear your lipstick like never before
Free worldwide delivery today!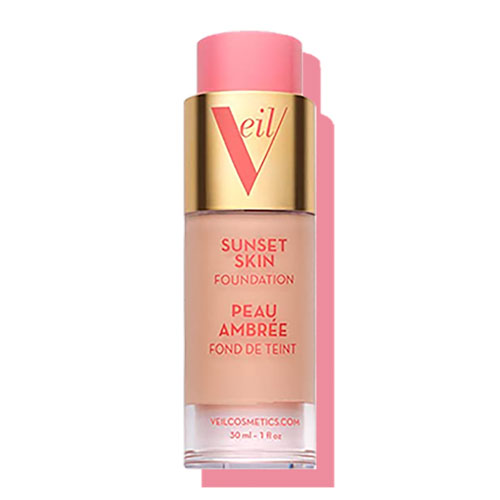 Are you bored of your lipstick…? 💄
Well, today all that is about to change!
Watch my video above 👆 and discover my Makeup Artist tips on using the lipsticks you already own in new and unexpected ways! 👄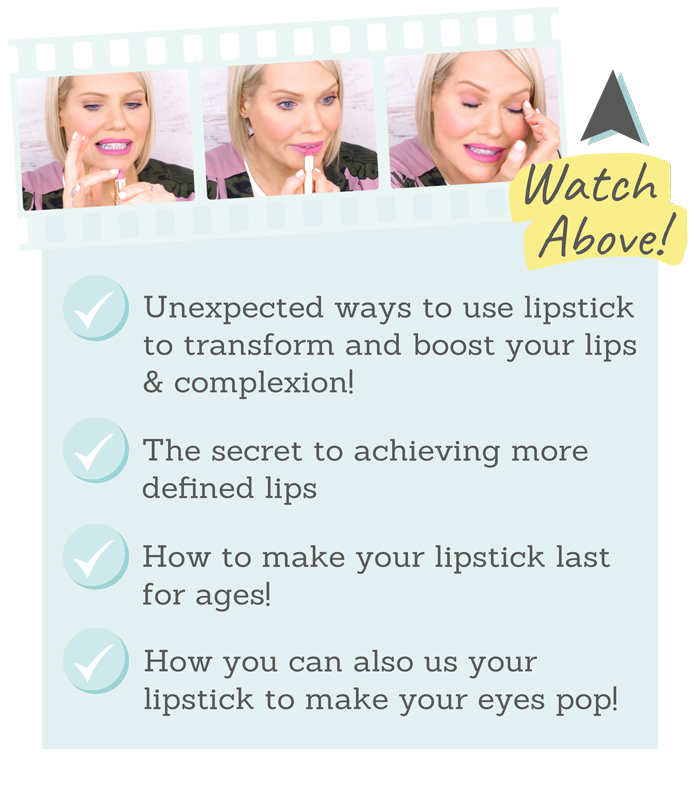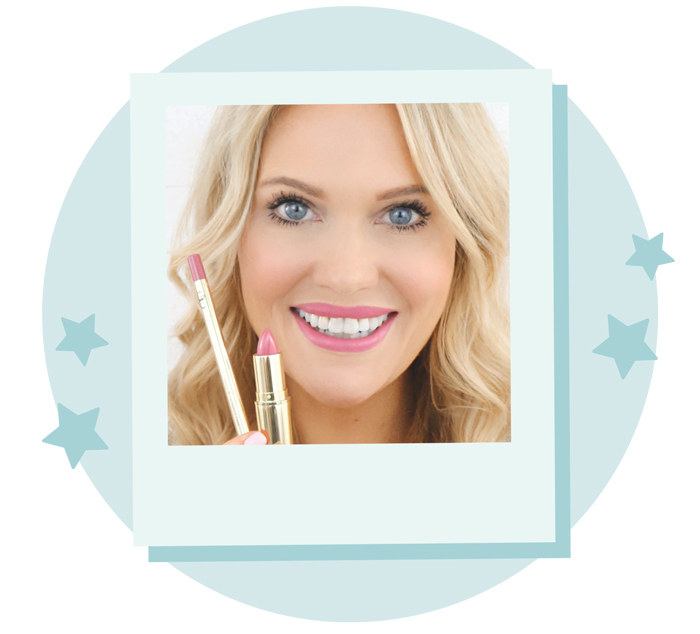 Why not give the tips in my video a try with some of your favourite lip colours at home?
I'm confident you're going to love the results! 💕
If you haven't already, be sure to watch my video above for all of my lipstick tips! 🎬
Plus, scroll down to discover even more tips that I think you'll love below! 👇