BATB287_Fresh and Radiant Lip & Cheek Makeover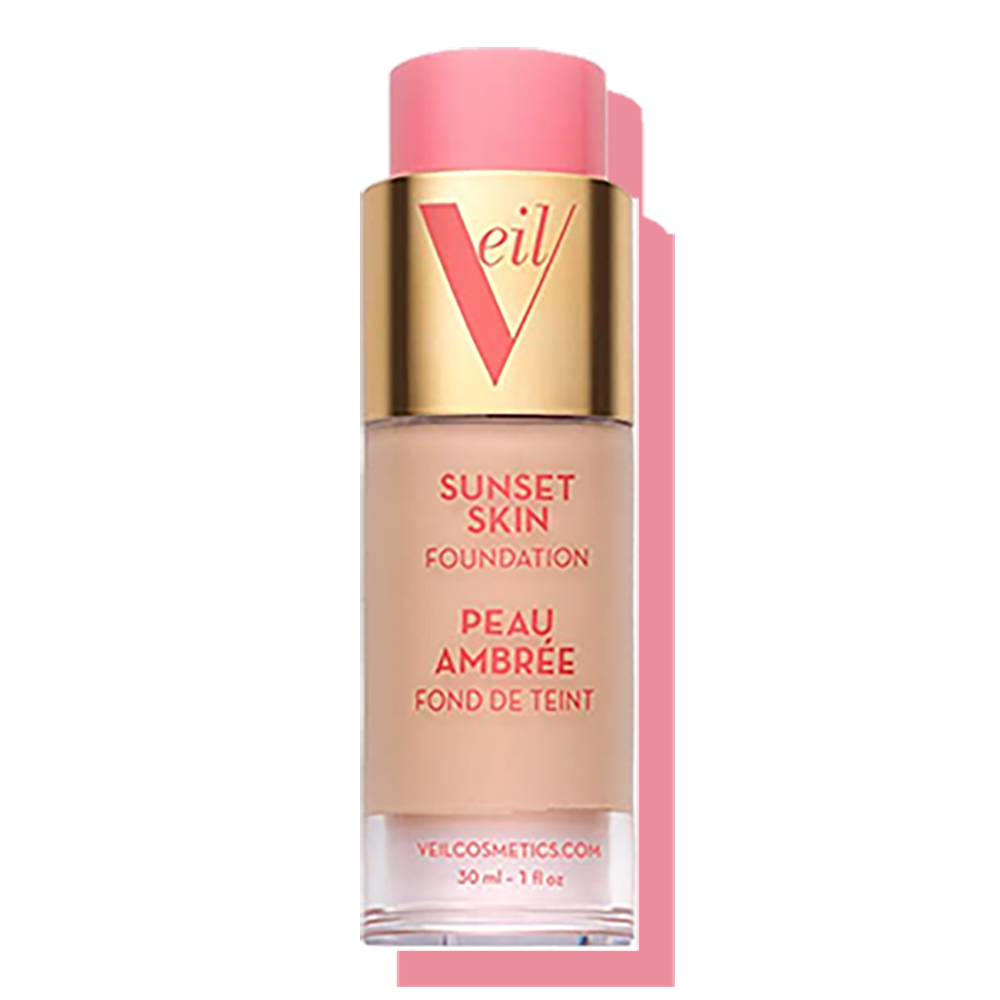 Hi Friends,
Want to give your complexion a more youthful & glowing boost? ✨
In my video above 👆 I'm sharing with you some clever (but simple!) makeup tips for making lips & cheeks look beautifully plump & radiant… 
Plus, I'll show you how to create a pretty but subtle flush of colour for your cheeks – without using blush! 👏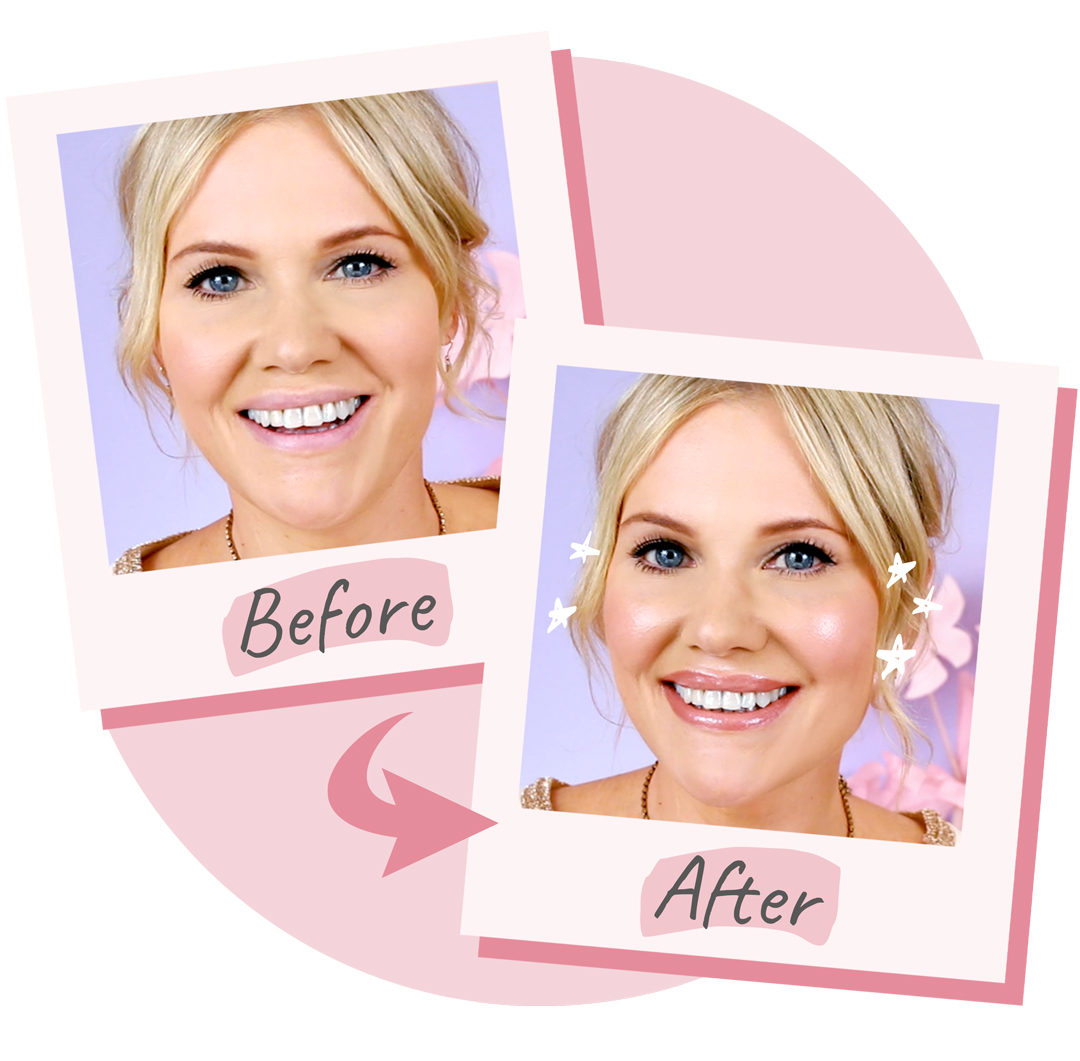 Get ready to look & feel glowing – even on those tired complexion days!