BATB003_How to Look Less Tired
Sometimes a lack of sleep can not only affect our mood, but also how bright our eyes and glowy our skin looks! 🥱💤
But, here's the thing...
I've often found that even when I'm tired, if I look rested it somehow makes me feel more rested! 🌟
Watch my video above 👆 to learn how you can instantly transform a dull & tired complexion to one that looks glowing & youthful with just a few beauty tips! 🙌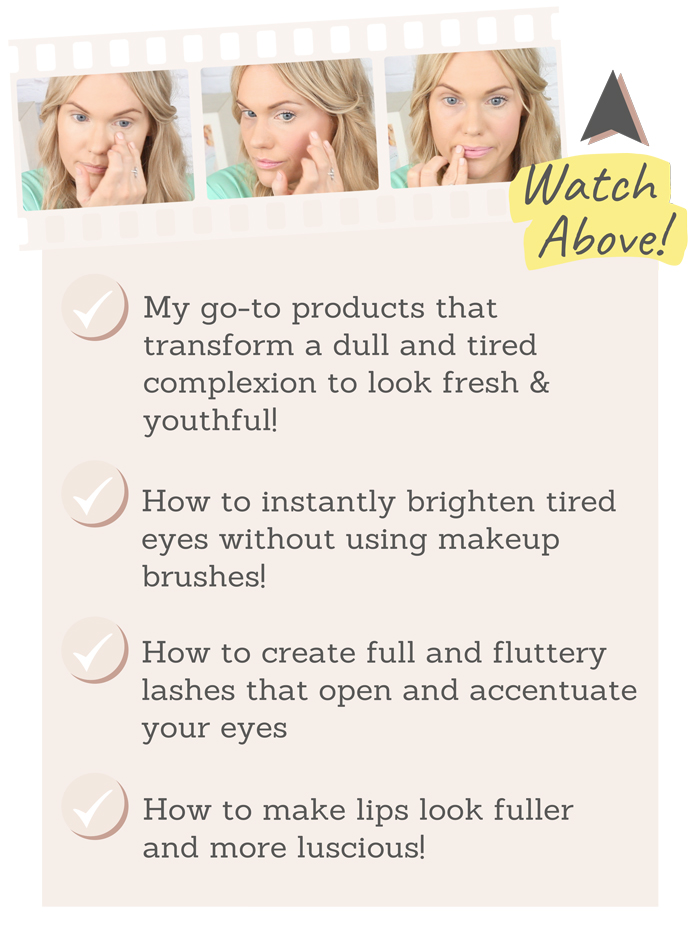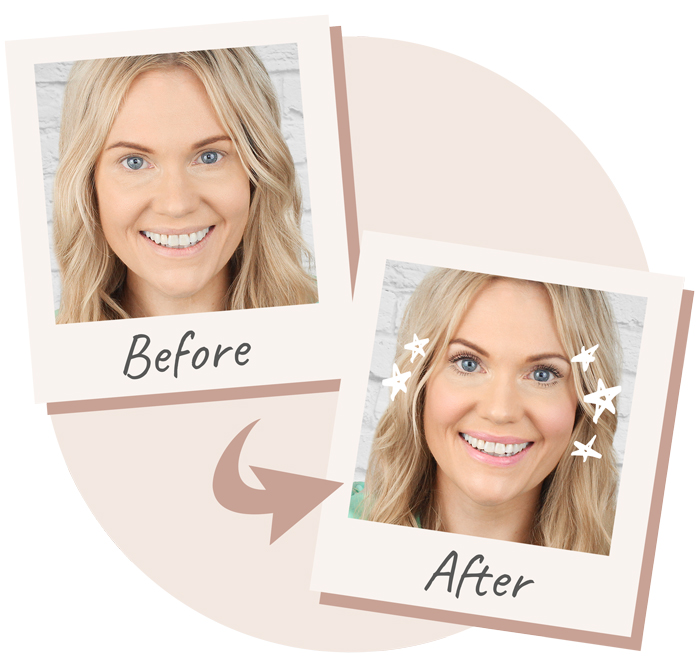 Watch my video above 👆 and learn my top tips on cheating the look of sleep!
Let me know what you think – just don't blame me if you're staying up even longer, you know... just because you can!
Plus, scroll down to discover even more tips that I think you'll love below! 👇