BATB003_How to Look Less Tired
Hi Friends,
Sometimes lack of sleep can get us down...🥱💤
...it not only affects our mood but also affects how bright our eyes look and how glowy our skin looks! 
But, here's the thing...
I've often found that even when I'm tired, if I look rested it somehow makes me feel more rested! 🌟
Watch my video above 👆 and learn how to look less tired with just a few simple beauty tips! 🙌
How to use concealer to perfect your complexion

How to brighten tired eyes, without makeup brushes

How to create full and fluttery lashes

How to transform a dull complexion with blush

How to make lips look luscious and more full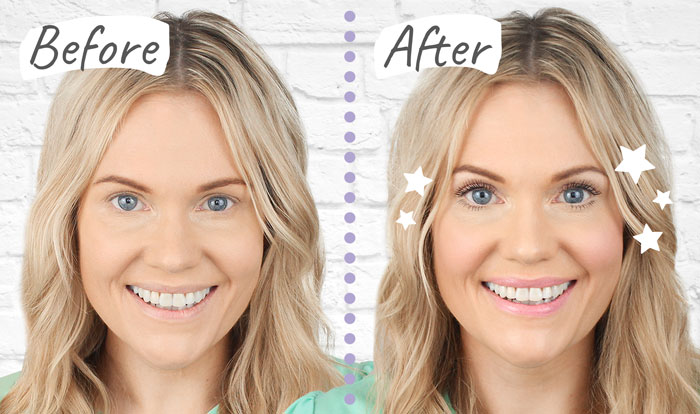 Watch my video above 👆 and learn my top tips on cheating the look of sleep!
Let me know what you think – just don't blame me if you're staying up even longer, you know... just because you can!