BATB026_How to Make Your Eyes Sparkle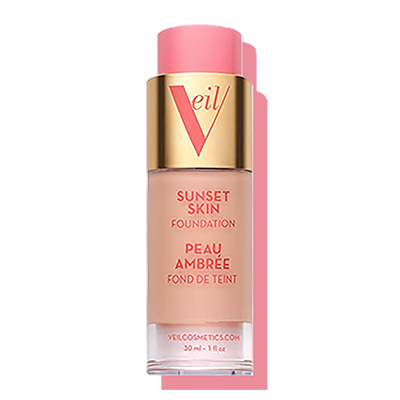 Are you ready for some 'eye-popping' tips on how to achieve instant, sparkly eyes? ✨
Be sure to watch my video above 👆 to learn how to master four clever but easy tricks that pro makeup artists use to open up, lift, and brighten your eyes!
After you've watched all my expert advice in the video above, find out more about the products I used below! 👇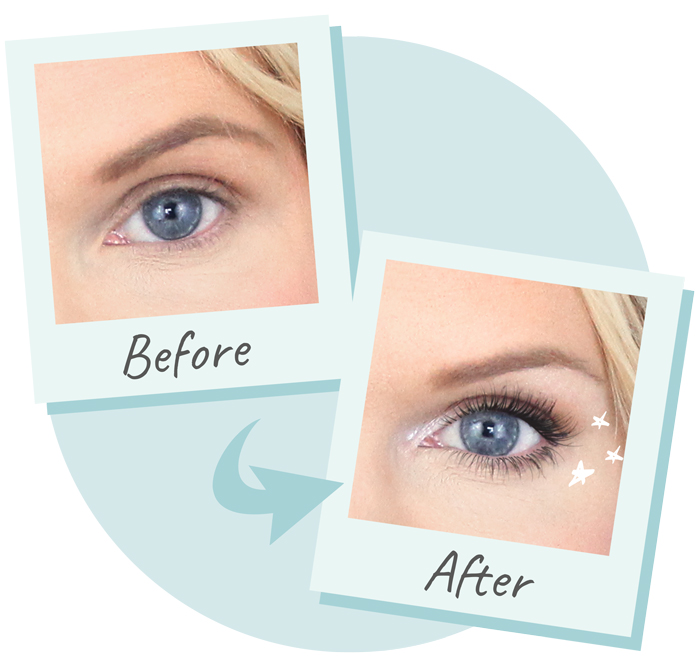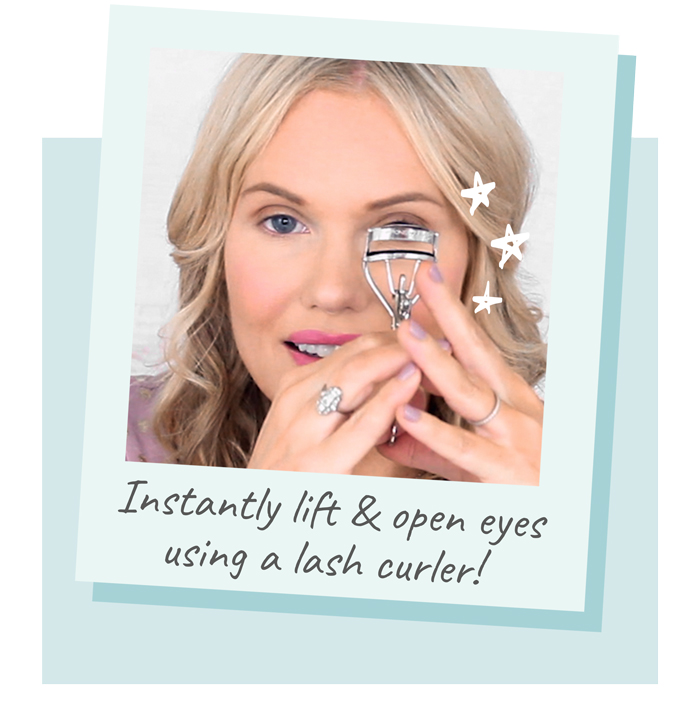 Curling your lashes is the first step to creating beautifully lifted & more open eyes…
…and helps to make lashes look amazing! ✨
If you have long lashes, try curling your lashes again at the very tip for ultra-curl lash appeal! 🤩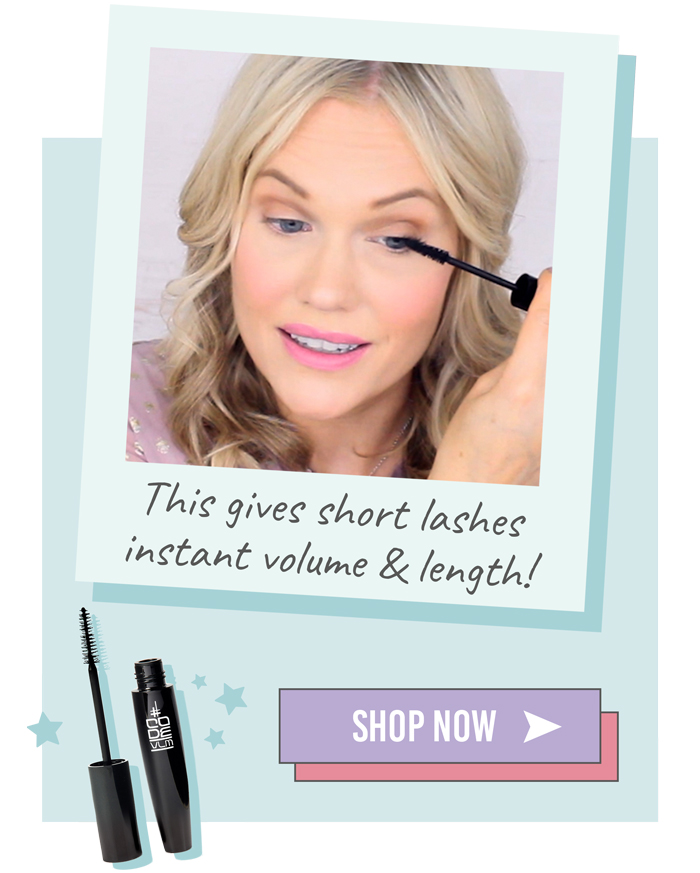 I chose this Code VLM Mascara because it's been specially designed to give short and sparse lashes more lift & length - and even contains ingredients to encourage lash growth over time! 👏
The fibres adhere to your lashes (suitable for contact lens wearers), creating longer lashes that give the look of larger and more open eyes.
Apply more CODE VLM Mascara on the outer edges of your lashes and corners of your eye, too – it's an excellent trick for opening up a hooded eye! 👁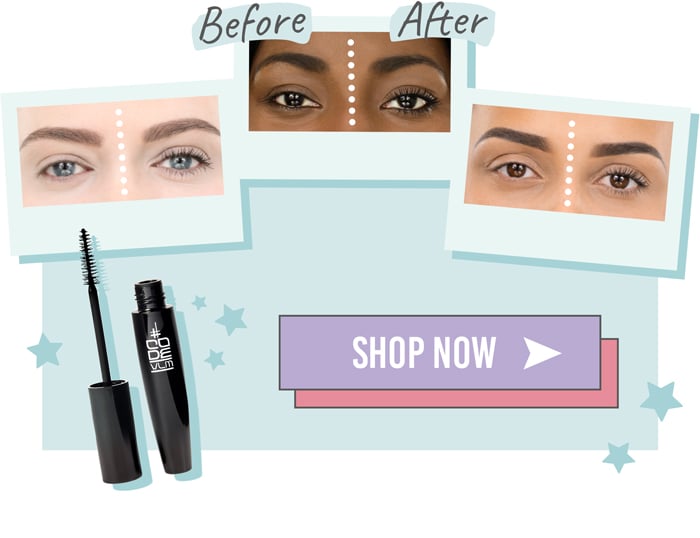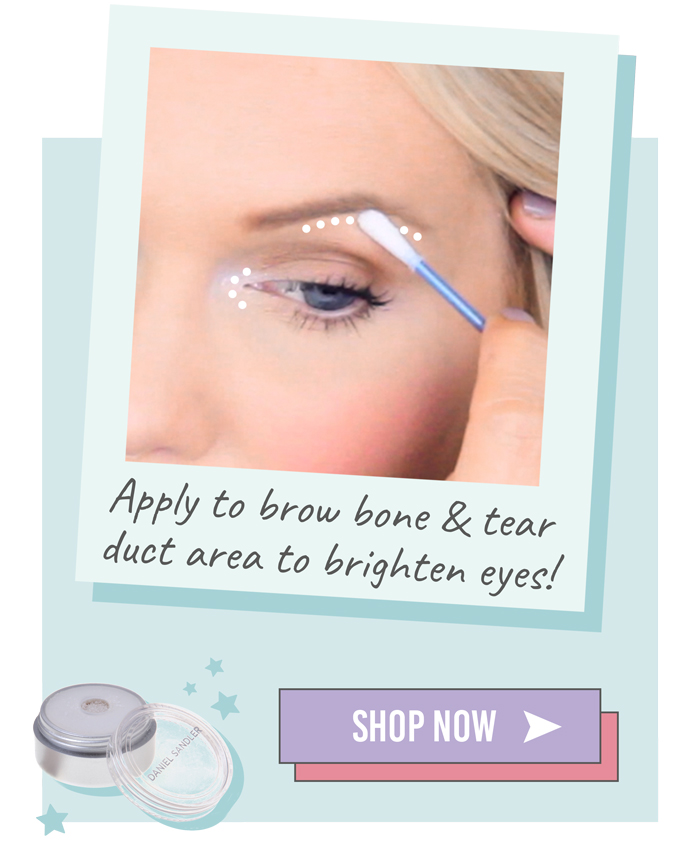 This little magic pot of Daniel Sandler Eye Delight saves me every time any clients' eyes tend to look a bit tired and in need of brightening up!
The delicate, pearlescent colour reflects light, meaning you don't have to wear lots of eyeshadow – and it works on every skin tone making every eye colour pop and look more vivid! 🤩
Simply apply it to your brow bone (just underneath the arch) and in the tear duct area of your eyes to instantly brighten and lift them! ✨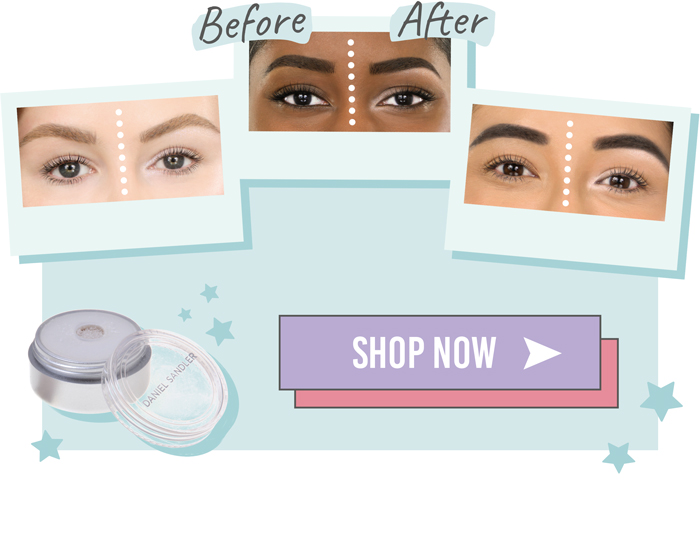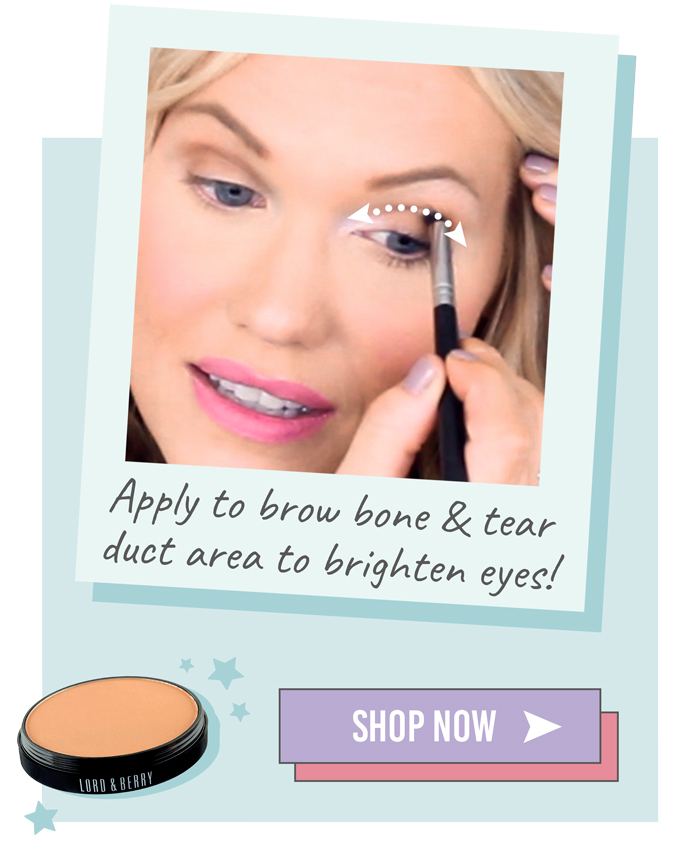 I love nothing more than a great multi-purpose product – they make life so much easier (and the makeup bag lighter!) 👜
That's why I use this Lord & Berry Bronzer not just for creating a gorgeous complexion but also to add definition to eyes and make them pop! 🤩
All you need to do is to pick up some of the Lord & Berry Bronzer with a fluffy eyeshadow brush and add it into the crease of your eyelid using windscreen wiper motion.
This technique will help deepen the socket to expertly lift a hooded eye and make any eye look instantly more defined and vivid 💕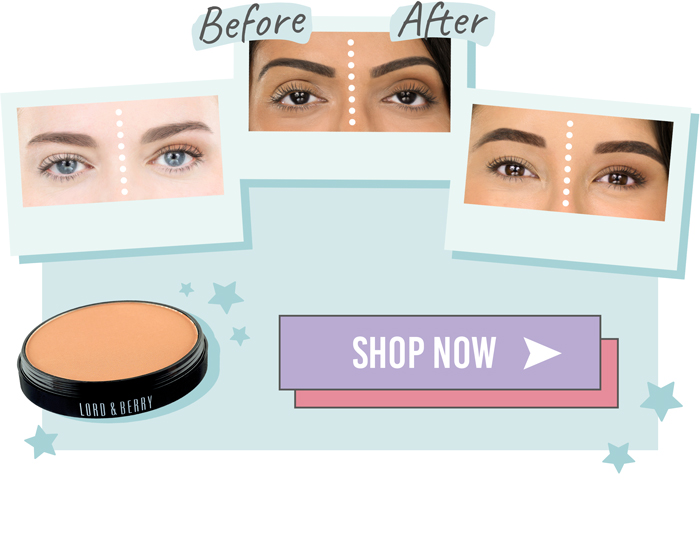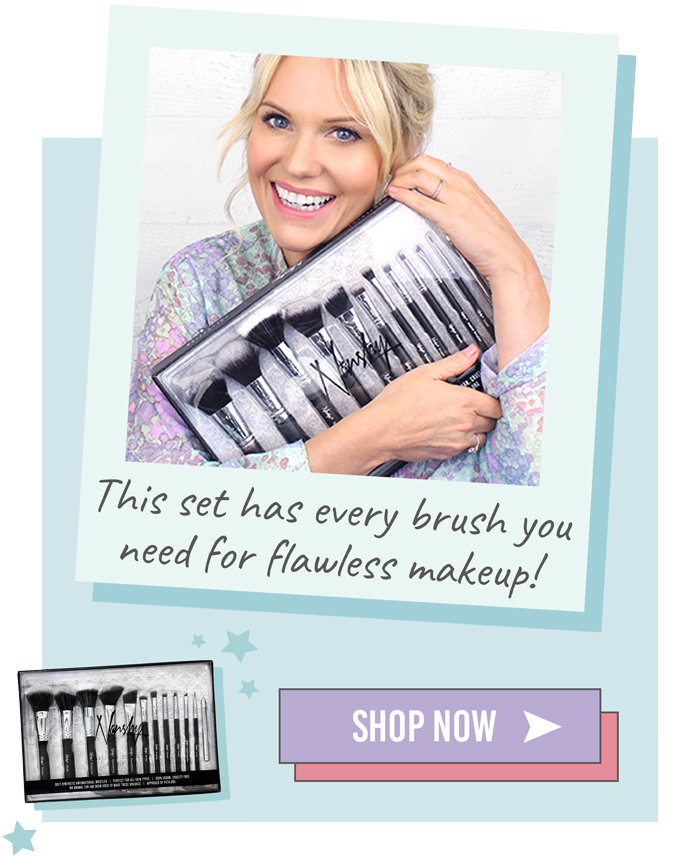 Makeup can be made so much more comfortable with the right brushes!
This Nanshy Brush Set features all of the essential brushes required for flawless makeup application.
If you want your makeup to look natural and perfectly blended, this must-have set of pro-quality brushes is just what you need.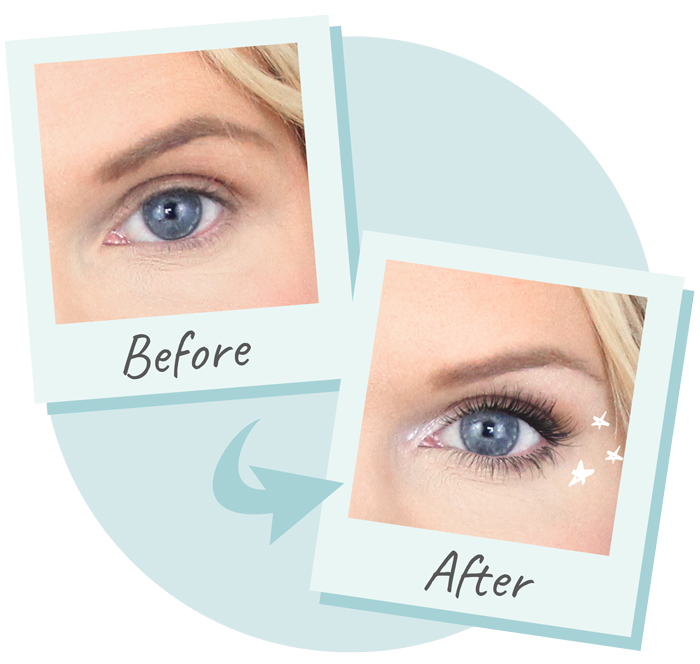 Every woman in this world wears a little sparkle - some in their dress, and some in their eyes! ✨
If you haven't already, be sure to watch my video above 👆 for all of my tips on making your eyes sparkle! 🎬
Plus, scroll down to discover even more tips that I think you'll love below!👇