BATB277_Instantly fuller looking lips
Free worldwide delivery today!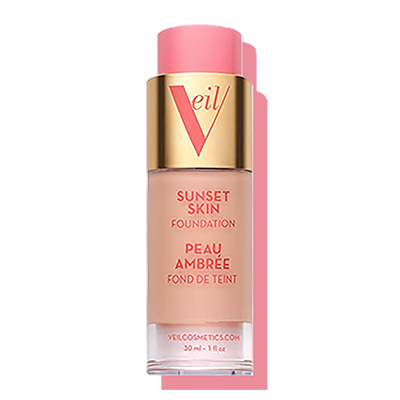 I want to share a really simple trick that I use to cheat the look of fuller and plumper lips 👄 ⚡️
Make sure to watch my video above 👆 for all my tips on how to achieve this easy 'Instantly fuller' lip look!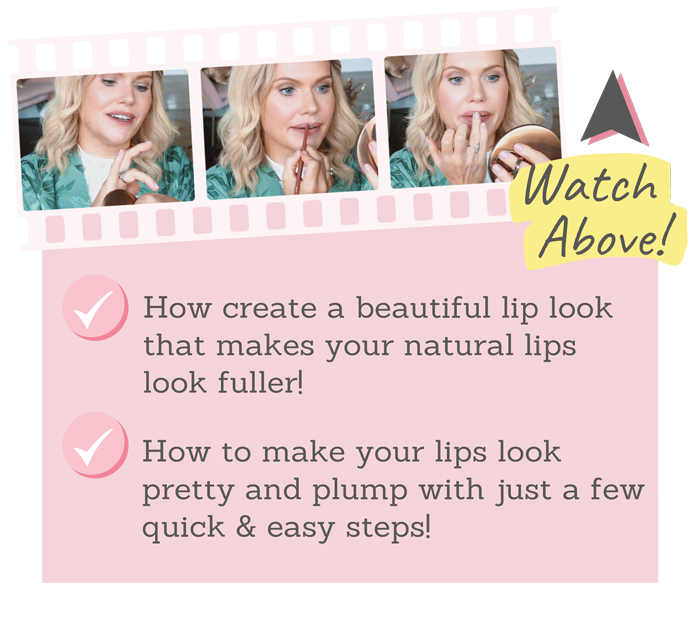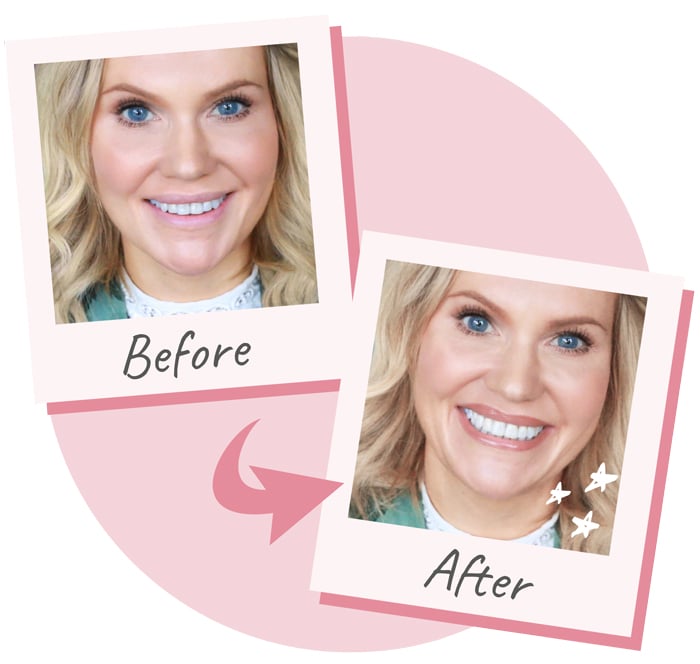 Watch my video above 👆 to see how you can use your everyday concealer or foundation with your favourite lip liner or lipstick to emphasise how plump your lips look!
I hope you have fun trying out this trick with your favourite lipsticks 💄💋
Plus, scroll down to discover even more tips that I think you'll love below! 👇