BATB259_Make Your Own Body Oil At Home!
Free worldwide delivery today!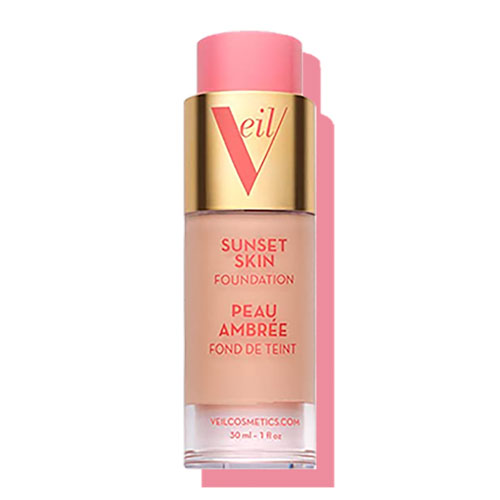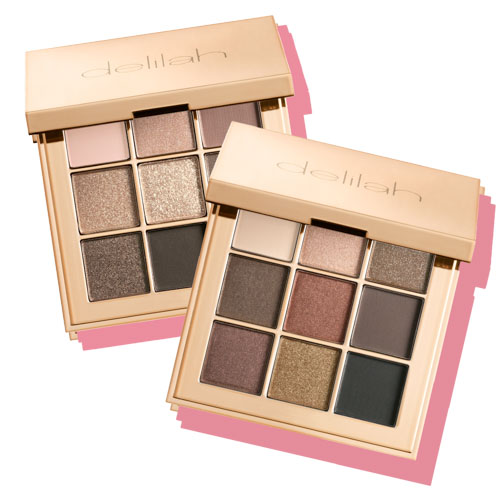 Did you know that all you need to create a luxurious body oil (with your signature scent)…
…is in your house right now? 🌸😍

Watch my video above 👆 to see how I create a body oil that not only feels and smells amazing to use, but looks beautiful in your bathroom too! 🛁💕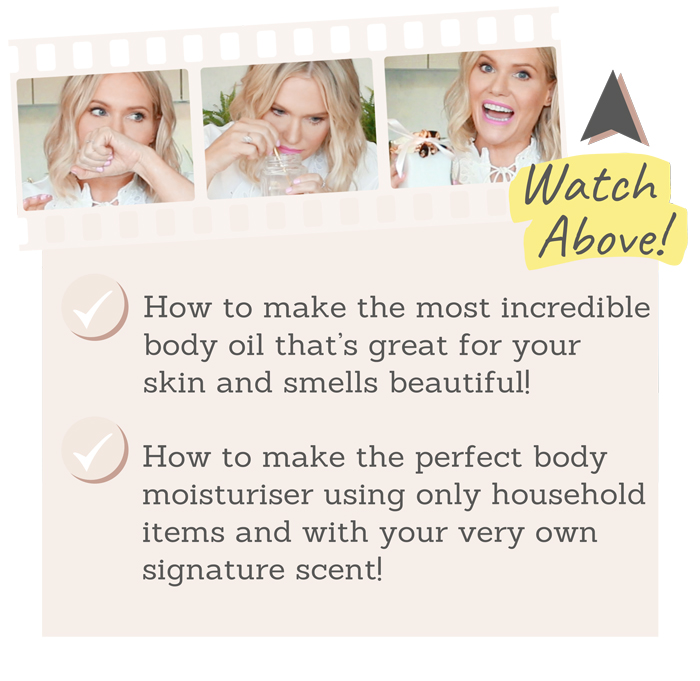 Love this D.I.Y. body oil? I have another video I think you'll like...
…all about how to make your very own radiant cheek glow at home that nourishes and looks beautiful on skin!
Plus, scroll down to discover even more tips that I think you'll love below! 👇