BATB024_Mature Makeover Natural & Rested
I have some clever and subtle tweaks that you can add to your makeup routine to help make a huge difference! ✨
Make sure to watch my video above 👆 to learn my easy makeup artist tips for looking natural & rested! 🤚
Plus, after you've watched all my expert advice in the video, find out more about the game-changing products I used below! 💡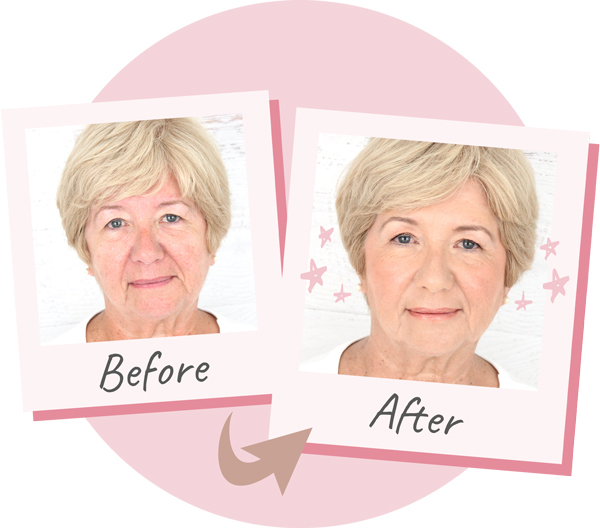 I love using the Veil Illuminating Complexion Fix because it allows your natural skin to show through, whilst adding a sheer (yet buildable) coverage that perfects your complexion! ✨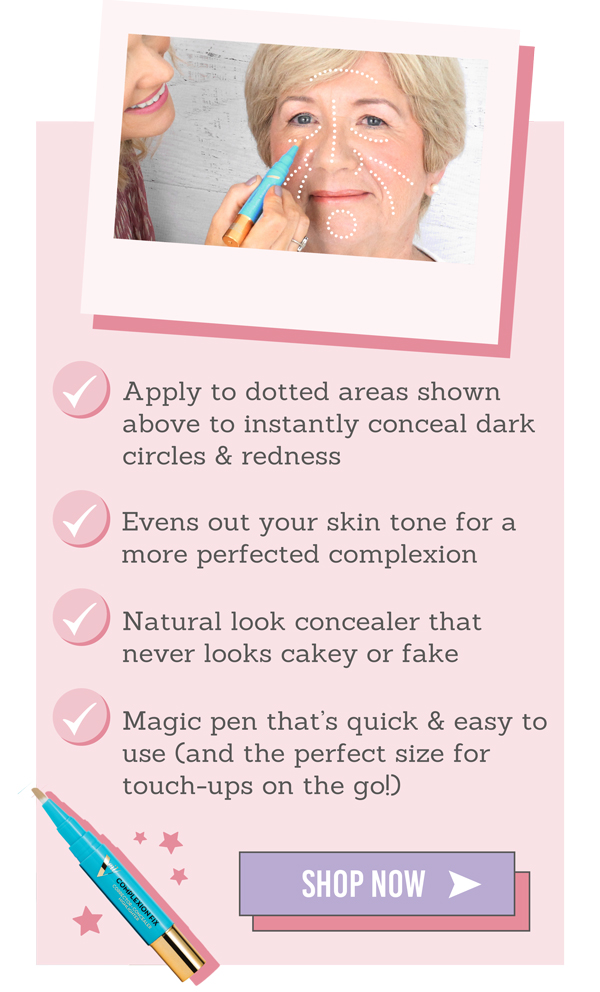 Use it to correct any redness or darkness under the eye, and to eliminate large pores, uneven skin tone and soften the look of wrinkles 👏
This is my quick & natural 'cheat' for looking more rested. It'll help brighten up your complexion and allow the skin to breathe - without the need for heavy foundations 🙌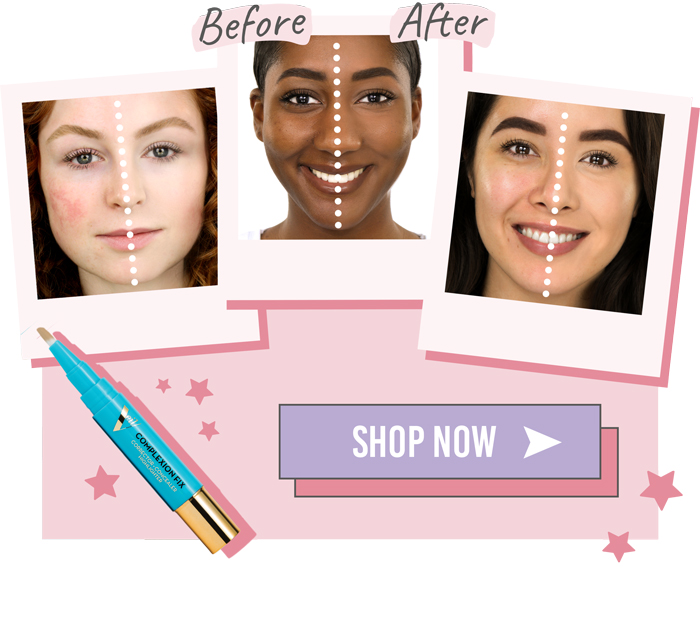 A defined brow can really lift the eye and open the whole face, making you instantly appear more awake and alert ✨
I love this Senna Brow Duo because it gives natural-looking brows that suits your hair colour perfectly!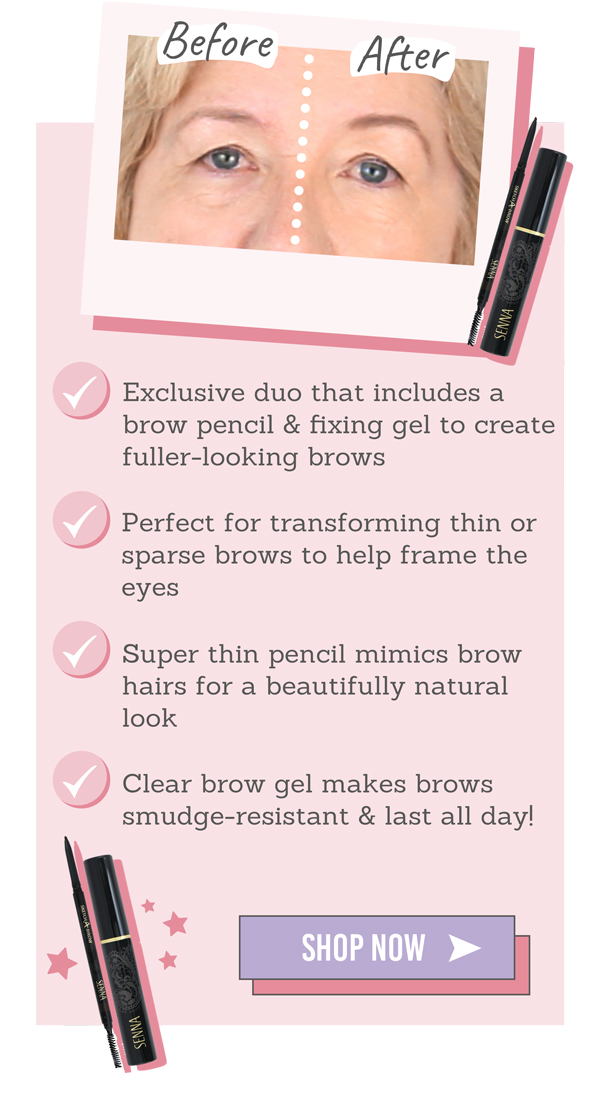 If you want to know the secret to achieving a mini eye lift and full, elegant and more defined brows, then this may just be the product for you! 💕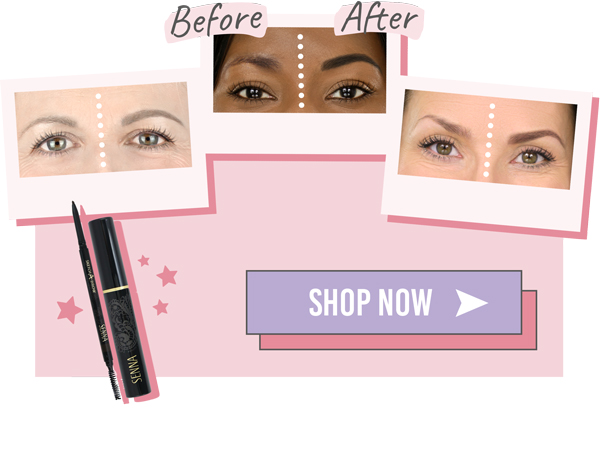 Once the brows have been defined, one step further to enhance the 'facelift' is to use the 3 Custom Colour Clarify Pencil! 💕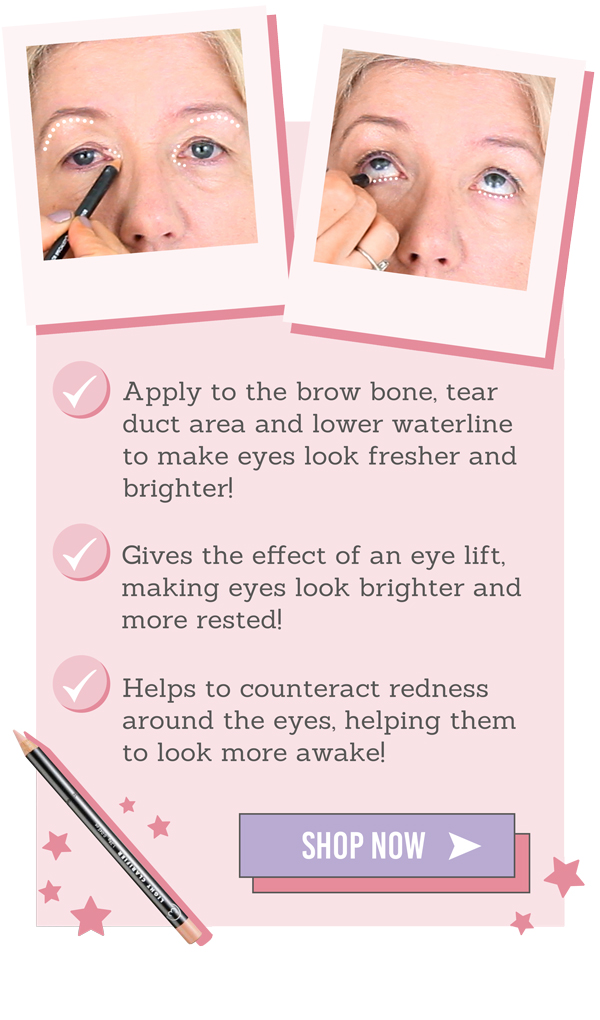 Adding a subtle lightness underneath the brow with this pencil increases the eye lift, and applying it around the tear duct area makes the eye appear brighter and more rested 👁
To counteract any redness (which happens when we're tired!), simply line your lower waterline with the pencil to make your eyes look brighter and fresher! 🤩
To open up your eyes further, but more naturally – try experimenting with brown mascara (especially if you have white, silver or very fair hair).
This Blinc Amplified Mascara comes in both 'Black' and 'Brown', so you can do high-impact or subtly natural depending on the look you prefer! 💕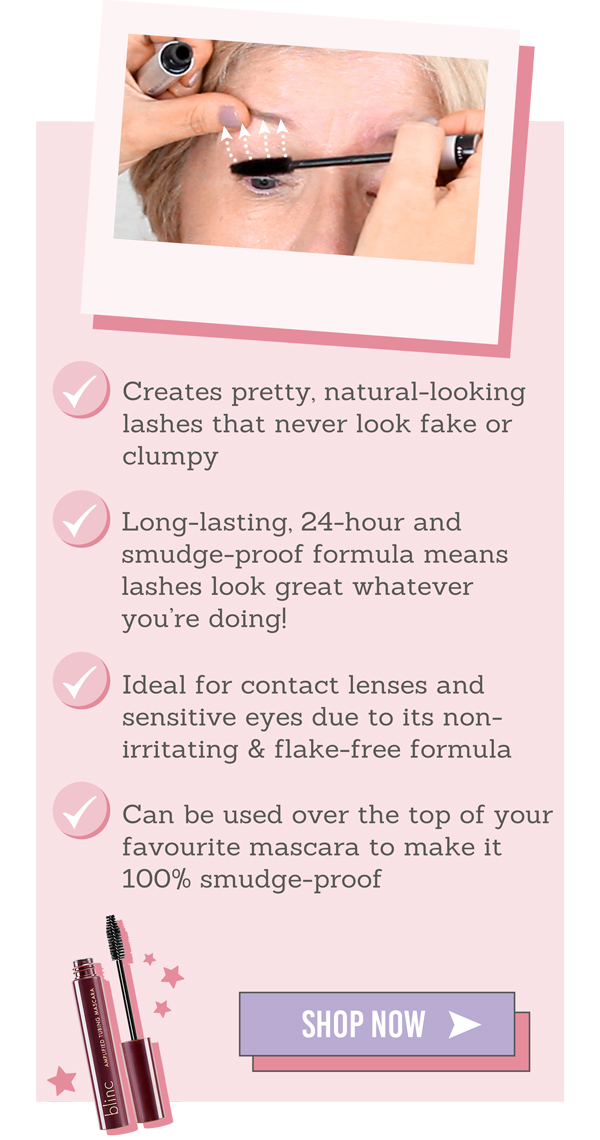 It won't smudge or transfer but will stay looking naturally pretty all day, giving you confidence and your eyes definition 👁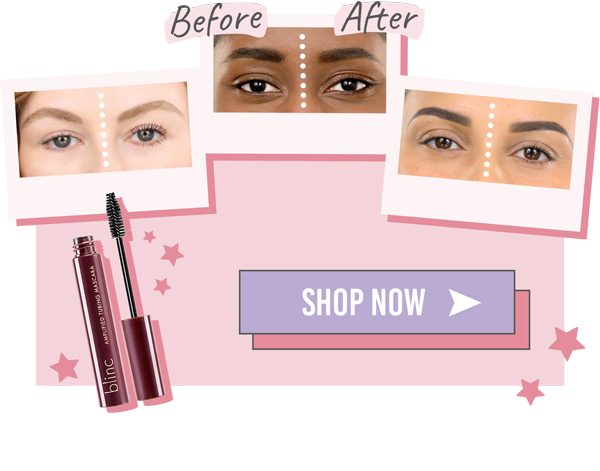 Daniel Sandler Watercolour Blush is a different type of blush than what you may be used to – it's a delicate liquid wash of colour that lets your skin shine through, revealing a natural, radiant and refreshed look 💖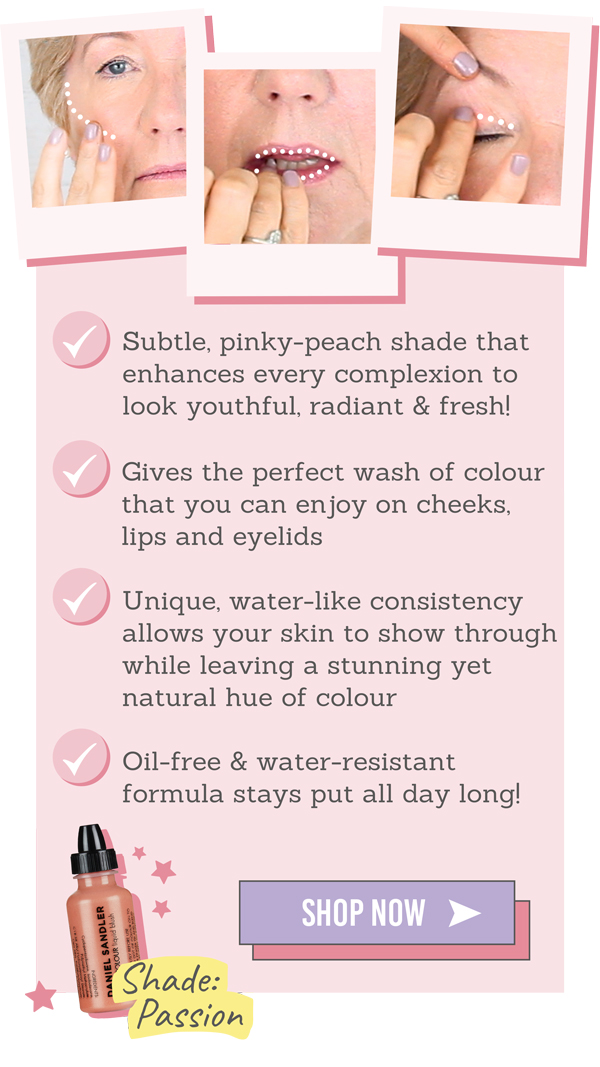 I love using the shade 'Passion', because it's guaranteed to suit every skin tone, hair shade and eye colour thanks to its unique blend of flattering pink and peachy hues 🍑
So, to brighten up your look, simply dab a little of this innovative, multi-purpose blush onto cheeks, lips & eyelids, and watch the effect it has on the whole face! 🤩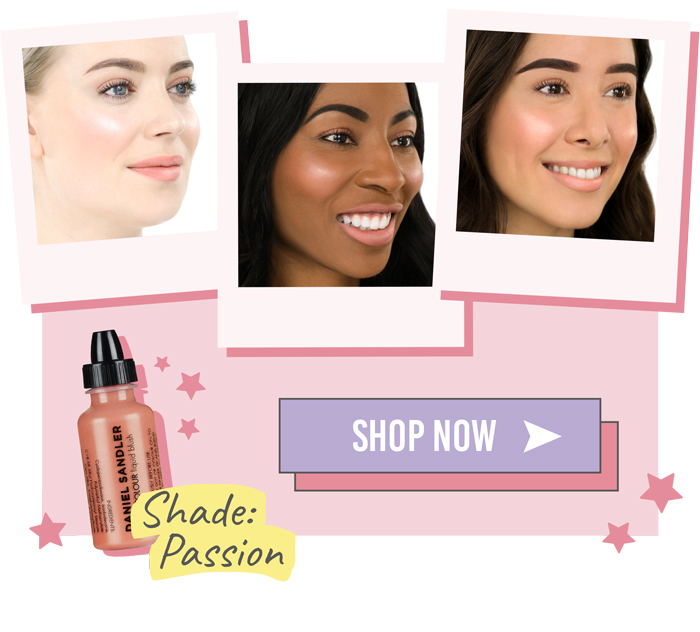 Voila!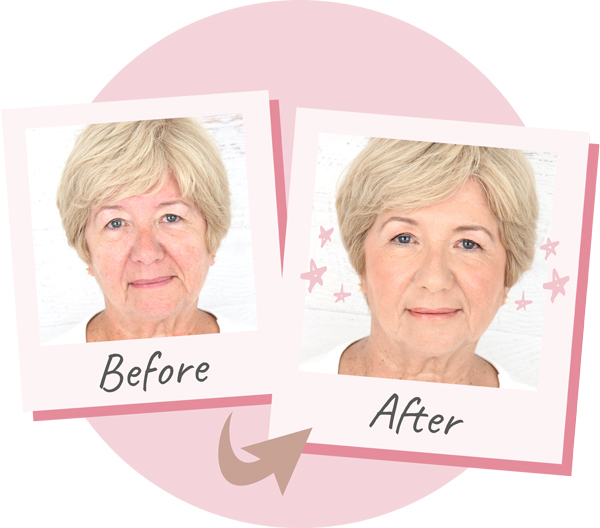 If you haven't already, be sure to watch my video above 👆 for all of my expert makeup tips on making your complexion look more lifted and rested! 🎬
Plus, scroll down to discover even more tips that I think you'll love below!👇