BATB204_Natural Look Makeup How-To
I've created a natural look makeup tutorial so easy that anyone can do it and achieve excellent results! 🏆
Make sure to watch my video above 👆 to discover my easiest makeup tutorial ever!
Or, scroll down to get a sneak peak at some of the tips from my video! 🎥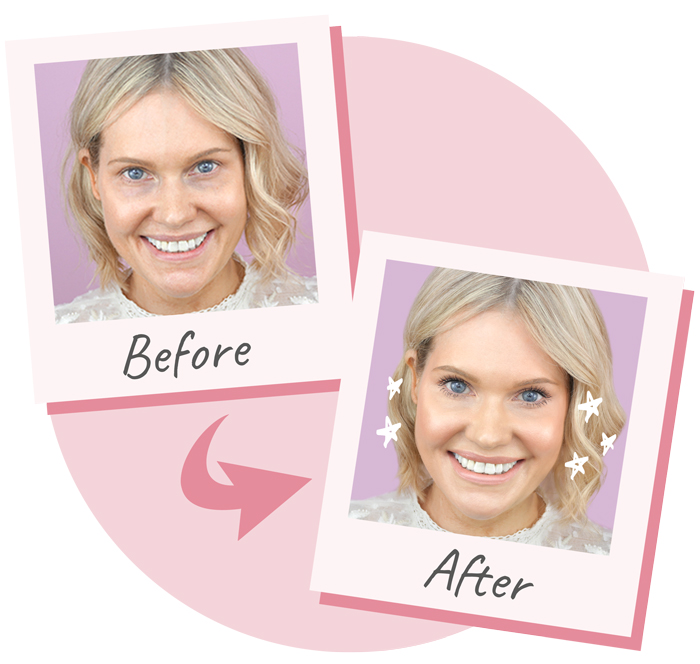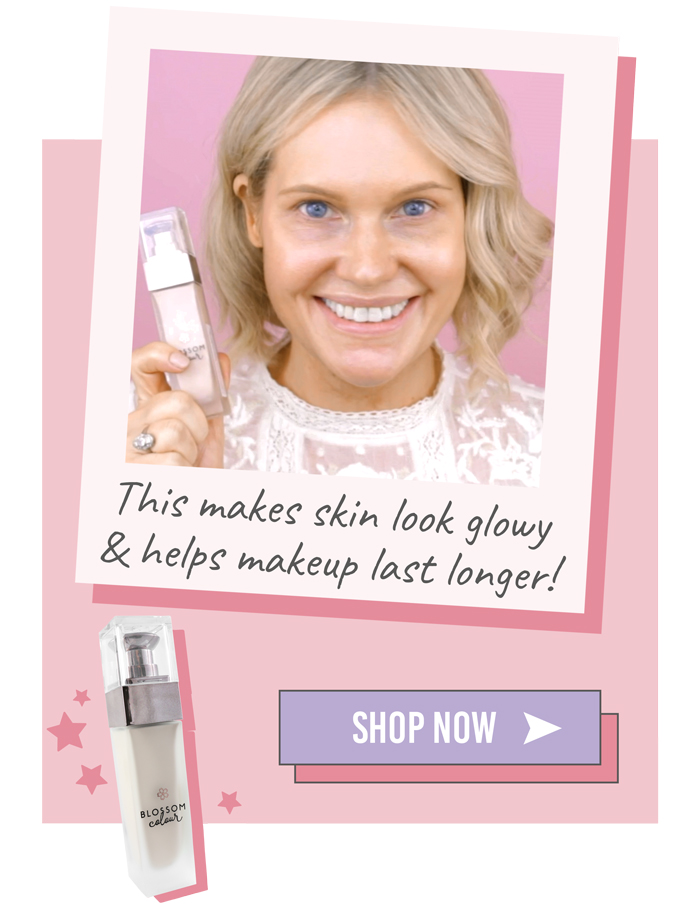 Blossom Colour Beauty Glow is a face primer like no other!
It not only protects your skin from pollution, but also moisturises skin and helps makeup stay on for longer 👏
But that's not all...
...Blossom Colour Beauty Glow also gives skin an instant, healthy and feel-good glow, whilst working hard to blur the look of redness, aged spots, fine lines and other skin marks 🥰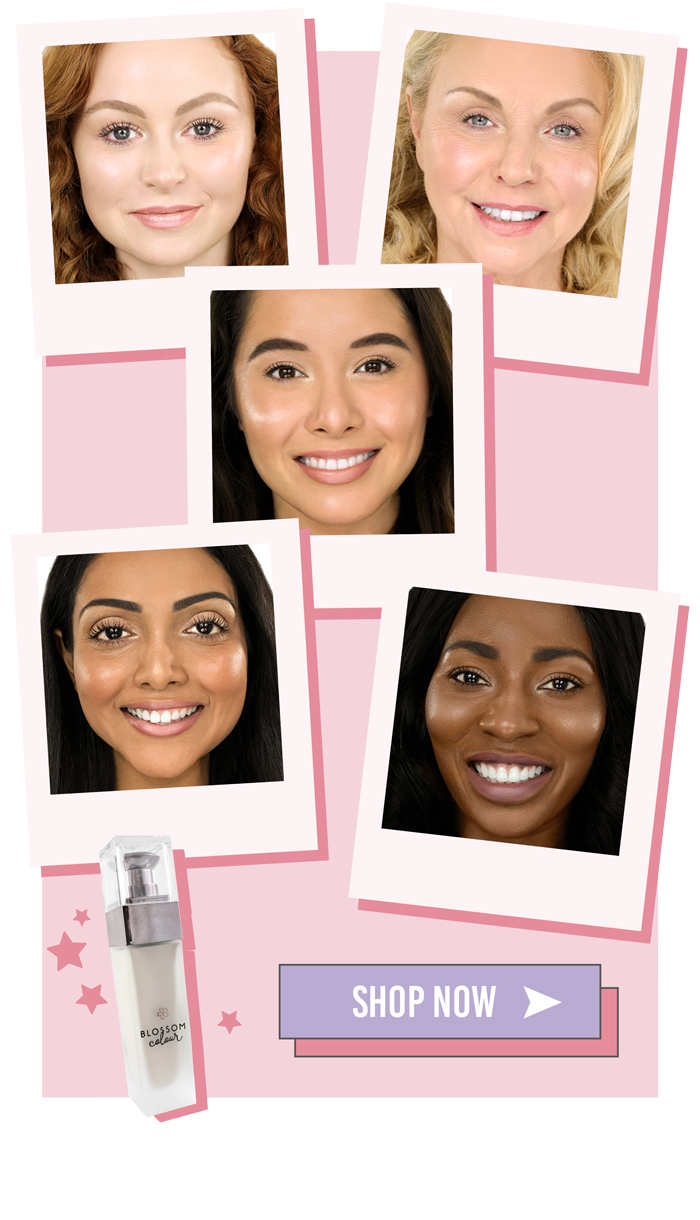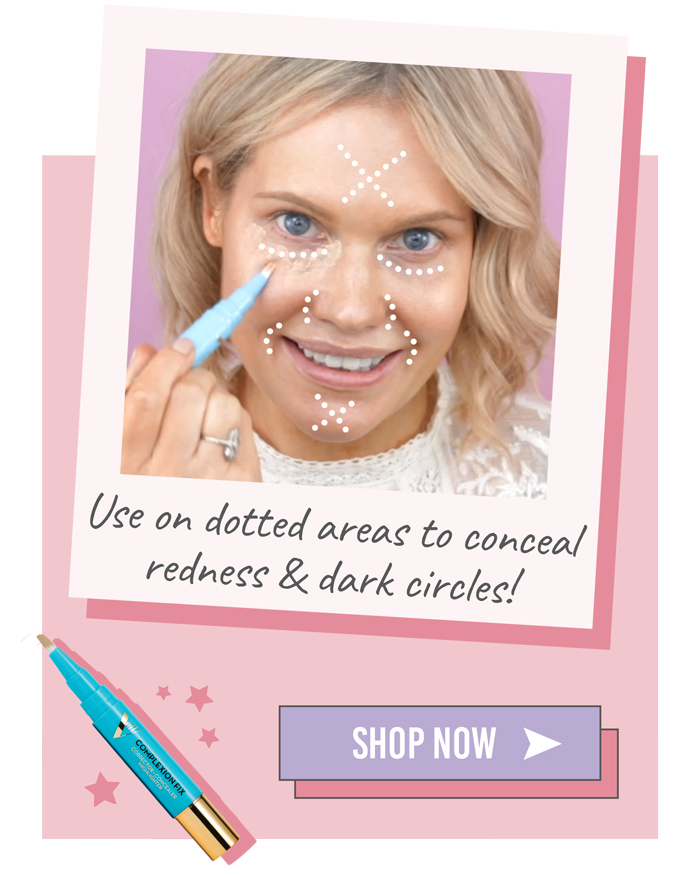 Veil Illuminating Complexion Fix is a magic pen that helps conceal dark circles, redness and other skin imperfections, whilst still looking like your skin...
...but on a perfect day! ✨
The magic of Veil Illuminating Complexion Fix is that it allows your natural skin to show through, whilst adding skincare infused sheer (yet buildable) coverage that perfects and evens out your complexion! 👏
It's your skin, only five years younger looking!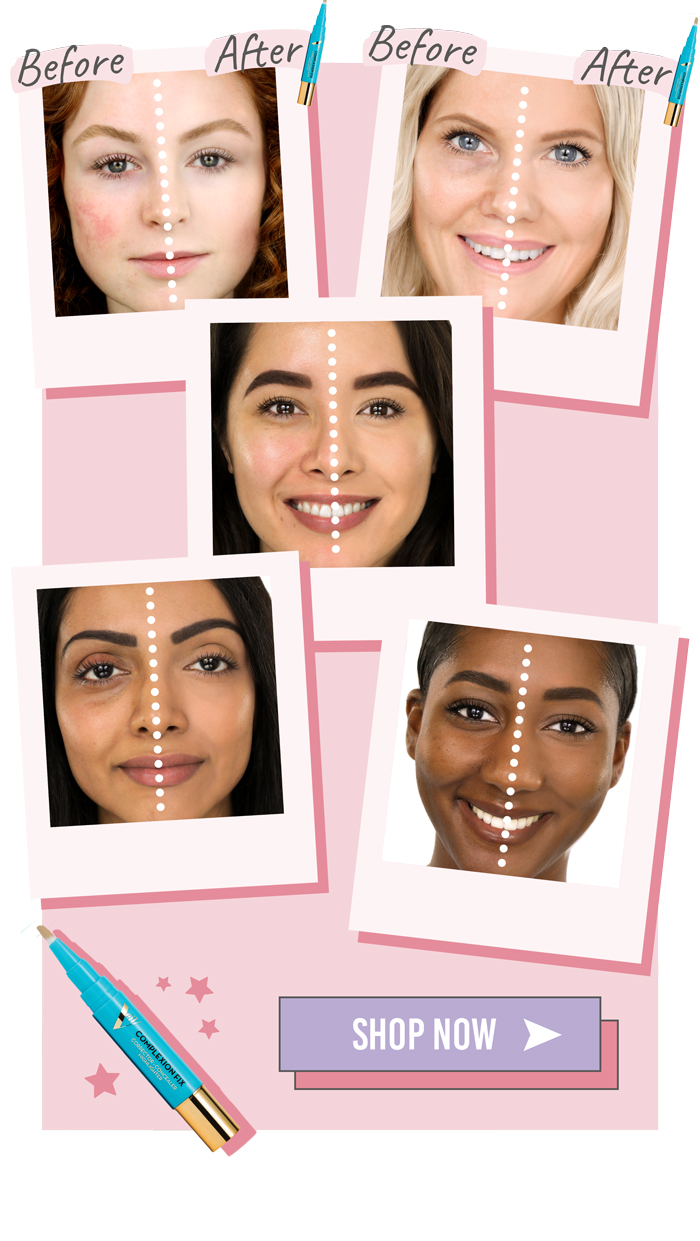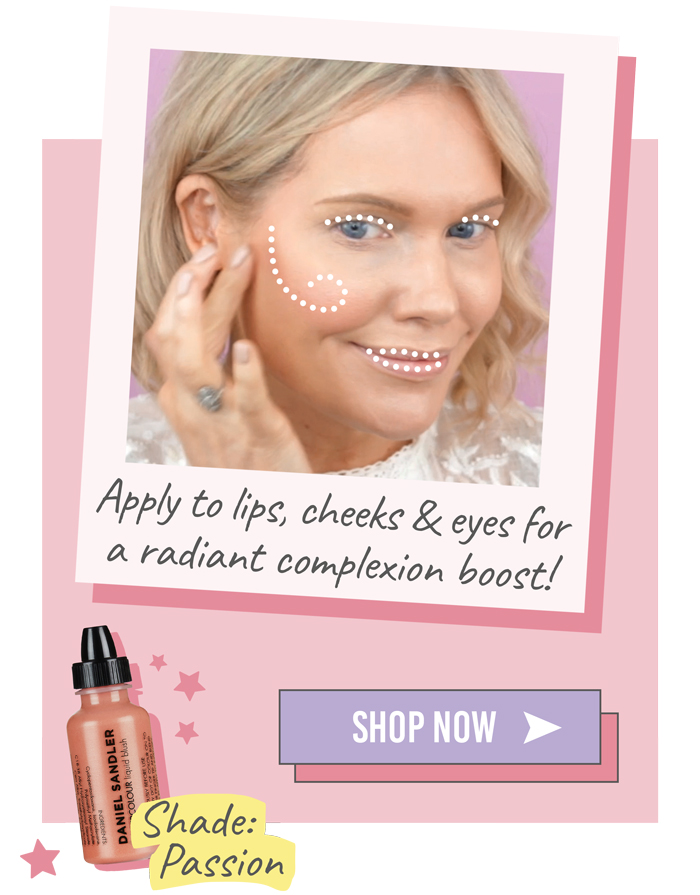 Daniel Sandler Watercolour Blush in shade 'Passion' adds a delicate wash of colour that allows your skin to peep through, ensuring a completely natural, yet more radiant and youthful look! 🌟
Thanks to its unique blend of pink and peachy hues, Watercolour Blush in shade 'Passion' is guaranteed look incredible on every skin tone! 💕
Using Watercolour Blush on your cheeks, lips and eyes is a super easy way to ensure your makeup looks seamless and harmonious!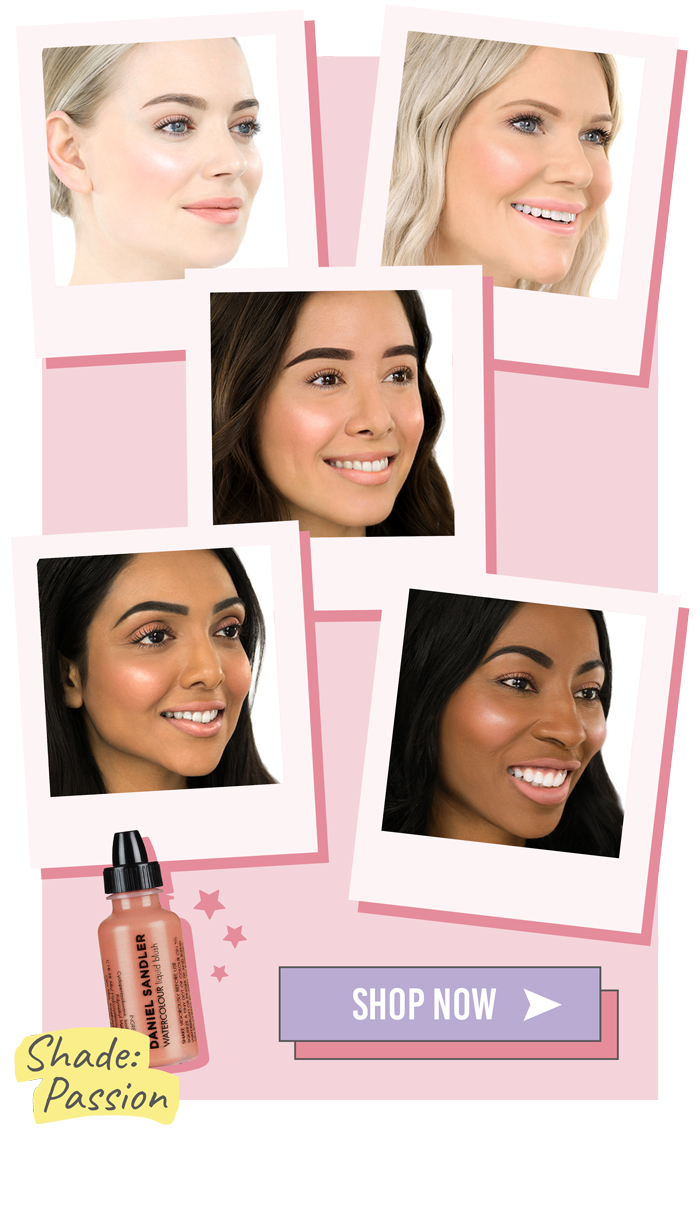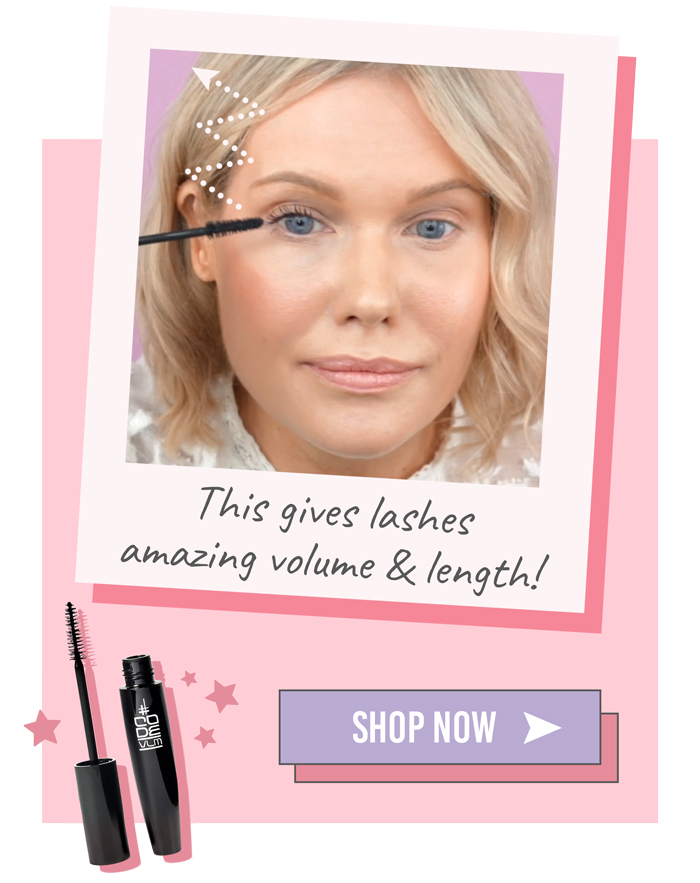 CODE VLM Mascara creates show-stopping length and volume to lashes, thanks to the tiny fibres contained that adhere to each lash.
It's the perfect mascara for making sparse, short or stumpy lashes look longer and fuller! 👁
Plus, with continued use, the clever formula in CODE VLM Mascara also encourages your lashes to grow more! 👏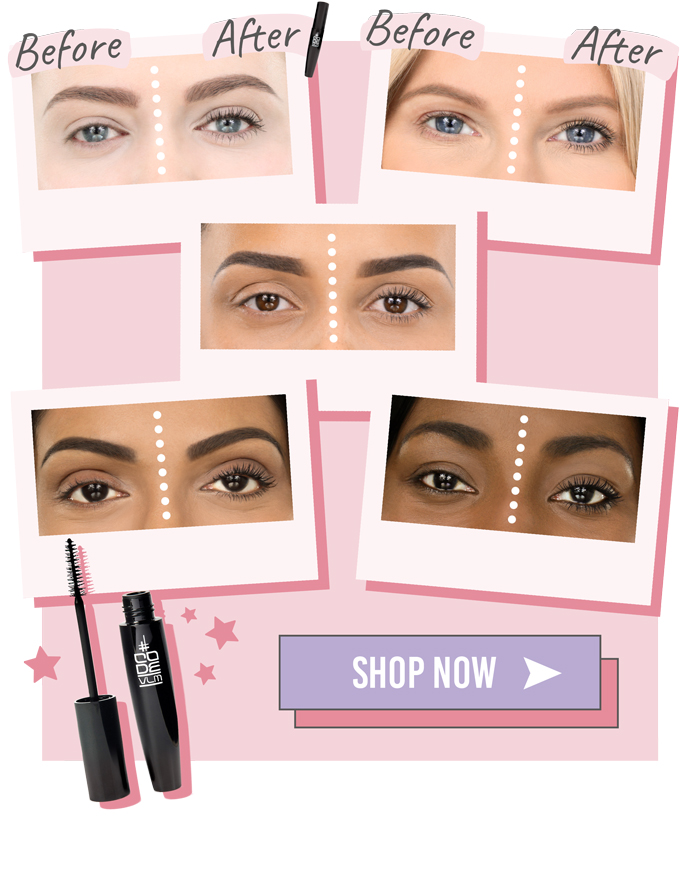 I hope you love trying out this quick and easy look yourself! 💕
If you haven't already, be sure to watch my video above for tips on achieving this beautifully rested and natural look! 
Plus, scroll down to discover even more tips that I think you'll love below! 👇