BATB006_No Makeup Makeup Tutorial
I've discovered game-changing products that make you look naturally pretty and rested! 
Make sure to watch my video above 👆 for all my tips on how to achieve this easy 'No Makeup' makeup look!
Plus, after you've watched all my expert advice in the video, find out more about the game-changing products I used below! 💡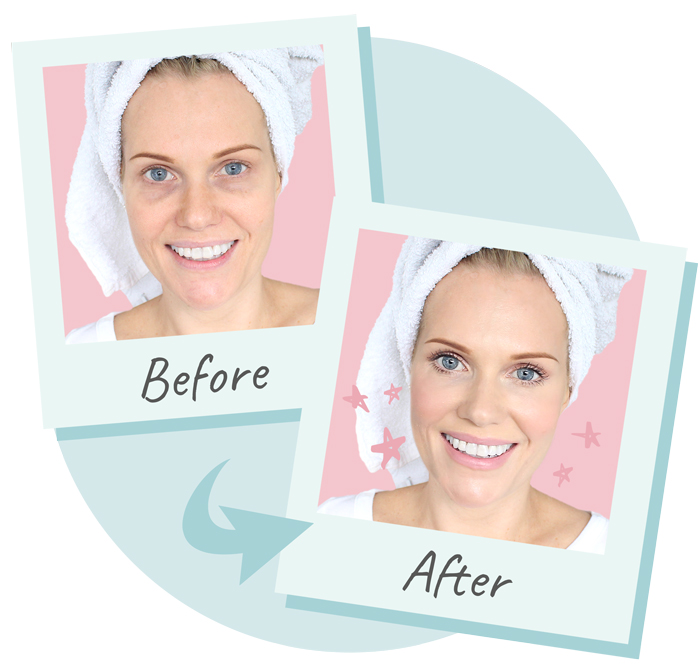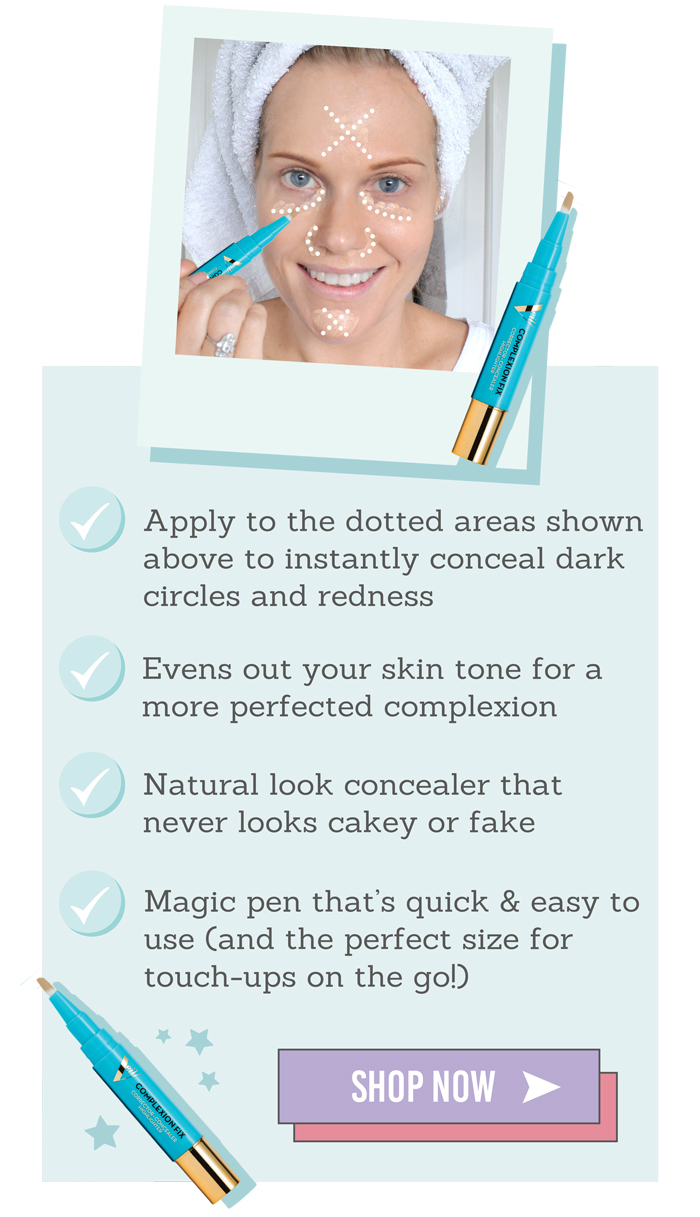 Introducing Veil Illuminating Complexion Fix - my quickest way to a great complexion (without the need for foundation!) 🥳
It helps skin look like it's just had a full nights' sleep by covering redness, minimising uneven skin tone & dark circles, and softening the look of large pores…
Veil Illuminating Complexion Fix is a quick and natural-looking solution that brightens and perfects your complexion in an instant!
Say hello to your skin, only much more rested and youthful-looking! 💖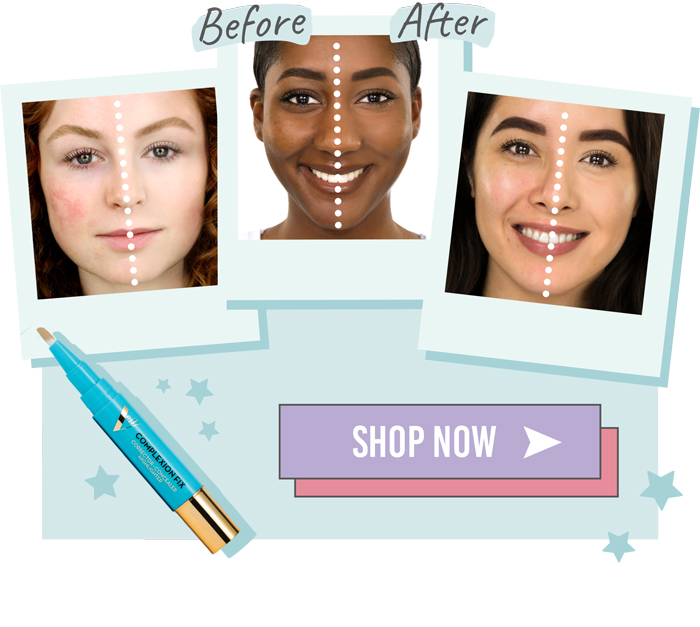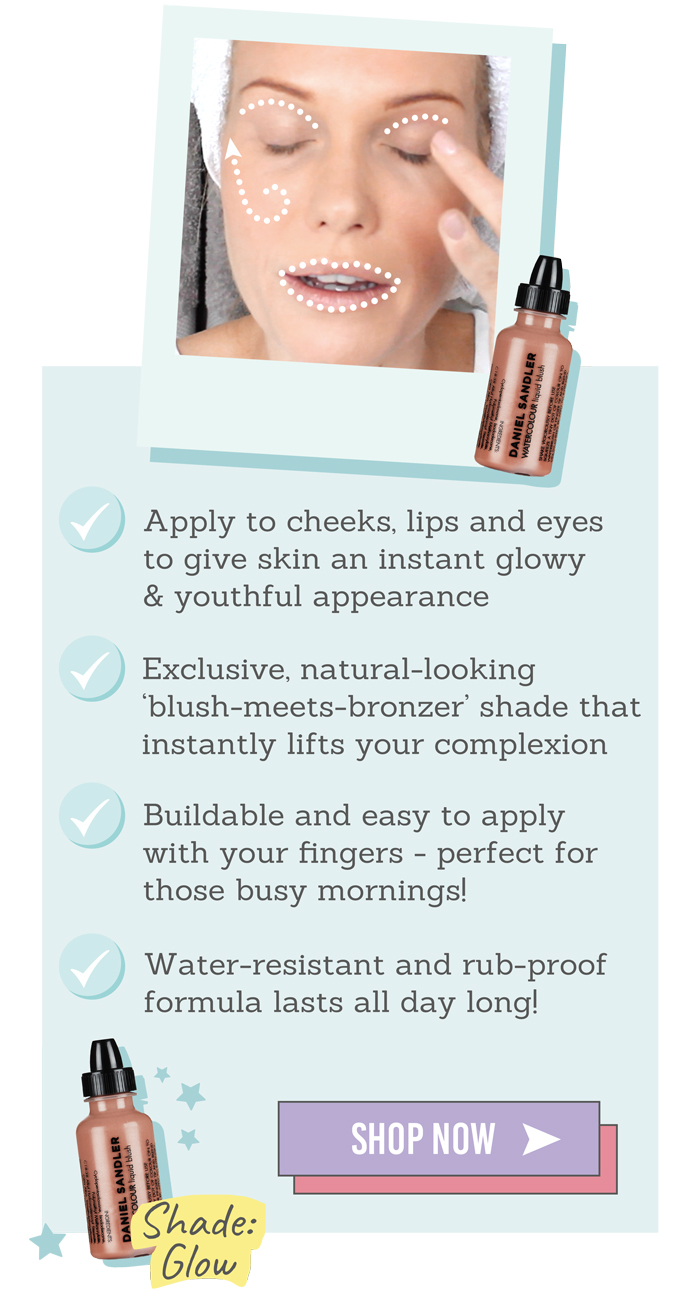 Introducing Watercolour Blush in shade 'Glow' - use this to cheat a glowing and illuminated look to your skin instantly! 👏
If you've never used a blush before, be prepared to love your complexion like never before! 😍
Each little drop of this exclusive shade contains thousands of tiny light-reflecting particles that bounce light and add the look of youth and luminosity to your skin!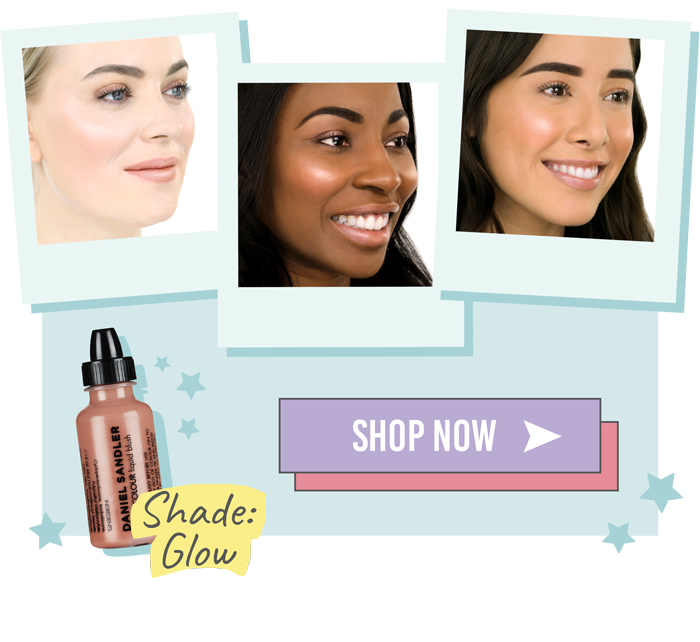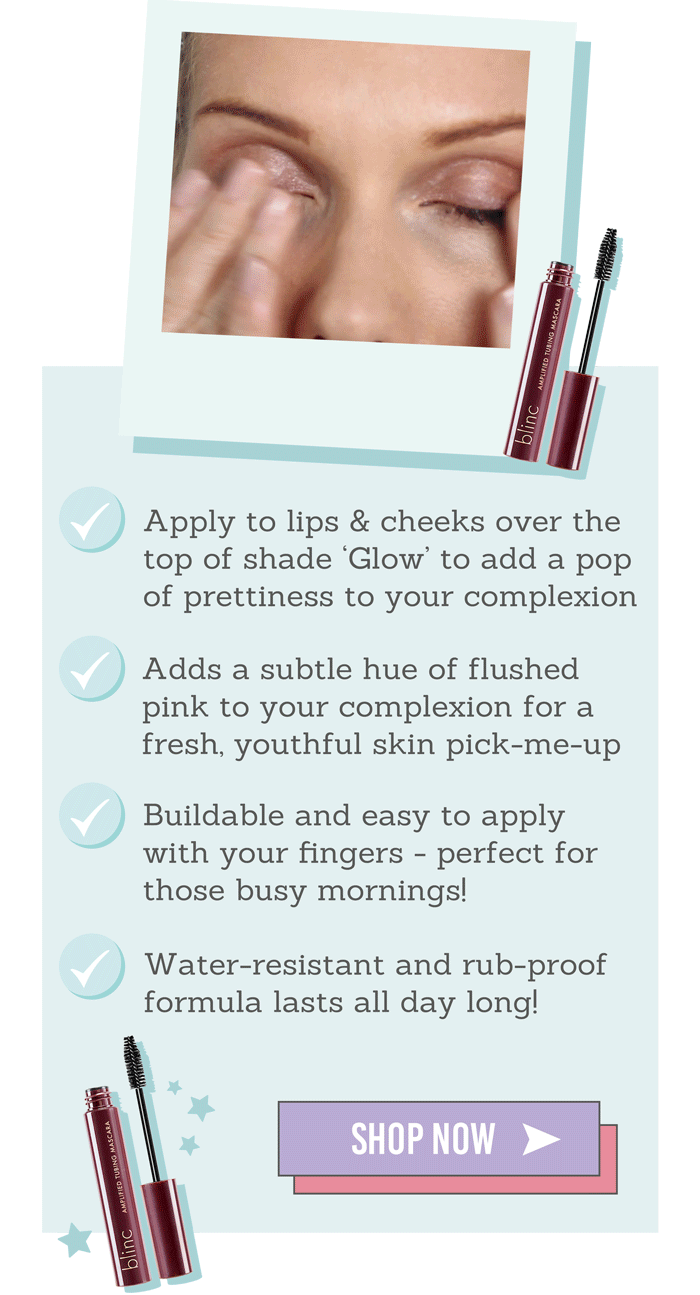 Introducing Blinc Amplified Mascara - the mascara that looks pretty and natural - like your lashes – only better! 💫
Plus, if you've ever had the problem with your mascara smudging and transferring onto your under-eye or brow bone, you'll love this - because it's 100% smudge-proof! 🙌
Apply a swoosh of Blinc Amplified Mascara to your lashes for pretty, long and fluttery lashes (and never worry about panda eyes again!) 🐼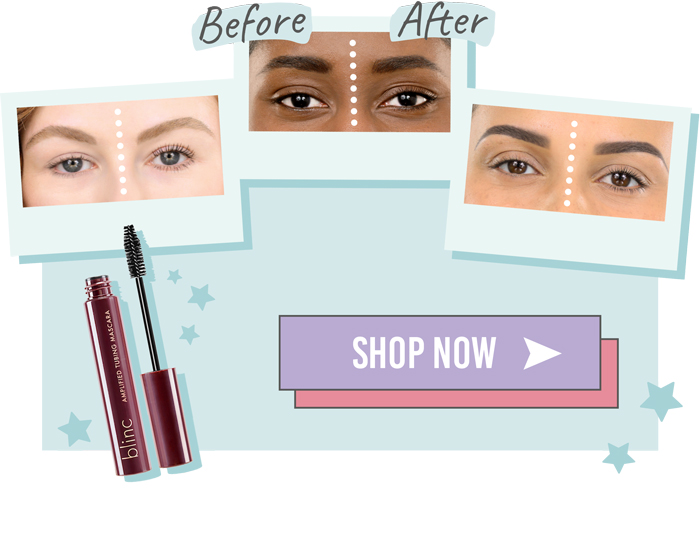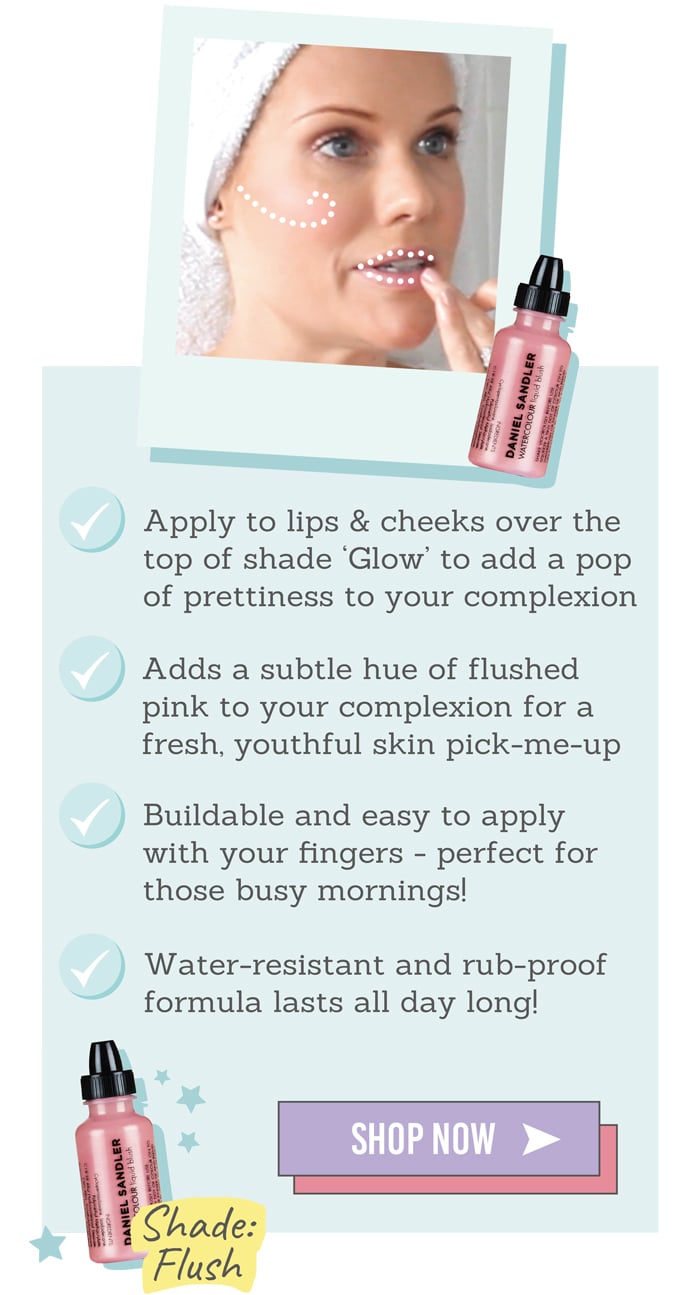 Introducing Watercolour Blush shade 'Flush' - the ultimate finishing touch to a fresh-faced, youthful glow! ✨
Shade 'Flush' sits perfectly over the Watercolour Blush in 'Glow', and the two work beautifully together to give you an incredible complexion makeover 🌟
Add a touch of shade 'Flush' over the top of shade 'Glow' on lips and cheeks to add an instant pop of prettiness! 💗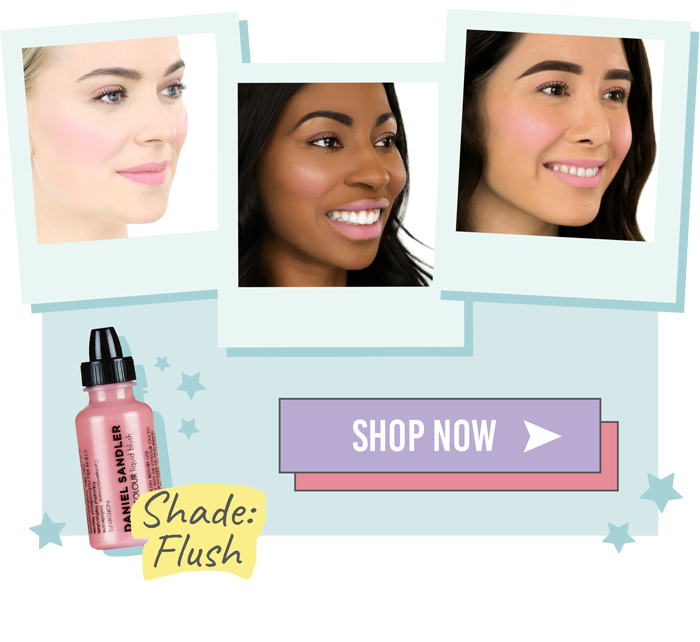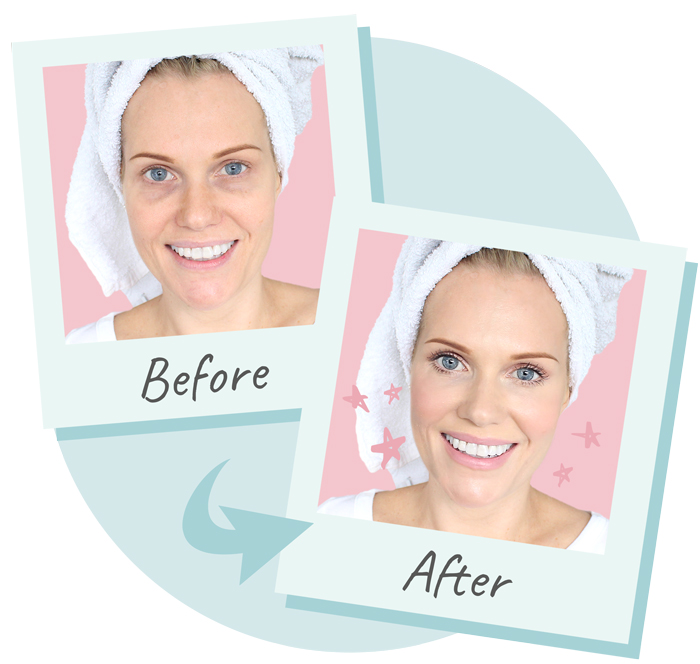 Lara's Results
Verified Customer via Facebook
Kelly Says
Verified Customer via Facebook
Annika's Results
Verified Customer via Facebook
Rachel Says
Verified Customer via Facebook
Danielle's Results
Verified Customer via Facebook
Tanya Says
Verified Customer via Facebook
Bailey's Results
Verified Customer via Facebook
Deborah Says
Verified Customer via Facebook
Ginny's Results
Verified Customer via Facebook
Zoe Says
Verified Customer via Facebook
I hope, after trying this look I've designed for you, that I've helped you feel and look the very best version of you! 💕
If you haven't already, be sure to watch my video above 👆 for all of my natural-look makeup tips! 🎬
Plus, scroll down to discover even more tips that I think you'll love below!👇