BATB191_Show-stopping Eyeliner Secrets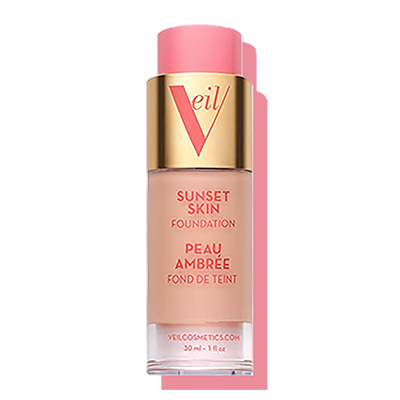 Do you like to wear eyeliner? 👀
Whether you do or you don't, you're going to want to watch this makeup masterclass!
I'll teach you everything I know as a Makeup Artist, in how to create show-stopping eyes using just eyeliner! 👏
Get ready to showcase your eyes like never before, with all the tips I share in my video above! 👆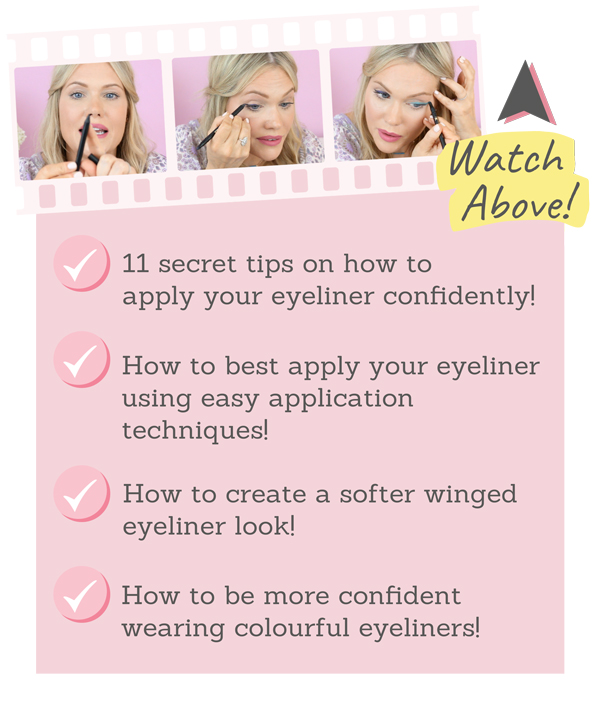 As a Makeup Artist, I always carry a black and brown eyeliner - they're key staples to a Makeup Artist's kit and I love using them! 💗
But, as I show you in this video, sometimes the quickest way to highlight your natural eye colour is to wear a colour that highlights the colour of your Iris!👁
For brown eyes try wearing dark blue or teal eyeliner

For blue eyes try wearing dark blue or purple eyeliner

For green eyes try wearing a purple or bronzed eyeliner

For hazel eyes try wearing a rich brown or bronze eyeliner

For grey eyes try wearing a bronzed or creamy brown eyeliner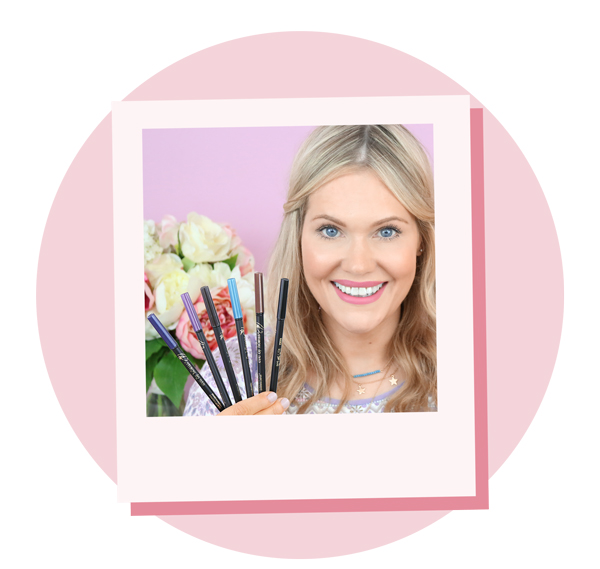 If you haven't already, be sure to watch my video above for all of my eyeliner secret tips! 🎬
You will discover a new eyeliner technique that you can try out on your eyes today!
Here's to you making the very best of your gorgeous peepers! 👀

Plus, scroll down to discover even more tips that I think you'll love below! 👇