BATB268_Skin looks stunning with this
Free worldwide delivery today!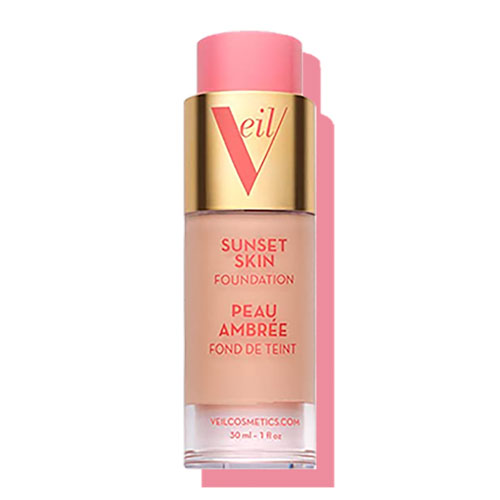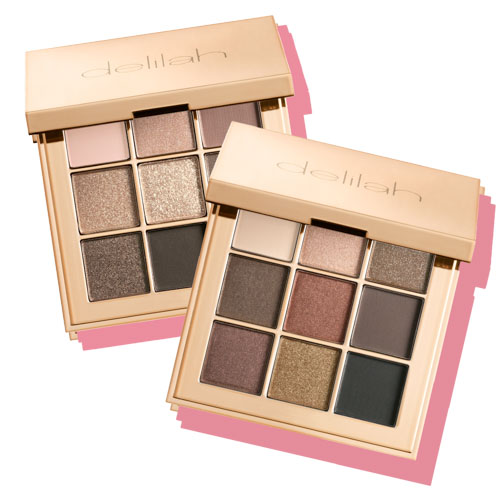 Today, I'm introducing you to your new secret weapon for brighter, healthier and more radiant-looking skin... 
Blossom Colour Beauty Glow Primer!
Make sure to watch my video above 👆 to discover its magic!
Plus, after you've watched all my expert advice in the video, find out even more about why I love it below! 💡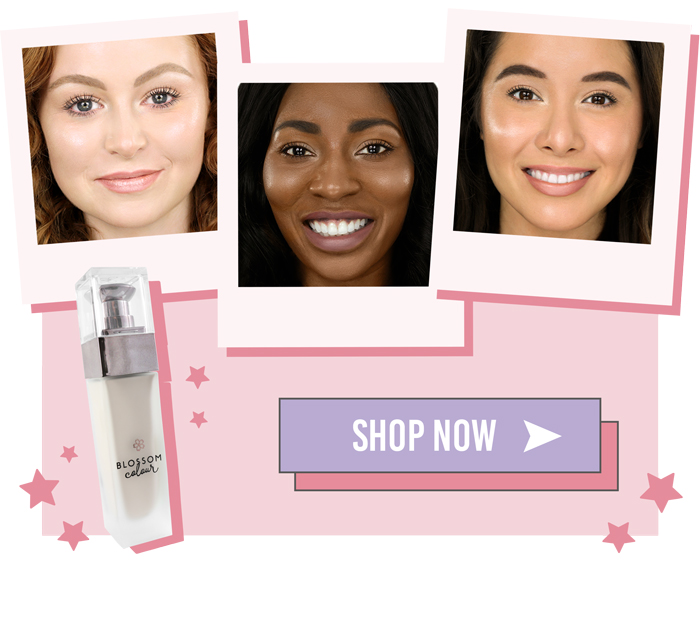 Most primers help your foundation last a little a longer and go on smoother…
…but this primer does this plus a whole lot more! 🤩
You can wear Blossom Colour Beauty Glow Primer in so many ways to help transform the look of your skin and your foundation. Find out below! 👇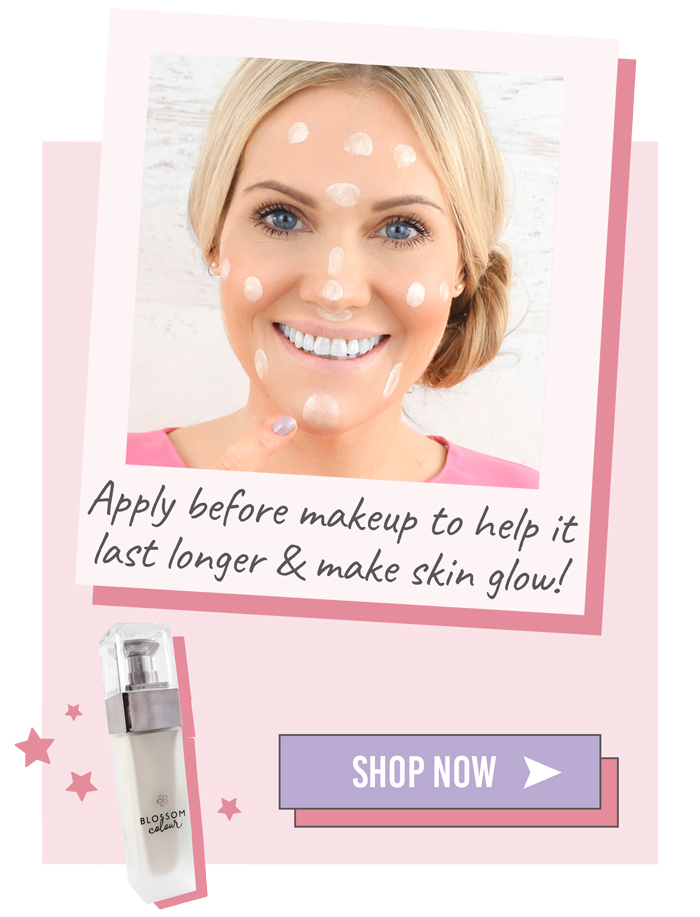 Apply Beauty Glow to moisturised skin. Then apply your makeup over the top. It improves the look of foundation and gives your skin a radiant glow! 👏
Plus, it will help your makeup to stay on longer throughout the day! ⏱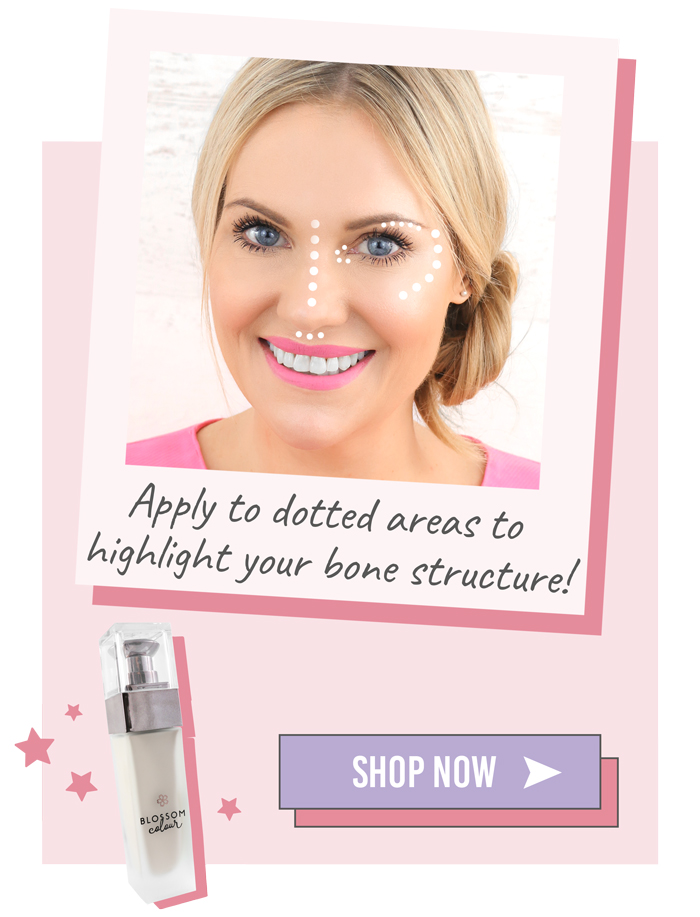 Dab Beauty Glow on top of your makeup to the high points of your face; cheekbones, brow-bone, inner corner of the eye, the centre of your nose and Cupid's bow ✨
Doing this will instantly lift your complexion and highlight your bone structure - making skin look more youthful!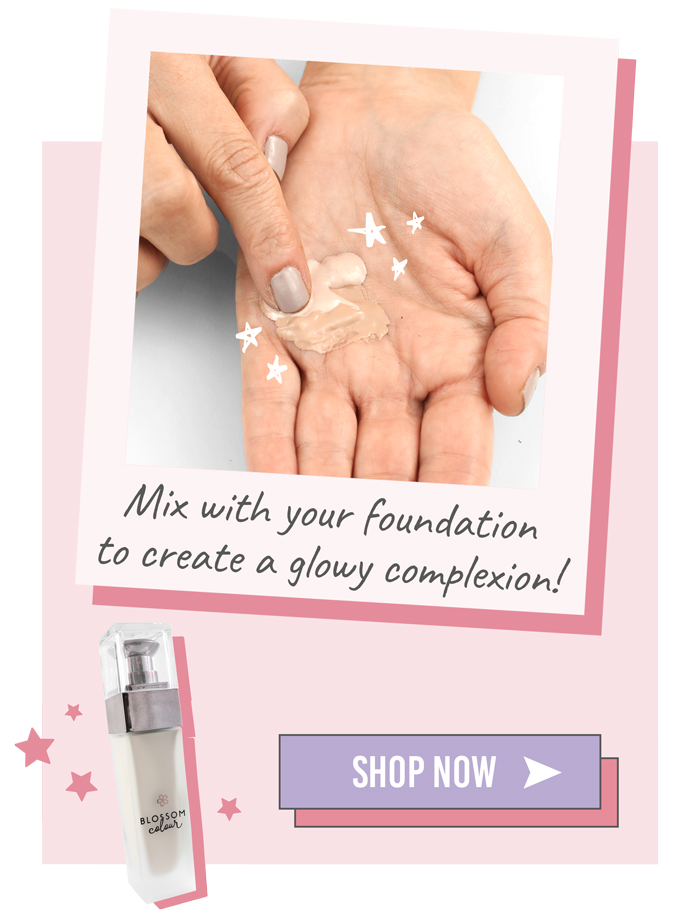 Mix your favourite liquid foundation with a few pumps of Beauty Glow then apply with your fingers to your face for a beautifully radiant foundation look 💗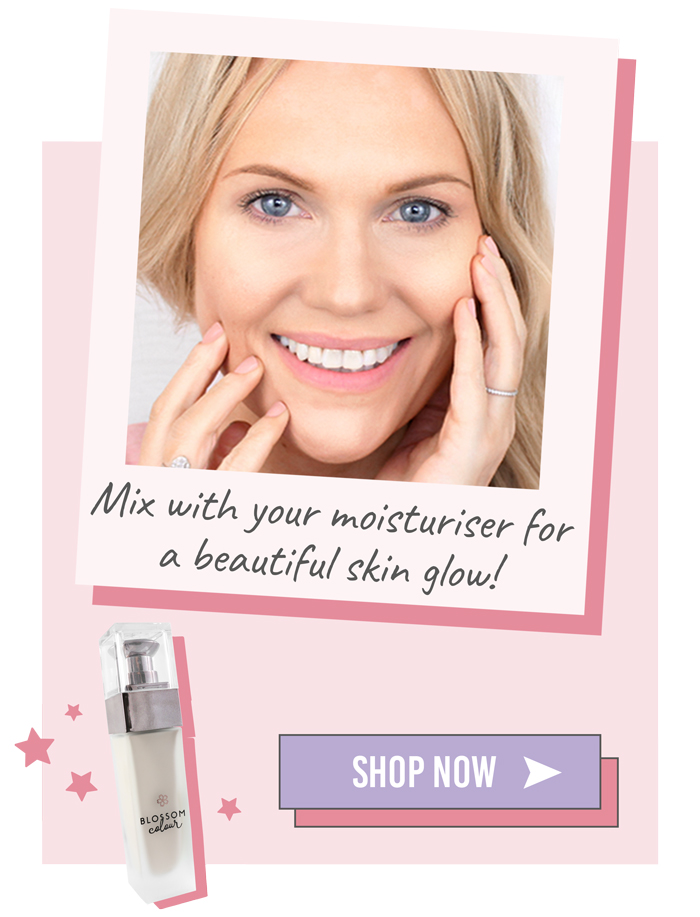 Mix your daily moisturiser with a few pumps of Beauty Glow, then apply with your fingers to your face for a natural & glowy complexion ✨
If you haven't already, watch my video above 👆 to learn all my tips on tricks for how I love to use this Blossom Beauty Glow Primer 🎬
I hope you feel inspired to try it too - I think you're really going to love it! 💘
Plus, scroll down to discover even more tips that I think you'll love below!👇