BATB157_This Look In Under 3 Minutes
Free worldwide delivery today!
Today I'm showing you how to achieve a glowing yet natural makeup look... in just 3 minutes!
Make sure to watch my video above 👆 to learn my Makeup Artist tips!
After you've watched all my expert advice in the video above, find out more about the game-changing products I used below! 👇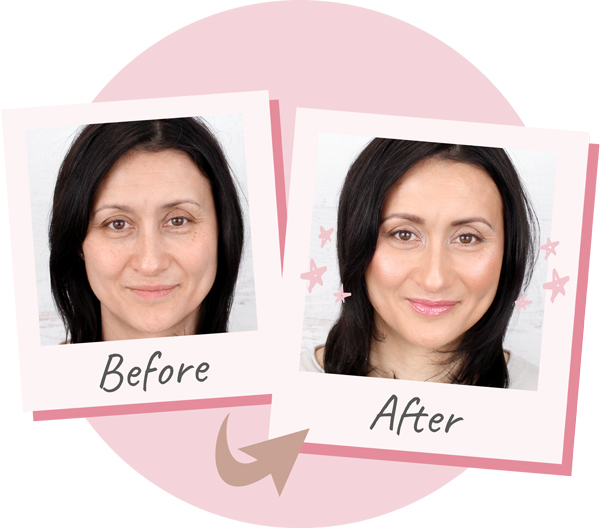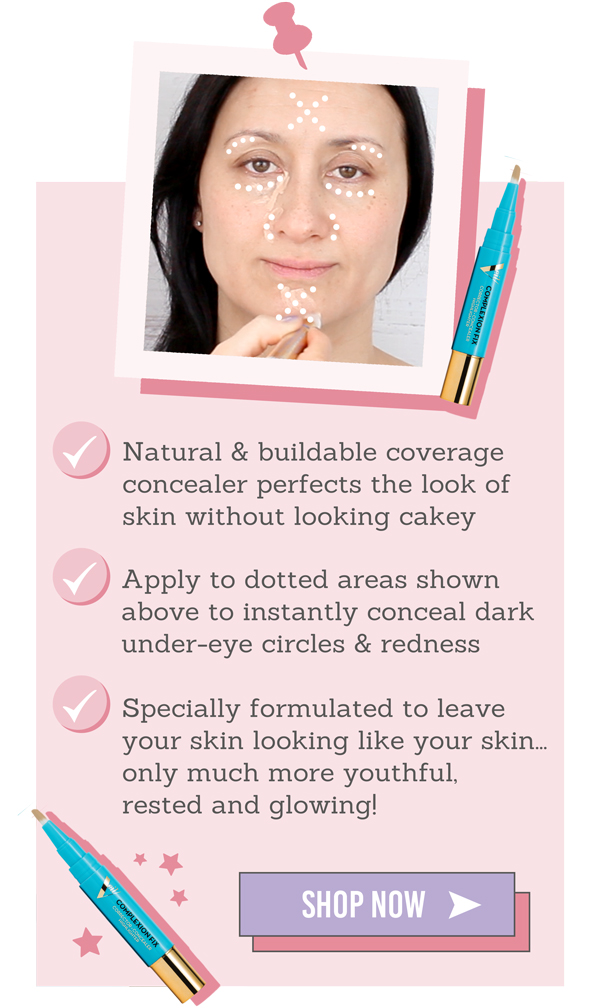 Just a few touches of Veil Illuminating Complexion Fix makes skin look brighter and luminescent – and takes 5 years off in less than 30 seconds! ⏱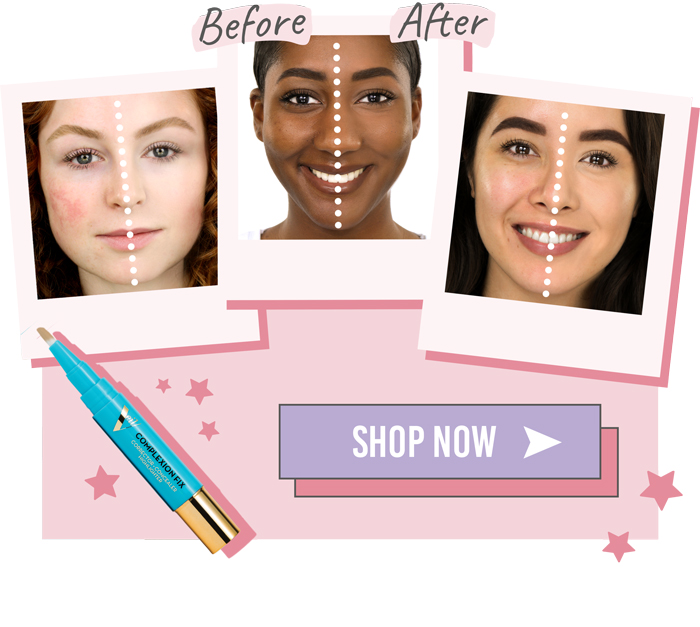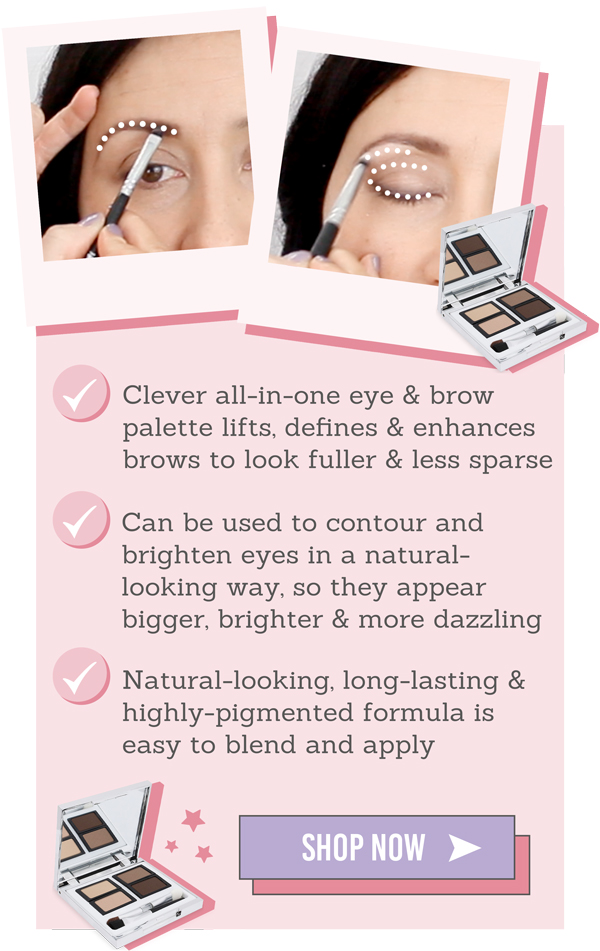 Cosmetics A La Cart Brow Wow Palette helps both eyes and brows look lifted!
If you've never attempted to perfect your brows and use eyeshadow to create the look of a subtle eye lift, this palette could be your new fave! 🙌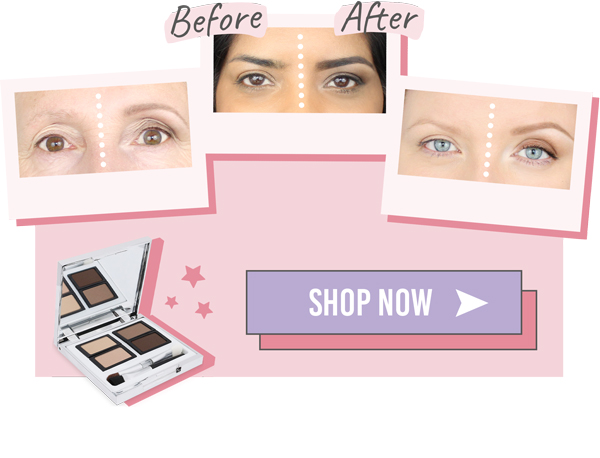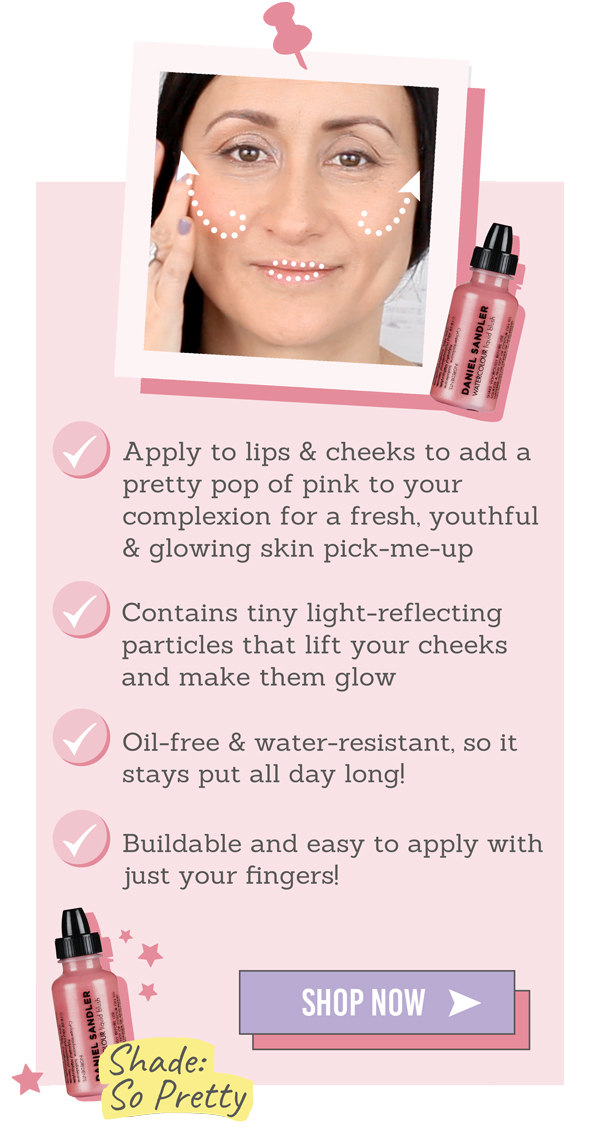 I'm never without this Daniel Sandler Watercolour Blush in my makeup artist kit – it can be used on both cheeks and lips! 💗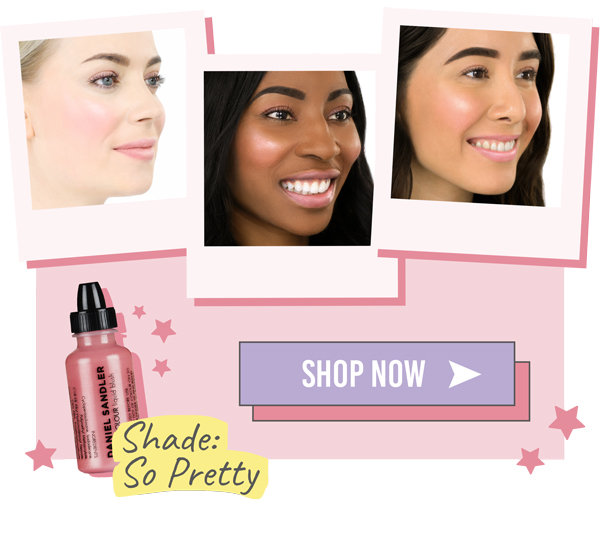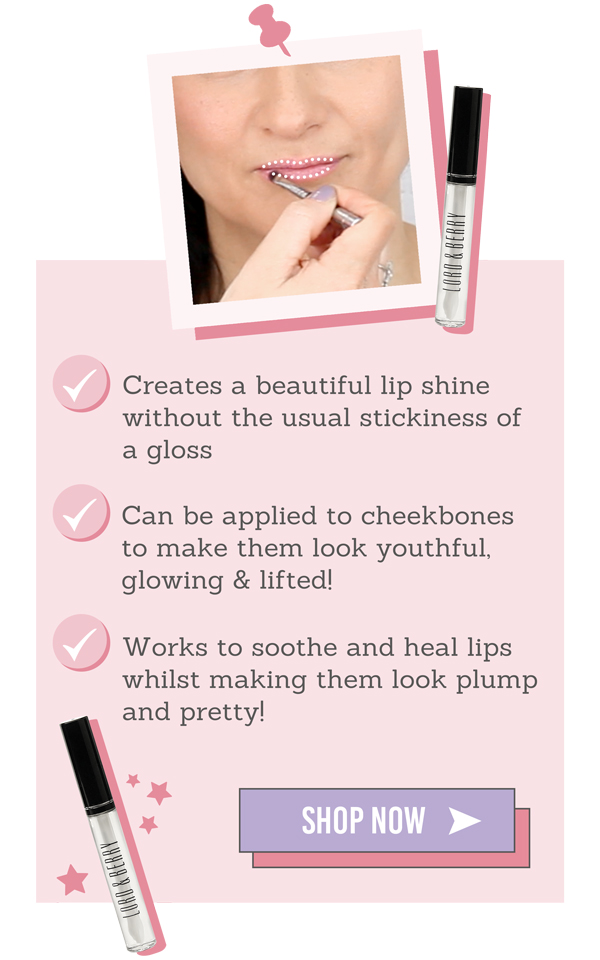 When you want your lips to look younger and plumper, add a swoosh of this Lord & Berry Lip Oil Potion!
It treats and nourishes lips as well as making them look super sexy! 💕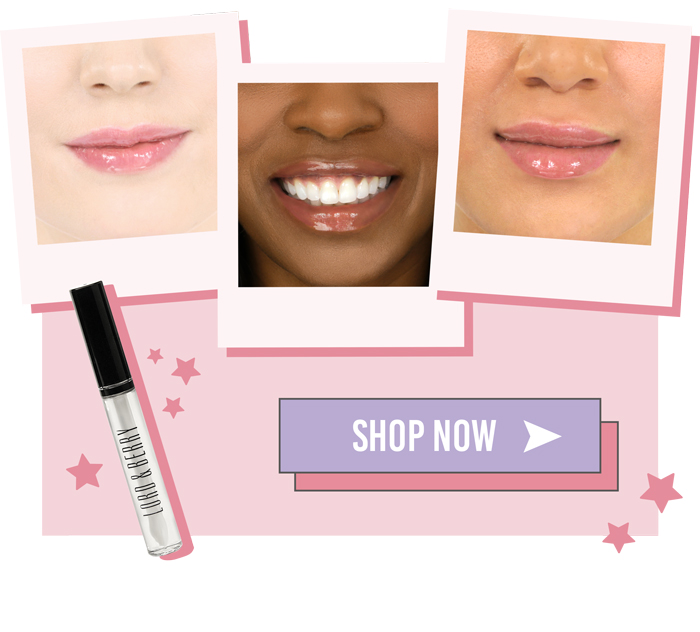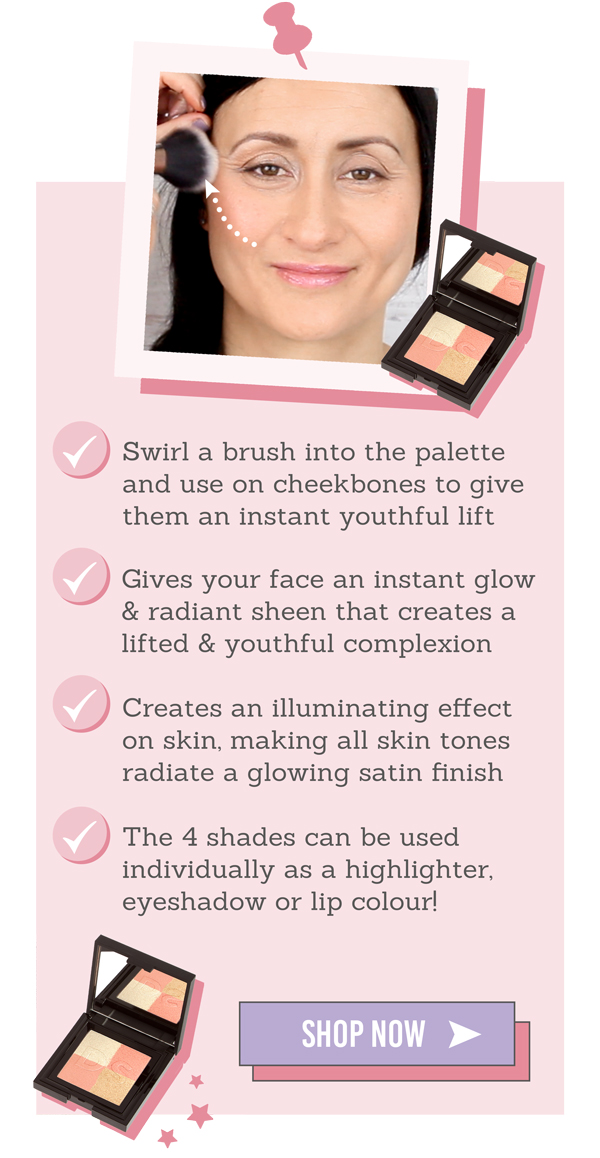 Prepare to be wowed when the light bounces off your face with this Daniel Sandler Illuminating Face Powder!
It makes cheekbones look higher and more youthful in a beautifully natural way! ✨
These brushes take all the hard work out of applying makeup and leave skin looking beautifully natural - and perfectly blended 👏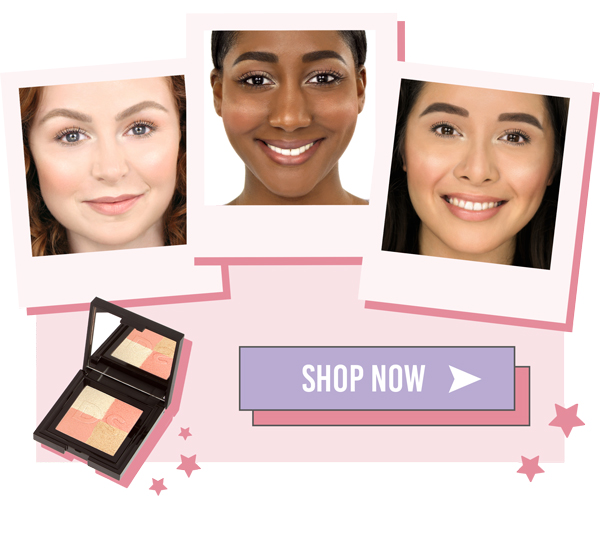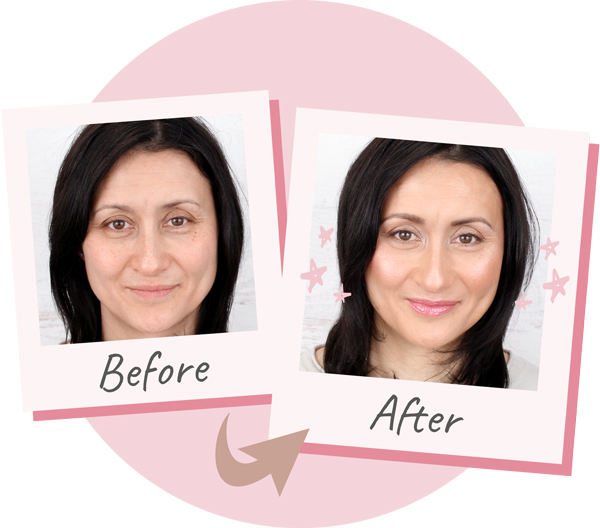 Try this look for yourself today...
...and see just how quickly you can create a radiant makeup look! 💖
If you haven't already, be sure to watch my video above 👆 for all of my makeup tips for looking rested & glowing! 🎬
Plus, scroll down to discover even more tips that I think you'll love below!👇