BATB282_This magic gloss transforms lipstick!
Free worldwide delivery today!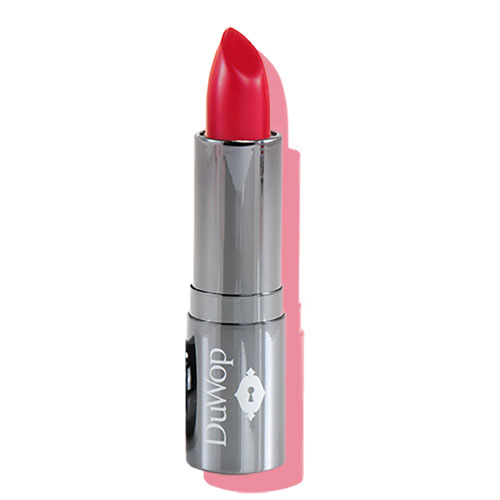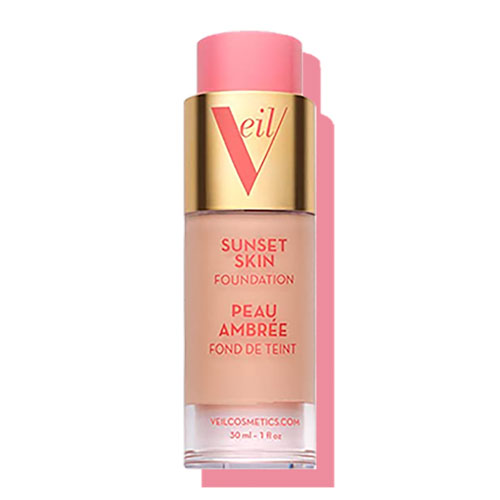 My lips can often feel quite dry, and sometimes my favourite lipsticks emphasise this dryness.
But, I've found the most wonderful lip gloss that helps to hydrate & treat dry lips in an instant! 🙌
Plus, it can be worn over any lipstick to completely transform your look! 💄✨
Watch my video above 👆 to see how I love to use Daniel Sandler Gloss in Super Candy  to create different looks with some of my favourite lipsticks!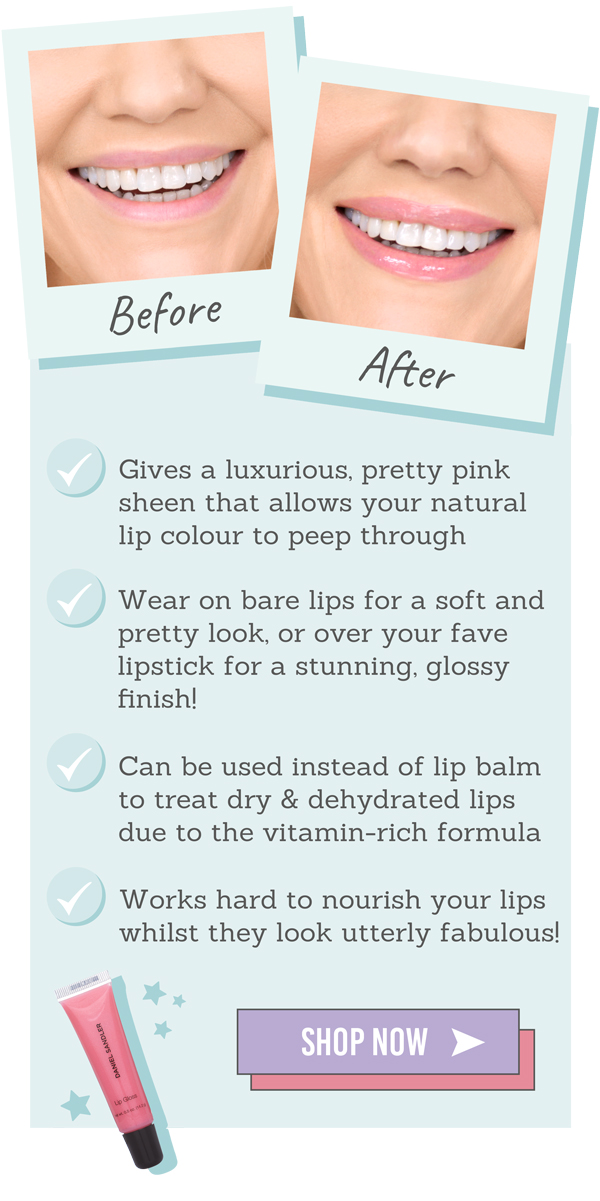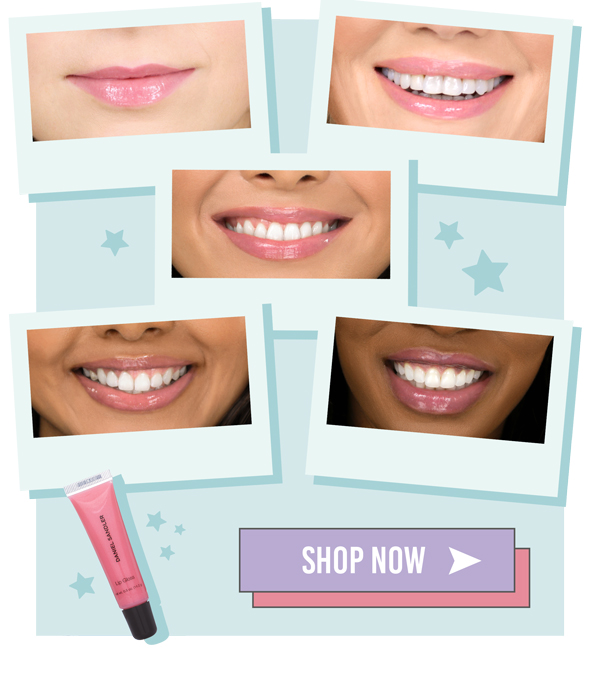 If you haven't already, make sure to watch my video where I show you why  this beautiful gloss  is a firm favourite over the many glosses in my makeup kit!
I'll show you how to see gloss in a whole new way!
Daniel Sandler Super Candy Super Gloss always has my back when I want to transform my lips! 💗
Plus, scroll down to discover even more tips that I think you'll love below!👇