BATB271_This Pen Makes Skin Look Younger!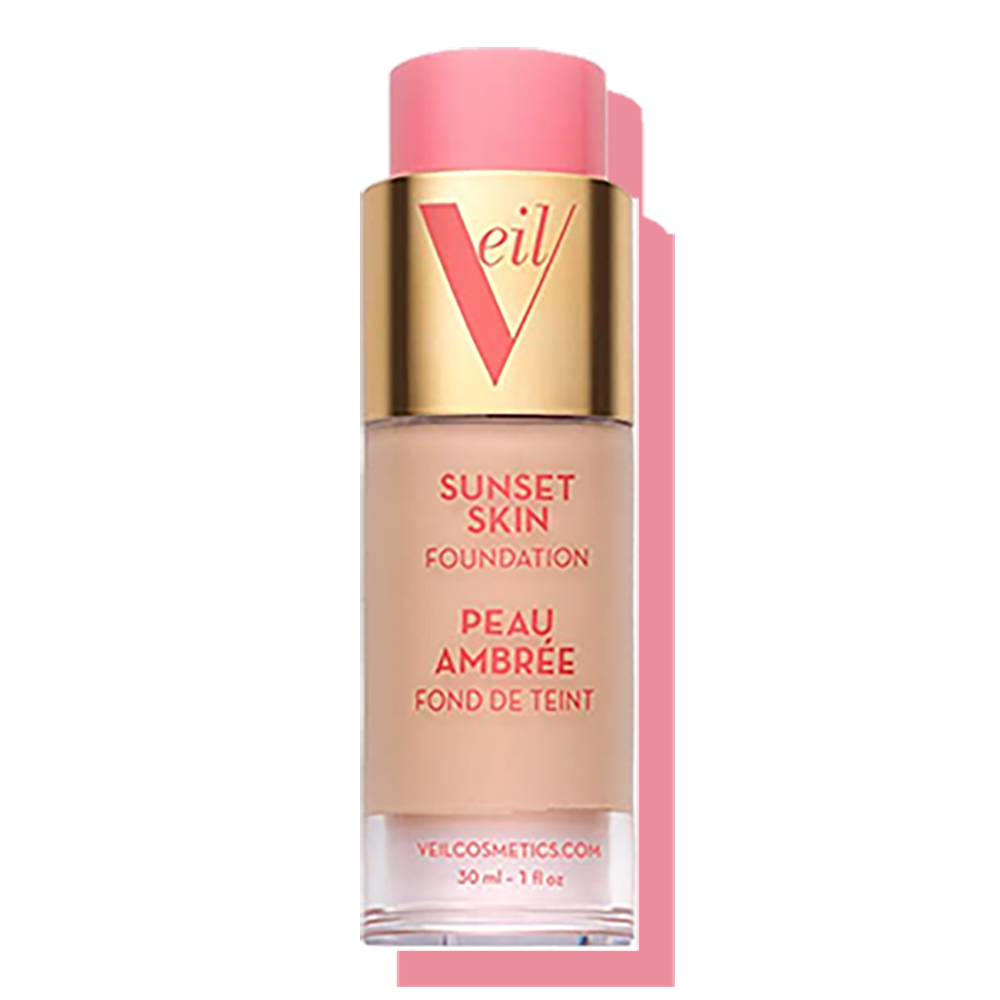 Hi Friends,
This magical concealer pen reduces redness & dark circles, perfects your complexion…
…and creates the illusion of more youthful-looking skin in seconds! ✨
Watch the video above 👆 to see my top tips for applying this concealer (both with and without foundation!).
" This pen is my secret to a more youthful-looking & even-toned complexion! "
Makeup Artist
Get ready to create a stunning complexion that's quick and easy to achieve in the mornings! ⏰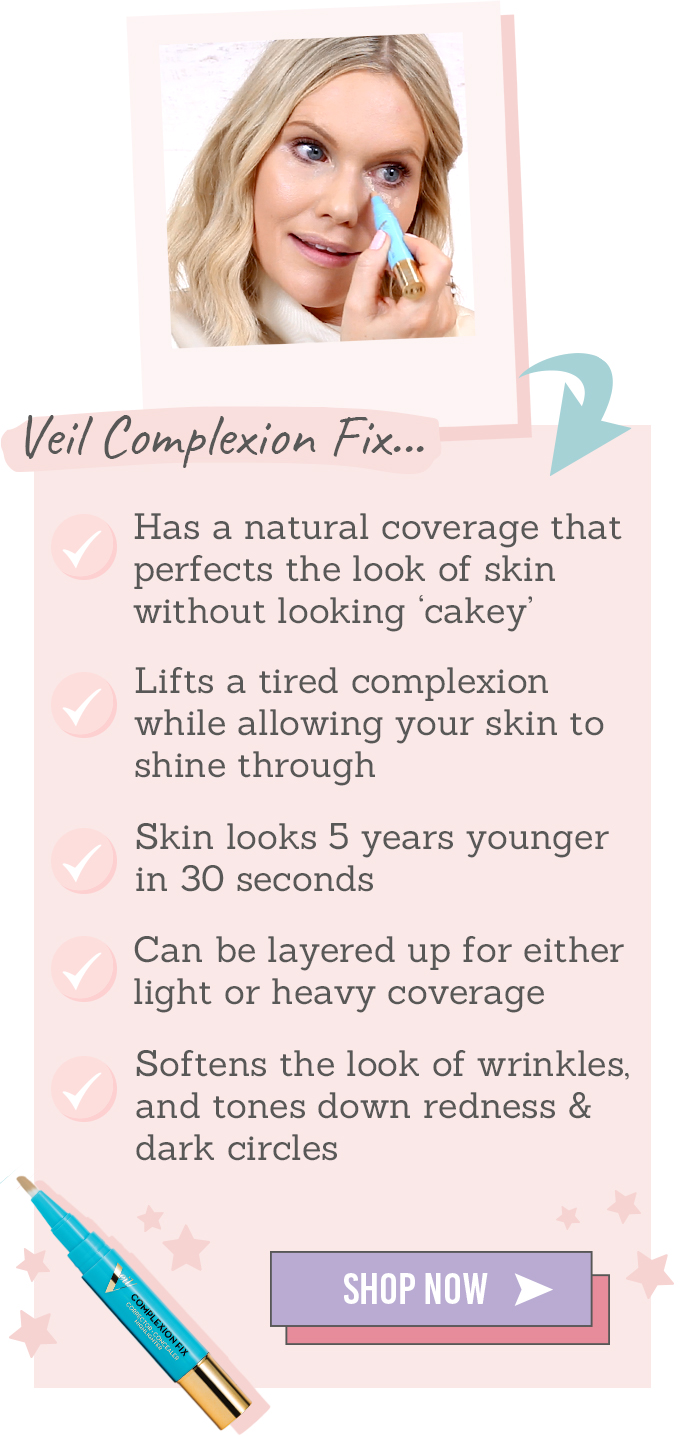 I hope you can see why this genius complexion pen is my makeup saviour…
…I think you'll love it just as much as I do! 💕