BATB158_This Transforms a Tired Complexion Instantly
Free worldwide delivery today!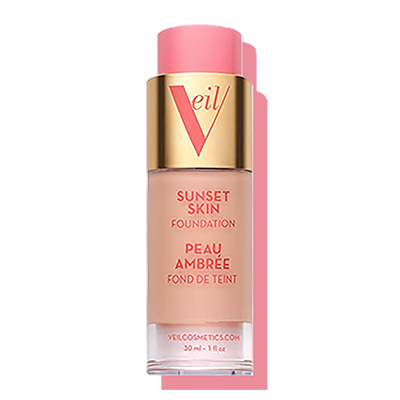 Do you ever have days where you feel your skin looks a little dull, tired, and just missing that 'oomph'?
Me too! 🙋‍♀️
Watch my video above 👆 to see the technique and product I'm sharing today for an instant skin transformation!
I also share my secret tip for making your eyes look incredible! 🤩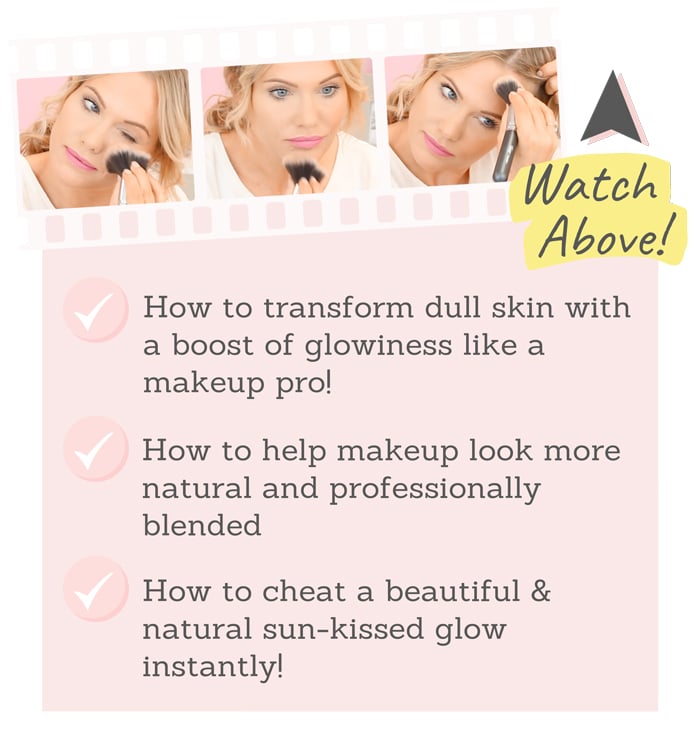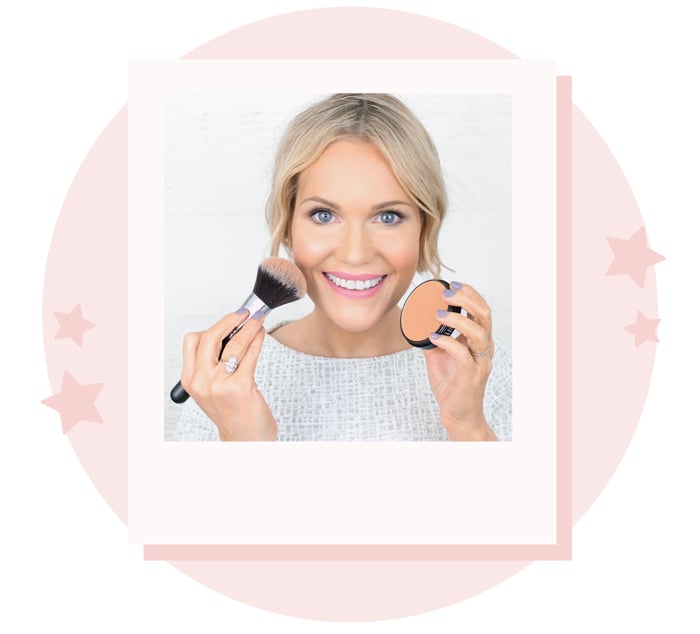 I hope the tips in my video help you the next time you feel your skin could use a little 'pick-me-up' – you're just a swoosh away from a healthy, natural glow! ✨
Plus, scroll down to discover even more tips that I think you'll love below! 👇