BATB209_Watch My Husband Do My Makeup
Free worldwide delivery today!
My husband has zero makeup knowledge, but I'm a firm believer that, with the right tips & tools, anybody can achieve a professional makeup look! 👍
So, I created a makeup look that's so easy that perhaps even my husband could achieve (with zero makeup knowledge!) 👏
Make sure to watch my video above 👆 to see how he did!
Or, scroll down to get a sneak peak at some of the game-changing products from my video! 🎥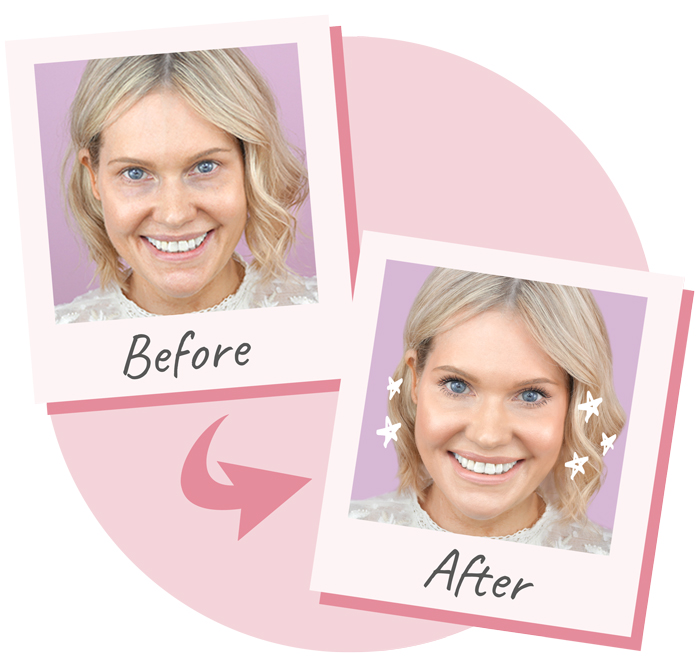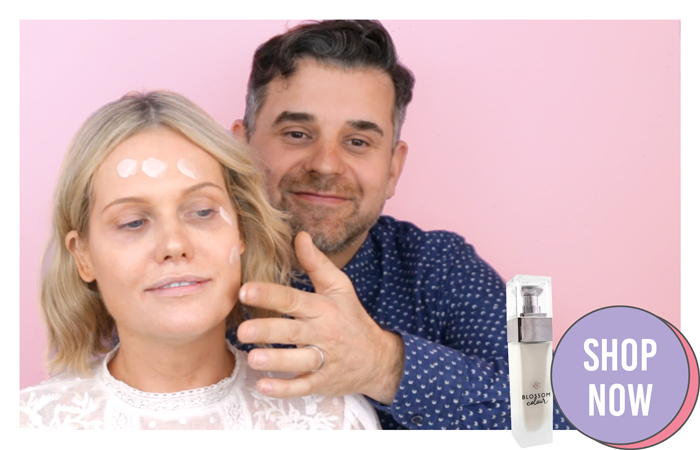 Blossom Colour Beauty Glow is a face primer like no other! 💕
It instantly gives skin a healthy, feel-good glow whilst working hard to reduce the appearance of redness, age spots, fine lines and other skin marks.
Plus, it helps makeup stay on for longer too! ⏱
Apply Beauty Glow to your face before applying your makeup. You can even apply it over makeup onto the tops of cheekbones for an even more lifted & glowing look! 💫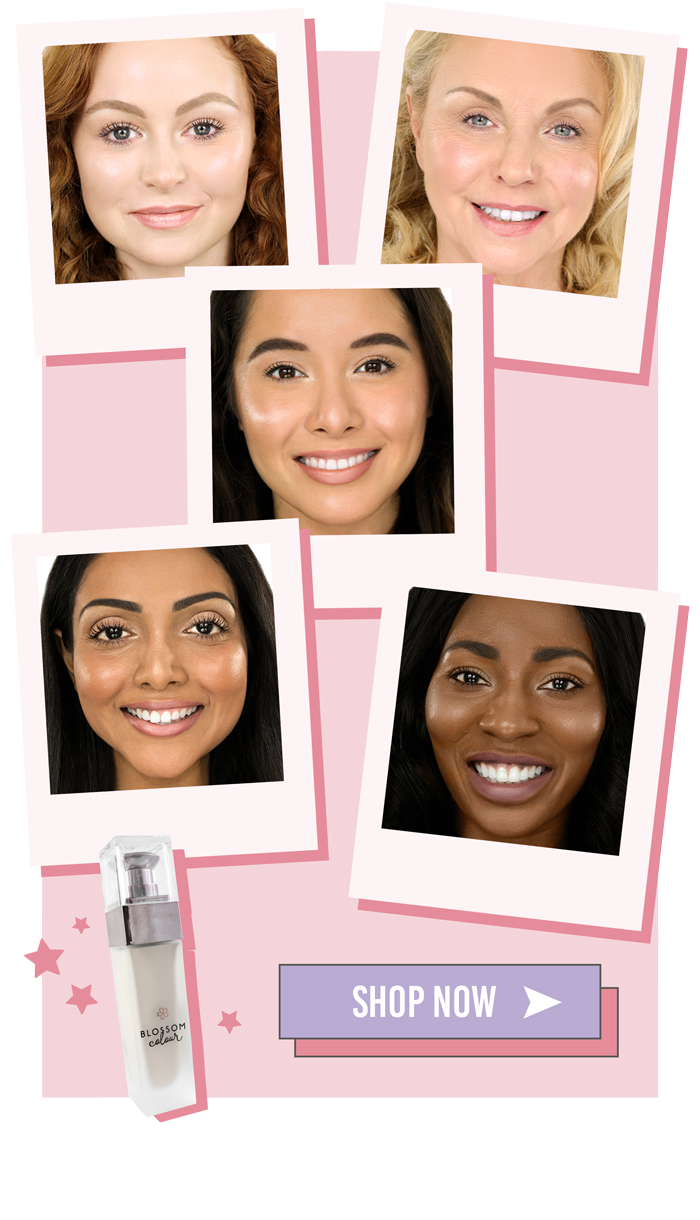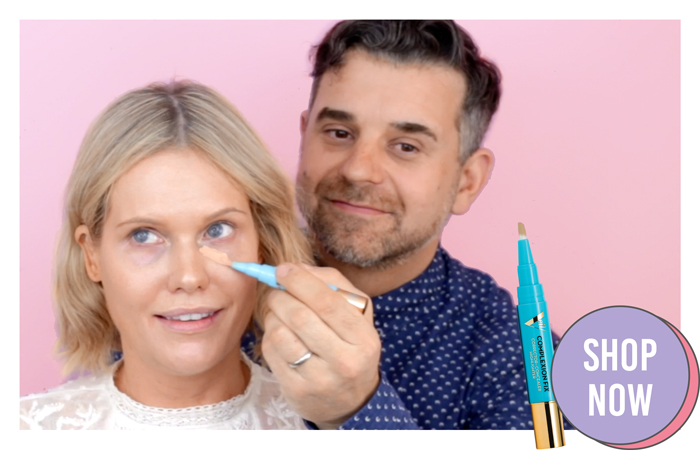 Veil Illuminating Complexion Fix is a magic pen that helps your skin look like yours (but on a perfect day!) 💖
The magic of Veil Complexion Fix is that it allows your natural skin to show through, whilst adding skincare-infused, sheer (yet buildable) coverage that perfects and evens your complexion! 
Simply apply it to areas of the face that you need a little extra helping-hand, such as dark under-eye circles and redness.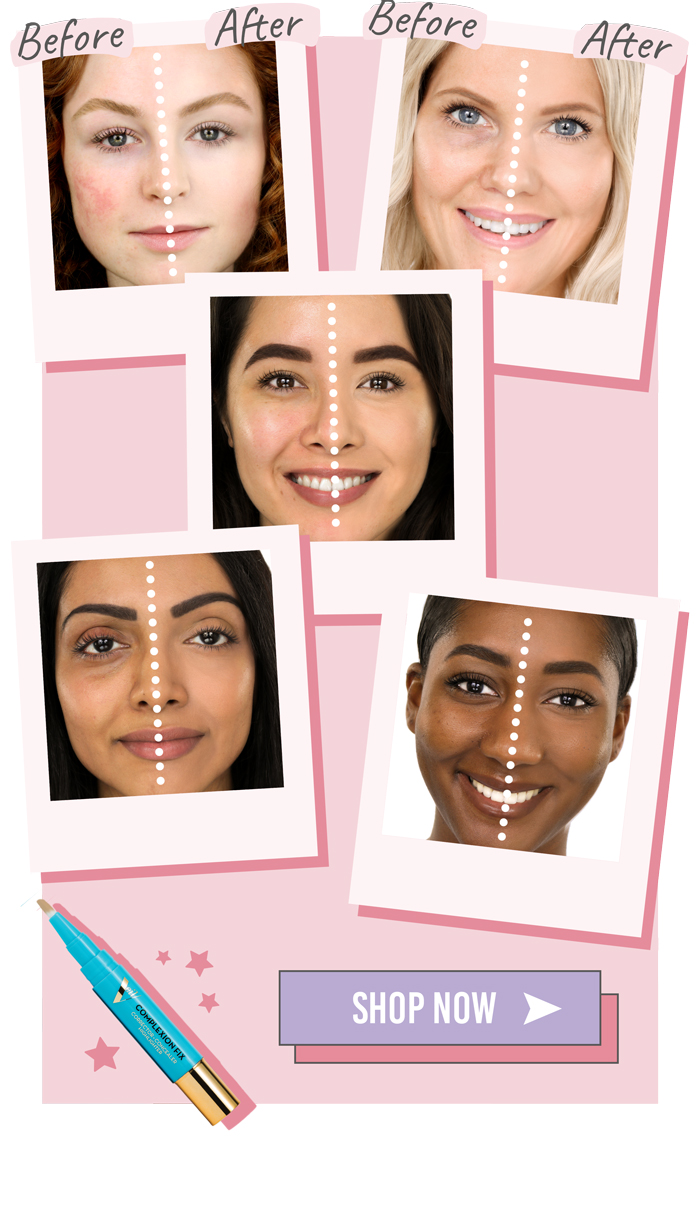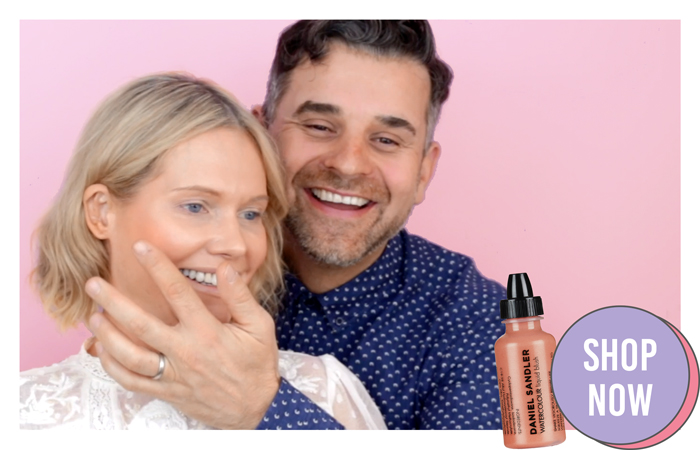 Watercolour Blush in shade 'Passion' adds a delicate wash of colour to your complexion while still allowing your skin to peep through, giving you a completely natural, yet more radiant and youthful look! 💗
Thanks to its unique blend of pink and peachy hues, Watercolour Blush in shade 'Passion' it's guaranteed look incredible on every skin tone! ✨
Simply apply to cheeks, lips and eyes for an instant complexion boost!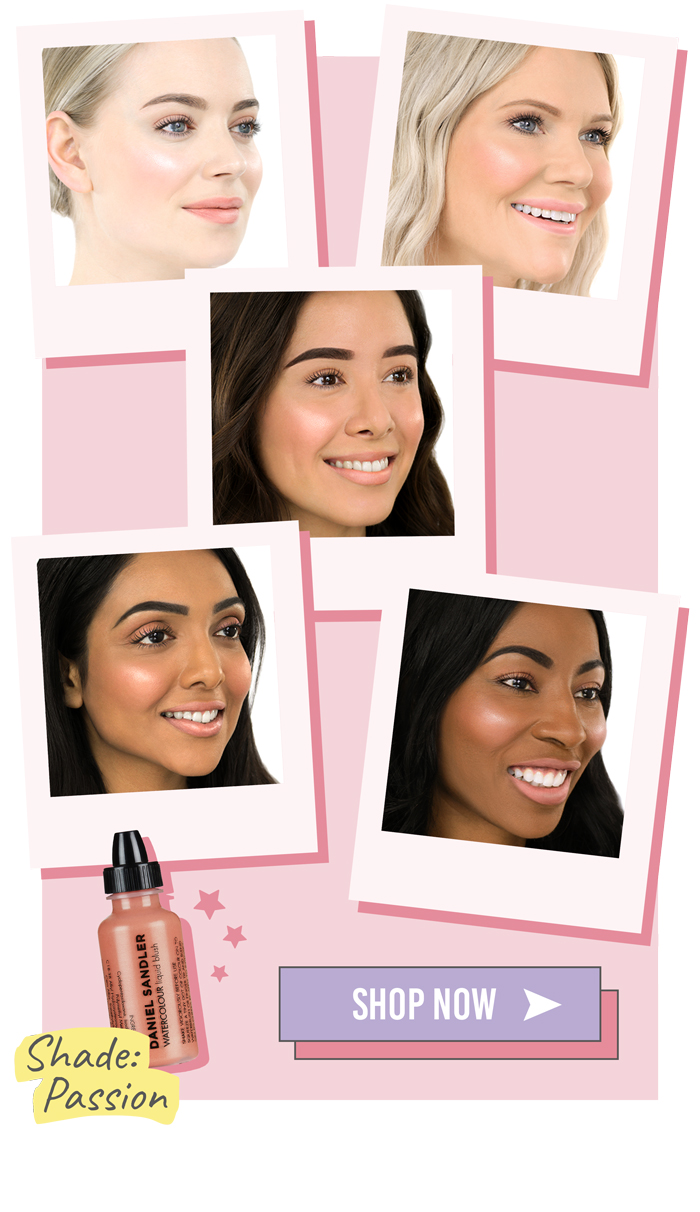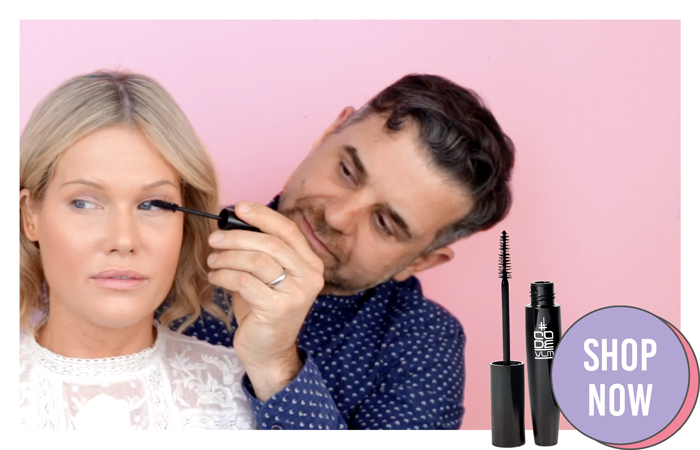 I love CODE VLM Mascara for the incredible volume and length it gives to lashes 👏
Long lashes create a feminine, doe-eyed effect, making our eyes look bigger, wider and even brighter!
Plus, not only does CODE VLM Mascara give show-stopping length to lashes, but with continued use, its innovative formula encourages your lashes to grow longer! 🥳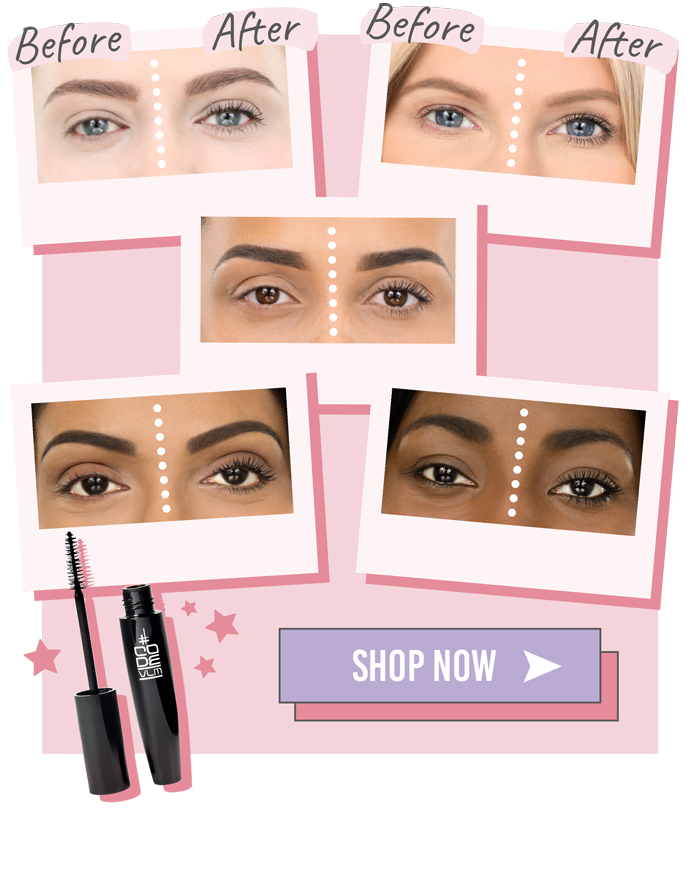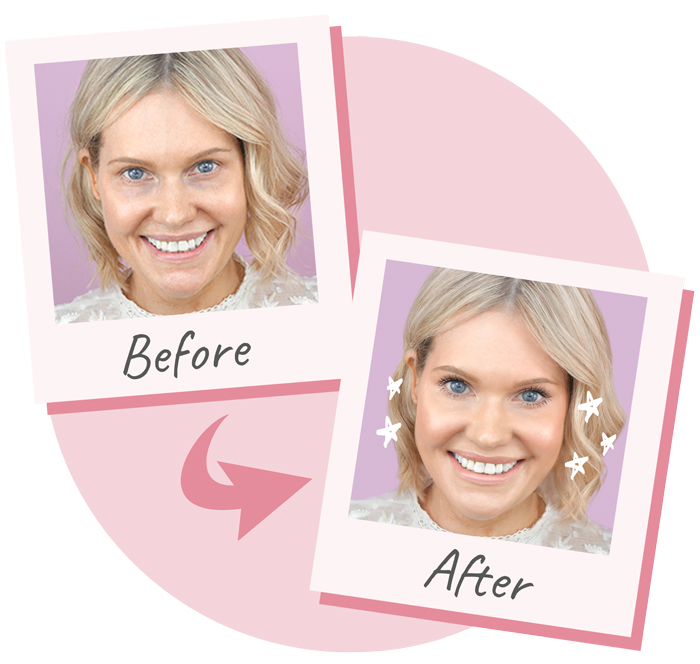 And there you have it; easy! 🙌
It just goes to show how (with the right tips & tools) anybody can achieve professional-looking makeup result!
If you haven't already, be sure to watch my video above 👆 to learn my easy natural-look makeup tips! 🎬
Plus, scroll down to discover even more tips that I think you'll love below!👇