ARK Skincare - Skin Protector SPF Primer
Skin Protector SPF Primer
Your new ARK Skincare Skin Protector SPF 30 Primer is an award-winning makeup primer, sunscreen, and daily moisturiser that helps your skin stay healthy and block signs of ageing…
...all in one!
Not only does this primer help slow wrinkles forming by protecting the face from damaging UVA and UVB with an SPF 30, but it also feeds the skin with BioActive ingredients, hydrates and primes the skin (helping makeup look smoother and more natural) while giving skin a subtle glow…
…this is one product I can't rate highly enough and I just know that you will too!
What makes this primer so unique?
Even on cloudy winter days, UVA and UVB rays can cause lots of damage to our skin, from accelerating the speed of wrinkles forming to skin pigmentation and other skin ageing signs, as well as skin cancers.
Wearing ARK Skincare Skin Protector SPF 30 Primer can help protect against sun damage and accelerated ageing caused by the sun's UVB and UVA rays (even on cloudy days and through glass windows!).
Plus, ARK Skincare Skin Protector SPF 30 Primer includes clinically proven skin benefits to help protect against pollutants, and an advanced active antioxidant system with Vitamin E (to provide photoprotection); Shea Butter (nourishes the skin and protects from free radicals); and Sunflower (packed with vitamins and minerals).
And that's not all…
It also helps to brighten skin while leaving a wonderfully light and silky feel, with an airbrushed finish that creates the perfect base for your makeup (if you like to wear any).
And unlike many other UV protectants, ARK Skincare Skin Protector SPF 30 Primer never leaves skin sticky, shiny or with a chalky look…
…it doesn't even feel like wearing sun cream!
A sunscreen, primer and moisturiser all in one – this is your best new skincare addition!

A makeup primer, sunscreen, and daily moisturiser ALL in ONE that protects, hydrates and provides skin with a luminous glow

Provides Broad-spectrum UVA + UVB protection with SPF 30

Non-greasy, not sticky or shiny, so feels light and comfortable all-day

Sinks into the skin to give an even base for makeup with an airbrushed finish

Contains Bio-Active natural ingredients - to protect from skin-ageing free radicals and feed with skin-loving nutrients.

Hyaluronic Acid Booster – keep skin hydrated all day and help skin look and feel plump and bouncy!

Acacia Decurrens - emollient, moisturising and skin protector it helps to rejuvenate and soften the skin and repair, protect, and moisturise the skin

Shea Butter - skin-loving superhero to help reduce inflammation, soothe and calm the skin while neutralising damaging free radicals

Vitamin E - fights skin damage and boosts rejuvenation

Mimosa and Sunflower Seed Extract - freshen up dull skin and along with vitamin E, nutrients and antioxidants, it's excellent for perfecting & protecting skin

Jojoba Oil's anti-inflammatory properties help keep your skin calm and comfortable, soothing red and dry skin!
2017 Winner of BEST PRIMER at Beauty Shortlist Awards

2017 Top pick by Virgin Atlantic

2016 Winner of the "Best Time Saving / Multi-Tasking Beauty Product"

2016 No. 1 Best Buy Make up Product as chosen by the Independent

2015 No.1 Best Buy, Top Facial Sunscreens as chosen by the Independent

2014 Winner Beauty Shortlist Awards

2013 Winner Pure Beauty Awards
About the brand: ARK
ARK Skincare is an effective, affordable and award-winning, cruelty-free British skincare brand that uses bioactive natural ingredients with highly effective antioxidants, lipids and vitamins.
They believe that beautiful skin is achievable at every age and empowers us to celebrate our age, making skincare easy!
The range and age-specific products ensure you address your skin needs according to your age and are suitable for even the most sensitive skins.
At Beauty and the Boutique...
We love beauty and animals – so you always know the products we sell are never tested on animals.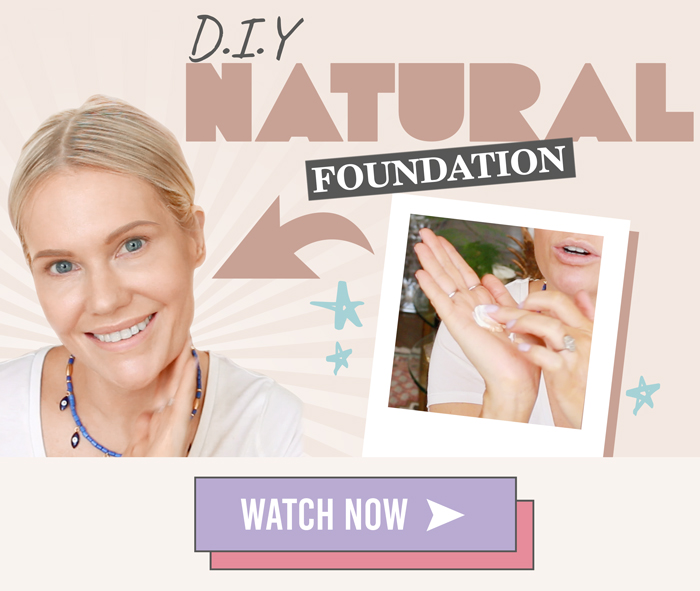 I hope you love using this ARK Skincare - Skin Protector SPF Primer as much as I loved hand-picking it for you!
Need more help?
Should you need more help with your new ARK Skincare - Skin Protector SPF Primer, be sure to get in touch with us 👉 here, we'd love to hear from you!
Show us your selfie!
We love seeing how you like to use your ARK Skincare - Skin Protector SPF Primer Send us your selfie wearing your new purchase 👉 here and let us celebrate you!