Blossom Colour - Beauty Glow Primer
Beauty Glow Primer
This primer is your new beauty secret for brighter, healthier and more glowing skin!
Beauty Glow Primer!
Most primers simply help your foundation last a little a longer and go on smoother, but this primer does that…
…plus, a whole lot more!
What makes it special
This is a serious primer that doubles as the perfect skin pick-me-up!
Blossom Colour Beauty Glow Primer is a revolutionary light-weight formula (so your skin never feels clogged down with lots of product).
It instantly gives skin a healthy feel-good glow, helps foundation look more natural (and real!) and helps makeup last longer throughout the day.
Plus, thanks to the clever light-reflecting particles, Beauty Glow Primer also tackles redness, age spots, fine lines, freckles and other marks to perfect the look of your complexion.
So, you can feel confident your skin looks youthful illuminated, hydrated, more even-toned and brighter.
All this, whilst also providing daily protection against pollution too!
So many ways to wear it!
Here are just a few ways to get the very best look for your complexion with this most versatile primer...
Make your current foundation look amazing Simply wear Beauty Glow Primer under your favourite liquid foundation to help your foundation go on smoother, appear more radiant, last longer and look incredible!

Create your own BB Cream Mix Beauty Glow Primer with your favourite liquid foundations to transform it into your very own personal BB cream! This lets your natural complexion peep through, with just a little coverage to even out the skin, while adding the look of stunning radiance and hydration!

Glow on makeup-free days Enjoy wearing Beauty Glow Primer alone or over your daily face moisturiser to give your skin the kind of radiance that has people asking what facials you're having!

Enhance your bone-structure Dab a little Beauty Glow Primer onto to tops of cheekbones, brow bone and cupids bow to subtly emphasises the contours of your face for a more lifted and youthful look!

Instantly leaves skin looking more youthful

Injects light into the face, softening features & leaving a stunning glow

Minor imperfections vanish instantly, leaving a more rested & even complexion

Softens redness, age spots, freckles and other marks

Creates a beautiful base for makeup, makeup goes on smoother and lasts longer

Bone structure and contours of the face look more lifted, youthful and radiant
About the brand: Blossom Colour
The Blossom Colour brand has been created by industry insiders with more than 50 years' experience in developing high-end problem-solving products, creating formulations that target women's concerns and using the best cosmetic and skincare ingredients.
At Beauty and the Boutique...
We love beauty and animals – so you always know the products we sell are never tested on animals.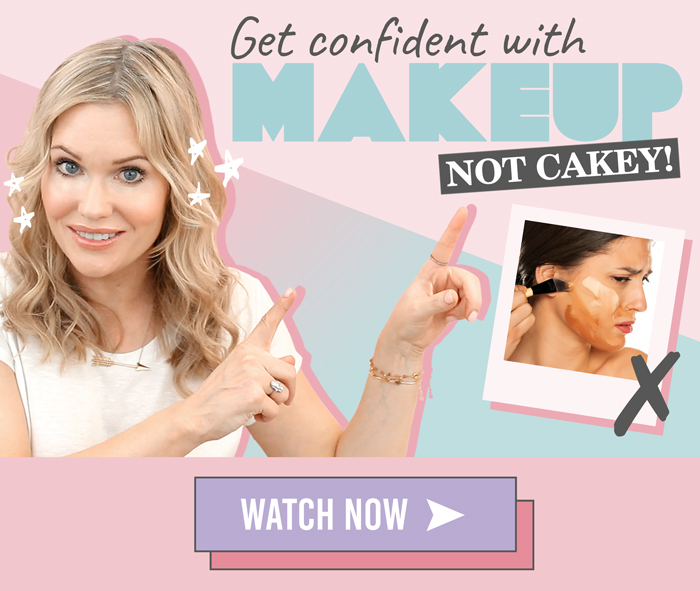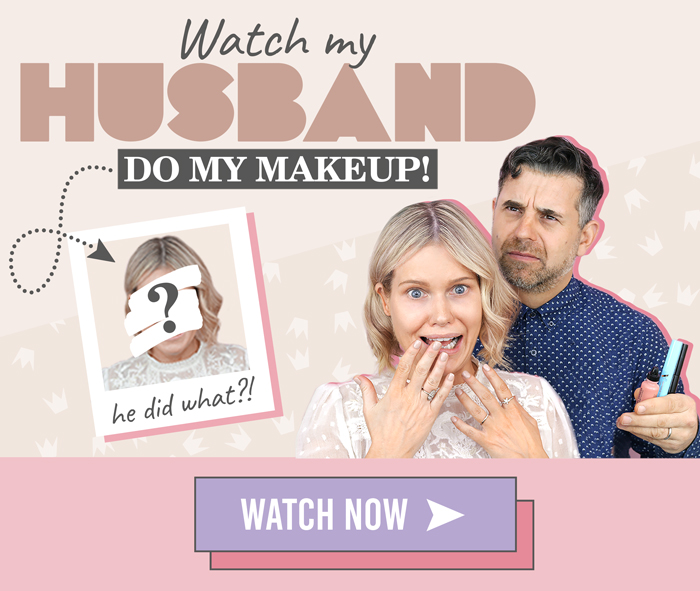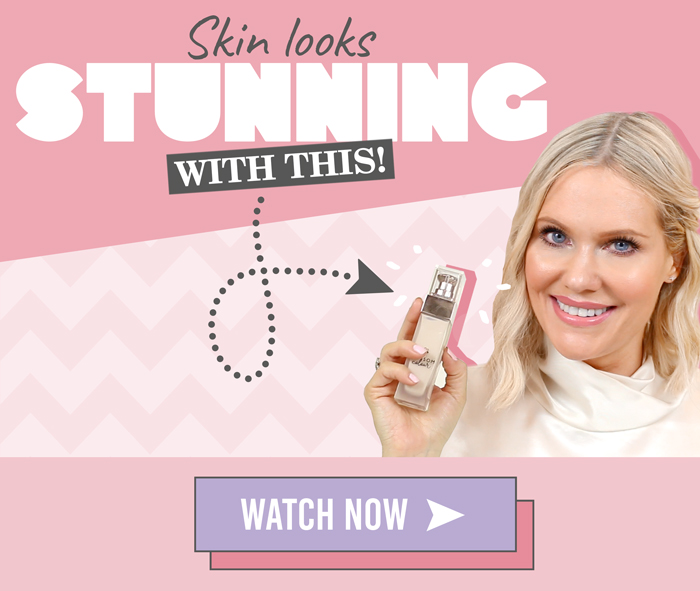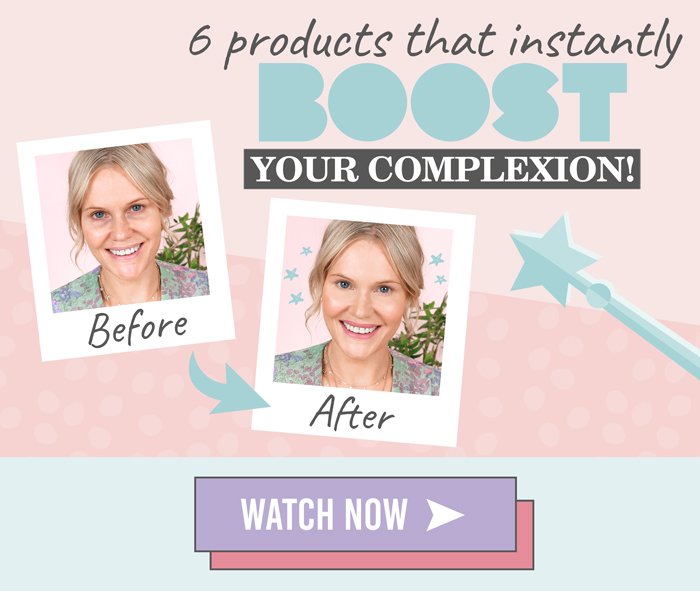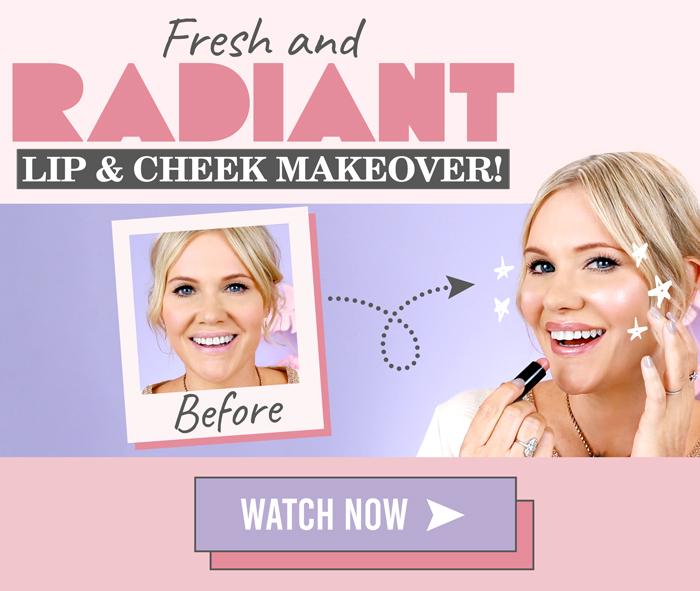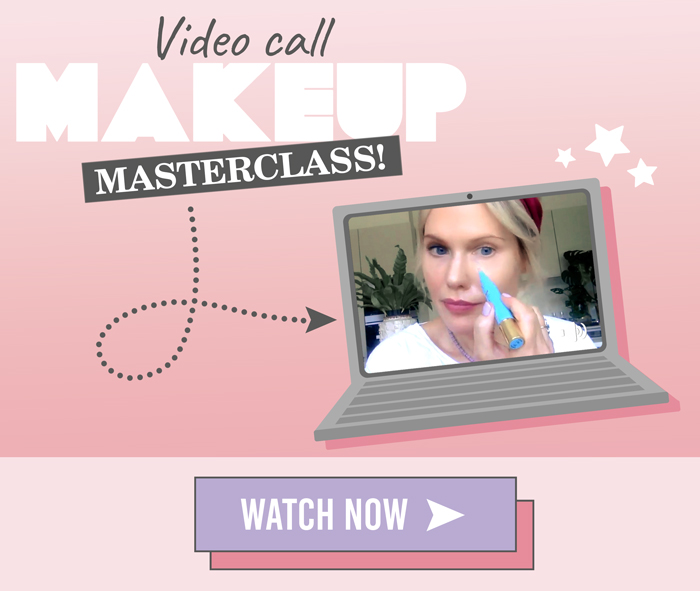 I hope you love using this Blossom Colour - Beauty Glow Primer as much as I loved hand-picking it for you!
Need more help?
Should you need more help with your new Blossom Colour - Beauty Glow Primer, be sure to get in touch with us 👉 here, we'd love to hear from you!
Show us your selfie!
We love seeing how you like to use your Blossom Colour - Beauty Glow Primer Send us your selfie wearing your new purchase 👉 here and let us celebrate you!