CODE Beautiful - VLM Volumising & Lengthening Mascara
VLM VOLUMISING & LENGTHENING MASCARA
It's incredible what longer-looking lashes can do for a woman's confidence!
Long lashes create a feminine, doe-eyed effect, making our eyes look bigger, wider and even brighter!
If you've always dreamed of longer, glossier lashes, then your new CODE Beautiful VLM Mascara is going to be your wish come true!
What makes VLM unique?
VLM Mascara was developed by two beauty experts who went on a mission to find the ultimate mascara, and couldn't!
So, they set about creating their own that has all the right features; it creates a fabulous lash lift, full lash length, no smudging or flaking, a tear-proof formula, plus it contains ingredients that encourage lash growth!
With your new VLM Mascara, you'll have to convince friends that you're not wearing lash extensions!
There is a remarkable difference when it's applied to sparse, short or stumpy lashes, giving such a natural yet elevated finish.
And that's not all…
What's more, this mascara is buildable; one coat is perfect for a natural day time look, but if you want a more dramatic look at night, there's no need to take it off to start again! Just add one, two or three additional coats for the full-on effect!

Unique bristle brush containing different length bristles designed to coat every lash, distributing the perfect amount of product each time for an effortless application

Instantly upgrades and boosts any mascara to give you more voluminous, long and thick lashes, without the need to apply false lashes

The innovative formulation ensures minimal clumps and worry-free application

For added drama and plumpness, simply keep layering the product until you have the desired effect

Helps to encourage lash growth thanks to vitamins and waxes in the formulation so while you're enjoying the visual look of your new lashes, your lashes are being nourished!
About the brand: CODE Beautiful
CODE Beautiful was founded in 2014 by sisters Sarah and Emma Cross to deliver quality cosmetics for everyone by creating products based on consumer feedback and upgraded both in the way they are produced and how they perform so that every customer looks and feels at their very best!
At Beauty and the Boutique...
We love beauty and animals – so you always know the products we sell are never tested on animals.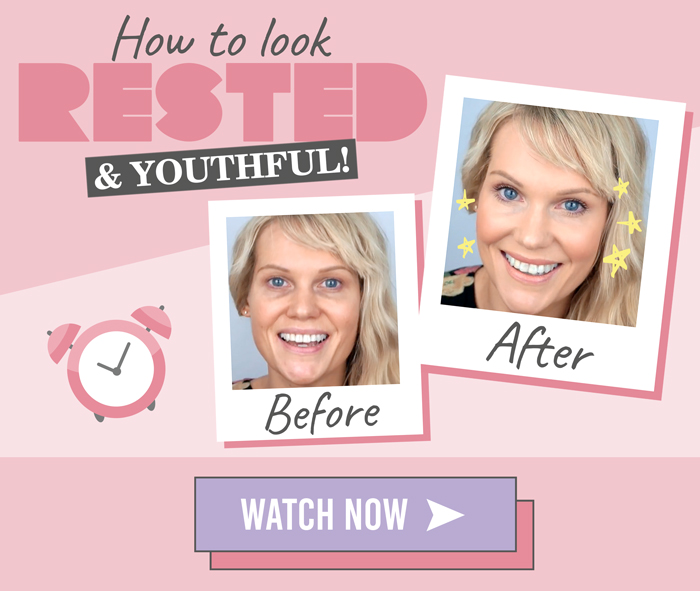 I hope you love using this CODE Beautiful - VLM Volumising & Lengthening Mascara as much as I loved hand-picking it for you!
Need more help?
Should you need more help with your new CODE Beautiful - VLM Volumising & Lengthening Mascara, be sure to get in touch with us 👉 here, we'd love to hear from you!
Show us your selfie!
We love seeing how you like to use your CODE Beautiful - VLM Volumising & Lengthening Mascara Send us your selfie wearing your new purchase 👉 here and let us celebrate you!