Daniel Sandler - Eye Delight Ice
EYE DELIGHT ICE
This little pot of magic will make your eyes look their prettiest - in less than 60 seconds!
What's more, you can use it to enhance cheekbones too!
Your new 'Eye Delight Ice'
Daniel Sandler's 'Eye Delight' Ice' is a little pot of eye-illuminating magic that I'm sure is about to become your new eyeshadow obsession!
Simply pop a little of your new 'Eye Delight Ice' in the inner corners of your eye and brow bone to really help lift and open your eyes.
Oh, and it looks incredible when worn on the tops of cheekbones too!
It'll be a staple in your beauty bag! 
What makes Eye Delight Ice unique?
Daniel Sandler's 'Eye Delight Ice' has a brilliant iridescent effect, thanks to the micro-fine, pearlescent colour, which is enhanced when the light hits your face, creating an ambient glow!
'Eye Delight Ice' is 'fairy dust' for your eyes!
And that's not all…
The container has a small hole in the centre, so this fab 'fairy dust' won't go everywhere when you open it - giving you more control when applying!

Loose illuminating eye shadow that turns up the volume of your natural eye colour, making your eyes pop!

The iridescent, micro-fine powder creates a stunning effect that helps to highlight your eyes and lift your brow bone

Makes eyes appear bigger, brighter and more refreshed

Enjoy using wet or dry depending on the intensity you desire (and you don't even need brushes, just apply with fingers!)

Can also be used to illuminate the cheekbone to help accentuate your bone structure and features

Small hand-bag friendly container with a hole in the centre for more application control
About the brand: Daniel Sandler
Daniel Sandler is one of the world's top makeup artists. Lucky for us, he's created a capsule collection of everything a woman could wish for in her makeup bag!
For makeup artists, beauty editors, bloggers and people like you that are in the know, his professional quality makeup was designed – and proven – to withstand the scrutiny of HD camera lenses while being sufficiently user-friendly (and affordable) even for makeup novices.
At Beauty and the Boutique...
We love beauty and animals – so you always know the products we sell are never tested on animals.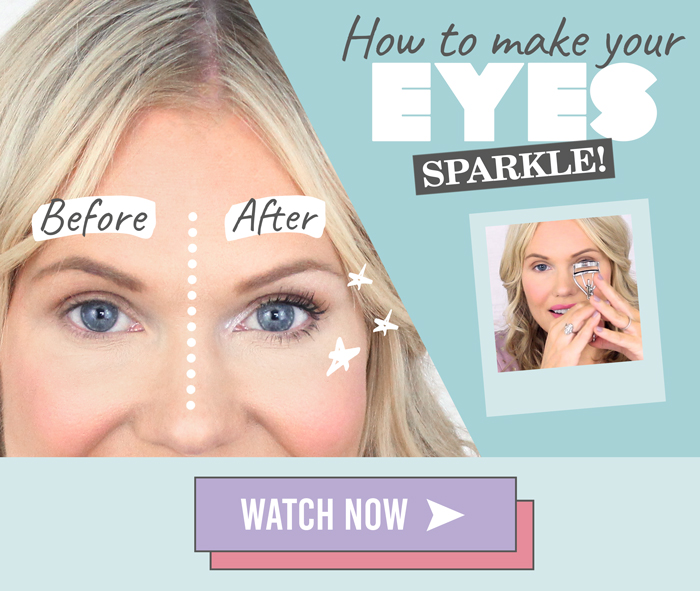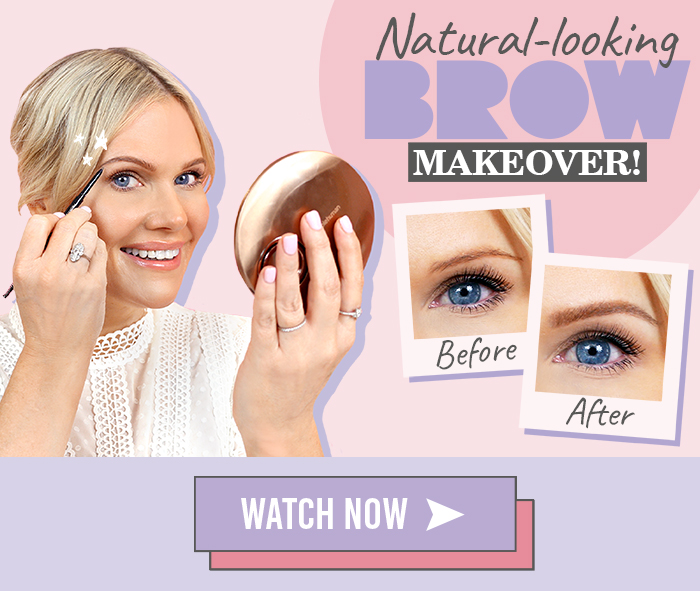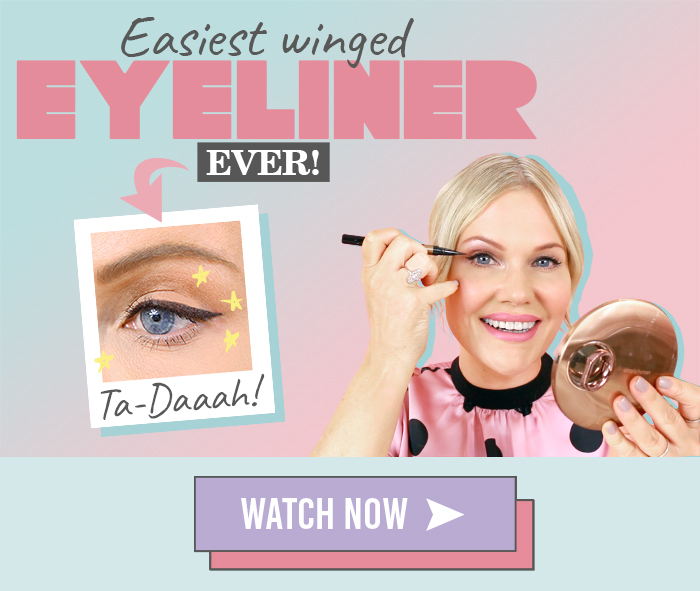 I hope you love using this Daniel Sandler - Eye Delight Ice as much as I loved hand-picking it for you!
Need more help?
Should you need more help with your new Daniel Sandler - Eye Delight Ice, be sure to get in touch with us 👉 here, we'd love to hear from you!
Show us your selfie!
We love seeing how you like to use your Daniel Sandler - Eye Delight Ice Send us your selfie wearing your new purchase 👉 here and let us celebrate you!