Daniel Sandler - Luxury Lipsticks
Luxury Lipsticks
This luxury lipstick give your lips more volume (that looks beautifully subtly!)
Daniel Sandler's Luxury Lipstick
I've hand-picked three shades that all have your back when you don't have time to do your makeup but still want to look pulled together and polished.
What makes this lipstick unique?
The skin on your lips is very delicate and deserves a little extra TLC – however, many lipsticks can dry out this sensitive part of our skin.
Thanks to the moisturising and nourishing balm-like formula, all of these Daniel Sandler's Luxury Lipsticks do the opposite!
Special oils such as Avocado and Jojoba Oils (along with Vitamin A, C, E) help to soothe and protect your lips, so they stay nourished and smooth without any flakiness insight.
Whichever of these Luxury Lipstick shades you've chosen...
...I promise it will suit you, for a beautiful, easy everyday lip look!
Shade Pucker A delicately pretty pink sheer shade

Shade Hush A pink/peachy sheer shade

Shade Cherub A 'bitten' lip sheer shade
All these three shades give your lips a subtle wash of colour with a shimmering sheen finish that helps create the look of more volume to your lips!
And that's not all…
When you don't have time to do your makeup but still want to look polished, simply add a slick of any of these Luxury Lipsticks, and you're ready to roll in style!
What's more, each of the Daniel Sandler Luxury Lipstick shades is jam-packed with lip enhancing and plumping treatment spheres filled with folic and ultra-moisturising Hyaluronic Acid and Shea Butter.
If your lips could talk, they would say a big 'Thank You'!
I think you may even find that these lip-loving beauties will quickly replace your lip balm on busy days…
…keeping your lips looking and feeling on top form!
Universally flattering shades are all hand-selected for you to enjoy your prettiest pout to suit your everyday 'model-off-duty' look!

Sheer colour coverage formula and lip protection in one so you can keep your lips hydrated while also adding a wash of colour and sheen to enhance your natural lip colour and look more voluminous!

Special oils such as Avocado and Jojoba Oils (along with Vitamin A, C, E) soothe and protect lips, nourishing and providing conditioning benefits that help lips stay moisturised - fighting off any flaky, dry lips

The clever formulation also features Shea Butter, Illipe Butter and Hyaluronic Acid to help lips feel and look nourished, plump and hydrated!
About the brand: Daniel Sandler
Expertly designed by Daniel Sandler - one of the UK's favourite Makeup Artists who has over 30 years of industry experience and has worked with some of the most beautiful women in the world.
With Daniel's knowledge and experience, he's created quick and easy to apply makeup products that contain only the very best ingredients and many that are multi-purpose and award-winning.
The products focus on what brings out the natural beauty in women, resulting in professional finishes and makeup that lasts longer on the skin, even in hot or humid conditions.
A Daniel Sandler product may just become a staple addition in your makeup bag soon too!
At Beauty and the Boutique...
We love beauty and animals – so you always know the products we sell are never tested on animals.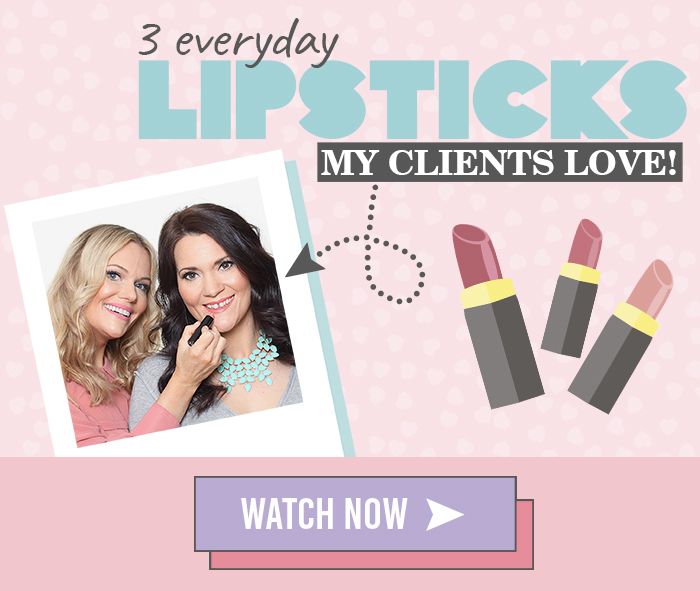 I hope you love using this Daniel Sandler - Luxury Lipsticks as much as I loved hand-picking it for you!
Need more help?
Should you need more help with your new Daniel Sandler - Luxury Lipsticks, be sure to get in touch with us 👉 here, we'd love to hear from you!
Show us your selfie!
We love seeing how you like to use your Daniel Sandler - Luxury Lipsticks Send us your selfie wearing your new purchase 👉 here and let us celebrate you!