Daniel Sandler - Sculpt & Slim Effect Contour Face Powder
Sculpt & Slim Effect Contour Face Powder
Not all of us are born with a chiselled bone structure, but that's fine!
With your new Sculpt & Slim Effect Contour Face powder you can have fun and cheat the look!
Sculpt & Slim Effect Contour Face Powder
Thanks to Daniel Sandler (pro-makeup genius to the super-models of the 90's turned cosmetic creator), creating a more defined bone structure has now never been easier.
Your new Daniel Sandler's Sculpt & Slim Effect Contour Face Powder is an easy-to-use, pressed powder highlight & contour kit (all in one!)
What makes this powder unique?
The two-toned powders in this palette are the perfect sculpting and slimming shades to complement, chisel and sculpt every skin tone!
Together, the Sculpt & Slim Effect Contour Face Powder shades work in perfect harmony to create the illusion of amazingly lifted cheekbones, as well as slimming the contours of the face to your desired proportions.
Plus, the texture is a dream to use, making it super easy to enhance your already gorgeous features!
All while looking completely natural… genius!

And that's not all…
It can even be applied to the eyelid sockets to make your eyes stand out – how's that for a handy, multi-purpose little magic palette?
So, have fun transforming your entire complexion with this genius powder - in just seconds! 

An easy-to-use; highlight & contour kit that helps create the illusion of higher- cheekbones, a more defined jawline, a slimmer nose and lifted eyes in seconds!

Two-toned, universally flattering shades that suits everyone taking the hassle out of choosing the correct shade!

The champagne shade gives a natural 'lit from within' highlighting and lifting effect

The Mocha shade shade sculpts and defines the contours of the face

No need to be a makeup expert – this is the easy route for cheating your way to a more sculpted and chiselled face

Classy and stylish compact with mirror to keep you looking your best even on the go – multi-purpose to keep your makeup bag clutter-free too!

Water-resistant, Perfume, Allergen & Paraben-Free so suitable for all skin type
About the brand: Daniel Sandler
Expertly designed by Daniel Sandler - one of the UK's favourite Makeup Artists who has over 30 years of industry experience and has worked with some of the most beautiful women in the world. With Daniel's knowledge and experience, he's created quick and easy to apply makeup products that contains only the very best ingredients and many that are multi-purpose and award-winning. The products are all focused on what brings out the natural beauty in women, resulting in professional finishes and makeup that lasts longer on skin, even in hot or humid conditions.
A Daniel Sandler product may just become a staple addition in your makeup bag soon too!
At Beauty and the Boutique...
We love beauty and animals – so you always know the products we sell are never tested on animals.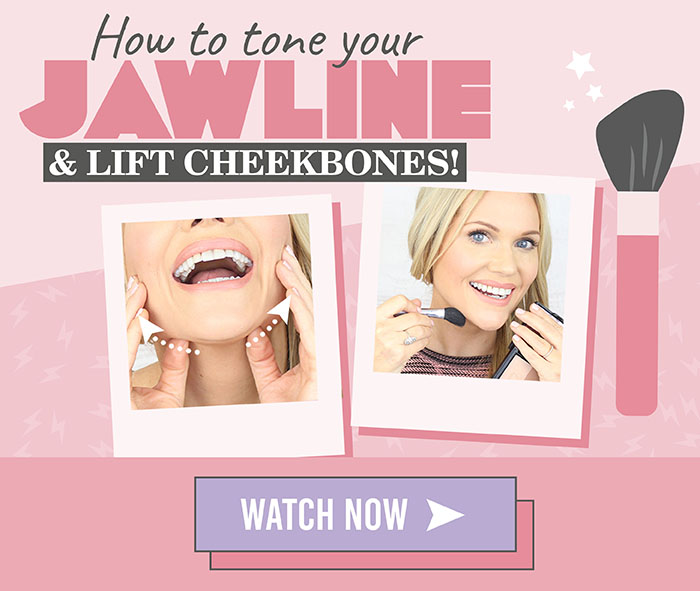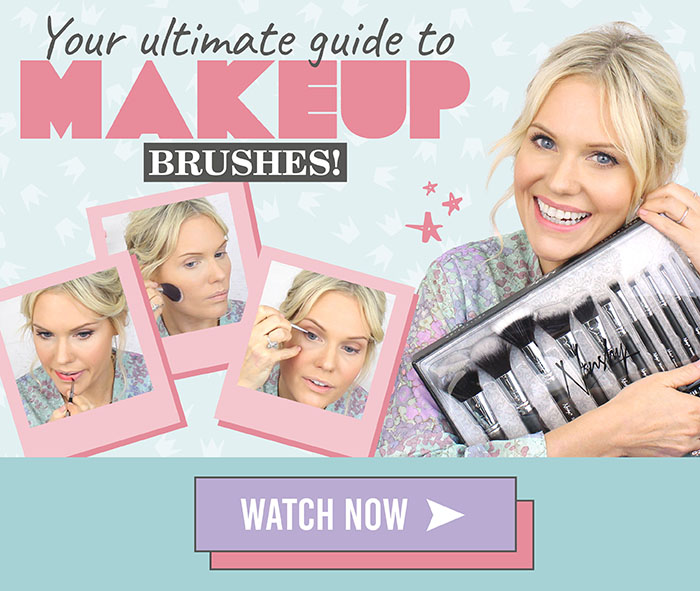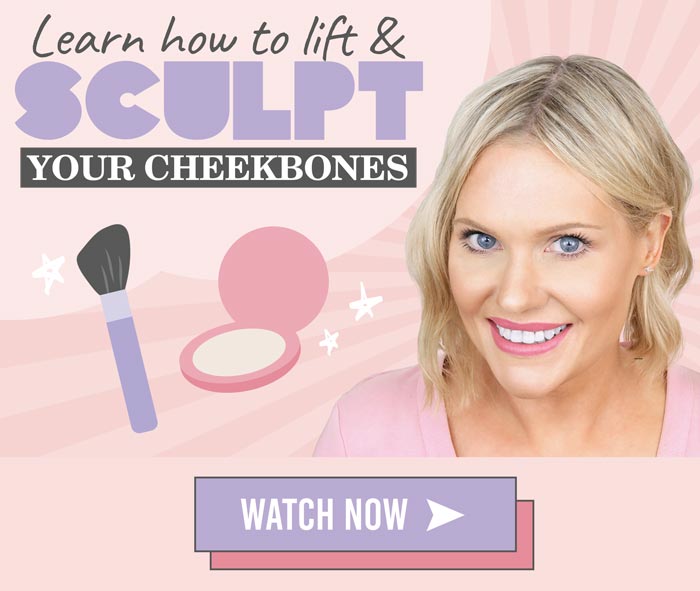 I hope you love using this Daniel Sandler - Sculpt & Slim Effect Contour Face Powder as much as I loved hand-picking it for you!
Need more help?
Should you need more help with your new Daniel Sandler - Sculpt & Slim Effect Contour Face Powder, be sure to get in touch with us 👉 here, we'd love to hear from you!
Show us your selfie!
We love seeing how you like to use your Daniel Sandler - Sculpt & Slim Effect Contour Face Powder Send us your selfie wearing your new purchase 👉 here and let us celebrate you!