Daniel Sandler - Super Candy Lip Gloss
Super Candy Lip Gloss
Yay! You've picked a gloss that instantly makes you feel and look super pretty!
Super Candy Lip Gloss
Prepare for this lip gloss (courtesy of Daniel Sandler, original Makeup Artist to supermodels of the 90s) to become a firm favourite in your lip collection!
What makes this gloss unique?
The innovative Super Candy Lip Gloss treats your lips and gives them an incredible vinyl shine…

How's that for super-hero beauty powers?

Plus, the pretty pink 'Super Candy' shade suits all skin tones!

Daniel Sandler's Super Candy Lip Gloss is beautifully sheer with just enough hint of pink that allows your natural colour to peep through.
And that's not all…
Wear this go-to gloss on its own or over the top with your favourite lipstick, to add dimension to all your favourite lipstick shades!
Plus, because it's jam-packed with antioxidants Vitamins A and E, if your lips ever feel dry and dehydrated, simply pop on a little Super Candy Lip Gloss to treat and care for your lips instead of a lip balm!
So, your Super Candy Lip Gloss will work hard at nourishing your lips whilst they stay looking fabulous!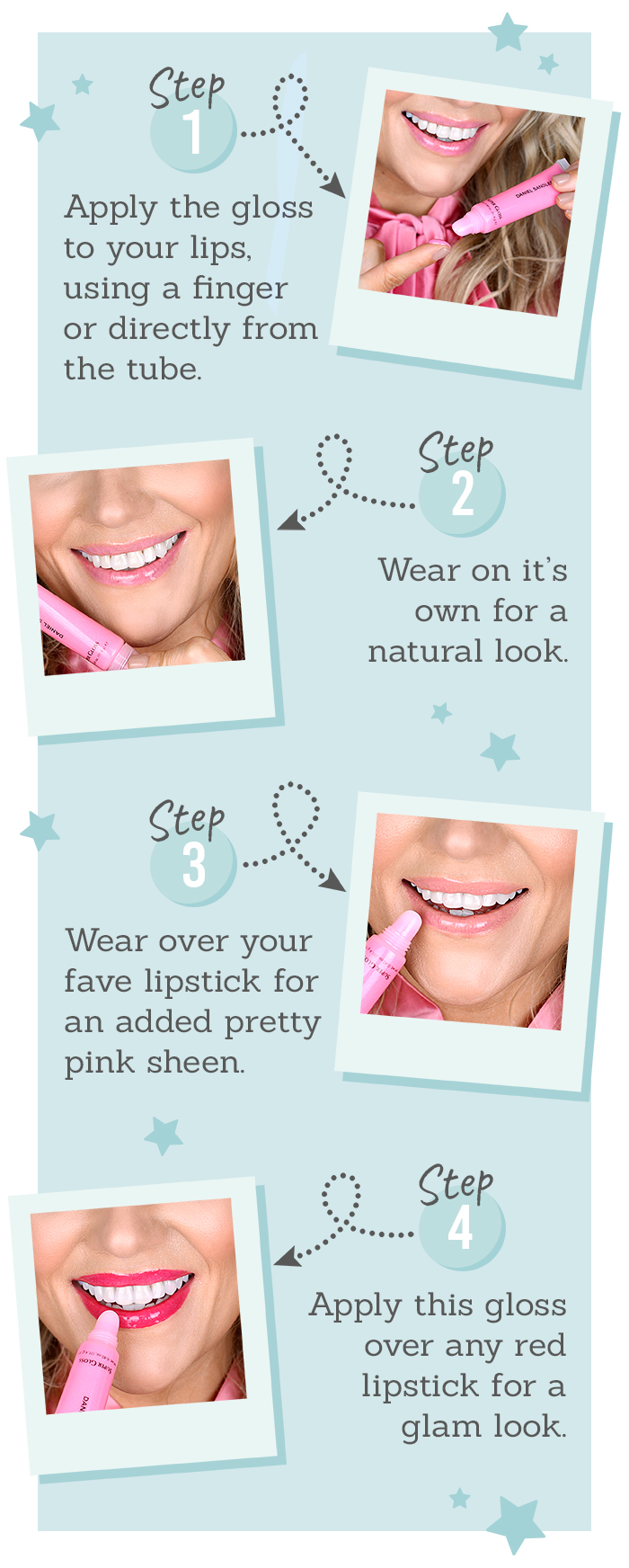 A gorgeously pretty pink tone with an ethereal sheen that looks great on all skin tones and that you can adjust depending on if you wear it on top of a lipstick or on its own

Non-sticky formula for ultra-brilliant transparent shine but without that sticky feeling that many lip glosses have so even if you're not a lip gloss fan, this one might convert you!

A convenient glide-on, tube tip applicator makes application easy, effortless and quick to apply without any fuss or mess

Enriched with antioxidant Vitamins A and E to keep lips ultra-nourished and moisturised, preventing dry or flaky lips – you can even use it instead of your regular lip balm!

Gives lips colour and high impact shine for effortlessly pretty lips whether on the go or at home, a quick swoosh of this lip gloss and you're ready for your close up!
About the brand: Daniel Sandler
Expertly designed by Daniel Sandler - one of the UK's favourite Makeup Artists who has over 30 years of industry experience and has worked with some of the most beautiful women in the world.
With Daniel's knowledge and experience, he's created quick and easy to apply makeup products that contain only the very best ingredients and many that are multi-purpose and award-winning.
The products focus on what brings out the natural beauty in women, resulting in professional finishes and makeup that lasts longer on the skin, even in hot or humid conditions.
A Daniel Sandler product may just become a staple addition in your makeup bag soon too!
At Beauty and the Boutique...
We love beauty and animals – so you always know the products we sell are never tested on animals.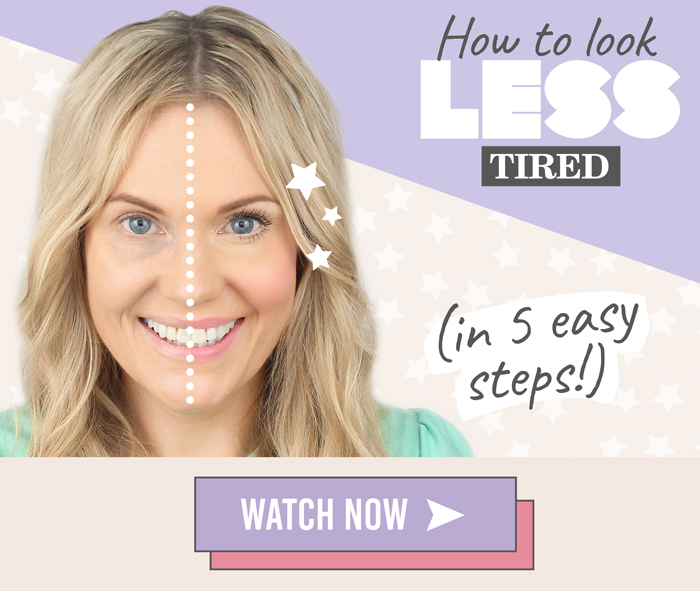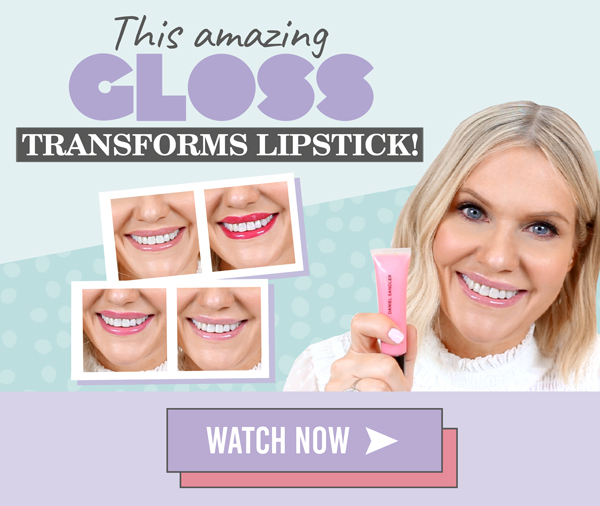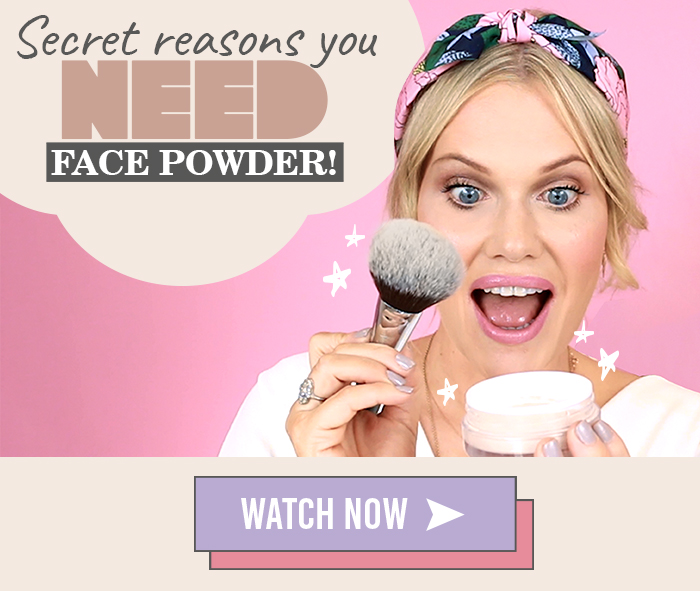 I hope you love using this Daniel Sandler - Super Candy Lip Gloss as much as I loved hand-picking it for you!
Need more help?
Should you need more help with your new Daniel Sandler - Super Candy Lip Gloss, be sure to get in touch with us 👉 here, we'd love to hear from you!
Show us your selfie!
We love seeing how you like to use your Daniel Sandler - Super Candy Lip Gloss Send us your selfie wearing your new purchase 👉 here and let us celebrate you!