Eye of Horus - Goddess Mascara Black
You're in for a real lash treat!
Finding your perfect mascara match for your lashes takes many trials and tribulations (and as a Makeup Artist, I've tried most!)
Traditionally, you have to decide if you want a curling or lengthening mascara
Until now!
Eye of Horus Goddess Mascara Black
This multi-award-winning mascara certainly lives up to its name…
…and will have you looking (and feeling) like the Goddess you are in no time!
No longer do you have to choose between length or curl, thanks to this lash gem that gives you the best of both mascara worlds for enviably long and naturally curled lashes.
Plus, Goddess Mascara gives your lashes length and curl without making them look spidery!
What makes this mascara so unique?
Eye of Horus Goddess Mascara Black has a high wax content, including Bees Wax, Carnauba, Candelilla and Rice Bran Wax.
These natural waxes 'set' on the lash to help ensure no smudging…
…meaning not only longer-looking lashes but longer-lasting results too!
Plus, the clever formulation is infused with Moringa Oil too, which nourishes and conditions each lash.
No wonder this gentle, long-wear and water-resistant formula has earned cult status amongst beauty editors and industry professionals worldwide!
Goddess Mascara gives length and curl without making your lashes look spidery; instead, a more intense, false eyelash-like definition.
Perfect for those of us with short or straight lashes as every lash is defined and extended when you apply, you can actually see the lash extending!
Turn up the volume of your lashes and forget about crumbly mascara down your cheeks at the end of the day, thanks to this smudge-proof, lengthening and thickening mascara.
…a treat for you and your lashes!
And that's not all…
Eye of Horus Goddess Mascara Black is a luxurious mascara with fine bristles that leave the perfect amount of mascara on your lashes without clumping, flaking or itching eyes - just natural-looking, longer, beautifully separated lashes with an added curl.
Perfect for those of us with short or straight lashes as every lash is defined and extended when you apply, you can actually see the lash extending!
Easily glide the product from root to tip thanks to its flexible silicon hourglass brush for those perfectly curled lashes that dry instantly!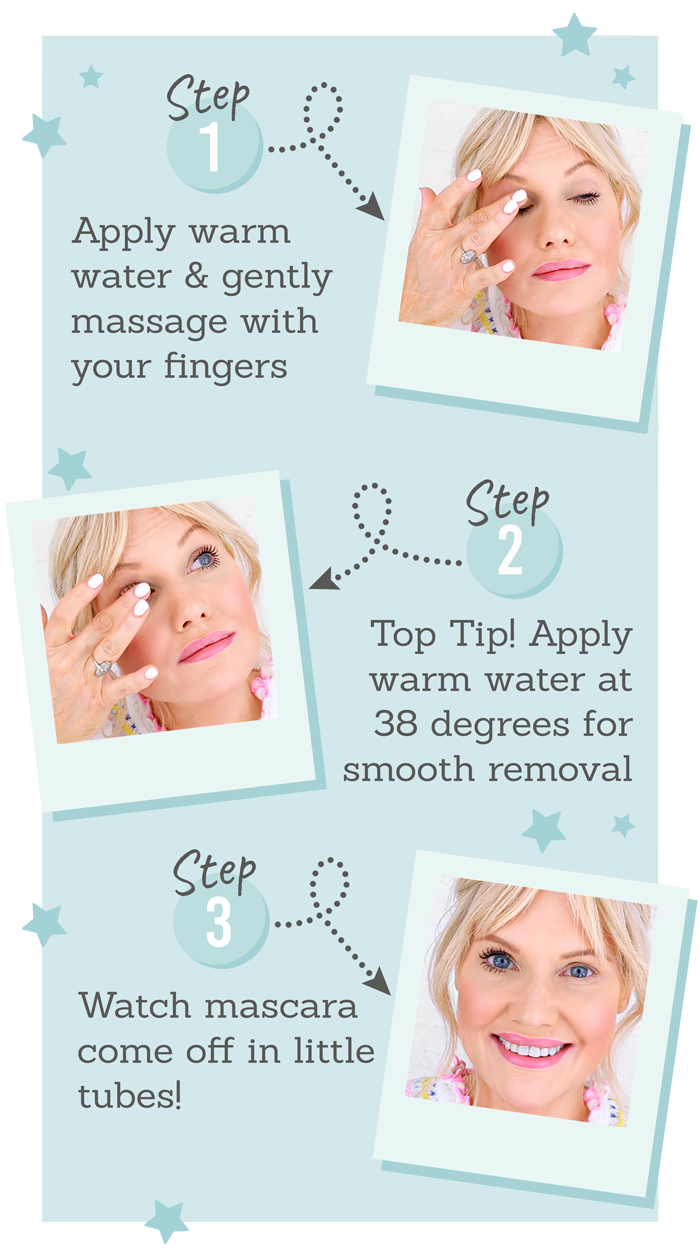 Plus...
The Goddess Black Mascara is super gentle, too, making it absolutely ideal for sensitive eyes, contact lens wearers or anyone with brittle lashes!
And, there's no need for strong makeup remover or scrubbing the mascara off your eyes either (further irritating the delicate eye area); simply apply warm water (which melts the waxes) and gently massage the product off with your fingers.
The mascara comes off in the same way a tubing mascara does, meaning there's no chance of smudging it around your eye or waking up with 'panda eyes' the next morning!
It washes off only when you want it to be gone.
So, if you want to gently add incredible length, volume, pigment and curl to your lashes, let the highly awarded and acclaimed Goddess mascara look after you and your eyes!
Goddess Mascara is a true staple in anyone's makeup bag kit!
Lengthens, volumizes, and curls lashes instantly for a wide-awake eye-lifted effect!

Innovative formulation and brush create a natural curl to your lashes that lasts all-day

Natural waxes coat and set each lash for added staying power

Perfect for sensitive eyes as its hypoallergenic and non-irritating

Rich, jet-black pigment for naturally deep or dramatic eyes with buildable coverage

Applicator brush reaches even the tiniest lashes for a full-on lash effect

Formula based on natural, plant-based waxes and oils with hydrating and nourishing properties to condition your lashes whilst you wear it!

No need to remove with eye makeup remover; simply apply warm water and gently massage the product off with your fingers or wipe away with a cloth.
Achieve conditioned, thicker and stronger lashes with non-comedogenic Rice Bran Wax, which helps as a lash binder, gelling and restructuring agent, giving this mascara (and your lashes) a super boost!

Sensitive eyes will love this gentle and hypoallergenic formulation which remains water-repellent while softening lashes, leaving them more voluminous, clump-free and allowing them to appear thicker thanks to soothing Carnauba Wax

Enjoy smooth and silky lashes that look and feel hydrated, nourished and healthy with a bit of help from Candelilla Wax

Get stronger and healthier lashes with Moringa Seed Oil which helps increase keratin production

Keep your lashes nourished and protected from the elements with support from Beeswax, which creates a naturally water-resistant barrier that helps keep your makeup flawless!
Award Winning Formula
Don't just take our word for it – check out this outstanding award that Eye of Horus Goddess Mascara Black has achieved:
Beauty Shortlist Awards 2021 – Editor's Choice
About the brand: Eye of Horus
Eye of Horus is an award-winning Australian brand of colour cosmetics. The iconic Eye of Horus range was inspired by the ancient Egyptians who wore eye makeup, believing that it offered magical power and protection to the wearer. The formula is based on ancient sacred ingredients (including Organic Moringa Oil aka "Oil of the Pharaohs" and Castor Oil), delivering the highest quality performing products helping all women feel like a true Goddess!
The brand has quickly achieved cult status amongst fans, celebrities and professional Makeup Artists worldwide.
At Beauty and the Boutique…
We love beauty and animals – so you always know the products we sell are never tested on animals.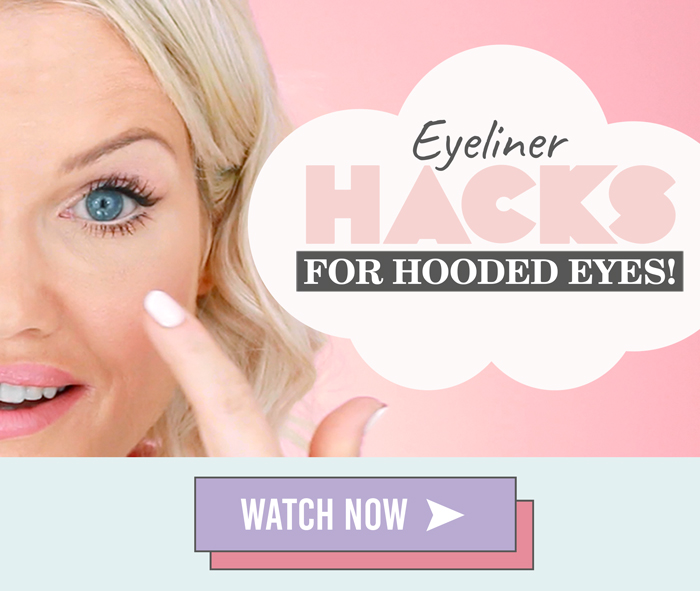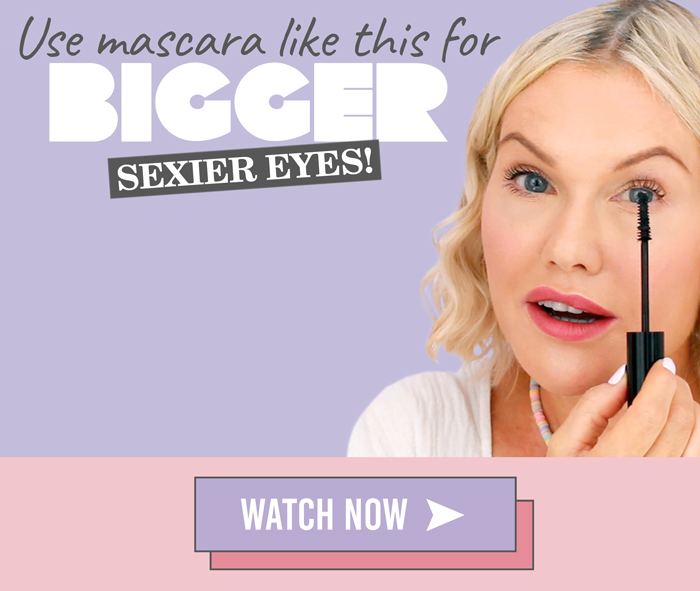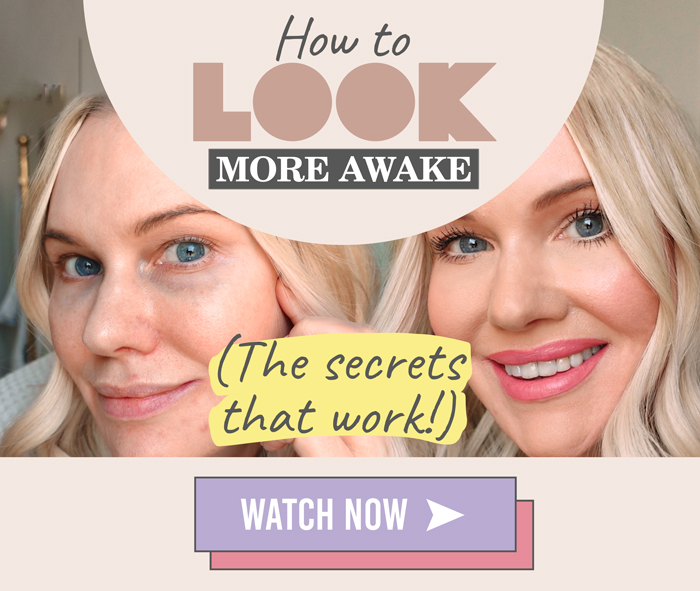 I hope you love using this Eye of Horus - Goddess Mascara Black as much as I loved hand-picking it for you!
Need more help?
Should you need more help with your new Eye of Horus - Goddess Mascara Black, be sure to get in touch with us 👉 here, we'd love to hear from you!
Show us your selfie!
We love seeing how you like to use your Eye of Horus - Goddess Mascara Black Send us your selfie wearing your new purchase 👉 here and let us celebrate you!