Eye Of Horus - Velvet Lipstick
Say 'hello' to possibly the most versatile lipstick you could ever own!
Each Eye of Horus Velvet Matte Lipsticks can be worn in TWO ways:
One coat will give you a natural look with a sheer wash of colour
Three coats will give your lips a bold statement colour
Why you are going to love this lipstick
Because you can wear these Eye of Horus Velvet Matte Lipsticks in two distinct ways, you get to choose your look for the day with your favourite shade depending on your mood!
And that's not all…
The Velvet Matte Lipsticks are made from a high-quality, velvet-matte and long-lasting, non-drying formulation; not only do they feel sensational on lips, but they contain natural and active ingredients to help re-hydrate and nurture lips.
Why you'll love it!
The revolutionary design of the Velvet Matte Lipsticks ensures your lips are given the perfect amount of lipstick with each application.
Simply click the push button to release the lipstick and glide onto lips for a perfectly precise contour!
One coat will give you a natural look with a sheer wash of colour, and three coats will give your lips a bold statement colour!
Five dazzling shades:
These carefully selected five lipstick shades are some of my all-time favourite colours:
The Seductress A vibrant, seductive and dazzling coral shade

The Spellbound A wearable, vintage dusty rose pink

The Vixen A perfectly classic red with a dangerous edge

The Charmed An unforgettable, charming and eye-catching fuchsia pink

The Bewitched A marriage of red and orange with the sweetest mulberry hue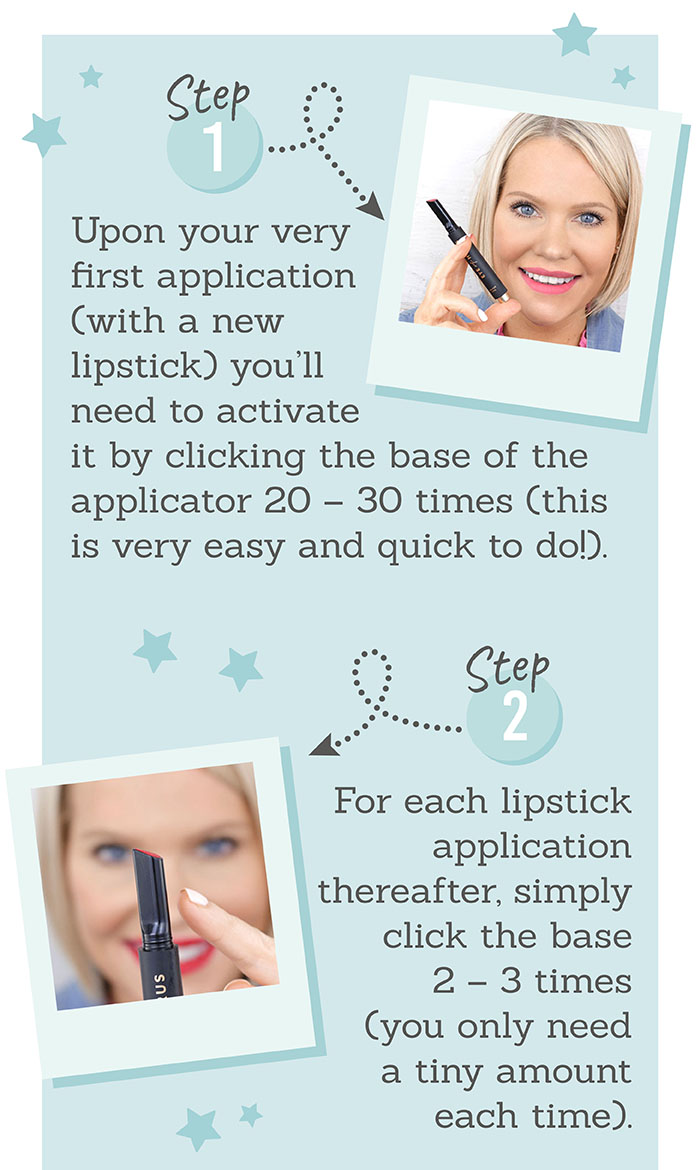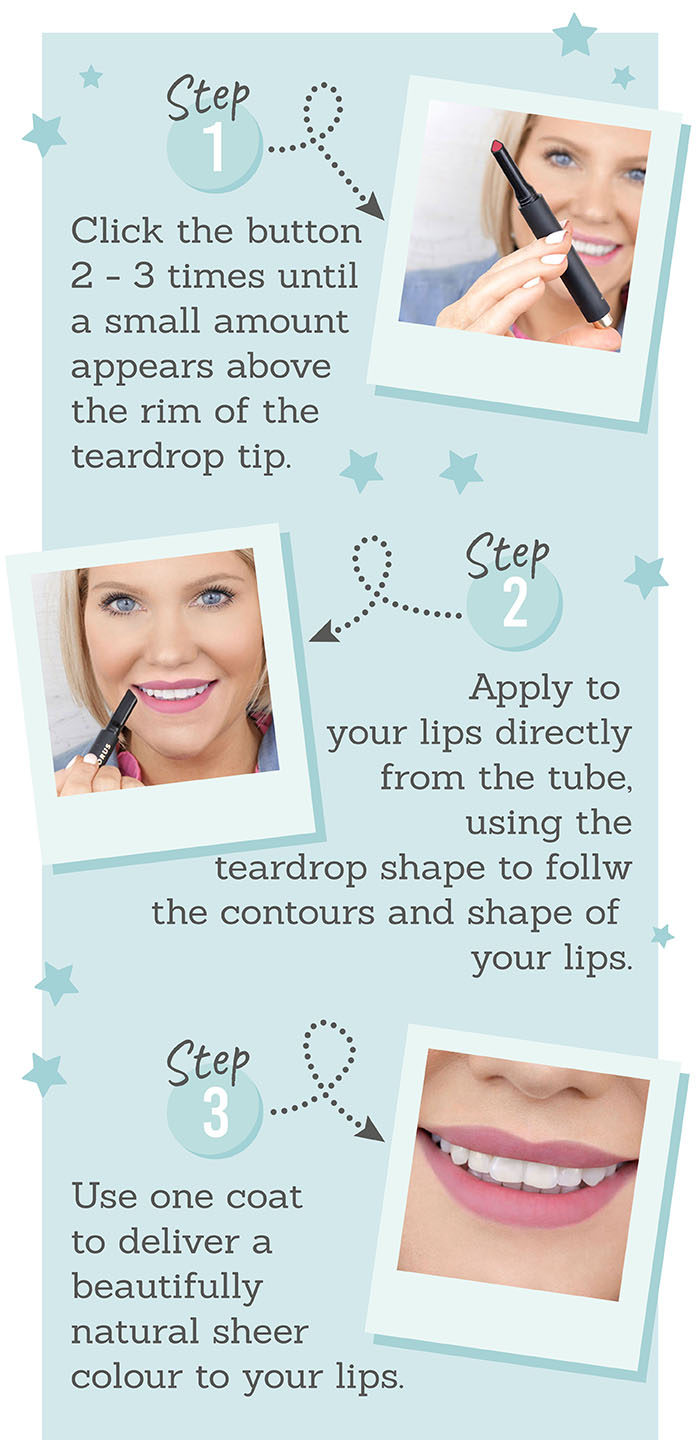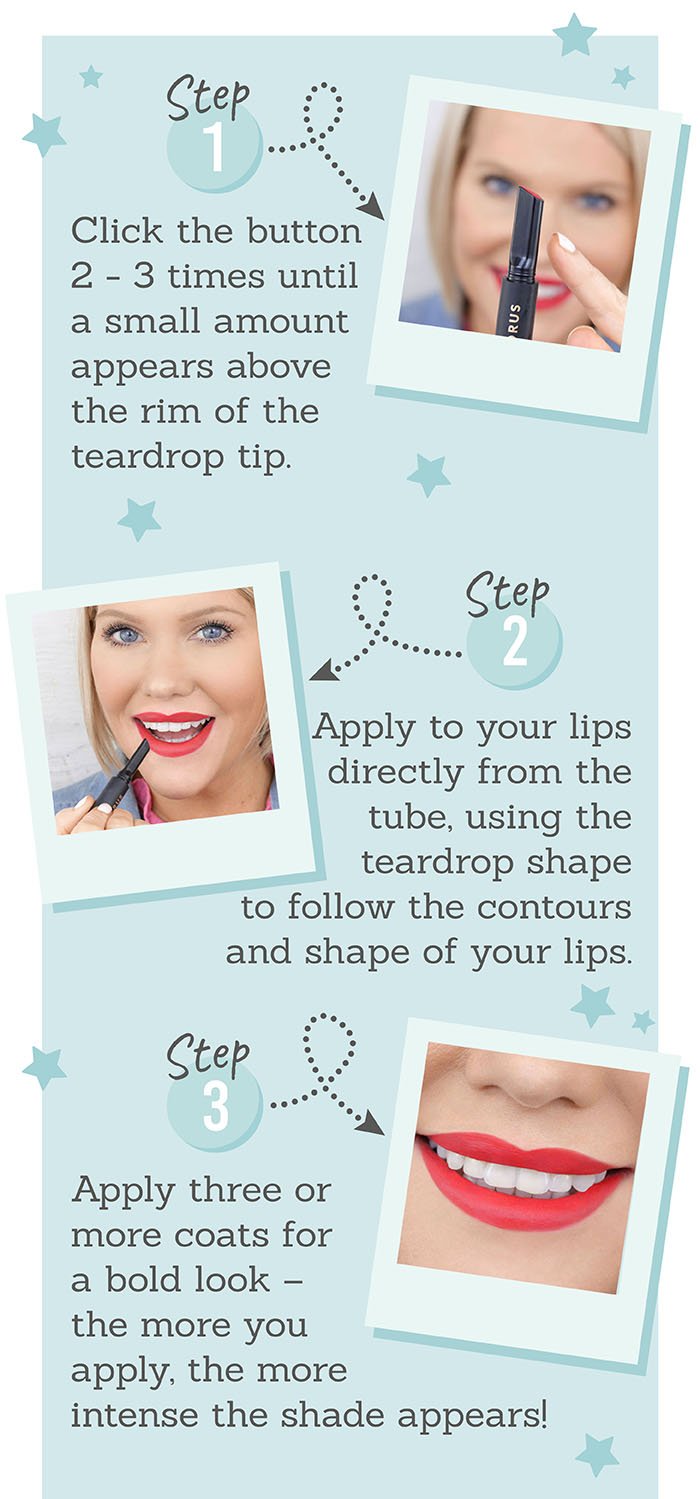 Wear either sheer or bold depending on your mood to showcase different looks or choose one for day or night – naturally pretty or intensely seductive; you decide which! Simply wear one coat or build up the layers to add more intensity!

Infused with Moringa Seed Oil, Arnica, Chamomile, and Cranberry Extracts to treat and moisturise lips as you wear. Moringa is one of the world's most abundant sources of natural vitamins and minerals to nourish and regenerate making lips soft, ultra-nourished and keeping them from looking and feeling dry or flaky!

Stunning velvety matte formula that's long-lasting but that never looks dull or flat thanks to the richly luxurious pigment so your pout will look for longer!

Innovative push-button teardrop application ensures the perfect coat of lipstick every time – no hassle, fuss or mess; just effortless and easy to apply by following the lip contour, no experience needed!
About the brand: Eye of Horus
Eye of Horus is an award-winning Australian brand of colour cosmetics.
The iconic Eye of Horus range was inspired by the ancient Egyptians who wore eye makeup believing that it offered magical power and protection to the wearer.
The formula is based on ancient sacred ingredients (including Organic Moringa Oil aka "Oil of the Pharaohs" and Castor Oil) delivering the highest quality performing products helping all women feel like a true Goddess!
The brand has quickly achieved cult status amongst fans, celebrities and professional Makeup Artists around the world.
At Beauty and the Boutique...
We love beauty and animals – so you always know the products we sell are never tested on animals.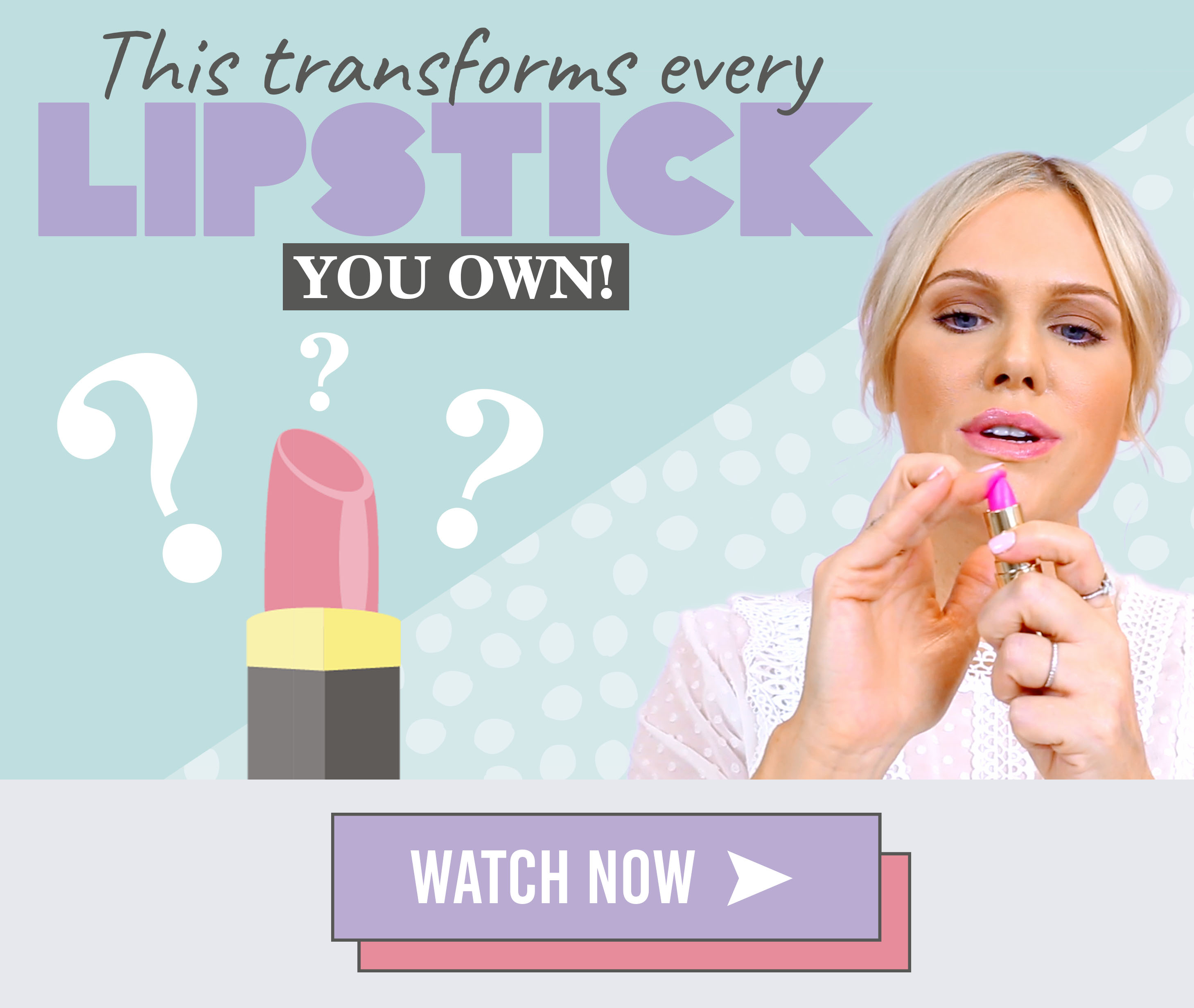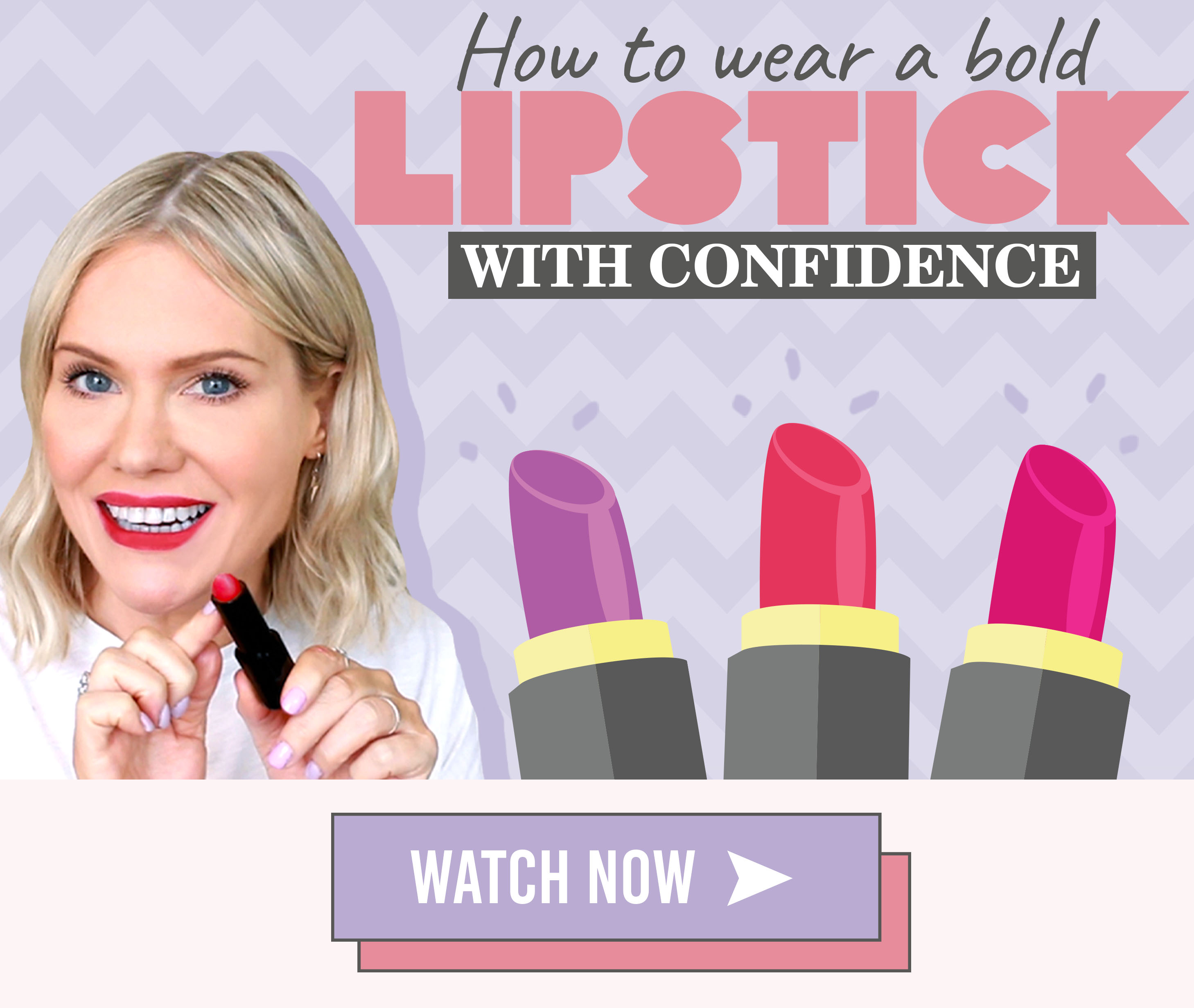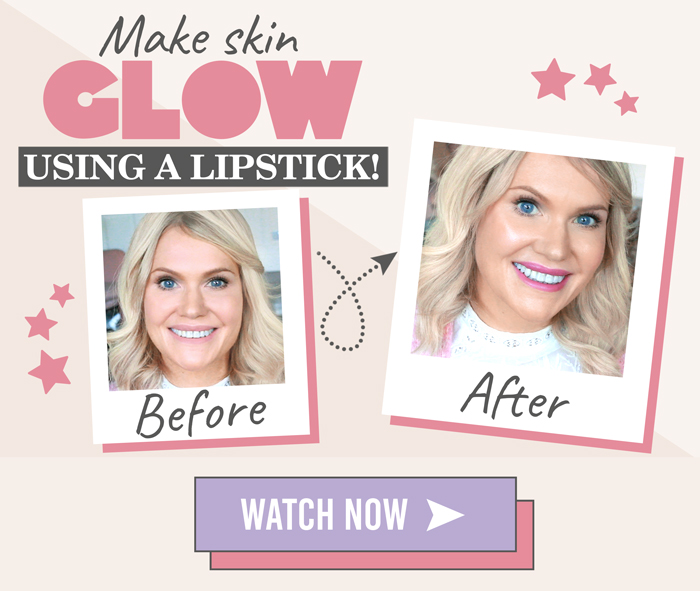 I hope you love using this Eye Of Horus - Velvet Lipstick as much as I loved hand-picking it for you!
Need more help?
Should you need more help with your new Eye Of Horus - Velvet Lipstick, be sure to get in touch with us 👉 here, we'd love to hear from you!
Show us your selfie!
We love seeing how you like to use your Eye Of Horus - Velvet Lipstick Send us your selfie wearing your new purchase 👉 here and let us celebrate you!