NIOD - Low Viscosity Cleaning Ester
Low Viscosity Cleaning Ester
This is not just a clever makeup remover, but it fights dryness, and a little goes a very long way, so the bottle lasts for ages…
…and there really is nothing else like it out there!
This is your ultimate skin-friendly cleanser and nourishing treatment all in one:
NIOD Low Viscosity Cleaning Ester
It's strong enough to remove all makeup, dirt and impurities from the day, yet gentle enough not to strip all the essential oils from your skin.
That means no more tight, dry, uncomfortable skin from cleansers…
…only soft, smooth, hydrated skin that looks (and feels) healthy and happy!
Thank you, NIOD Low Viscosity Cleaning Ester!
What makes this Cleaning Ester unique?
Not only does the Low Viscosity Cleaning Ester quickly remove all the grit and grime from your face, but it also leaves a protective barrier, so skin stays supple and smooth whilst restoring its natural pH levels!
This means healthier, cleaner looking – and feeling – skin!
And don't be fooled by the simple packaging…
…it may look like a no frills product, but this is liquid gold for your skin!
NIOD Low Viscosity Cleaning Ester gently melts away any makeup or dirt and leaves your skin feeling smooth, refreshed and radiant -
No fuss, no mess and no dreaded tight feeling!
The reason why it's so gentle?
The Low Viscosity Cleaning Ester contains zero detergents or alcohol.
Instead, it contains an abundance of avocado esters.
These revolutionary avocado esters clean skin while balancing dry and oily skin to its natural state.
Clever eh!
And that's not all…
With continuous use, the skin will rebalance itself; combination skin will start to even out, and you'll notice less dry and oily patches.
Dry skin will become more supple and less flakey, while sensitive red skin will feel nourished and comfortable.
A unique cleanser with a real difference – to you and your skin!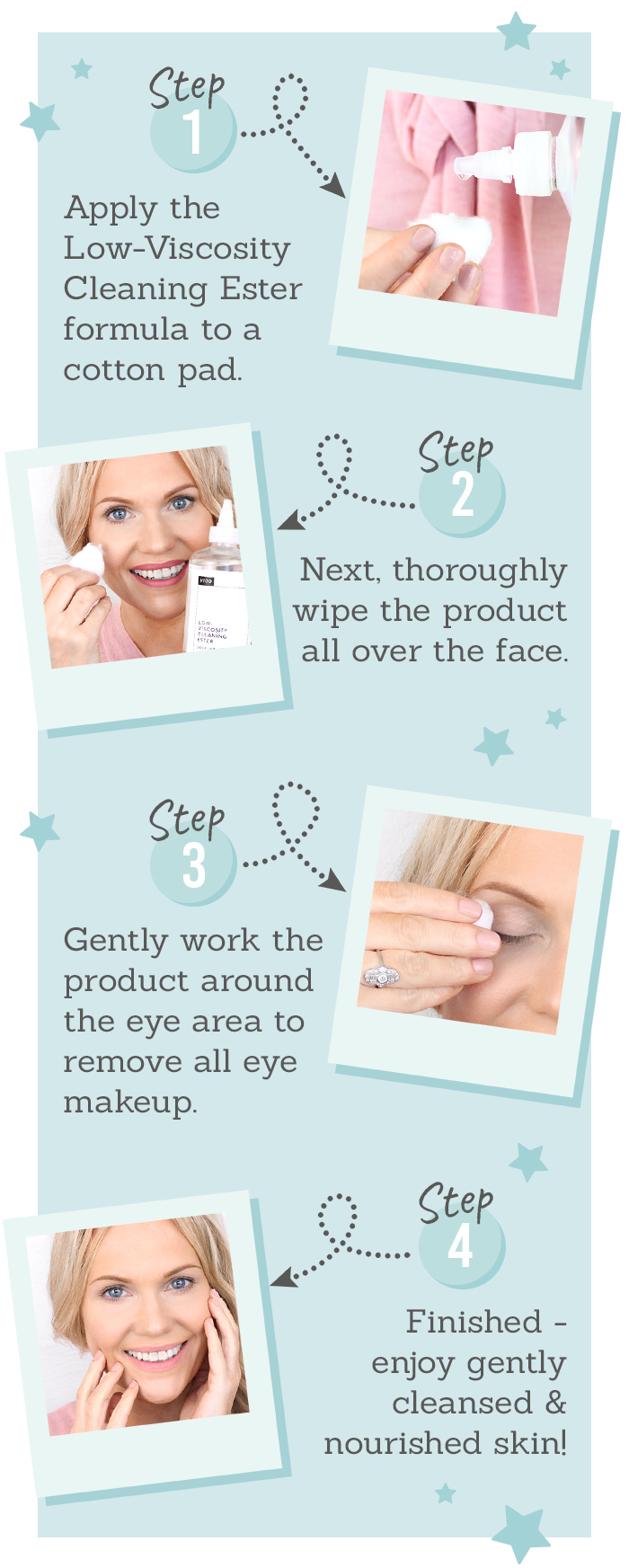 Cleans the skin thoroughly and removes all traces of makeup in a single step

A skin cleaning system that regulates visible sebum production - the ideal cleanser to re-balance skin

Uses avocado esters to remove every trace of dirt and makeup with or without water

Skin feels hydrated and nourished after each use

Acid Esters – such as Fatty Alcohol Ethylhexanoic Acid Ester are incredibly emollient and skin-friendly, which dissolves even the most complex forms of silicones, oils, pigments and other topical formulations without drying out the skin

Isoamyl Alcohol Lauric Acid Ester - another skin-friendly cleaner that breaks down even the most persistent forms of UV filters used in skincare and sun care today to purify skin and pores.

Catalyzed Avocado Butyl Alcohol Ester - this avocado ester cleans the skin instantly of nearly every hydrophobic substance while balancing both dry skin and oily skin

Gallic Acid Ester - a cleaning ester and a potent antioxidant to help mop up environmental damage from the day

Sacha Inchi Seed Oil - a plant shrub that promotes healthy skin, defends against damaging free radicals and reduces signs of ageing signs

Vitamin E - known as Nature's most potent antioxidant and skin protector balances and hydrates skin with healing and anti-inflammatory benefits to keep your skin protected, moisturised and calm while supporting repair or minor environmental damage to the skin. It also fights against oxidative stress and skin damage while boosting rejuvenation and strengthening the skin's barrier against dry, dehydrated skin

Clarified Peruvian Inca Inchi Oil - a highly nourishing oil with a protective alpha-linoleic acid content that helps the skin support the cell membrane, encouraging cell regeneration to boost skin elasticity and increase skin moisture levels
About the brand: NIOD
NIOD (Non-invasive Options in Dermal Science) prides itself on bringing us new innovations ahead of the mainstream, combining the needs of modern-day skincare and pioneering next-generation beauty.
Their products are at the forefront of science and use several ingredients to help us look and feel youthful!
At Beauty and the Boutique...
We love beauty and animals – so you always know the products we sell are never tested on animals.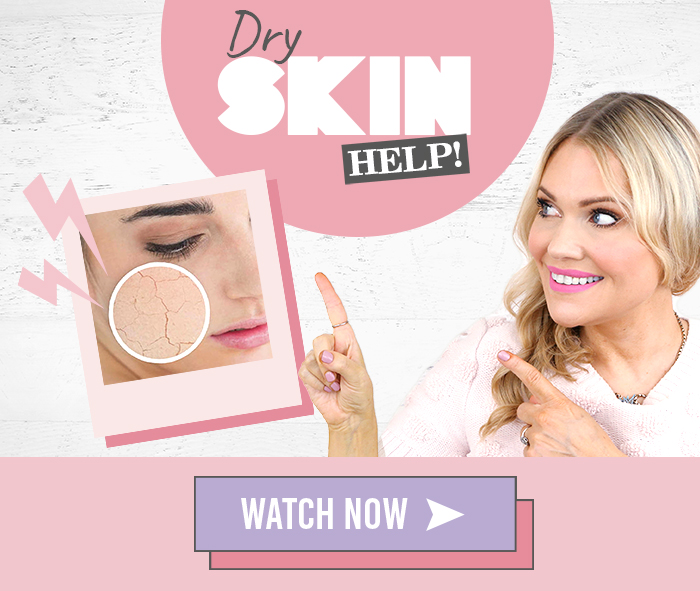 I hope you love using this NIOD - Low Viscosity Cleaning Ester as much as I loved hand-picking it for you!
Need more help?
Should you need more help with your new NIOD - Low Viscosity Cleaning Ester, be sure to get in touch with us 👉 here, we'd love to hear from you!
Show us your selfie!
We love seeing how you like to use your NIOD - Low Viscosity Cleaning Ester Send us your selfie wearing your new purchase 👉 here and let us celebrate you!