hand-picked by Makeup Artist
Introducing Zuii Organic

Flora Self Tanning Foam

Finally, a 100% organic self-tan!
Why you'll love it
by Makeup Artist
Self-Tanning never looked so good (or so natural!)
Bask in a luxurious glow thanks to Award-Winning Zuii Organics:
Organic Flora Self-Tanning Foams
…from a natural, golden tan to a rich, deep bronze - the choice is yours!
Indulge in nature's finest ingredients with Zuii Organic's Certified Organic Flora Self-Tanning Foams with a unique combination of skin-loving Bamboo Juice, Raw Cacao and Grape Skin Extract!
What makes Flora Foam so unique?
With unique botanical and floral infusions to nourish skin and deliver a stunning, sun-kissed complexion…
And no nasty chemicals or nasty smells!
The impressive instant Flora Self-Tanning Foams relies purely on safe, healthy, high-quality ingredients, including minerals and vitamins that help keep your skin continually soft, smooth and ultra-hydrated – for both face and body.
Minimal effort, maximum results – for you and your skin!
Plus, fall in love with the gloriously fluffy, foamy texture - Organic Flora Self-Tanning Foam is super lightweight, glides on effortlessly and dries quickly, leaving zero stickiness behind.
And to make life even more comfortable, the foam has a colour guide so you can say a fond farewell to those patchy looking tans from the past!
Simply wait a few hours for your tan to develop, wash off the guide colour (which, by the way, looks super pretty and glowy!)…
…and say 'hello' to your new golden, glowing body!
And that's not all…
Zuii Organics 'Organic Flora Self-Tanning Foam' offers a range of four shades to complement your skin tone - available in Light, Medium, Dark, and Ultra Dark...
..so, achieving your perfectly desired tan depth has never been easier!
Just remember to exfoliate skin first and apply with a tanning mitt (to un-moisturised skin) to avoid any streaks, and your instantly luminous, natural-looking beach-worthy tan will last for a week or more.
Fall back in love with your self-tanning experience, thanks to Zuii Organic Foams!
Results to expect:
Natural & organic with no smell, stickiness or synthetic dyes to keep your skin healthy and refreshed
No need to apply moisturiser beforehand as it blends to perfection thanks to its innovative formulation!
Lightweight foam glides on effortlessly with a guide colour for easy application even from the first go!!
Delivers a long-lasting, natural-looking tan that boosts your complexion and fades evenly
Mineral enriched formulation for healthier looking and feeling skin
Available in 4 shades: Light, Medium, Dark and Ultra Dark, depending on your preferred results!
Key Ingredients:
Certified Organic Bamboo Juice - the most potent botanical resource with excellent moisturising properties to keep skin hydrated, smooth and supple
Raw Cacao – has high levels of antioxidants to help protect and repair the skin from damage and premature ageing
Grape Skin Extract - high in Vitamin E, which helps skin hold on to moisture creating hydrated and moisturised skin
Witch Hazel – eases irritation and inflammation in the skin, helps fight premature ageing and can make your skin look firmer with pores appearing smaller
Chamomile Extract – helps to reduce blemishes and redness, improving blood flow to boost brighter, healthier and more refreshed looking skin
Blueberry Fruit Extract - fights free radicals helping damaged skin and acts as a natural anti-ageing helper to soften skin, help moisture retention, and improve how dead skin cells are shed for skin that looks brighter and healthier
Dihydroxyacetone (DHA) - a self-tan ingredient derived from plant extracts that allows the tan to develop faster resulting in a gradual, natural-looking and believable glowing tan (without harmful sun exposure), causing only the top layer of the skin cells to darken and gradually fading away when skin cells flake away and start to renew...just like a natural tan!
SIZE: 200ml / 7.04 fl oz
Award-Nominated Formula
Don't just take our word for it – check out these outstanding awards that Zuii Organics 'Organic Flora Self-Tanning Foam' has achieved:

Pure Beauty Global Awards 2019 – Finalist
Beauty Shortlist Awards 2019 - Finalist
About the brand: Zuii Organic
Zuii Organic is a Certified Organic, Preservative Free, Australian Made brand founded by beautician Rose Beesey that offers customers a range of affordable, beneficial and completely organic products that leave you looking incredible while providing superior skin benefits!
The innovative range of Certified Organic and Vegan Self Tan and Skin Care products relies on nature and science. Included is a blend of real flowers, functional actives, minerals, essential oil, vitamins, and plant extracts that help protect skin to feel softer, more hydrated and all-around healthier, and uses real flowers such as Roses and Sunflowers Chamomile, Jasmine in their formulations.
At Beauty and the Boutique...
We love beauty and animals – so you always know the products we sell are never tested on animals.

Ingredients
The Magic Formula Inside:
Bamboo Juice is the most effective botanical resource with excellent moisturising properties that can help strengthen your skin! Bamboo contains 70% natural silica, an organic compound that keeps skin looking healthy, supple and radiant. Plus, its also rich in antioxidants (like amino acids and flavonoids), protecting skin from oxidative stress, damaging and prematurely ageing UV rays for skin that not only feels healthier but looks it too!

Raw Cacao is rich in antioxidants that help protect and repair skin from damage and premature ageing. Thanks to its healing anti-inflammatory properties, it soothes redness and blemishes which improves the skin's overall complexion. It also contains healthy omega-6 fatty acids that help soothe and rejuvenate while encouraging healthy circulation to keep your skin bright, radiant and oh-so-glowing!

Witch Hazel's natural tannins ease irritation and inflammation in the skin, and thanks to the polyphenols, it helps fight premature ageing. Plus, its astringent properties can make your skin look firmer and even temporarily make your pores appear smaller...Witch Hazel is a genuine skin-loving super ingredient!

Chamomile Extract is not only a calming ingredient for your mind, but it can also soothe and calm your skin by reducing blemishes and redness! This is because it acts as a 'vasodilator', which helps improve blood flow and boost brighter skin for a healthier and more refreshed look. As an antibacterial, anti-inflammatory and antiseptic, it's soothing, comforting and cleansing. Gift your skin the beauty of this organi Chamomile Extract for faster skin regeneration, tighter pores, and slower ageing effects!

Dihydroxyacetone (DHA) is a self-tan ingredient derived from plant extracts! It allows the tan to develop faster (within 2-3 hours) to provide a gradual, natural-looking and believable tan. An effective sunless tanner, DHA gives a beautiful glowing appearance - without harmful sun exposure! It's a colourless 3-carbon sugar that reacts with the air and the amino acids on the skin when applied, causing only the top layer of the skin cells (the epidermis) to darken as the skin doesn't absorb DHA. When skin cells begin to renew and flake away, your gorgeous glow will gradually fade...just like a natural tan!

Grape Extract is high in Vitamin E (also known as Nature's most effective antioxidant and skin protector that fights skin damage and boosts rejuvenation!), helping skin hold on to moisture to stay hydrated, smooth and plump. Increasing cell turnover and collagen synthesis, the skin remains elastic and healthy and can even out your skin tone and complexion due to their antioxidant and microbial properties...skin looks good on these organic grapes!

The antioxidants found in the organic Blueberry Fruit Extract is Nature's very own natural helper in fighting off free radicals and helping to heal damaged skin! This natural anti-ageing superhero with skin-friendly elements such as zinc and iron helps to soften skin, retain moisture, and improves how dead skin cells are shed, boosting new cells to make skin look brighter and healthier as a result! Just the added natural goodness your skin craves while looking beautifully tanned!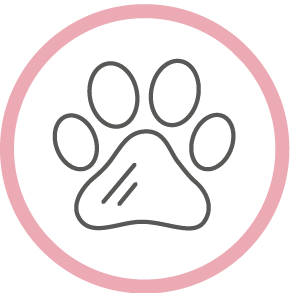 Not Tested On Animals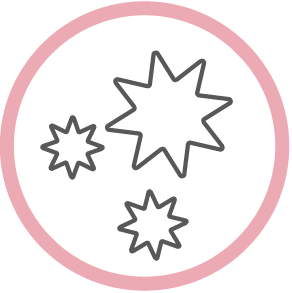 Hypoallergenic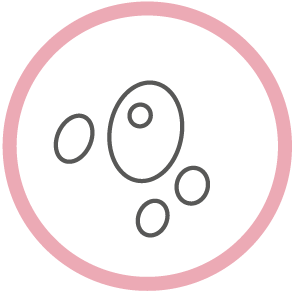 Non-Comedogenic

Vegan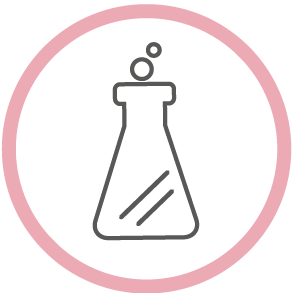 Paraben Free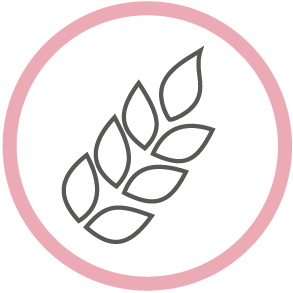 Gluten Free

Organic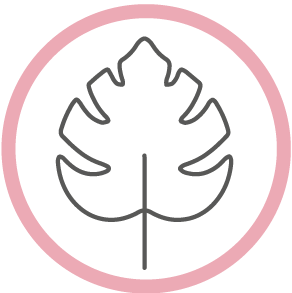 Palm Oil Free

Sustainable Palm Oil
PHYLLOSTACHIS BAMBUSOIDES (BAMBOO) JUICE*, AQUA, GLYCERIN*, DIHYDROXYACETONE,LECITHIN* CARAMEL,THEOBROMA CACAO,ERYTHRULOSE,COCO-GLUCOSIDE, BENZYL ALCOHOL, SALICYLIC ACID, SORBIC ACID, CAPRYLYL/CAPRYL WHEAT BRAN/STRAW GLYCOSIDES, FUSEL WHEAT BRAN/STRAW GLYCOSIDES, POLYGLYCERYL-5 OLEATE, SODIUM COCYL GLUTAMATE, GLYCERYL CAPRYLATE, JOJOBA ESTERS, VITIS VINIFERA (GRAPE) SEED EXTRACT, JUGLANS NIGRA (BLACK WALNUT) LEAF EXTRACT*, HAMAMELIS VIRGINIANA (WITCH HAZEL) EXTRACT*, CHAMOMILE RECUITITA (MATRICARIA) EXTRACT* VACCINIUM ANGUSTIFOLIUM (BLUEBERRY) FRUIT EXTRACT* CAMELLIA SINENSIS (CAMELLIA) LEAF EXTRACT*. NATURALLY OCCURRING CONSTITUENTS IN ESSENTIAL OILS: CINNAMAL, CITRAL, CITRONELLOL, EUGENOL, FARNESOL, GERANIOL, LIMONENE, LINALOOL..
*ORGANIC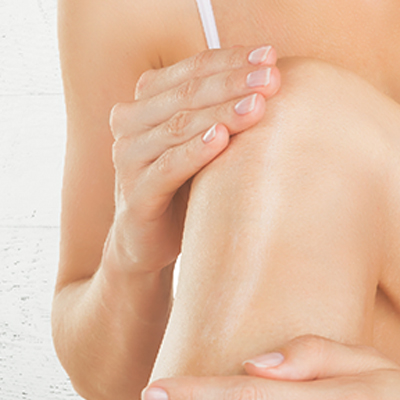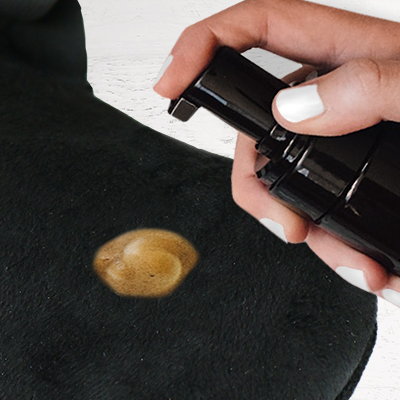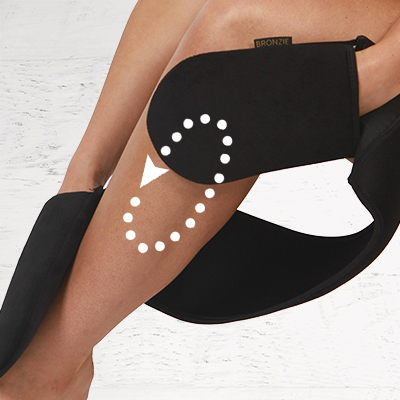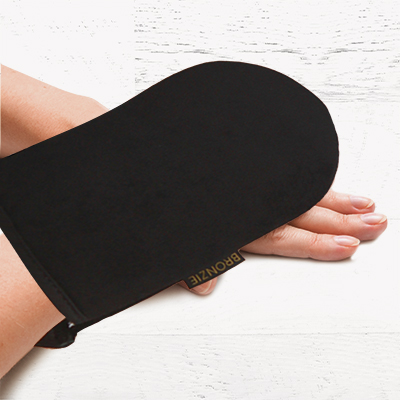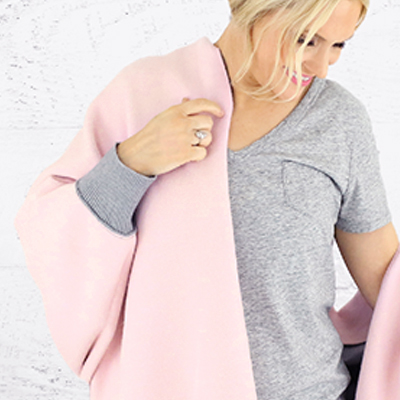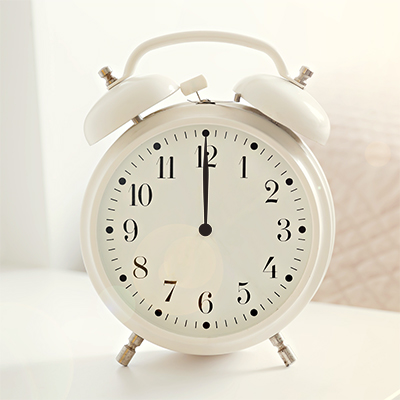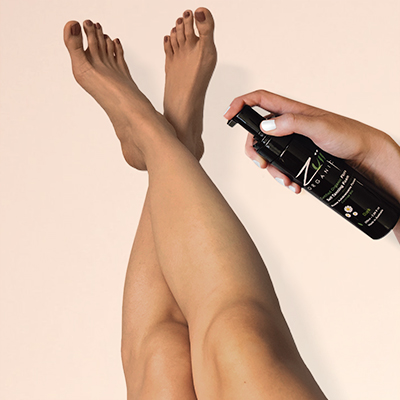 Customers love it
What they're saying
100% spot on!

"

Katie's video tutorials are so easy to follow - her product descriptions are 100% spot on! I know I won't be wasting money on a product that doesn't deliver. Full written details for application of the products are detailed and easy to follow. I highly recommend Beauty and the Boutique!!

"
Highly Recommend!

"

Excellent products. Katie recommends great products that I may not have heard about and gives great information on her website about how to use. I just received my second order from her and am really pleased! Great customer service, great products, and useful information. Highly recommend!

"
My holy grail!

"

The products are fantastic, and the people are absolutely lovely - every item has a tutorial video showing exactly how to use it. I found my holy grail of skincare as well, my work colleague told me that a photo of me taken 10 years ago looked like it was taken yesterday!

"
Truly standout experience!

"

I love the products, the items come lovingly wrapped and the website is charming and easy to navigate. I actually look forward to their emails for the engaging videos and Katie's cheery "Hi friends!" greeting! Truly a standout experience in a world of impersonal websites.

"
I'm so happy !

"

I love everything I have bought from them and can't remember the last time I've been so happy with my make-up and appearance. The video tutorials are KEY to my make-up success! Thank you Beauty and the Boutique!!

"
Products that WORK!

"

Beauty & the Boutique offers products that WORK. Knowing that the products are not tested on animals, that B&B donates to animal charities and that vegetarian products are available is vital. The products arrive beautifully packaged & I only buy make-up from Beauty & the Boutique now 💕

"
Gorgeous company!

"

Wow. I don't know where to start with this gorgeous company. I bought products which were beautifully packaged and felt really decadent. Their tutorials and products have helped me knock 10 years off my real age. Their customer service is also second to none, they couldn't be more helpful!

"
Discover My Story