hand-picked by Makeup Artist
Introducing Veil

Pro on the Go 5 Piece Brush Set

Brushes designed for easier makeup application
Why you'll love it
by Makeup Artist
If you need a helping hand with your makeup…
...this is the brush set you need!
Pro-On-The-Go brush set
Designed by a pro-Makeup Artist to help women look their best on the go, this lightweight, professional set from Veil is a revelation for your bag and makeup skills.
This set includes five vegan brushes that are hand-sculpted and ergonomically designed with a shorter handle to make your makeup application easier...
...by allowing you to get closer to the mirror – perfect for those areas that need more detailed work!
It's the must-have brush set for any makeup novice looking to get a more professional look to their makeup!
What makes this brush set so unique?
Each brush from the Pro-On-The-Go 5 Piece Brush Set has its own unique quality - from applying, blending, sweeping, buffing or brushing your favourite products on like a pro, so you can flawlessly create stunning looks every time…
…with precision, ease and comfort!
Fall in love with every brush…
The five vegan brush beauties waiting for you in the Pro-On-The-Go 5-Piece Brush Set are:
Foundation Brush
Designed to create a smooth, flawless, airbrushed finish to your foundation!
The combination of soft and fluffy (yet compact) bristles helps create that natural blend of colour without streaking and with a more precise application and blending technique.
Use it to create a professional, smooth finish to your foundation for an ultra-polished look.
Buffer Brush
Designed to blend your makeup for a perfectly polished complexion! This brush is designed specifically for buffing any harsh product lines allowing you to achieve that gorgeous, natural-looking, seamless finish.
Use it to buff your foundation and blend your face makeup to perfection!
Cheek Brush
Designed to add just the right amount of glow to your cheeks!
Thanks to its short and dense fibres, this rounder cheek brush is perfect for blending and contouring blush. It blends your blush seamlessly into your skin, adding colour and brightness and delivering a soft, diffused look for that luminous, natural-looking complexion!
Concealer Brush
Designed to blend and blur your concealer. This clever little brush buffs and blends the product for an undetectable finish!
Plus, the slightly pointed tip is ideal for precise application for under-eye circles or to help disguise blemishes for a beautiful complexion!
Lip Brush
Designed to apply lipstick evenly with more precision for a fuller lip look. With the soft bristles and tapered point, you can easily blend out lipliner for a softer look or define the lip's contours (great for getting a crisp finish at the cupid's bow!).
Enjoy mixing different lipstick shades to create your own custom shade or layer your favourite lipstick for longer staying power!
And that's not all…
The Pro-On-The-Go vegan brush set can be used in any way that works best for you and your makeup routine!
It really is the perfect makeup brush set that does multiple makeup jobs with precision and expertise…
…never again compromise your look just because you don't have the right brush at hand!
Stay looking flawless all day, thanks to these five handbag essentials!
Results to expect 
Professional-looking results (even if you're a beginner!) thanks to this easy-to-use brush set designed by a pro-Makeup Artist for everyone to master 

Cover all your makeup needs and desires with five flexible and versatile brushes for effortlessly buildable looks – natural, glamorous or anywhere in between! 

Reduce stressful makeup application thanks to these custom-designed, professional makeup brushes that are easy to hold, carry and store!

Perfect every part of your makeup with just five essential brushes - including Foundation, Buffer, Cheek, Concealer and Lip brush!

Enjoy a smooth, airbrushed finish thanks to the soft yet compact Foundation brush 

Get a flawless complexion with the full, dome-shaped Buffer brush

Achieve a soft, diffused & perfectly blended or contoured look with the Cheek brush 

Cover imperfections such as blemishes, spots or dark circles with the fluffy yet compact Concealer brush 

Rock a voluminous, precise & perfectly defined pout made effortless with the help of the compact, ultra-firm Lip Brush
SIZE:  Five-piece brush set
1 x Foundation brush

1 x Buffer brush
1 x Cheek / Blush brush
1 x Concealer brush
1 x Lip brush
About the brand: Veil
When it launched in September 2012 at New York Fashion Week, Veil Cosmetics' mission was to modernize the traditional approach to makeup by revealing naturally gorgeous skin instead of masking it, thanks to its superior HD texture and weightless coverage. It has since become popular among industry makeup artists and celebrities backstage on TV, on the runway, and in movies.
At Beauty and the Boutique…
We love beauty and animals – so you always know the products we sell are never tested on animals.
Ingredients
The Magic Formula Inside:
100% synthetic, cruelty-free, vegan and Leaping Bunny certified faux-mink bristles that are super soft to your skin and make application easy to blend, buff & define

Uniquely designed chic transparent, acrylic ultra-mini handle that's easy to hold and use!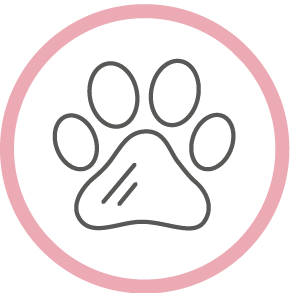 Not Tested On Animals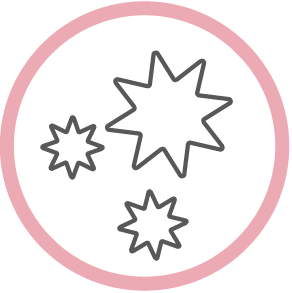 Hypoallergenic

Vegan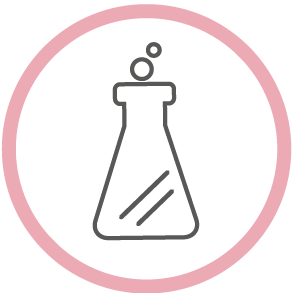 Paraben Free
SYNTHETIC VEGAN BRUSH FIBERS WITH ACRYLIC HANDLE AND METAL FERULE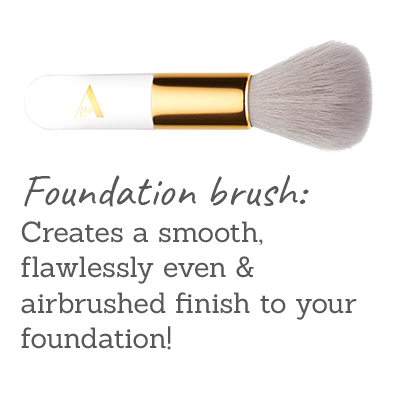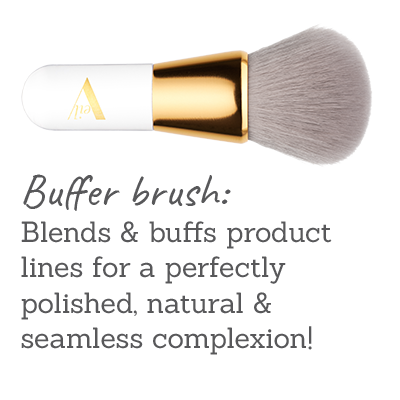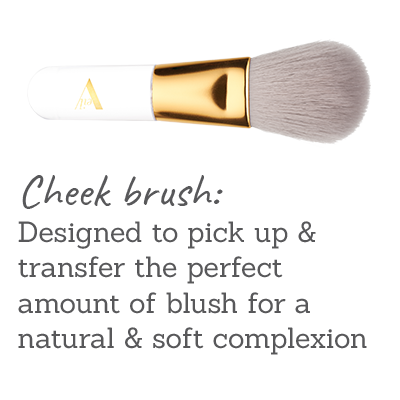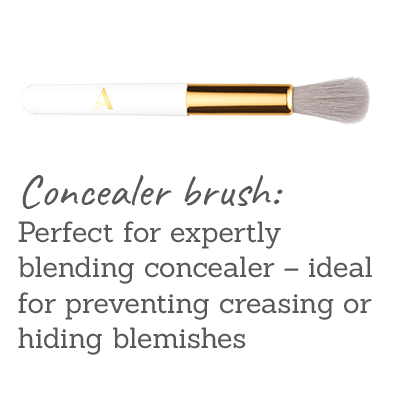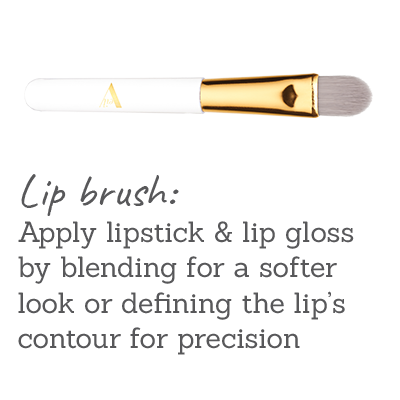 Customers love it
What they're saying
I LOVE each item!

"

Hello, I recently ordered products from you..I just wanted to reach out to say how much I LOVE each item! I'll never use any other makeup product again! Looking forward to trying more of your beauty items!

"
Love them!

"

I love the tutorials that are posted on Facebook. They are so easy and really do make a difference in your overall look. I purchased and am so happy i did. I absolutely love them!

"
Amazing!

"

I have bought products from Beauty and the Boutique for 2 years now and every product has been amazing - done everything it said it would! Can't wait to try more!!

"
Quick delivery

"

I ordered all of these products and love them! Quick delivery to Australia, will order another, Amazing! Thank you x

"
Recommend!

"

Amazing products received yesterday using them today and been complimented by 2 friends today love it, will be recommending and re ordering XXXX

"
Discover My Story