hand-picked by Makeup Artist
Introducing He-Shi

Overnight Hyaluronic Tan Balm

This gives you a bronzed facial overnight
Why you'll love it
by Makeup Artist
Do you love the idea of going to sleep and waking up to a glowing, healthy complexion with the need for less makeup…?
If so, then this face tan balm from He-Shi is the perfect product for you:
Overnight Hyaluronic Tan Balm
Luxurious and velvety, He-Shi Overnight Hyaluronic Tan Balm doubles up as both a moisturiser and an anti-ageing product.
Plus, it keeps your skin look feel smoother and plumper with a sheer and healthy sun-kissed glow…
…all year round!
What makes this balm so unique?
This gradual tanner with age-fighting properties will help restore a youthful glow to your skin by smoothing the surface and diffusing lines and wrinkles while you sleep.
Wake up to more youthful and radiant looking skin!
The balm is an age-fighting combination of Brazilian Millesis (a pure, plant-derived anti-ageing ingredient, and powerful antioxidant) that helps mop up UV-ageing from the day while promoting skin's elasticity.
He-Shi Overnight Hyaluronic Tan Balm is your overnight makeover!
And that's not all…
Jojoba Protein helps smooth and calm the skin while also helping to regulate oil production.
While Hyaluronic Acid helps the skin retain more moisture and hydration throughout the night.
Plus, being odourless, streak-free and pH-balanced makes He-Shi Overnight Hyaluronic Tan Balm suitable for even the most sensitive of skins.
Results to expect
Gives your complexion an overnight facial and makeover all in one!
Builds a gradual, streak-free, glowy tan that looks natural whilst also helping soften the look of fine lines and wrinkles (whilst you sleep!!)
Unique Moisture Lock Technology hydrates skin and locks in moisture for nourished skin, long-lasting results and a natural fade (just like an actual tan!)
Luxurious, velvety texture that smoothes evenly and effortlessly onto skin for a quick and easy application that dries instantly and won't stain or transfer
Key ingredients:
Hyaluronic acid - hydrates the skin for added elasticity that helps rejuvenate your skin's appearance
Almond oil - leave skin smooth, dewy and touchably soft
Brazilian Millesis - a pure, plant-derived active anti-ageing ingredient with powerful antioxidant properties for skin rejuvenation and increased facial firmness
Jojoba Protein - helps soften the look of fine lines and repairs and conditions the skin
Dihydroxyacetone (DHA) - a self-tan ingredient derived from plant extracts that allows the tan to develop faster resulting in a gradual, natural-looking and believable glowing tan (without harmful sun exposure), causing only the top layer of the skin cells to darken and gradually fade away when skin cells start to renew...just like a natural tan!
pH balanced that's kind and gentle on skin without drying or irritating the skin
SIZE: 50ml
CAUTION: This product may contain traces of nuts. In case of nut allergy, do not use.
About the brand: He-Shi
He-Shi is an award-winning, professional tanning brand that is quick and easy to use, made with advanced, cosmetically approved formulas made in the UK to the highest grade.
They deliver beautiful and natural products loved by beauty editors and celebrities alike!
At Beauty and the Boutique...
We love beauty and animals – so you always know the products we sell are never tested on animals.

Ingredients
The Magic Formula Inside:
Hyaluronic Acid (often hailed as the 'Fountain of Youth'!) can hold up to 1,000 times its own weight in water, helping skin look plumper, bouncier and more hydrated - resulting in a more youthful-looking, healthy complexion! It helps keep your skin moisturised and radiant and can help prevent wrinkles, filling in and reducing their appearance. Decreased Hyaluronic Acid can make skin look dry and rough, but a daily boost of it keeps skin moisturised to help lessens wrinkles while improving and protecting the skin.

A pure, plant-derived active anti-ageing ingredient, Brazilian Millesis is a powerful antioxidant that stimulates the skin's barrier and strengthens cell cohesion to promote skin rejuvenation. It helps to target signs of ageing to rejuvenate skin. By boosting the skin's natural barrier function, it protects against UV-induced skin damage to increase skin elasticity that reduces wrinkles and fine lines for youthful-looking skin!

Hydrolyzed Jojoba Protein is a hydrolysate of Jojoba Seed Protein (a hydrolysate is a product of hydrolysis, a scientific/chemical process of breaking a substance down using acid or water), and helps to repair and condition the skin with moisturising properties as hydrolyzed proteins boost circulation and skin elasticity. This means that the skin's natural protection barrier to reduce moisture loss is strengthened. Plus, these proteins help boost healing, hold on to moisture and promote skin firmness resulting in less wrinkles, and plumper, more youthful looking skin. That's why Jojoba Protein are perfect for mature, dull or damaged skin and may help improve ageing skin. Jojoba in all its forms really is a skin-loving super-hero ingredient!

Sweet Almond Oil can lighten any dark circles under the eyes and reduce under-eye puffiness thanks to its anti-inflammatory & antioxidant properties. It also contains retinol, Vitamin E & K helping keep the delicate skin under your eyes smooth without irritation. As an antioxidant, Sweet Almond Oil is highly emollient, which means it helps balance moisture and water loss and leaves your skin looking radiant with a dewy, soft finish, and improved overall skin tone and complexion. Being full of fatty acids helps your skin stay moisturised and hydrated, too, while Vitamin E soothes any irritated skin. This miracle oil delivers nutrients deep into the dermis keeping your skin cells happy and healthy!

Dihydroxyacetone (DHA) is a self-tan ingredient derived from plant extracts! It allows the tan to develop faster (within 2-3 hours) to provide a gradual, natural-looking and believable tan. An effective sunless tanner, DHA gives a beautiful glowing appearance - without harmful sun exposure! It's a colourless 3-carbon sugar that reacts with the air and the amino acids on the skin when applied, causing only the top layer of the skin cells (the epidermis) to darken as the skin doesn't absorb DHA. When skin cells begin to renew and flake away, your gorgeous glow will gradually fade...just like a natural tan!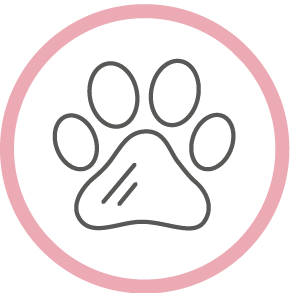 Not Tested On Animals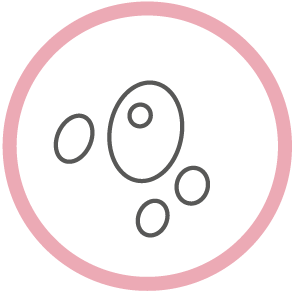 Non-Comedogenic

Vegan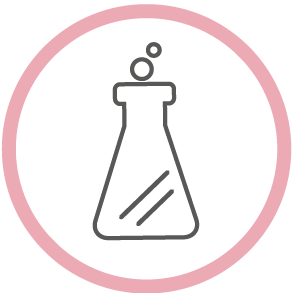 Paraben Free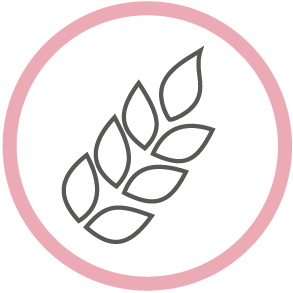 Gluten Free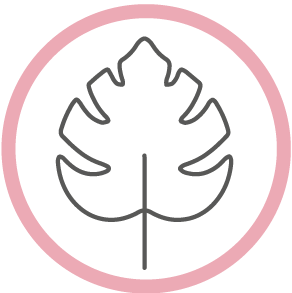 Palm Oil Free
AQUA ((WATER) EAU), ISOPROPYL MYRISTATE, PROPYLENE GLYCOL, CAPRYLIC/CAPRIC TRIGLYCERIDE, DIHYDROXYACETONE, PRUNUS AMYGDALUS DULCIS (SWEET ALMOND) OIL, PPG-1-PEG-9 LAURYL GLYCOL ETHER, POLYACRYLAMIDE, C13-14 ISOPARAFFIN, BUTYLENE GLYCOL, PANTHENOL (PRO VITAMIN B5),, POLYACRYLATE CROSSPOLYMER-11, PARFUM (FRAGRANCE), LAURETH-7, CARAMEL, PEG-8 CAPRYLIC/CAPRIC GLYCERIDES, HYDROLYZED JOJOBA PROTEIN, CITRIC ACID, SODIUM HYALURONATE, CAFFEOYL METHOXYTRYPTAMINE, PHENOXYETHANOL, POTASSIUM SORBATE, LINALOOL, COUMARIN.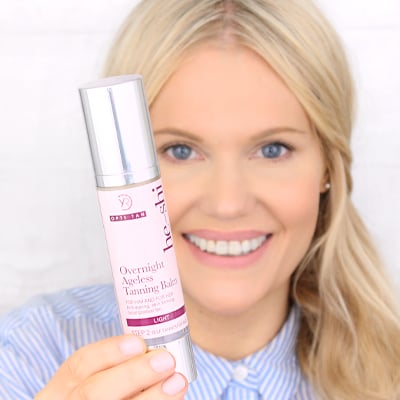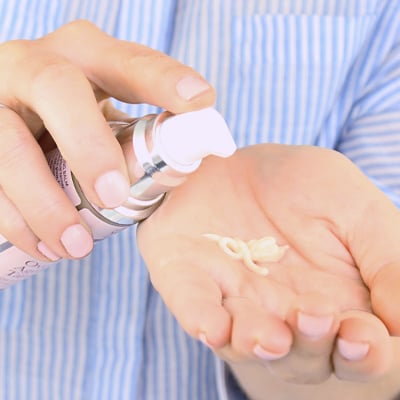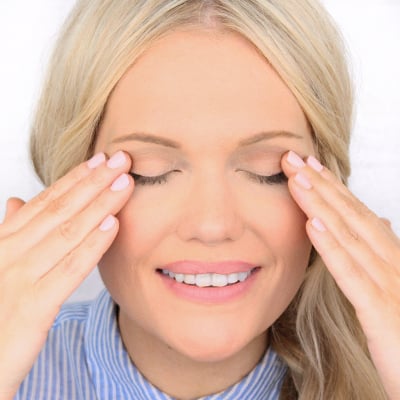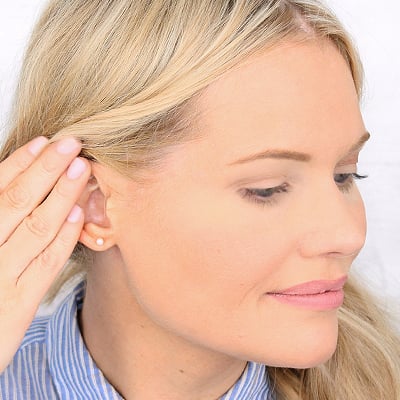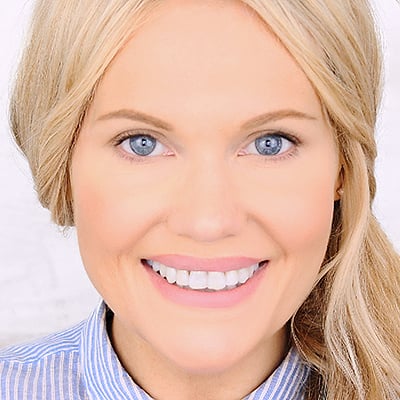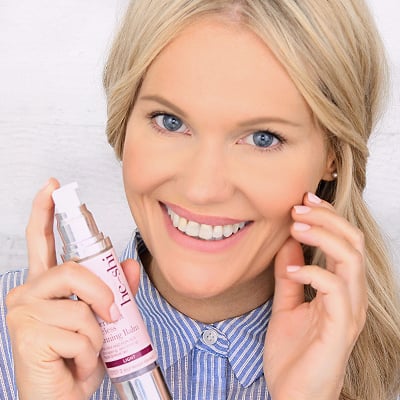 Customers love it
What they're saying
Fantastic results!

"

Your tips really do help to achieve fantastic results. I have purchased several products from Beauty & the Boutique & I love them all! The He-Shi overnight face balm helps me look healthy when I wake up in the morning. I will continue to buy as many items you recommend!

"
It's stunning!

"

I love the products from you. Ordered He-Shi tanning balm and this is just stunning! Your videos are so easy to watch and learn from - finally I found products that do everything you say they would!

"
I don't look anywhere else!

"

Love all the products I've used so far Katie. Thank you for helping woman of ALL ages feel good about themselves. I'm nearly 55 and I still love buying make-up and looking the best I can - since I've discovered your site, I don't buy anywhere else!

"
Great products!

"

I use these tricks & they really work. Great products, great service & fast shipping

"
Like a present to myself!

"

l've just placed my third order with Beauty and the Boutique. Very nice products and easy to follow tutorials with quick tips for natural beauty routines! Really love it! The delivery is fast and the products packaged very well. Every order has felt like a special present to myself!

"
Makes choosing easy!

"

So happy since I found your site. Love your videos, they're so helpful! Thank you for shipping worldwide. Your site makes choosing easy.(Also love your little surprise in each delivery!)

"
I will be back!

"

These products are amazing and now I know how to use them I am so happy! Thank you so much. Lovely company, delivery was fast and one very happy customer I will definitely be back.

"
Discover My Story