hand-picked by Makeup Artist
Introducing NCLA

So Rich Cuticle Oil in Peach Vanilla

This oil gives nails & cuticles a makeover
Why you'll love it
by Makeup Artist
Sometimes our hands can be a little 'overlooked'...
I'll let you in on a little secret – I used to completely ignore my nails and cuticles when I was younger!
But as I've aged, particularly since I reached my 40s, I've started to pay more attention to my hands and nails as they have begun to show their age!
Gift your hands a makeover with…
NCLA So Rich!
The 'NCLA So Rich, Vitamin-E Infused Cuticle Oil' is a simple, clever and luxurious treat for your hands and nails that's been specially formulated by pro nail experts…
…so, you know it's packed full of the good stuff!
Plus, it smells gorgeous too.
A real lifesaver for any dry, brittle or weak nails, or just to promote healthy, youthful-looking hands.
In fact, treating your nails, cuticles and hands just as you care for your face and body is super important and has never been easier…
…especially in keeping hands looking younger for longer and promoting softer, smoother hands and nails.
What makes 'So Rich' so unique?
Let the experts behind NCLA So Rich Vitamin-E Infused Cuticle Oil save your dry and split cuticles with this luxurious treatment!
It gently encourages stronger and healthier nails (without the use of any nasties!) by revitalising and hydrating the cuticles and nails… and preventing breakage.
Vitamin E extract with Safflower Seed Oil nourishes your nails, locks in moisture, and helps promote nail growth, as well as supporting the skin to stay as youthful as possible.
Plus, this pro nail formula never leaves hands feeling oily or greasy – thanks, NCLA dream team!
And that's not all…
A little goes a long way, too – all you need is a tiny drop on each cuticle!
Enjoy the wonderfully tropical scented peach vanilla smell, an addictively sweet, comforting scent that's intoxicating yet not overpowering…
…it's a well-deserved treat for both your senses and your nails!
Plus, you can even use it on your toenails to help revive your tootsies – especially great after a long winter, frequent walks, or just to help keep them looking (and feeling) their very best!
Stop hiding your hands away and get ready to show them off with this little miracle oil that takes your nails and cuticles from looking neglected to looking show-tastic!
Results to expect:
Formulated by pro nail experts to help the condition of your nails and cuticles
Revitalises and hydrates your cuticles and nails
Vitamin E extract paired with Safflower Seed Oil nourishes your nails and locks in moisture for younger, healthier-looking nails and hands
A gentle rubber-grip dropper allows for perfect dosage and application every time
Peach Vanilla scent smells delicious yet not too overpowering!
Moisturizes without leaving a greasy or oily feeling
Soaks into the skin quickly
It can be used for both fingernails and toenails
The tiniest amount goes a long way so that the bottle will last a long time!
Key ingredients:
Safflower Seed Oil - hydrates and deeply nourishes nails and cuticles
Cotton Seed Oil - rich in vitamin E for faster wound healing and added nourishment for healthy nails and cuticles
Vitamin E is a powerful antioxidant with protective and natural skin-conditioning properties that prevent cracked cuticles and dry skin and promote nail growth
SIZE: 15ml / 0.5fl.oz.
About the brand: NCLA
NCLA is an innovative and creative nail brand from Southern California that produce leading nail products in the industry!
They are passionate about creating luxury nail and hand products and never compromise on the superior quality of their products.
They are 100% Vegan, Non-toxic, and free from Formaldehyde, DBP, Toluene, Formaldehyde Resin and Camphor!
At Beauty and the Boutique...
We love beauty and animals – so you always know the products we sell are never tested on animals.
Ingredients
The Magic Formula Inside:
Safflower Oil hydrates, deeply nourishes, soothes and revitalises your nails and cuticles. Being rich in Vitamin E and unsaturated fatty acids (both essential compounds for healthy skin and hair), it promotes glowing, strong and supported nails and cuticles for your healthiest look yet!

Cottonseed Oil is very rich in Vitamin E, an antioxidant with many proven benefits for the skin, including faster wound healing and added nourishment and an excellent source for helping keep nails and cuticles healthy. Nurture, protect and strengthen your nails and cuticles with this nourishing oil!

Vitamin E is a powerful antioxidant with protective and natural skin-conditioning properties. Vitamin E supports nail health by replenishing the nail to a healthier state, preventing cracked cuticles and dry skin and promoting nail growth for your best looking hands!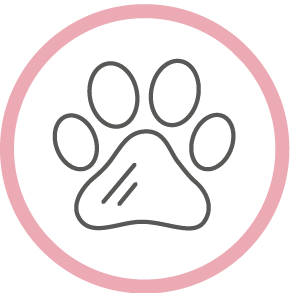 Not Tested On Animals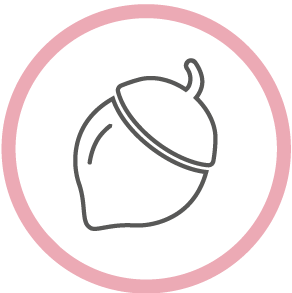 Nut Free

Vegan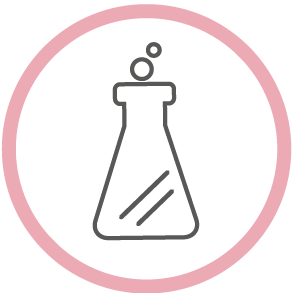 Paraben Free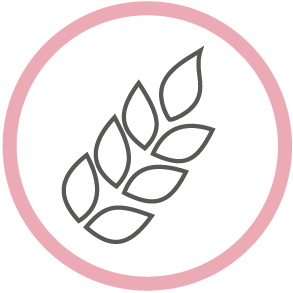 Gluten Free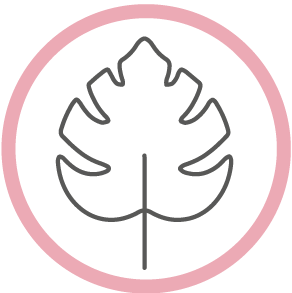 Palm Oil Free
CARTHAMUS TINCTORIUS (SAFFLOWER) SEED OIL, GOSSYPIUM HERBACEUM (COTTONSEED SEED OIL, TOCOPHERYL ACETATE (VITAMIN E), FRAGRANCE, D&C VIOLET NO. 2 (CI 60725), D&C RED NO.17 (CI 26100)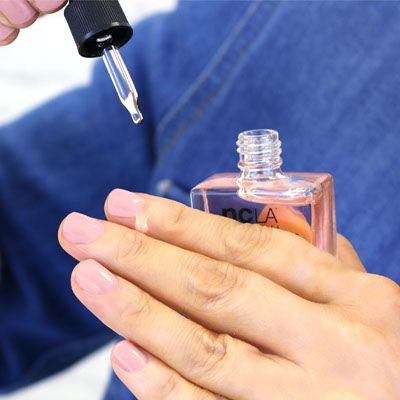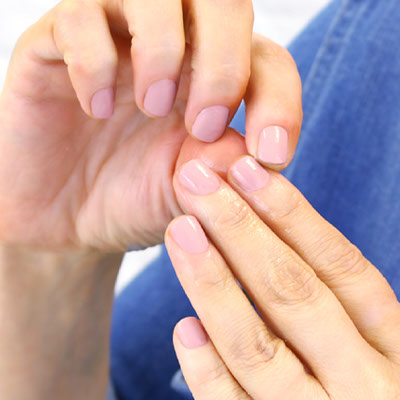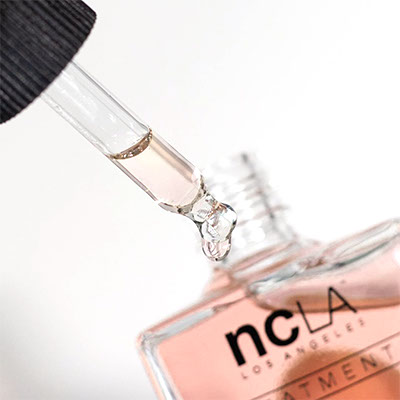 Customers love it
What they're saying
100% spot on!

"

I love that Katie's video tutorials are so easy to follow - her product descriptions are 100% spot on! The biggest plus is that I know I won't be wasting money on a product that doesn't deliver what it should. I trust Katie to test products before she recommends them.

"
Highly Recommend!

"

Excellent products. Katie recommends great products that I may not have heard about and gives great information on her website about how to use. I just received my second order from her and am really pleased! Great customer service, great products, and useful information. Highly recommend!

"
My holy grail!

"

The products are fantastic & the people are lovely. Every item has a tutorial video showing exactly how to use it. I found my holy grail of skincare - a colleague told me that a photo of me from 10 years ago looked like it was taken yesterday! I no longer purchase from anywhere else now

"
A truly standout experience!

"

Love the products, they come lovingly wrapped - the website is charming & easy to navigate. Katie's videos are helpful & fun! I look forward to their emails, engaging videos & Katie's cheery "Hi friends!" greeting! Truly a standout experience. Thank you & continue to keep it real and fun!

"
I love every product!

"

I love everything I have bought from them and can't remember the last time I've been so happy with my make-up and appearance. The video tutorials are KEY to my make-up success! Thank you Beauty and the Boutique!!

"
Products that WORK!

"

They offer excellent products that WORK & I'm really grateful to have found somewhere genuine to get product recommendations. The products arrive in great time, beautifully packaged & looking as delicious as the results they give! I only buy make-up from Beauty & the Boutique now 💕

"
Gorgeous company!

"

Wow! I was thrilled to receive products which weren't just excellent, they were beautifully packaged. Using their tutorials & products has helped me to literally knock 10 years off my real age. Customer service is second to none, couldn't be more helpful & deserve every success they get!

"
Discover My Story