hand-picked by Makeup Artist
Introducing Dafna's

Personal Skincare Active Mist

Hydrates and refreshes skin throughout the day!
Why you'll love it
by Makeup Artist
Is your skin missing its luminosity?
Does it feel dry, dehydrated and dull…?
Instantly spritz glow, radiance and hydration back into your face and revive your makeup with this skincare hero.
Dafna Skincare Active Mist


A new 'must-have' for any skincare and beauty routine (whether at home or on the go!) this Dafna Skincare Active Mist is the perfect go-to for hydrating, brightening and refreshing your skin…
…and has been formulated for all skin types, even the sensitive ones!
A spritz of this leaves skin glowing, hydrated, toned and nourished.
What makes this mist so unique?
The innovative, 100% natural, light yet active facial mist combines plant essences and oil concentrations thanks to a pioneering formula called MelaCare™, a mix of oils from three medical plants: Camellia japonica, Oxalis triangularis and Eremanthus erythropappus (all known for their powerful anti-inflammatory, soothing and antioxidant properties).
With frequent use, skin tone becomes more even, and signs of photoaging are reduced thanks to MelaCare™ oil, which inhibits melanin synthesis (which can lead to sun and age spots, also known as melasma).
Pop this skin-boosting hero in your bag to mist over your face and neck throughout the day!
The Active Mist not only balances skin tone but fights signs of skin-ageing while promoting hydration, glow and freshness to your complexion…
…get ready for your skin (and you!) to love it!
It illuminates the complexion immediately and restores makeup, reviving it to look like it has just been applied.
Plus, you can use Dafna Skincare Active Mist as a facial toner to hydrate freshly cleansed skin in the morning or night – or both!
And that's not all…
What's more, it smells beautiful, and the scent helps reduce feelings of anxiety...
...all thanks to a wonderful blend of natural ingredients that soothe and refresh the senses (and the skin!).
These include Calendula (to calm and repair), Fig Juice (to hydrate, comfort and cool), along with Geranium & Sweet Orange essential oils (to balance, reduce anxiety or tension and soothe).
It's more than just your regular facial mist - you won't be able to resist spritzing this gorgeous Active Mist throughout the day!
Results to expect
Hydrates skin throughout the day (even over makeup!) to revive and recover luminosity and glow to the skin
Can also be used as a toner on freshly cleansed skin AM and PM to further refresh your skin
A unique sensory experience that calms and soothes feelings of anxiety and that smells divine
Helps balance uneven skin tone while adding luminosity to mature, dry or dehydrated skin
Reduces the signs of ageing and works as an anti-ageing treatment for the skin
Relaxes the senses and brings immediate comfort when spritzing over the skin
Soothes, softens and repairs the skin so perfect for dry or dehydrated skin
Key ingredients:
MelaCare™ oil - a mixture of oils from three medicinal plants (Camellia japonica, Oxalis triangularis and Eremanthus erythropappus) known for their powerful anti-inflammatory and antioxidant effects to keep skin protected, as well as helping even out the skin tone, with reduced signs of spots, wrinkles and photo-ageing (which inhibits the synthesis of melanin)
Calendula - to calm and repair skin with its incredibly soothing and nourishing properties. Also helps to plump the surface of your skin to give you tighter, rehydrated and more supple skin
Greek Fig Extract - to hydrate, comfort, calm and cool skin and enhances skin's hydration by preventing water loss from the uppermost layers and keeping your skin moisturized
Geranium & Sweet Orange Essential Oils - to soothe, balance, reduce irritability in the skin and contribute to emotional balance. It helps to eliminate dead cells, tightening skin, promotes new skin, and can help slow down ageing
Mimosa Extract – known as the 'skin plant' because of its effective benefits including cleansing, regenerating and helping to eliminate bacteria and dead skin cells resulting in a fresher, more youthful complexion
SIZE: 100ml
About the brand: Dafna's Skincare
Dafna's Personal Skincare' was created in 2016 by Dafna Shaham, a trained aromatherapist, naturopath and cosmetics formulator of natural products. The name DAFNA means 'laurel leaves' in Hebrew and is the design of the logo. Each of Dafna's products encompasses an authentic wellness experience inside and out.
A collaboration with scientists led to the anti-ageing line DR2 in 2014, based on the Ayurvedic philosophy. Natural and bioactive ingredients and highly advanced biotechnology make skin look and feel great, with aromatherapeutic principles that act on the limbic system responsible for emotions.
The carefully chosen natural active ingredients (a combination of botanical extracts, essential oils and other advanced biotechnological advanced plant formulations) work together to create effective, healthy and safe-to-use products with visible and clinically proven improvements in skin recovery, texture and delayed signs of ageing.
At Beauty and the Boutique...
We love beauty and animals – so you always know the products we sell are never tested on animals.
Ingredients
The Magic Formula Inside:
Calendula Extract is incredibly soothing and nourishing and helps gently calm and repair skin in the short term. Plus, it almost instantly helps to plump the surface of your skin to give you tighter, rehydrated and more supple skin. In the long term, both the anti-inflammatory and antioxidant properties help protect your precious collagen and elastin supply making this one essential skin-reviving extract!

Fig Extract is fantastic at helping to comfort, calm and cool the skin! It enhances skin's hydration by preventing water loss from the uppermost layers and keeping your skin moisturised. Plus, its natural antioxidant effect on skin cells helps slow down the breakdown of collagen, which means the appearance of wrinkles is improved.

The lovely Geranium Essential Oil is antibacterial and antimicrobial with antiseptic properties, which helps reduce breakouts and skin irritations. Plus, it helps to eliminate dead cells, tighten skin, promote new skin, and can help slow down ageing!

Thanks to its outstanding antibacterial properties, Sweet Orange Peel Oil soothes, balances and reduces irritated skin. It also boosts circulation and contributes to emotional balance. Being rich in Vitamin C also helps reduce dark spots and blemishes while fighting free radicals to prevent premature skin ageing, boosting cell growth and collagen synthesis. And finally, thanks to its astringent qualities, it also helps shrink large pores and firm the skin. An all-around essential oil for your skincare needs!

The Mimosa Tree Bark is also known as the 'skin plant' because of its excellent benefits! It both cleanses and regenerates skin and helps eliminate bacteria and dead cells for a fresher, more glowing and youthful complexion! Plus, it's high in collagen, which helps improve your overall skin health as collagen strengthens, improves hydration and elasticity of the skin. A rich supply of beneficial nutrients and lipids also help to replenish the skin's barrier function, which means skin retains moisture easier...mimosa is the perfect extract to revive your skin!

MelaCare™ is a super clever mixture of oils are derived from three powerful medicinal plants (Oxalis Triangularis Oil, Eremanthus Erythropappus, Camellia Japonica Seed Oil). These plants are all known for their incredible anti-inflammatory, soothing and anti-oxidant effects. MelaCare™ Oil prevents melanin synthesis so that skin becomes more even-toned and spots, wrinkles and other photo ageing signs are reduced over time.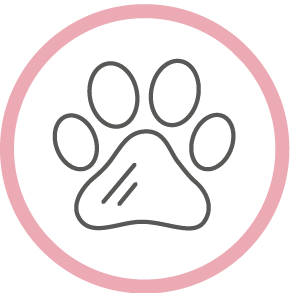 Not Tested On Animals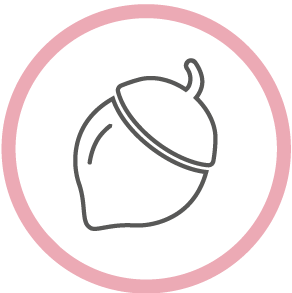 Nut Free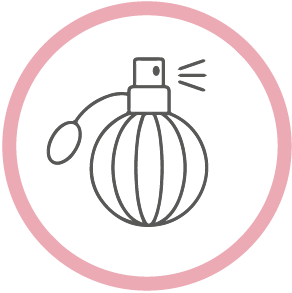 Artificial Fragrance Free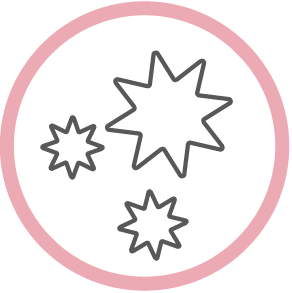 Hypoallergenic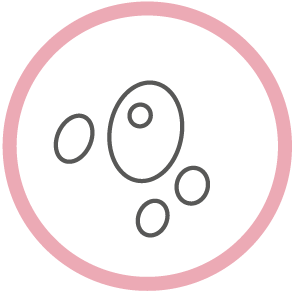 Non-Comedogenic

Vegan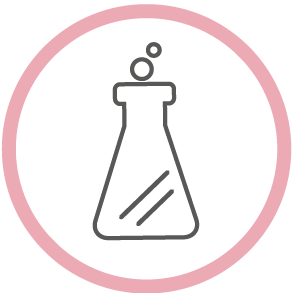 Paraben Free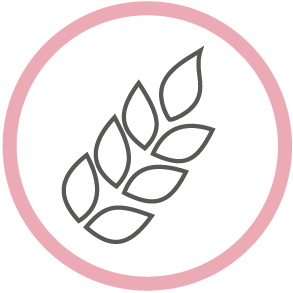 Gluten Free

Organic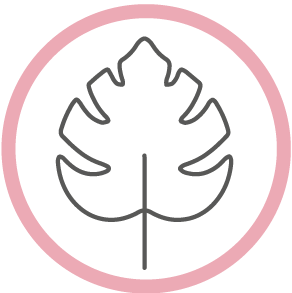 Palm Oil Free
AQUA**, CAMELLIA JAPONICA SEED OIL**, CALENDULA OFFICINALIS FLOWER EXTRACT*, EREMANTHUS ERYTHROPAPPUS BRANCH/LEAF OIL**, CENTELLA ASIATICA EXTRACT**, MIMOSA TENUIFLORA BARK EXTRACT**, PELARGONIUM GRAVEOLENS FLOWER OIL***, FICUS CARICA FRUIT JUIC**, PROPANEDIOL****, GLYCERIN*****, CAPRYLHYDROXAMIC ACID*****, OXALIS TRIANGULARIS OIL**, CITRUS AURANTIUM DULCIS (ORANGE) PEEL OIL***, SILICA, MALTODEXTRIN*****, DISODIUM COCOAMPHODIACETATE*****, POTASIUM SORBATE*****, LIMONENE****, LINALOOL****, GERANIOL****, CITRONELLOL****.
(*BIO CERTIFIED INGREDIENT, **100% PURE BOTANICAL SOURCE, ***100% PURE ESSENTIAL OIL, ****NATURAL DERIVED OIL CONSTITUENTS, *****CERTIFIED BOTANICAL DERIVED INGREDIENT)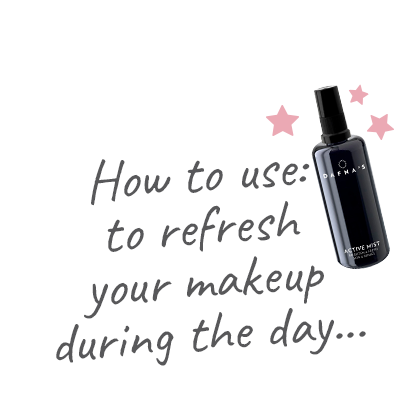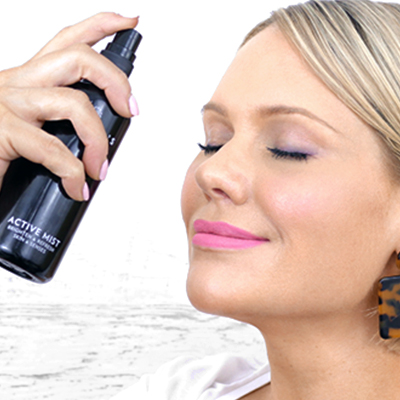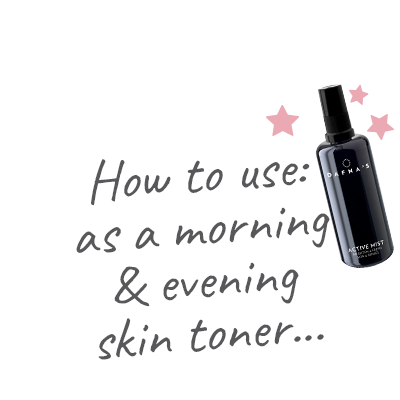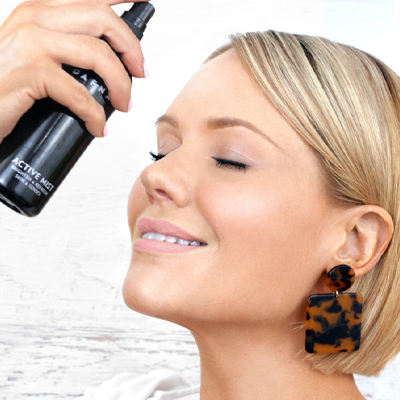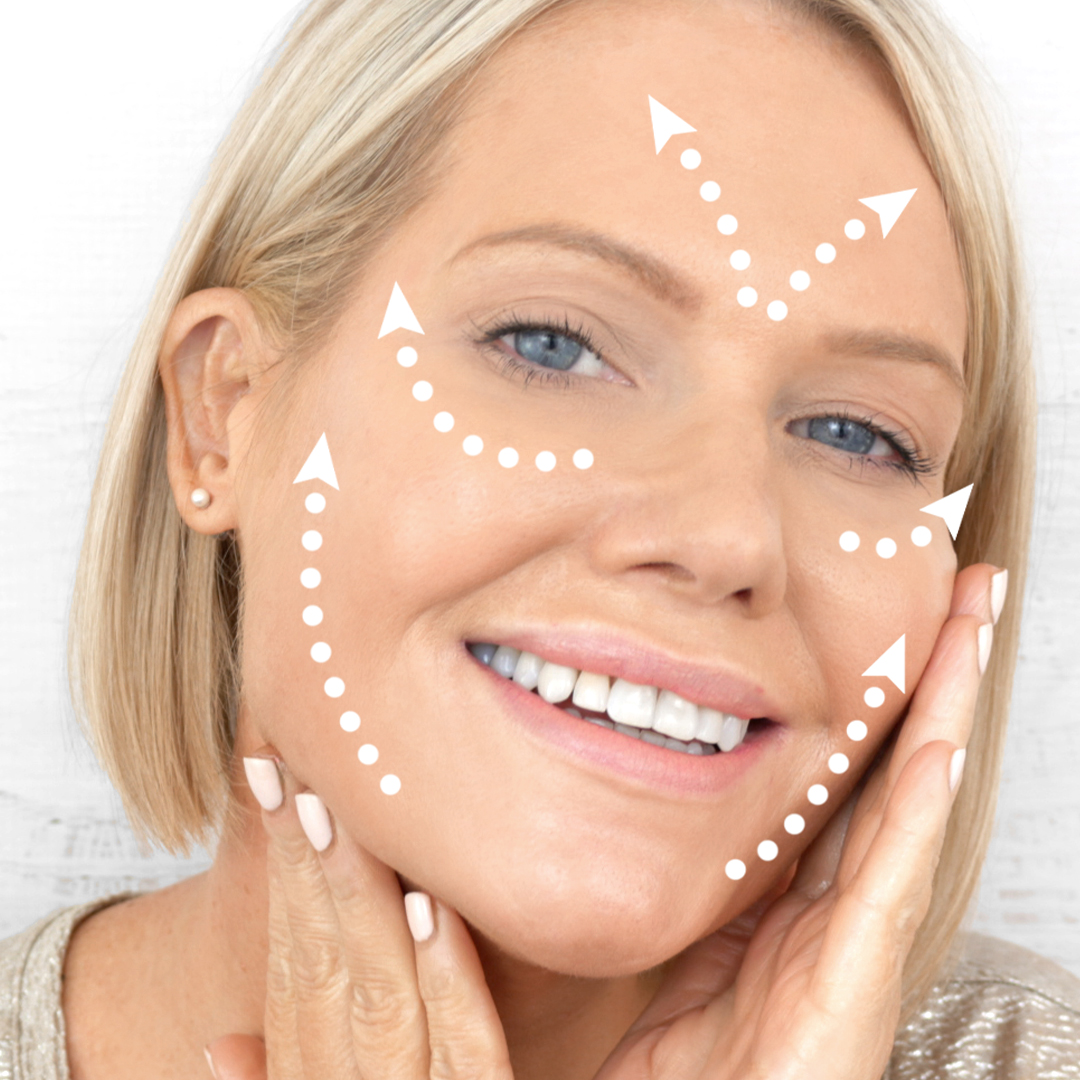 Customers love it
What they're saying
This company cares!

"

Don't hesitate in buying and trying these beautiful products! They work, the cost is awesome, the communication is second to none, the delivery is swift, the items are beautifully packaged. This company cares! You are made to feel special. I 100% recommended to anyone to go for it and try

"
I don't look anywhere else!

"

Have tried lots of products from you and haven't been disappointed with anything. Your customer service is excellent too. I don't look anywhere else for skincare or makeup now!

"
Above and beyond!

"

This company really does go above and beyond expectations on customer service. I've bought several items from Beauty and the Boutique. The price is competitive, the shipping is free and their customer service is literally second to none. Can't recommend enough

"
I don't look anywhere else!

"

I love this company, wouldn't go anywhere else for my makeup. Customer service is excellent, prompt delivery, beautiful products and fantastic tutorials that you can follow. Never been disappointed with the numerous products I have ordered. Thoroughly recommend.

"
You're all stars!

"

I'm a mature lady and found that there is something for everyone on here. I'm excited every time I see a new tutorial. As I work full time, the tips that make my makeup routine less time consuming but with maximum effect is just great. Thank you Katie and your team are all stars!

"
Brilliant recommendations!

"

Just received my beautiful little parcel - thank you so much for the brilliant recommendations and the amazingly fast delivery along with simply lovely customer service.

"
Placing my next order!

"

I received my very first order from Beauty and boutique, it was beautifully wrapped and lovingly packed and arrived just in time to cheer me up...I've already started looking what to order next!

"
Discover My Story