Makeup Artist Approved

Beauty
hand-picked by Makeup Artist
Introducing Daniel Sandler

Kabeauti Brush

This solves and prevents cakey looking makeup & foundation!
Why you'll love it
by Makeup Artist
Ever left the house and worried that your makeup is too heavy, un-blended and…cakey?
Suddenly, your love of beautifully applied makeup turns to 'cakey-face' paranoia!!
Eeeeek!
This can be particularly true if you've not had the luxury of natural lighting to apply your face makeup.
But fear not, because this wonder brush solves all 'cakey-faced' worries:
Daniel Sandler's 'Kabeauti' Brush
Easy and quick to use, the Kabeauti Brush from Daniel Sandler gives you the confidence to perfectly apply makeup every day.
It takes your daily makeup to the next level and leaves any 'cakey-faces' far behind!
If you want your makeup to look flawless and expertly blended (especially on mornings when you're in a rush!), the Kabeauti Brush is the brush for you.
And that's not all…
This magnificent Kabeauti Brush combines baby-soft, natural and synthetic fibres to swirl and buff your face makeup (be it liquid, powder or mineral formulations)…
The result?
Flawless, natural-looking perfection, so you'll never worry that your makeup looks too heavy again!
Goodbye 'cakey-face' and hello (Ka)beauti face!
Results to expect:
Award-winning Kabeauti Brush makes blending foundation simple, quick and effortless – especially useful if you're in a rush or have poor lighting!
Features custom-crafted silk-like synthetic fibres that glide across and buff the skin to perfection!
Designed by a top London makeup artist to ensure your compact foundation, solid and loose powders, bronzers, blushes, and shimmers are blended to a professional standard!
Easy-to-hold short handle that's Perfectly weighted and ergonomic, making "buffing" your complexion easier than ever
Synthetic Duo-Fibres that provide excellent product grip for consistent results without any stripes making application quick and easy for a professional look
Watch how your complexion transforms into a seamless finish!
SIZE:
Brush head dimension: 60mm
Brush head height: 43mm
About the brand: Daniel Sandler
Expertly designed by Daniel Sandler - one of the UK's favourite Makeup Artists who has over 30 years of industry experience and has worked with some of the most beautiful women in the world. With Daniel's knowledge and experience, he's created quick and easy to apply makeup products that contain only the very best ingredients and many that are multi-purpose and award-winning. The products focus on what brings out the natural beauty in women, resulting in professional finishes and makeup that lasts longer on the skin, even in hot or humid conditions.
A Daniel Sandler product may just become a staple addition to your makeup bag soon too!
At Beauty and the Boutique...
We love beauty and animals – so you always know the products we sell are never tested on animals.
Ingredients
The Magic Formula Inside:
This vegan, duo-fibre kabuki brush makes application with powders and bronzers quick and easy! It's made from super-soft synthetic fibres that feel gentle and comfortable on the skin. Thanks to the high-quality fibres that pick up and disperse product effortlessly, applying professional-looking face powders and bronzers could not be easier, and leaves you with flawless results!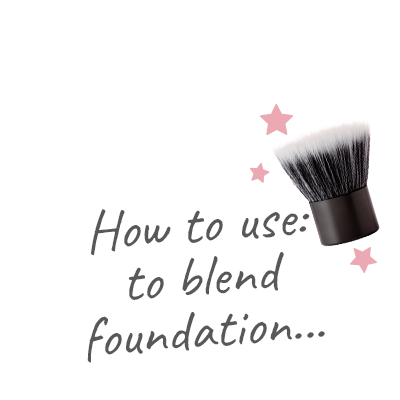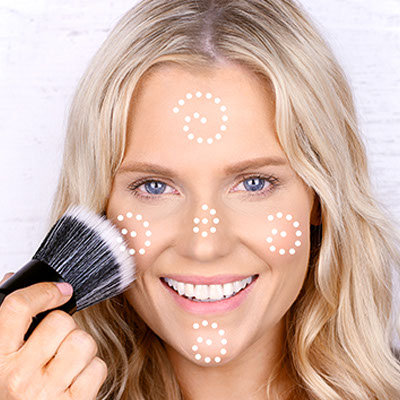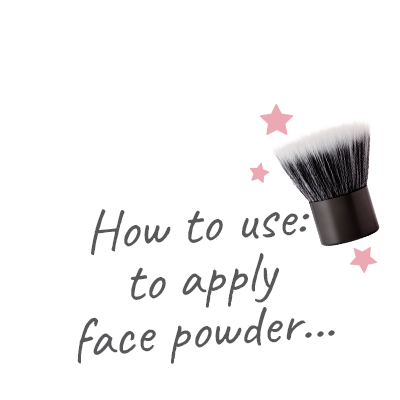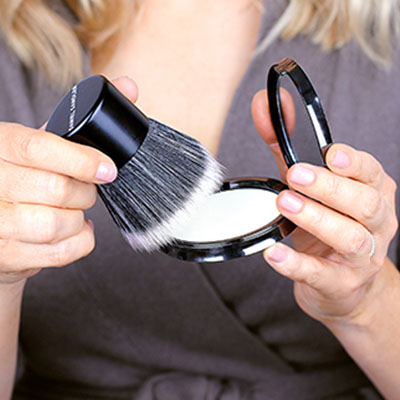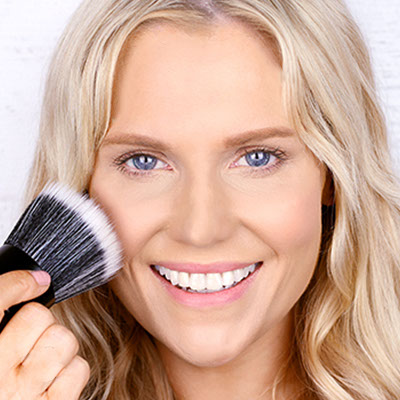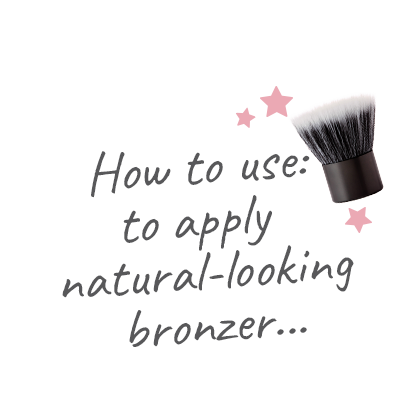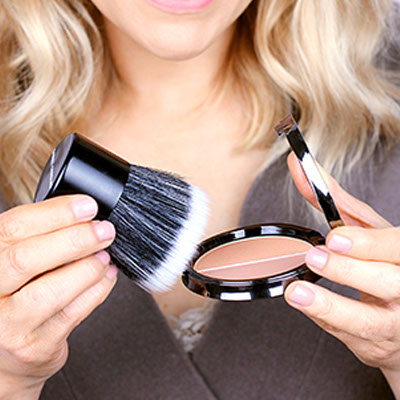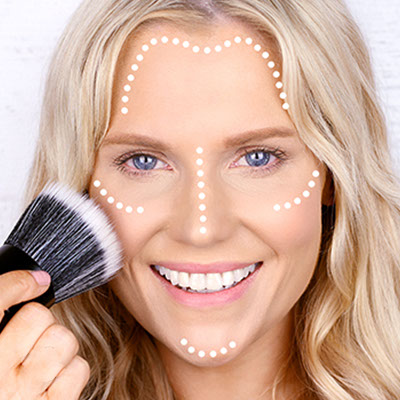 Customers love it
What they're saying
Beyond words!

"

Bought the Kabeauti Brush… love it! The brush is beyond words!! Best tutorials and shipping spot on, thank you Beauty and the Boutique!

"
Will be ordering again!

"

Since having my daughter 18 months ago I begrudge buying myself little presents. But after I seeing your site, I was tempted. I ordered myself the kabeauti brush. The brush is amazing at evening out all your face make up and blending it all together. Will certainly be ordering again!

"
Won't buy from anywhere else!

"

I flatly refuse to wear any other make up now - Beauty and the Boutique all the way!!

"
Placing my next order!

"

I've been sceptical about buying beauty products without sampling them first, however after watching your tutorials, I decided to bite the bullet! Thank you so much, Katie for the super quick delivery and beautifully wrapped items. I'll be back for more treats from Beauty and the Boutique

"
I recommend it to everyone!

"

I've just received my second order today, beautifully packaged and amazing stuff. I shall be a regular customer from now on, I'm recommending to all my friends and family

"
Truly inspirational!

"

I discovered Beauty an the Boutique's website and the gorgeous products about a month ago.. I just LOVE them! They actually work... a truly inspirational! Lovely company!!

"
I love you!

"

Omg! I have just stumbled on Beauty and the Boutique and have been sat watching videos for an hour and have been back on the shop three times buying products!!Such simple tips and affordable products, I love you!!!

"
Discover My Story