hand-picked by Makeup Artist
Introducing Magic Stripes

Hand Repair Gloves

These gloves help hands look younger
Why you'll love it
by Makeup Artist
Do you pay much attention to your hands…?
I have a confession… it wasn't until I reached my 40's that I really started to take care of the skin on my hands.
I'd spent the entirety of my life not caring, and then overnight, they appeared to look dry, uneven…
…and dare I say it, they had indeed, aged.
I'd spent years protecting my face from ageing, and I hadn't given a second thought to my hands - until I caught sight of them in a photo.
That was my wake-up call!
It was time to get my hands looking the best they could.
The truth is that the skin on our hands bears the brunt of pretty much everything damaging and ageing.
Harsh weather and harsh detergents…
Forget a dollop of scented creams – that's not going to cut it!
I needed something more effective that would give my hands a youthful makeover.
Introducing:
MAGICSTRIPES Hand Repairing Gloves
Highly effective, anti-ageing power-packed repairing gloves for your hands!
Add these into your skin-ageing prevention routine.
What makes these gloves so unique?

These moisturizing repairing gloves are enriched with active anti-age fighting ingredients as well as natural extracts, such as:
Vitamin C helps stimulate the skin's renewal process, brighten and diminish the appearance of pigmentation and age spots
Vitamin E protects against environmental and premature ageing
Shea Butter and Olive Oil to moisturize and soften hands
Aloe Vera to help soothe and calm the skin
Hydrolyzed Collagen to give skin its moisture and elasticity back and reduce wrinkles
Rose Flower Oil to cleanse and tighten the tissue improving the look of hands.
And that's not all…
The effect these powerful ingredients have on my hands is immense!
My dry, ageing hands are transformed into feeling silky soft and looking more youthful, toned and smooth after each use of the MAGICSTRIPES Repairing Gloves.
Simply slip the gloves on for about 30 minutes, remove, rinse your hands with warm water and pat dry.
You can use them once a week or whenever they need a little extra TLC…
Instead of showing my age, my hands now defy my age!
Results to expect
Ageing hands are transformed into feeling silky soft and looking more youthful, toned and smooth
Enriched with natural extracts, active molecules, shea butter and olive oil that stimulate the skin's renewal process to help firm, soften and moisturise skin
Age spots are bleached gently, and damaged skin is repaired  
Helps reduce the appearance of lines and wrinkles and against skin ageing   
Smoothens coarse skin and removes dead skin cells  
Contains three individually packaged pairs for single applications that moisturise and repair your hands
SIZE:
Three individually packaged gloves for three single applications
Great for use once per week or saved for more special occasions depending on your hands' needs!
About the brand: MAGICSTRIPES
MAGICSTRIPES is an innovative brand emphasising finding products that didn't exist in the beauty market by founder Natalie Franz - a successful makeup artist in the fashion and music industry for over 15 years.
Their products help offer amazing effects but with small efforts.
Through her years working as a makeup artist and being a busy mother herself with little free time, Natalie created MAGICSTRIPES to help women (and men!) look and feel better, fresher and younger by offering easy to use, innovative and clever products.
These products visually correct imperfections but can be used in the comfort of your home and your everyday lifestyle.
At Beauty and the Boutique...
We love beauty and animals – so you always know the products we sell are never tested on animals.
Ingredients
The Magic Formula Inside:
Beautiful Rose Flower Oil cleanses and tightens the skin tissue restoring and improving the look of hands. This aromatic oil is very soothing for the skin, adding moisture that locks in your skin's natural hydration. Plus, Rose is rich in vitamins, antioxidants, and minerals, making it perfect for softening dry skin. Its astringent properties make it ideal for treating acne, redness, and inflammation. Introduce your hands to this soothing skin sensation!

Shea Butter helps moisturise and soften skin, leaving hands feeling supple, soft and smooth. It boosts collagen production, making it perfect as a moisturiser that helps to provide intense hydration while smoothing the skin. As a skin-loving antimicrobial, Shea Butter contains healing and moisturising properties to help reduce inflammation, soothe and calm the skin. Rich in Vitamin E (an antioxidant that neutralises damaging free radicals), it heals skin damage, improves skin moisture, promotes a healthy protective skin barrier and helps to fight wrinkles. Because Shea Butter is an emollient vegan fruit wax, it softens chapped, dry skin areas making it excellent for keeping your hands softer for longer. For a gentle yet effectively way of smoothing rough skin and locking in moisture to help keep hands softer for longer look no further than Shea Butter!

Olive Oil is ideal for delicate dry hands thanks to the high content of Vitamin E, antioxidants, and unsaturated fatty acids that also help to minimise the skins ageing process...a miracle worker for keeping your hands feeling (and looking!) healthy and youthful! Acting as a protectant on the skin to prevent water loss and help keep skin plump and hydrated, Olive Oil softens skin and relieves dry, itchy or irritated skin - perfect for keeping your hands baby-soft and moisturised.

Hydrolyzed Collagen (collagen peptides) is collagen broken down into more easily dissolvable amino acids, which give skin its moisture, plumpness and elasticity back while helping to reduce wrinkle depth. It reintroduces moisture and reduces wrinkles boosting the look and feel of the skin. Get ready for baby-soft hands!

Aloe Vera contains antioxidants, enzymes, vitamins A and C and is a highly anti-inflammatory natural moisturiser perfect for rehydrating dry and rough skin. Soothing irritation and calming inflammation (which speeds up healing) mean that it's ideal for dry, cracked skin on your hands. It also helps to reduce the appearance of fine lines and ageing, nourishing and nurturing skin from the inside out. Experience soft, rejuvenated and youthful-looking hands with this magical ingredient!

Vitamin E is an excellent skin protector fighting against environmental damage and premature ageing! Plus, it adds moisture back into dry, rough or cracked hands, and because it's a effective antioxidant, it's also effective at reducing UV damage in the skin. Nourish and protect your skin from free radicals to keep your skin barrier strong, hydrated and prevent dry, sensitive and dull skin.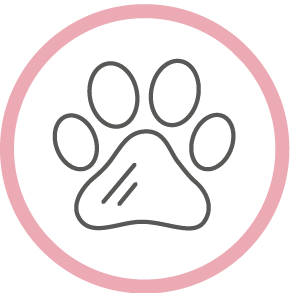 Not Tested On Animals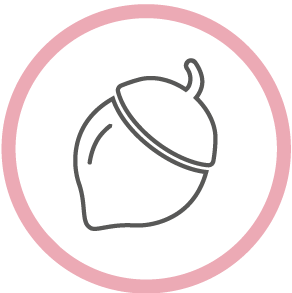 Nut Free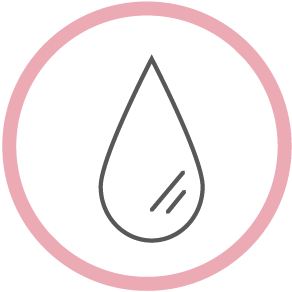 Oil Free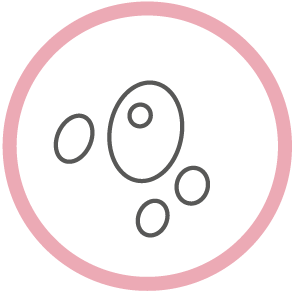 Non-Comedogenic

Vegan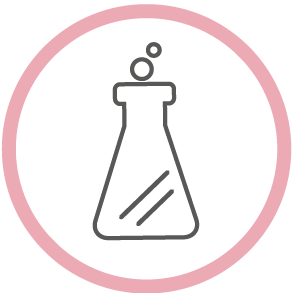 Paraben Free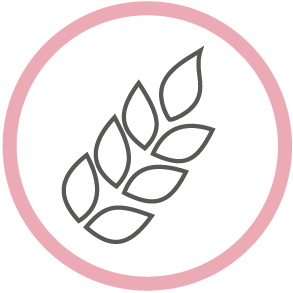 Gluten Free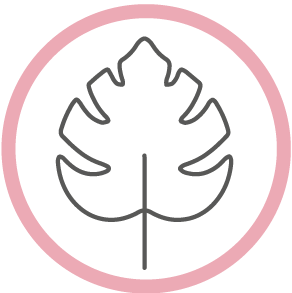 Palm Oil Free
AQUA, GLYCERIN, KASSOU EKISU, BETAINE, BUTANEDIOL, ALOE YOHJYU MATSU EKISU, HYDROLYZED COLLAGEN, ROSA RUGOSA LEAF EXTRACT, TREHALOSE, HYALURONIC ACID, TOCOPHEROL, VITAMIN E, CARBOMER, ANTHEMIS NOBILIS FLOWER EXTRACT, PHENOXYETHANOL, ETHYLHEXYLGLYCERING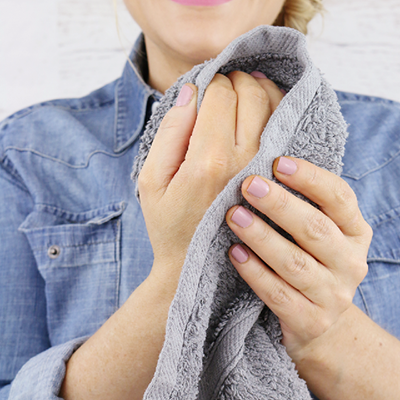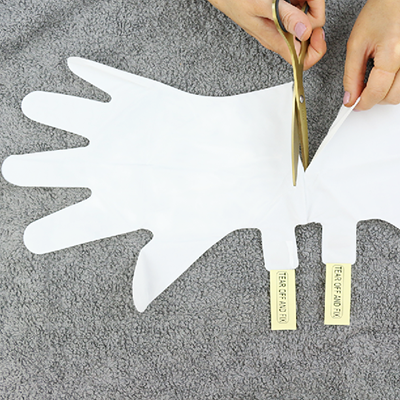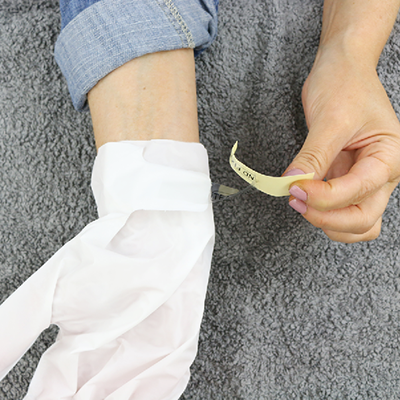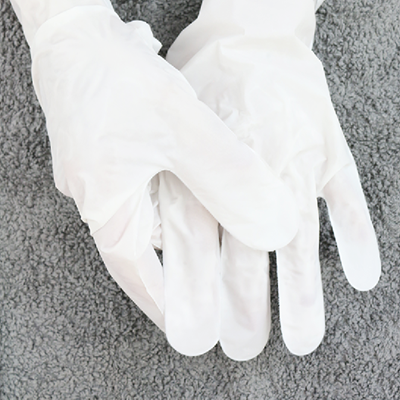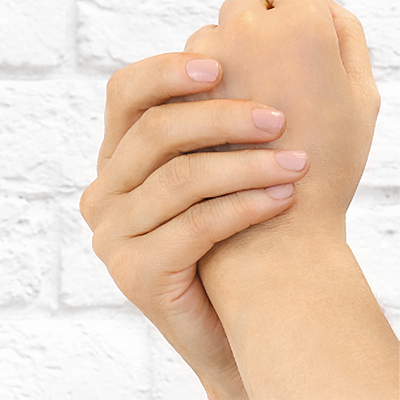 Customers love it
What they're saying
Don't hesitate!

"

Don't hesitate in buying and trying these beautiful products! They work, the cost is awesome, communication is second to none, delivery is swift, the items are beautifully packaged. This company cares! You are made to feel special. I 100% recommended to anyone to go for it & try.

"
I don't look anywhere else!

"

Have tried lots of products from you and haven't been disappointed with anything. Your customer service is excellent too. I don't look anywhere else for skincare or makeup now!

"
Beautiful products!

"

I love this company, wouldn't go anywhere else for my makeup. Customer service is excellent, prompt delivery, beautiful products and fantastic tutorials that you can follow. Never been disappointed with the numerous products I have ordered. Thoroughly recommend.

"
Can't recommend enough!

"

This company really does go above & beyond expectations on customer service. I've bought several items, many on the back of Katie's videos. The price point is always competitive, the shipping is free & their customer service is second to none. Can't recommend enough.

"
You're all stars!

"

I'm a mature lady & there is something for everyone here. I'm excited every time I see a new tutorial. As I'm constantly on the go, the ideas & tips that make my routine less time consuming, with maximum effect are just great. Thank you Katie & your team are all stars!

"
Brilliant recommendations!

"

Just received my beautiful little parcel - thank you so much for the brilliant recommendations and the amazingly fast delivery along with simply lovely customer service.

"
Placing my next order!

"

I received my very first order from Beauty and boutique, it was beautifully wrapped and lovingly packed and arrived just in time to cheer me up...I've already started looking what to order next!

"
Discover My Story