hand-picked by Makeup Artist
Introducing YuYu

Luxury Fleece Hot Water Bottle

Full body hot water bottle to soothe & relieve
Why you'll love it
by Makeup Artist
If you want one product that truly is a game-changer…
…then this is it!
Imagine being able to carry that warm fuzzy feeling and soothing pain relief you get from a hot water bottle… even when you're on the move?
The answer?
YuYu Luxury Fleece Hot Water Bottle
...it's totally different from ANY other hot water bottle around!
Why?
Because the clever slim shape fits – and ties - along your body!
So, you can snuggly wrap it around your arms, legs, stomach or shoulders - wherever there is pain, the YuYu Luxury Fleece Hot Water Bottle will target it with ease, letting you go about your day in comfort! 
Such a creative concept!
You can't help but be impressed with The YuYu Luxury Fleece Hot Water Bottle and its promise to keep you comforted, warm and snuggled but also provides mobile pain relief through heat therapy...
...the natural way, day or night.
What makes the YuYu unique?
The YuYu is the perfect companion allowing your muscles to relax and offering instant relief if you suffer from a chronic condition or have headaches, joint pains, or period pains.
It also helps soothe away any pains, aches and cramps during pregnancy.
Super easy to use and carry, this is a product you will be grateful to have.
What's more...

You can choose between two gorgeous colours - Dusty Pink or Luxury Grey!
Both shades use the softest fleece material, making it perfect for warming your bed or wrapping around yourself (or laying lengthways down your body).
And that's not all…
Not only to be used for hot water, why not try using it with ice water to cool your body down when it's hot outside or after intense workouts to help ease muscle swelling or inflammation in your joints?
Hands-free: this will be your new, mobile, pain-relieving, energy-saving and super comforting HOT (and cool!) BFF Hero!!
Results to expect
Luxurious, super-soft and attractive fleece cover that's snuggly, cosy and stylish and available in two shades: Dusty Pink or Luxury Grey
Long, slim and flexible shape makes it easy to position just where you need it most to soothe and comfort!
Keeps more areas of your body warm at the same time
Perfect length for cuddling or draping around neck or shoulders to ease built-up tension
Also, comforting across lower back and abdomen to help soothe sore muscles, back pain and menstrual cramps
Extendable strap feature to tie around the body, providing hands-free heat application
British Standard certificated and vigorously tested for the safety of customers
Highest quality, eco-friendly, biodegradable, flexible, soft rubber bottle sourced from Sri Lanka
100% Polyester fleece cover for a luxuriously soft and comfortable hot water bottle
Keep warm & cosy with your hot water bottle during colder months & go greener by turning down your heating! 
Give yourself a full-body cool down on hot days and nights by applying your YuYu around your neck or arms to cool your internal body temperature down after an intense work-out
Help ease muscle swelling or inflammation in your joints through targeted ice therapy thanks to the YuYu insulated material
SIZE: 
81cm x 13cm (inner hot water bottle measures 80cm x 11cm)
32 x 5 inches (inner hot water bottle measures 31.5 x 4 inches )
Award-Winning Product
Don't just take our word for it – check out this outstanding award that YuYu has achieved:
Gift of the Year 2014 - Finalist
About the brand: YuYu
Richard Yu is the founder of the YuYu, launched in 2012 after realising that the traditional (600year old!) hot water bottle needed a bit of a modern upgrade!  Making it far more practical and tons more luxurious feeling, he spent many years redesigning, researching and planning the YuYu into what it is today!
YuYu has launched within several five-star hotels, such as the Mandarin Oriental Hyde Park and Claridges, with bespoke designed covers for each hotel as a luxury gift for VIP guests, plus adding it as an innovative bedroom accessory in their prestigious suites.
At Beauty and the Boutique…
We love beauty and animals – so you always know the products we sell are never tested on animals.
Ingredients
The Magic Formula Inside:
Highest quality eco-friendly, biodegradable, flexible and soft rubber bottle that's sourced from Sri Lanka. This Grade A material helps keeps the water bottle warmer (or cooler!) for longer! Target and ease your body's aches, pains, and cramps through heat therapy or help ease any swelling or inflammation in your muscles or joints through targeted ice therapy. Plus, thanks to the insulating rubber material you can turn down your heating (or AC!) and lower your CO2 emissions (and utility bills!) for a greener option of keeping warm or cool - naturally!

Super soft and with a luxuriously comforting feel, the 100% Polyester Fleece cover will instantly boost your hot water bottle experience! The ultra-soft cover is ideal for keeping your body nice and warm (or cool!) and by using the wearable strap, simply wrap the snuggly cover around your body, helping you stay cosy and soothing any pains any time of the year!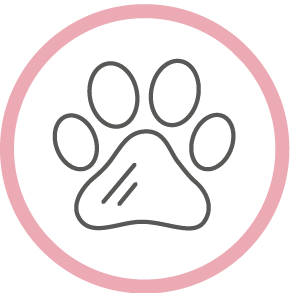 Not Tested On Animals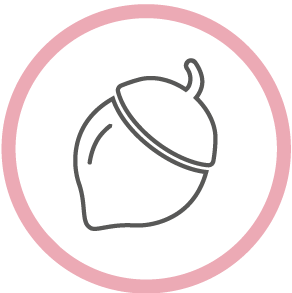 Nut Free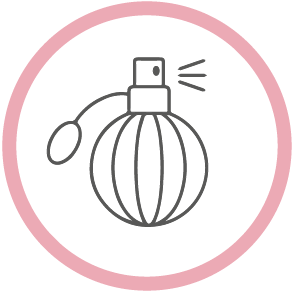 Fragrance Free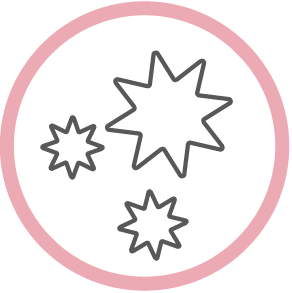 Hypoallergenic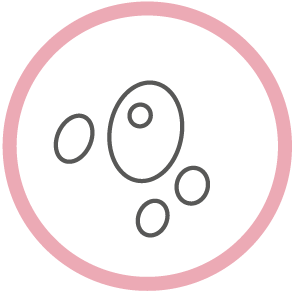 Non-Comedogenic

Vegan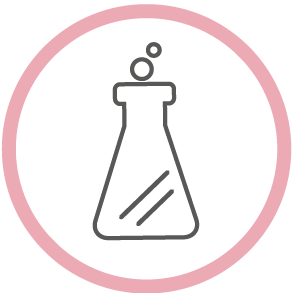 Paraben Free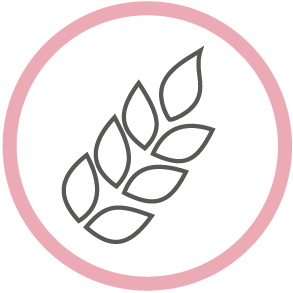 Gluten Free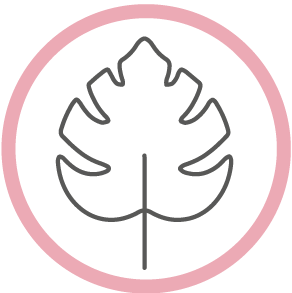 Palm Oil Free
INNER BOTTLE: 100% GRADE A NATURAL RUBBER. FLEECE COVER: 100% POLYESTER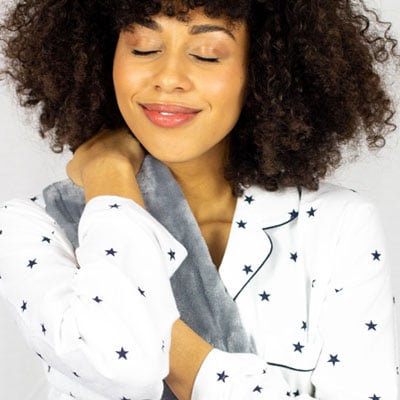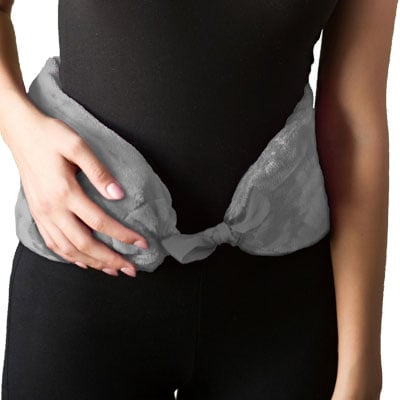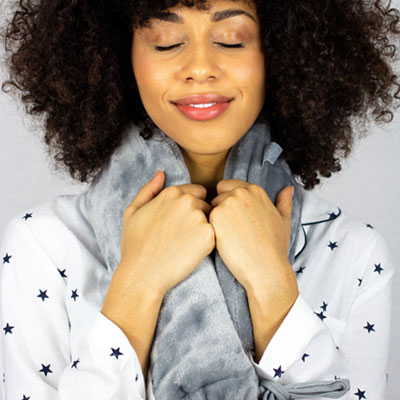 Customers love it
What they're saying
I'm a convert!

"

I'm a new convert to you and after buying the highlighter and loads more - I will never go anywhere else. Everything you recommend does what you say and is amazing! You are BRILL!

"
Great recommendations!

"

I absolutely LOVE Beauty and the Boutique! I am always so excited when my parcels arrive, every product is wonderful! I get totally bogged down in all the make up available on the market, so I love that Katie sources the best stuff... you are a brilliant team!! Thank you thank you!!!

"
Outstanding Beauty!

"

I have been a customer of Beauty and the Boutique's for many years. Quick and easy ordering, outstanding beauty advice and tips (that really improve my makeup!), reliable service and always with a courteous manner and style. What more could you want? BRILLIANT!!

"
Highly Recommend!

"

Love Beauty and the Boutique. I love watching Katie's videos, actually seeing first hand how to use the products and how they look. Katie makes it look so easy and it is. I have loved all the products I have purchased and the customer service is excellent. I would highly recommend!!

"
Best service!

"

Best customer service of any company I've used. Knowledgeable, super friendly and helpful. Highly recommend them. Products are ethical and beautifully wrapped. The Love Hearts are a definite bonus!

"
So happy!

"

These products are amazing and now I know how to use them I am so happy! Thank you so much. Lovely company, delivery was fast. I'm very happy customer - I will definitely be back!

"
Shared with all my friends!

"

Love every product I have tried. Very helpful and friendly customer service (which goes a long way these days!) Excellent videos to demonstrate how to use the products. Very please I found Beauty and the Boutique, I'll be recommending you to my friends!!

"
Discover My Story