BATB193_Win at life through making mistakes!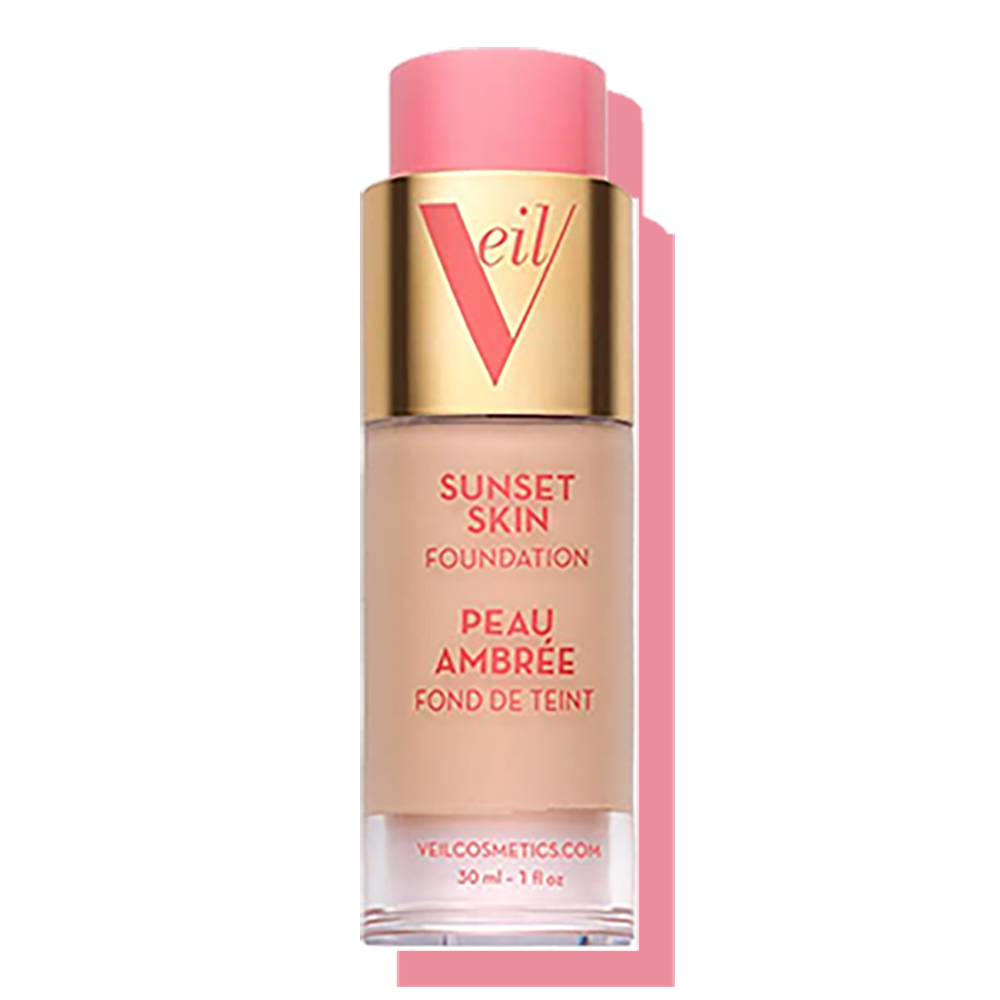 Hi Friends,
WOW, have I made some mistakes! 🤦‍♀️
But, over the years, I've changed my mindset about mistakes.
Watch my video above👆 and discover what I've learnt about making mistakes...
...AND how this mindset could help you too! 🌈💗
Take chances, make mistakes. That's how we grow!