BATB140_How to wear belts in stylish ways
Do you ever think to change up your style with a belt? 🤔
Belts are great for holding up clothing – granted – but they're even better when we use them as an accessory to change up our style!
Adding a belt that you love can really help play up your curves, accentuate your figure, and take your style from six to ten in a few simple tricks! 🌟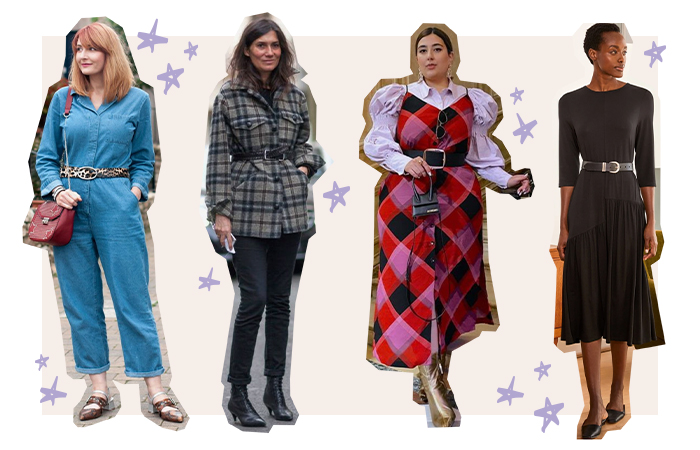 Find the perfect position for your belt
Where the belt sits on the waist or hips affects the overall look of the outfit.
For some women, the perfect spot for a belt is on the natural waistline, while others look better wearing belts that sit above or below it.
My advice is to practice in front of a long mirror with belts of different widths – try them above and below your natural waistline to discover just what works best for you! 👍
Simple Guidelines for your body type:
Defined waist: Skinny, bright coloured belts worn at the narrowest point of your waist look great.

Straight waist: Thick or skinny belts can both work well; try playing with the positioning to see what suits you best.

Long waist: Wide belts worn on the narrowest part of your waist help shorten the body, enhance your silhouette & create an hourglass figure.

Short waist: Thin belts will work best because a wider belt can make your torso seem shorter.

Large bust: Wearing a belt slightly lower than your natural waistline can help break up the distance between your bust & your waist.

Petit bust: Wearing your belt just under your bust can lift your bust & show more of your waistline.
Inspiration for your belts!
Once you've discovered which belts look perfect on you, take a look a my top tips below, and learn how to rock your belts like never before! 🌟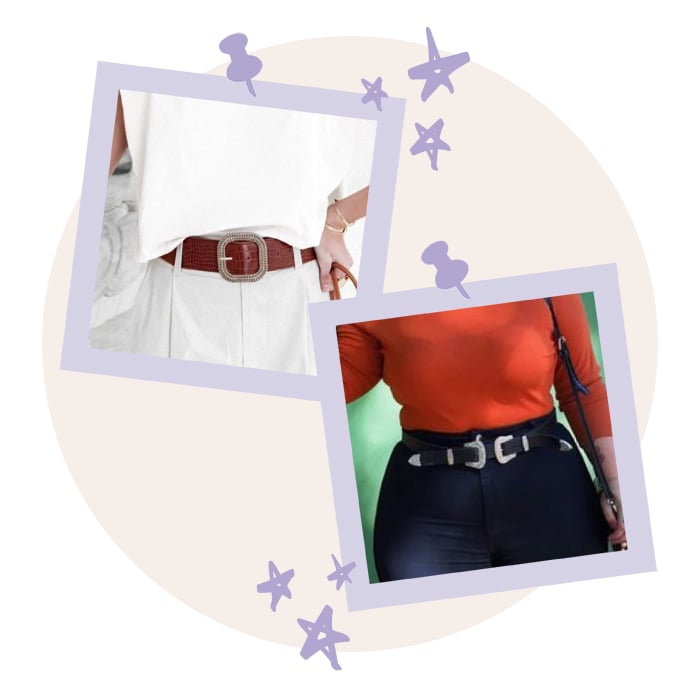 A high contrast, statement belt draws the eye to the waistline and can be used to accentuate the hips and bust line for a curvy ultra-feminine look 💁‍♀️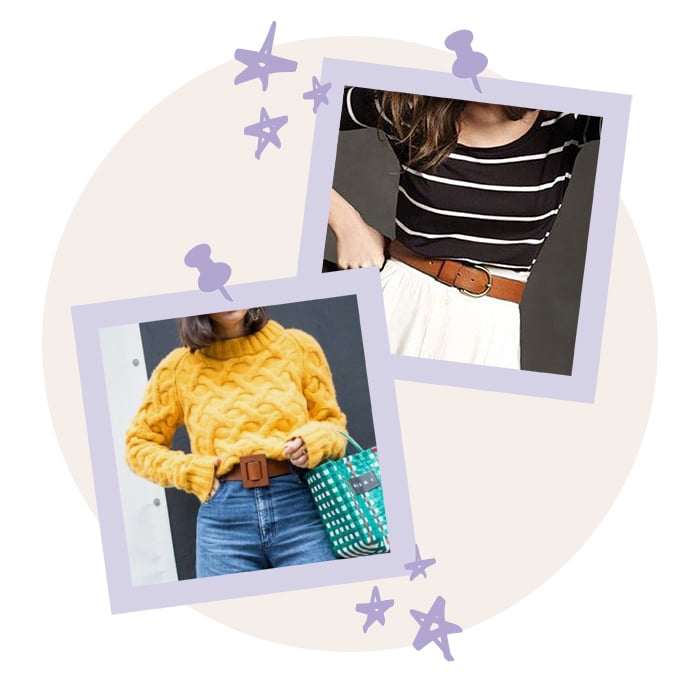 Adding a belt to high-waisted skirts or trousers helps emphasize your waist and show off your beautiful curves! It also helps your skit or trousers look designer! 🤩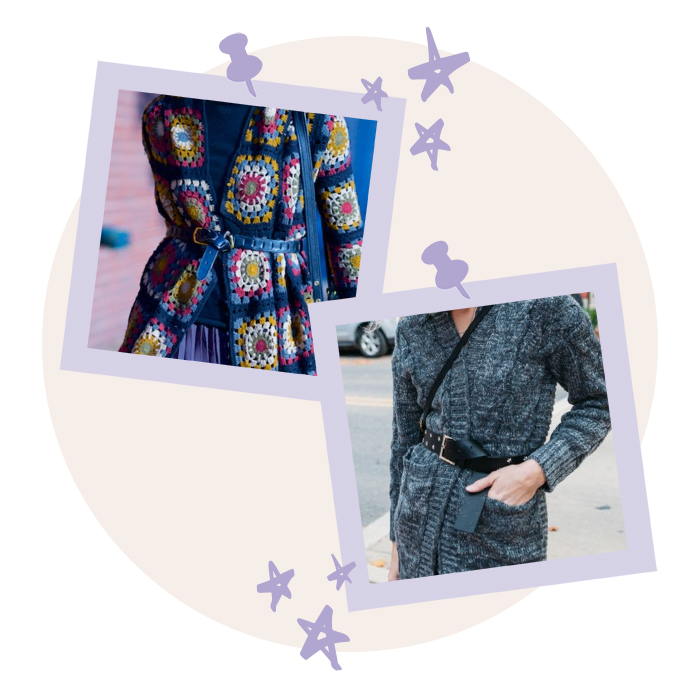 A belt can transform a cardigan from looking very ordinary to wow in one quick step! Try it for yourself with cardigans you already own.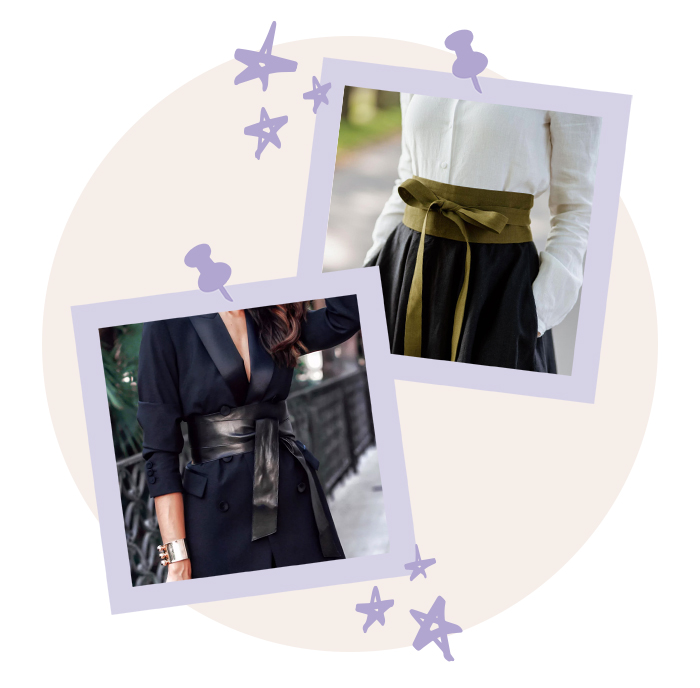 Obi belts are soft pieces of leather or fabric that can be wrapped around your hips or waist to add a finishing touch to an outfit… and make any trousers or skirts in your wardrobe look instantly stylish! ✨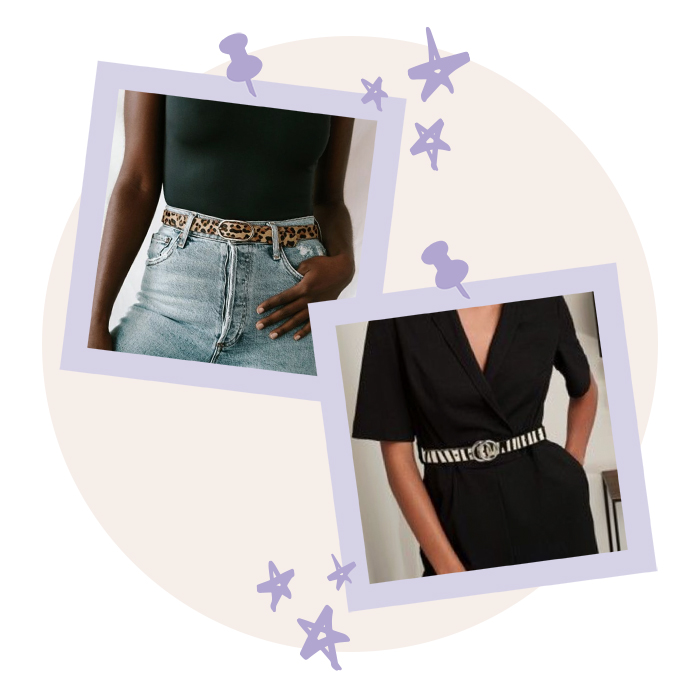 Patterned belts can add wow factor to any plain outfit! A leopard print belt goes with everything! Have fun experimenting with mixing prints and adding a touch of leopard to your look… roar!! 🐆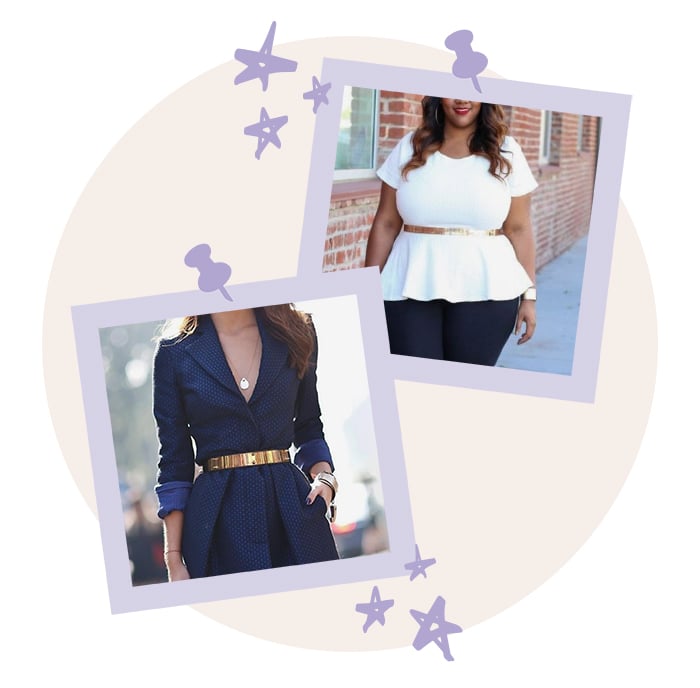 Metallic belts are a quick & easy way to transform any casual outfit into a look that's ready for the evening… why not try it for yourself?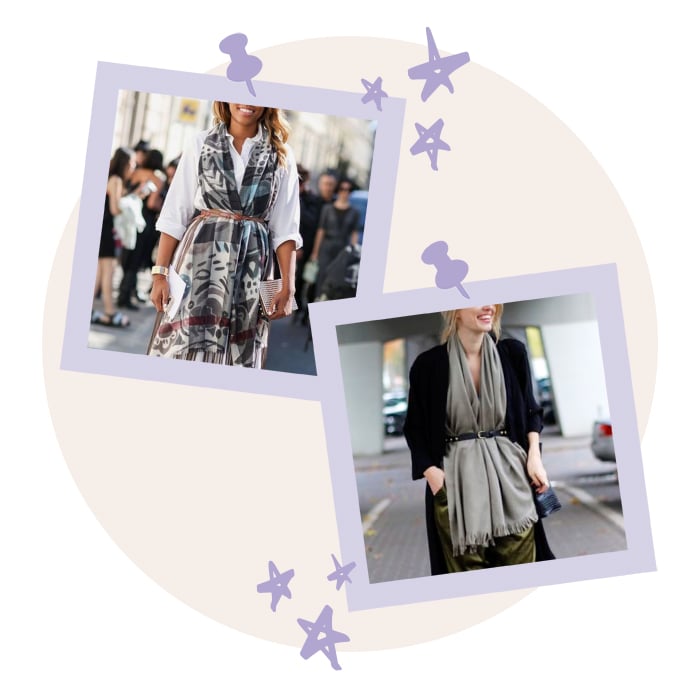 Wear your scarf loose and fasten your belt over the top to add interest to your look… cinch in your waist to elongate your figure! 🧣💕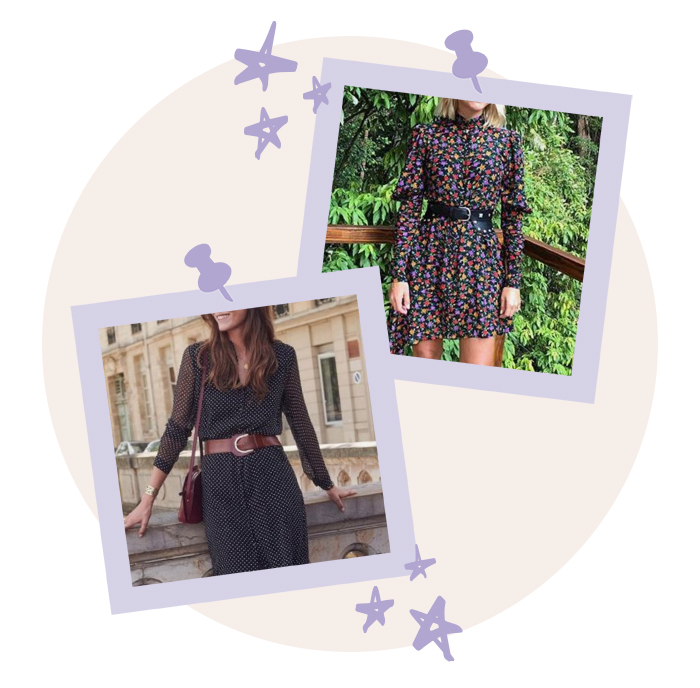 Adding a belt is a quick way to change the silhouette of a shirt or shift dress. This is a great way to show off your curves and play up your femininity! 👗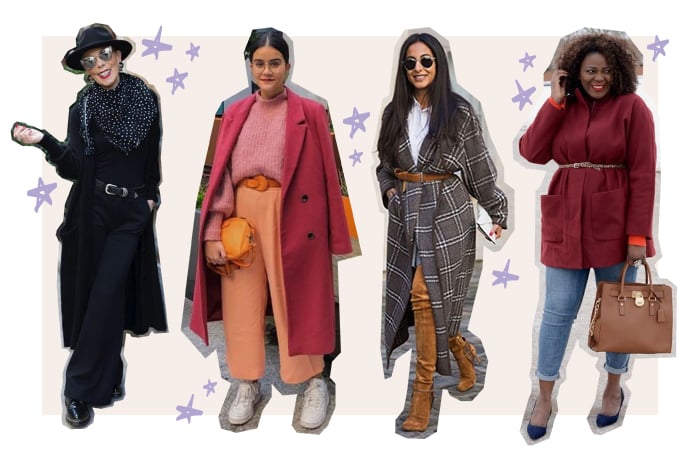 Has this inspired you to try wearing belts in a new and stylish way? 
I hope so! 💖
Remember, it's not about looking perfect (perfection is boring after all!). It's about having fun, experimenting and celebrating being you with your unique style!