BATB118_This Sleep Tip Boosts Happiness
Free worldwide delivery today!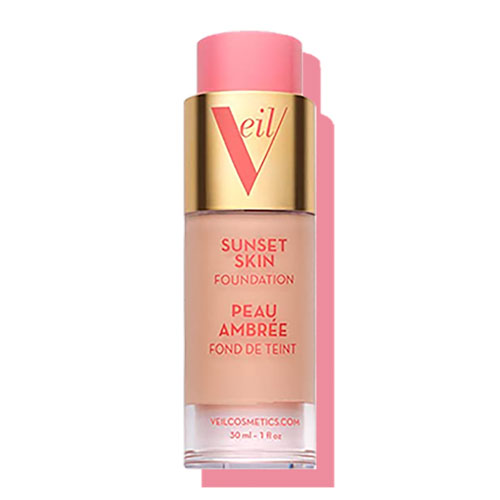 Have you ever woken up feeling like you've lost your mojo overnight? 😞
Watch my video above to discover a sleep tip my friend shared with me, which I've found (when used nightly) helps boost my happiness levels! 😁
I'd love for you to try this happiness-boosting tip for a week to see the difference it can make to your life.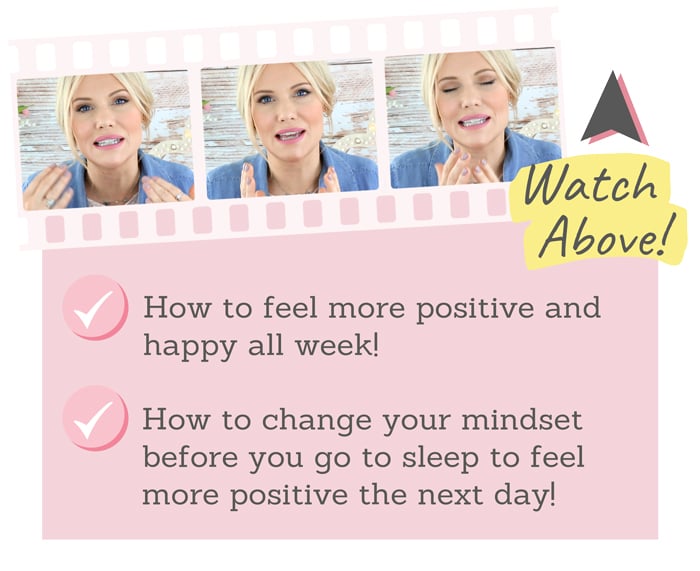 I hope, after trying this sleep tip that I've helped you feel the very best version of you! 💕
If you haven't already, be sure to watch my video above for all of my happiness tips! 🎬
Plus, scroll down to discover even more tips that I think you'll love below! 👇