BATB229_How to Make a White T-Shirt Look Cool!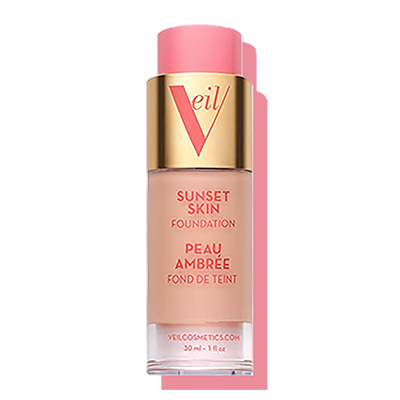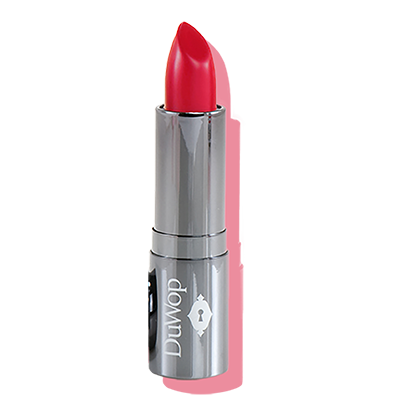 Do you have an old white T-shirt knocking about in your wardrobe?
I know I do! 👚
Prepare to see your old white T-shirt in a brand-new stylish light! ✨
Red lipstick is only for special occasions and evenings out, right? 
Wrong! Prepare to make red your new daytime lip of choice! 💄
By pairing red lipstick with something casual like a white T-shirt, the juxtaposition plays down the lipstick, making it look cool and edgy! 💋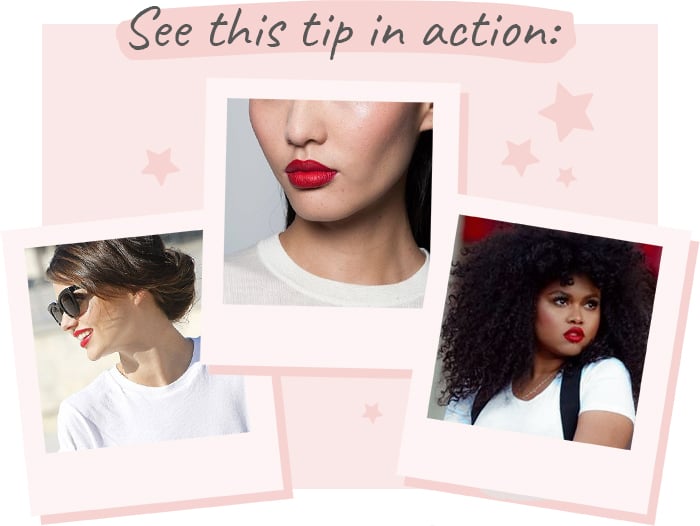 The red lip can also dress up the look of the T-shirt, injecting colour and making both much more wearable and quite the stylish, power-duo.
My go-to for a fool-proof red lip is this Du-Wop Private Lipstick in Cherry Red – with a unique formula that adapts to your skin tone for the perfect shade of red for your complexion…
…you can't go wrong! 💕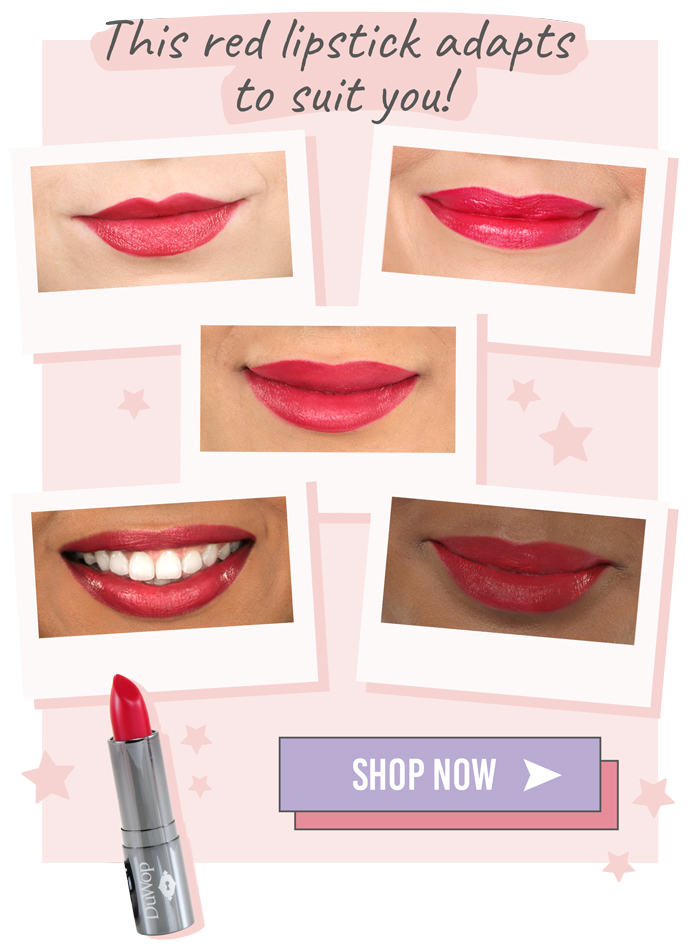 Jewellery is a great way to dress up a plain white tee! 💍
Indulge in your favourite jewellery and accessories, without the fear of looking too 'dressy', as the white T-shirt continues to provide that casual feel.
Try adding statement costume jewellery, like a bold pair of earrings or a chunky necklace to accent your plain white tee ✨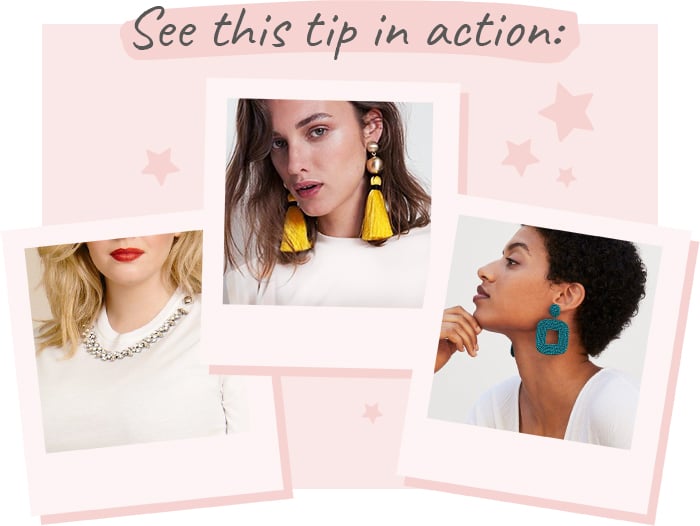 The juxtaposition of wearing something dressy with something casual is an easy and fun way to refresh and mix-up your look.
It's not just accessories that can be paired with a white T-shirt – how about digging out some of your smarter trousers and teaming them with a white t-shirt for a more casual, relaxed vibe?
Smarter trousers aren't only for formal occasions, did you know the 'half-tuck' trick can transform them into a stylish day-wear option too! 🙌
If you haven't heard of the 'half-tuck', then I urge you to try it! Simply tuck in the front of your T-shirt, giving the front a 'ruched' effect and…Ta-Da! ✨
You now look like you've effortlessly thrown together a chic outfit before dashing out of the house!
Have to run out somewhere and need to look polished, perhaps lunch with your girlfriends? The easiest solution is to throw on your favourite jeans, a white tee and a great blazer! 👖
Blazers can sometimes be hard to style in a way that doesn't make them look overdone. But a simple white tee is the perfect, classic base for your outfit. The combination is incredibly chic and cool! 😎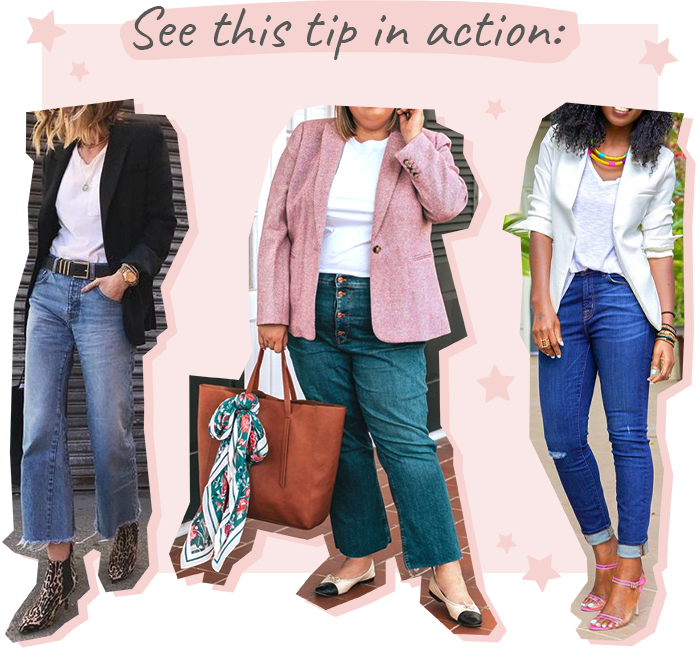 Why not try transforming your dresses and jumpsuits by pairing a fitted white tee underneath?
This tip works great if you have a cute jumpsuit or dress with a neckline that's a little too deep 👗
Plus, almost any sleeveless dress looks great over the top of a classic fitted tee. The trick is to find a tee fitted enough to lie flat under the dress.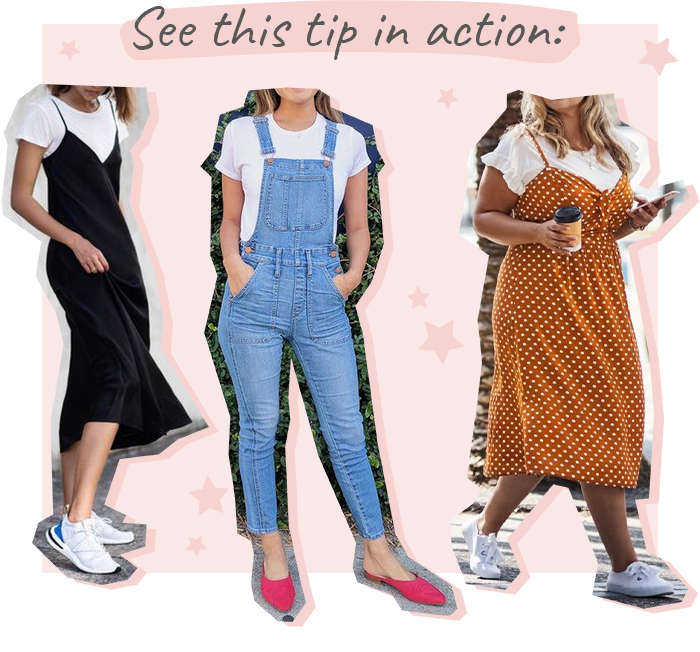 I hope I've inspired some excitement to dig out that white T-shirt and start experimenting!
Who'd have thought a few simple tips could revive a plain white T-shirt? 👏