BATB176_The Secret to Natural-Looking Brows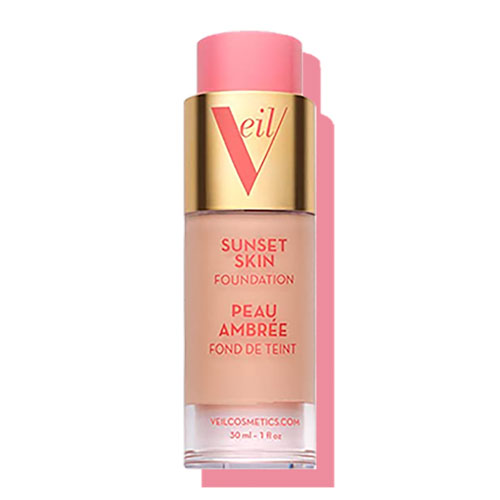 Hi Friends,
Have you always wanted to fill and put makeup on your brows, but are worried about your brows looking too heavy or fake? 😖
I'll show you my two insider, quick and easy ways to makeover over your brows in a really subtle, natural way! ✨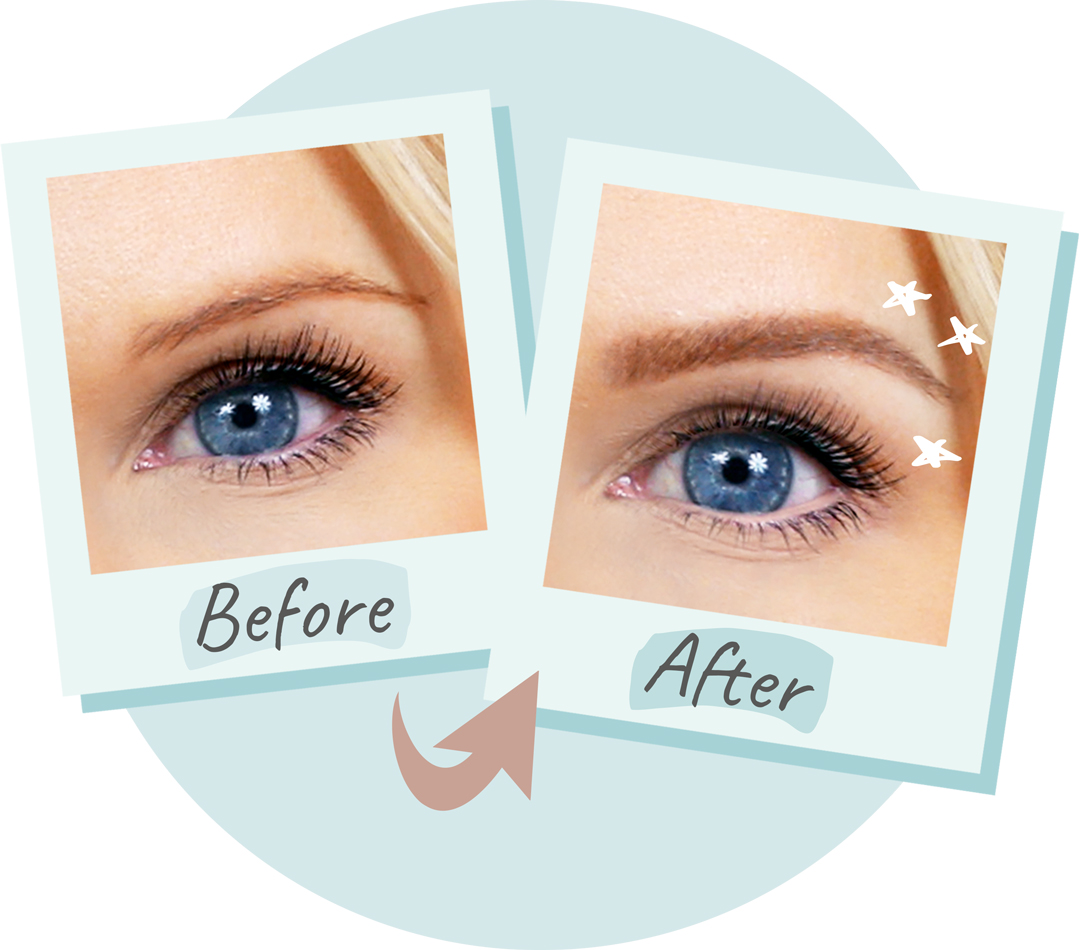 This natural-looking Senna Brow Duo has been designed by makeup artists for other makeup artists to use, to give natural and real-looking results on celebrities! 🤩
Here's how I love to use it...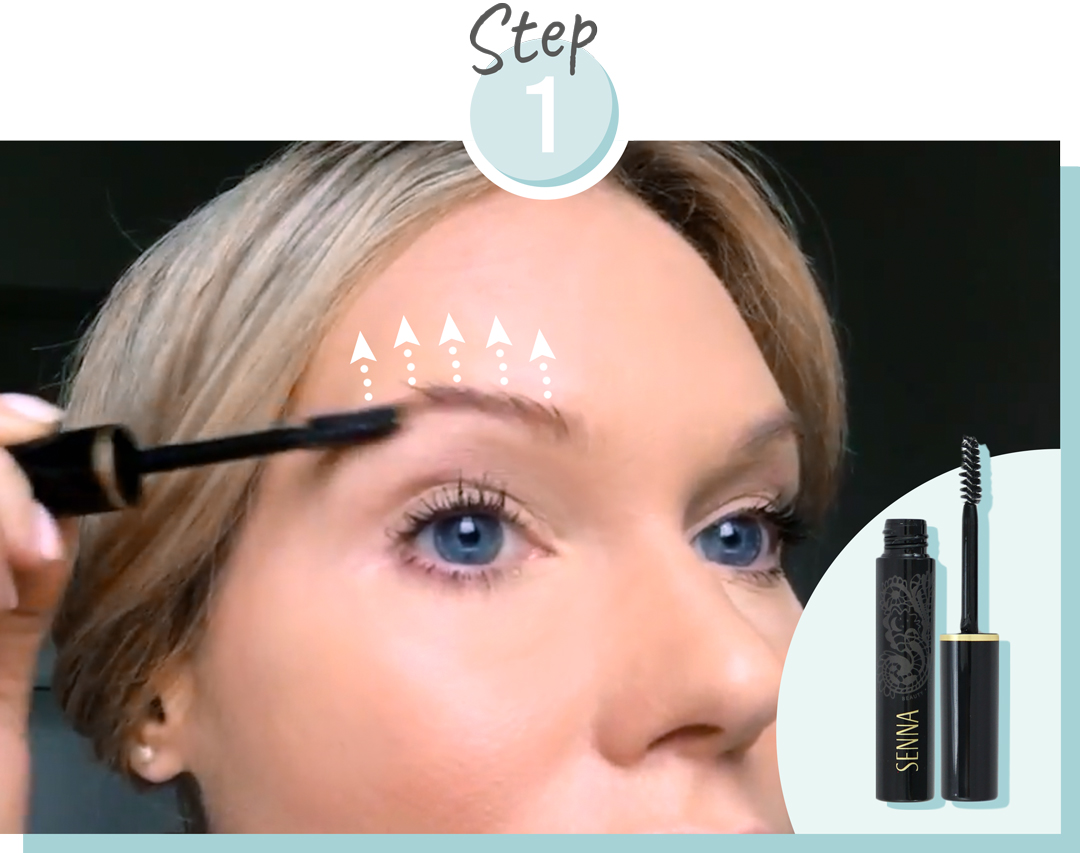 Take the Senna Brow Fix Clear Setting Gel and brush brows upwards – this helps you see your brow's natural shape.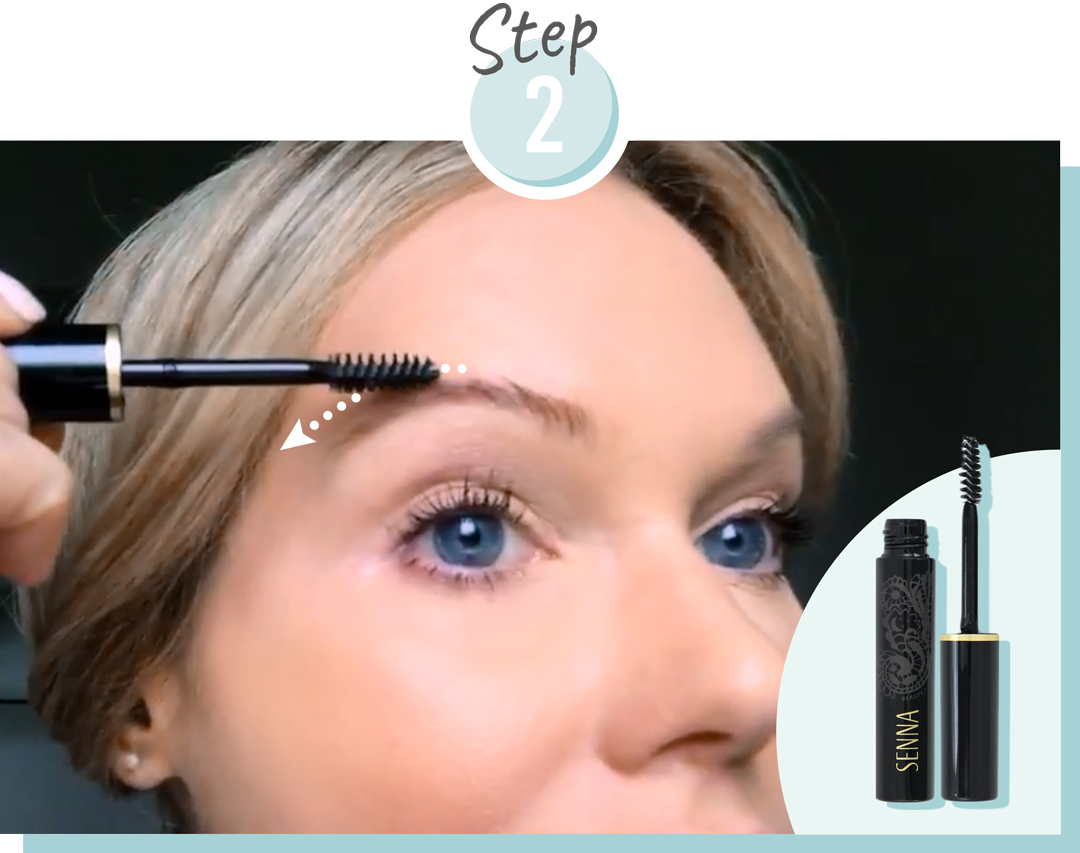 Now, use the tip of the Senna Brow Fix Clear Setting Gel's brush to tame and smooth unruly hairs on the tail of your brow after the arch.
Just by doing this step, you'll notice the shape of your brows has improved already! 🙌
Allow the gel to dry for a few moments ⏱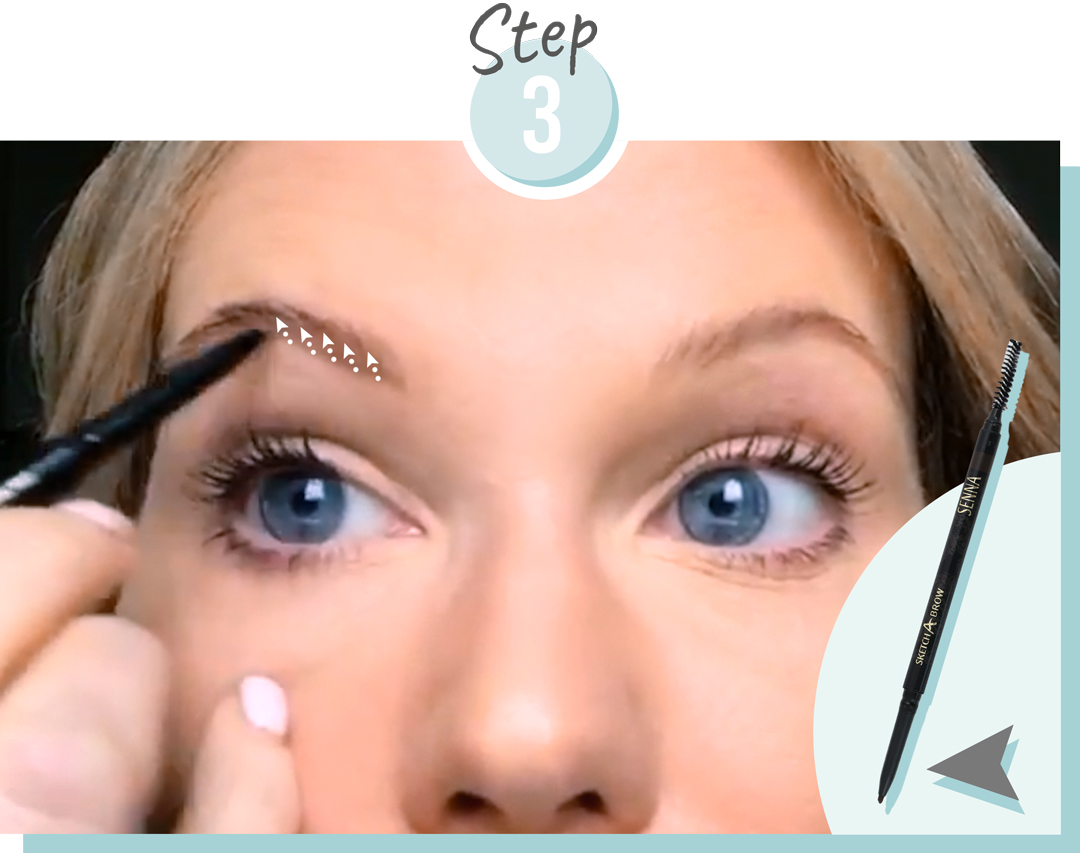 Take the Senna Sketch-A-Brow Pencil and start at the bottom, inner base of your brow, where it naturally starts.
Draw gentle, feather-like strokes along the bottom of your brow line, mimicking your natural hairs. Rest your pinky finger on your cheekbones for stability 🖐
If you want your brows to look more defined, draw a delicate line along the bottom base of your brow up to the arch.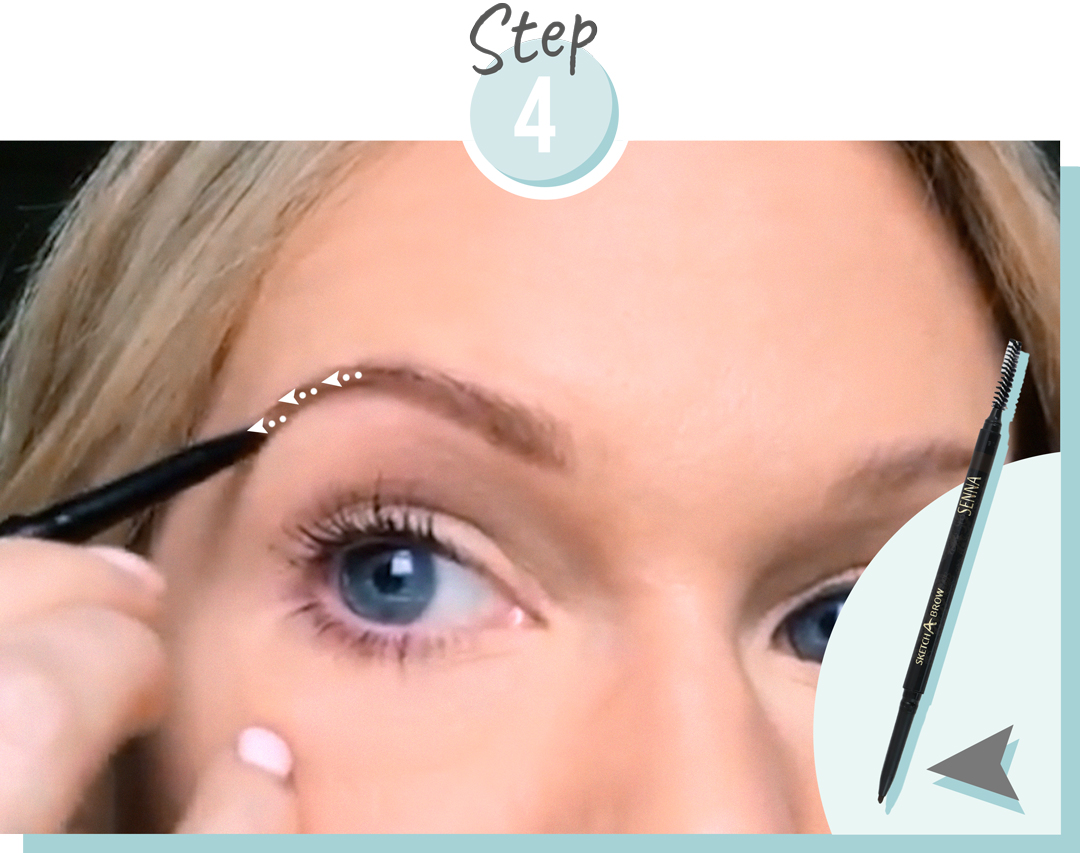 When you reach the arch of your brow, use the Senna Sketch-A-Brow Pencil to go into the hair itself, down to the tail end of the brow.
Make sure you're delicately feathering short strokes to mimic the hair growth.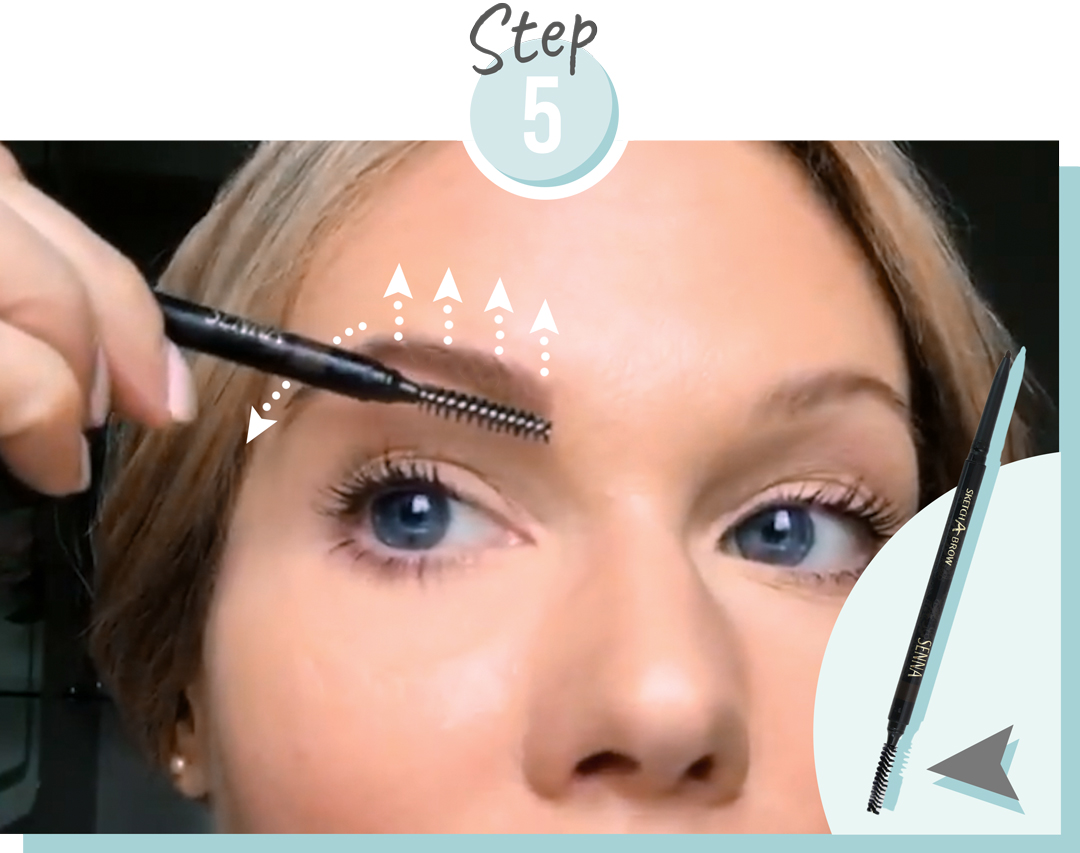 To avoid brows looking too heavy, take the spoolie at the other end of the Senna Sketch-A-Brow Pencil and brush your brows upwards and outwards to smudge in the colour.
This softens the colour and leaves the brows looking natural - just like yours! 👏
Use the tip of the brush to tame any hairs sticking upwards.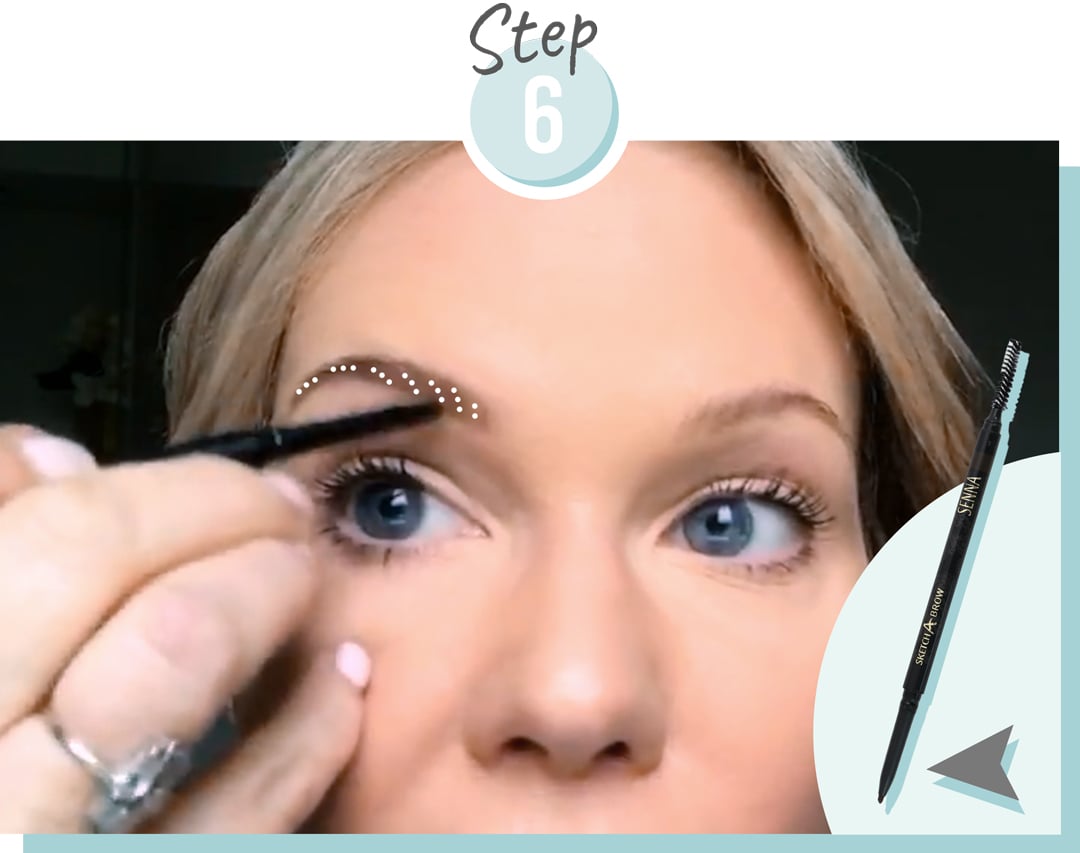 If you'd like a stronger, more defined brow, go over your brows again with the Senna Sketch-A-Brow Pencil, filling any areas where you'd like a little more definition.
Top tip!
To fill in brow gaps, draw little, feathered strokes against the direction of hair growth.
Then, use the spoolie brush on the other end of the Senna Sketch-A-Brow Pencil to brush brow hairs upwards and outwards, back into place.
"

This duo is everything you need for fuller-looking, natural brows!

"

Makeup Artist
To give brows a natural-looking, youthful lift, I love to use the 3 Custom Color Clarifier Pencil 💕
This genius, brightening eye pencil is designed to lift and brighten eyes! It's so quick & easy to use! 👏
Here's how...
Take the 3 Custom Color Clarifying Pencil and draw little strokes slightly under your brow line. The thicker the line, the greater the 'lifting' effect will be.
Blend with your finger to soften the line ☝️
You can also use the 3 Custom Color Clarifying Pencil to brighten eyes and make them look more open and awake! 👁
Simply apply it to your lower waterline and see how much of a difference it makes to your eyes! 🤩
"

Instantly lift and brighten your eyes with this magic pencil!

"

Makeup Artist
I've put together a lip liner and lipstick duo which suits everyone and promises to make your lips look fuller and more voluminous! 👄

The Gerard Cosmetics Vintage Rose Lip Duo comes in a pretty, rosy pink shade that will take you from the school run to lunch with your best friends! 💕
Use the Gerard Cosmetics Lip Liner Pencil to line your lips, then apply the lipstick 👄
Smudge your lips together to blend.
This Gerard Cosmetics Vintage Rose Lipstick also looks beautiful on cheeks too! 🤩
Using your finger, dab a small amount of the lipstick onto your cheeks whilst smiling and then blend out the colour – you'll never have to worry that your lipstick doesn't match your blusher again! 👄
"

Be prepared for compliments when you wear this pretty lip duo!

"

Makeup Artist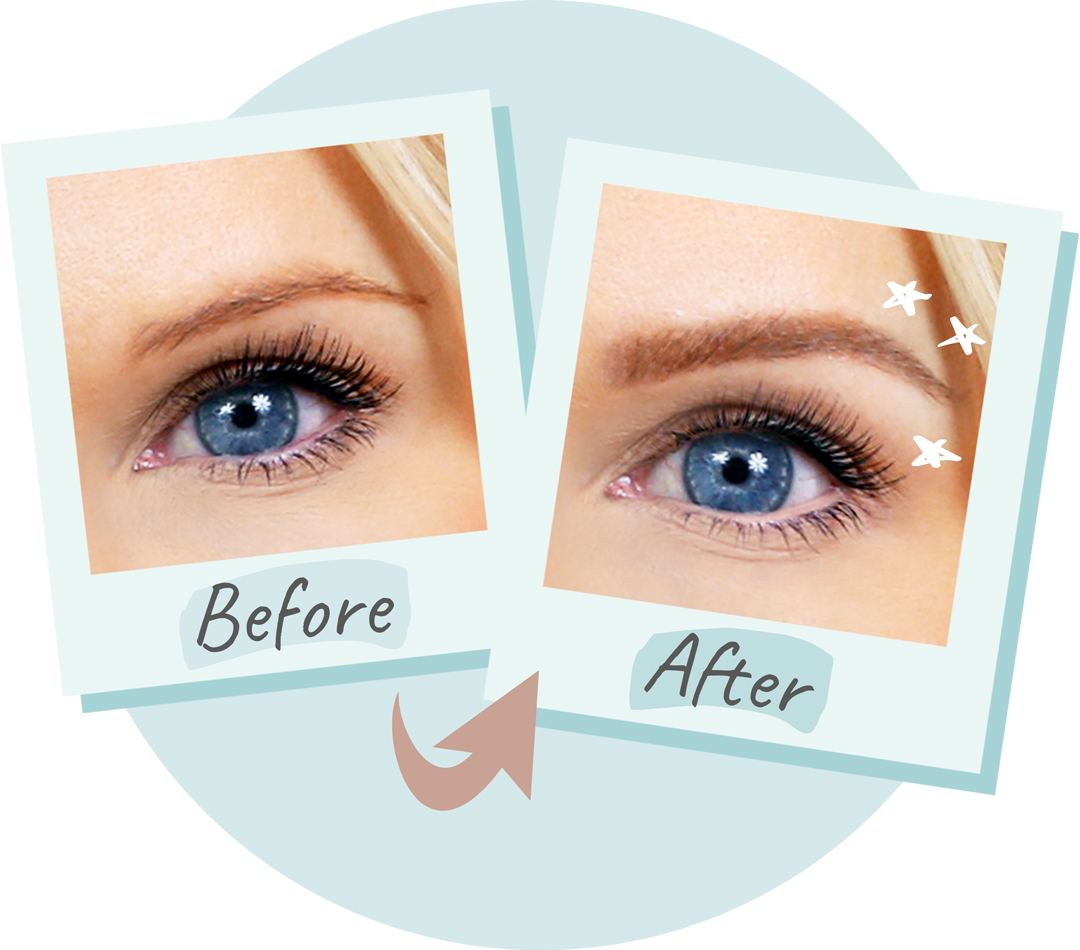 Making the most of your brows can frame and lift your entire face, I hope I've inspired you to give it a try too! 💕