BATB023_Instant Transformation Natural Results for Lips & Cheeks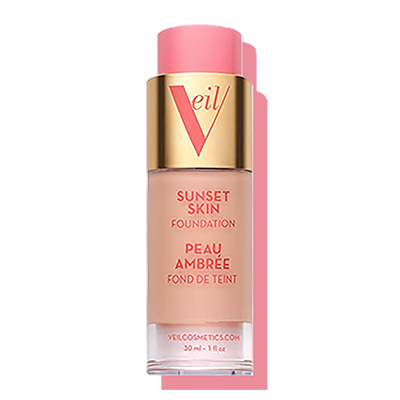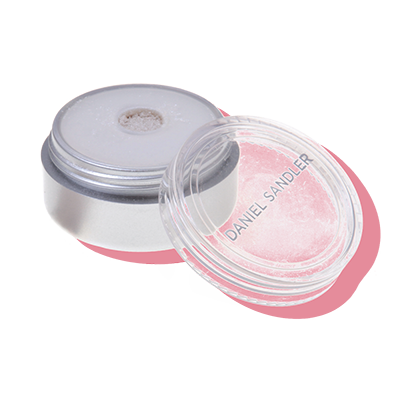 If you've never thought of matching your lips to your cheeks with a stunning (yet subtle!) wash of colour...
...then you're going to absolutely love the transforming results you'll achieve from this Daniel Sandler Watercolour Blush!
It's a multi-purpose miracle in a bottle!
Watch my video above 👆 for all my tips on how to achieve this easy 'No Makeup' makeup look!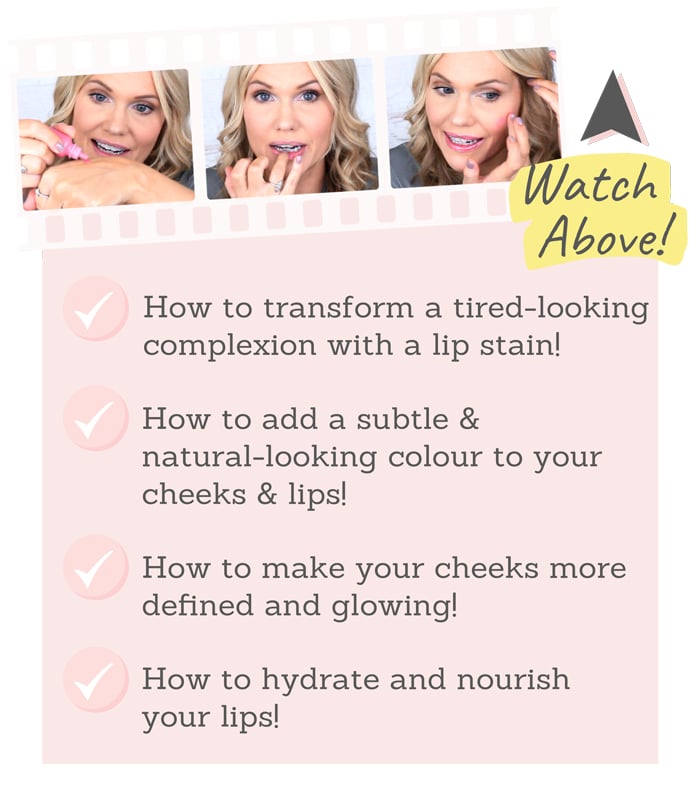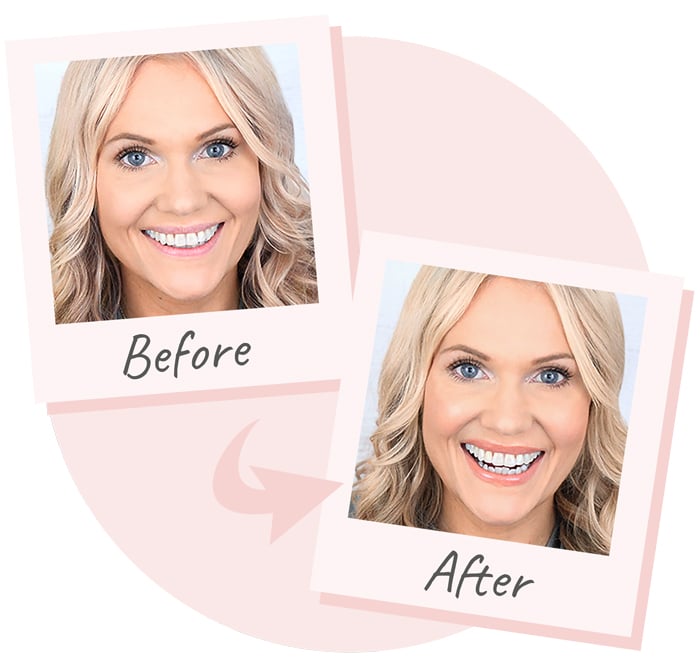 I hope, after trying this lip and cheek look, that I've helped you feel transformed and look the very best version of you! 💕
If you haven't already, be sure to watch my video above for all of my lip and cheek tips! 🎬
Plus, scroll down to discover even more tips that I think you'll love below! 👇