BATB236_This Transforms Every Lipstick You Own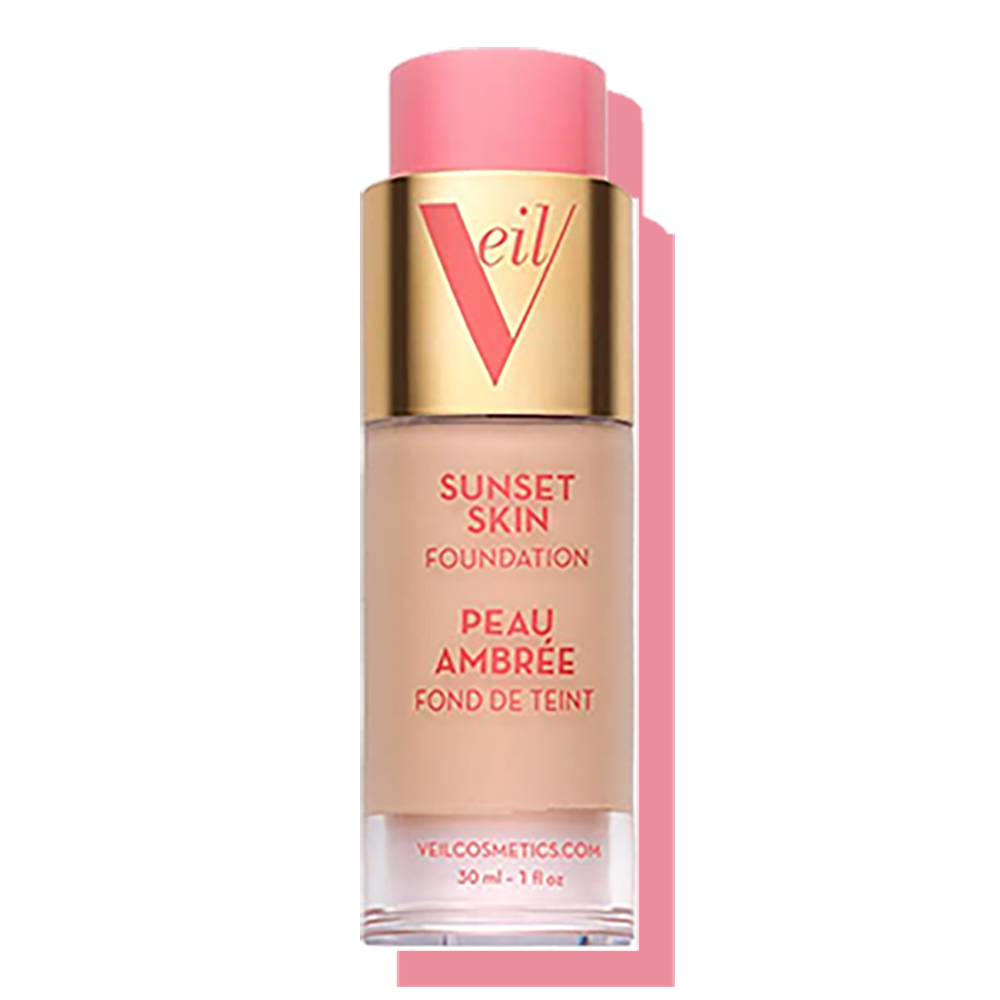 Hi Friends, it's Katie!
What if I told you there's a way you can transform your favourite, bold lipstick into a natural-looking lipstick…? 💄
Perfect for those days when you want your makeup to look natural!
Watch my video above 👆 to see my makeup artist secret in action.
This is such a simple tip, but it will add such versatility to all the lipsticks you already own!
This Transforms Your Lipstick!
All that you need to achieve this look is your favourite bold lipstick and a beautiful lip balm.
Pssst…
The balm I use for this is by Ouli's Ointment (it not only transforms my lipsticks but really soothes and treats lips too!) 💗
"

This Balm transforms my lipstick from bold to sheer in an instant …

"

Makeup Artist
How this tip works...
Prepare to dig out your lip balm and a bold lipstick (perhaps a lipstick shade that you might usually save for a more dressy occasion)…
…you're going to be using the two together to make a new daytime-ready lip look!
Transform Every Bold Lipstick You Own 
Begin by liberally applying your favourite lip balm to create a perfectly smooth and moisturised base (I like to use this one!)
Next, grab your bold lipstick of choice and dab a (clean) finger into the lipstick.
Now, simply dab the lipstick straight onto your lips with your finger (over the top of your lip balm base).
My TOP Tip!
Applying your lipstick with your finger (rather than straight from the lipstick bullet) means you'll get a more subtle wash of the colour when you apply it to your lips.
Plus, this also helps avoid getting any lip balm onto your lipstick!
The Instant Transformation!
You'll notice this simple tip leaves you with a beautifully subtle wash of colour to your lips.
Completely transforming the look of your vibrant and bold lipsticks into something much more wearable for the day! 🙌
Why not give this tip a go with some of the bold and vibrant lipstick shades you own?
I'm pretty sure that you're going to absolutely love the versatility this makeup tip gives to your lipstick collection! 💕