BATB236_This Transforms Every Lipstick You Own
Free worldwide delivery today!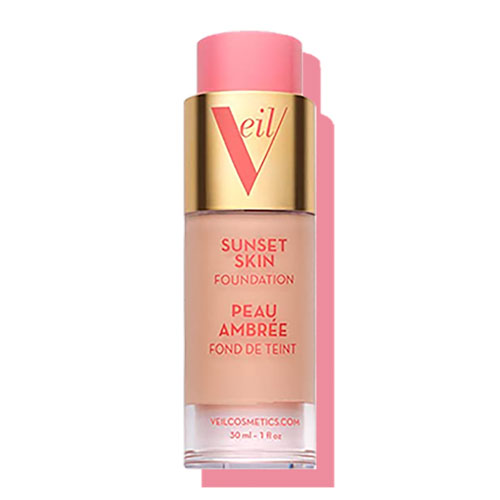 What if I told you there's a way you can transform your favourite, bold lipstick into a natural-looking lipstick…? 💄
Perfect for those days when you want your makeup to look natural!
Watch my video above 👆 to see my makeup artist secret in action.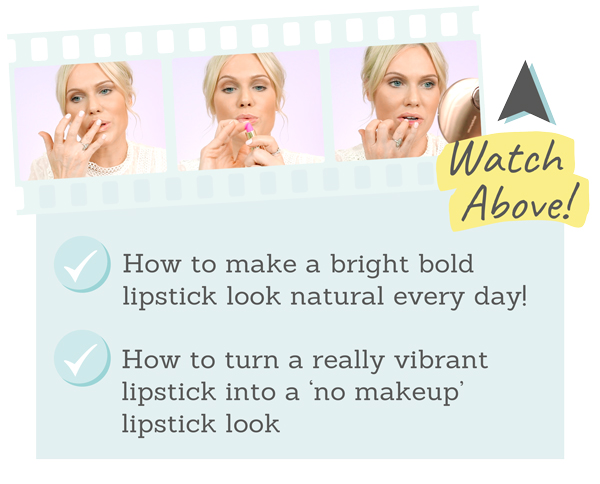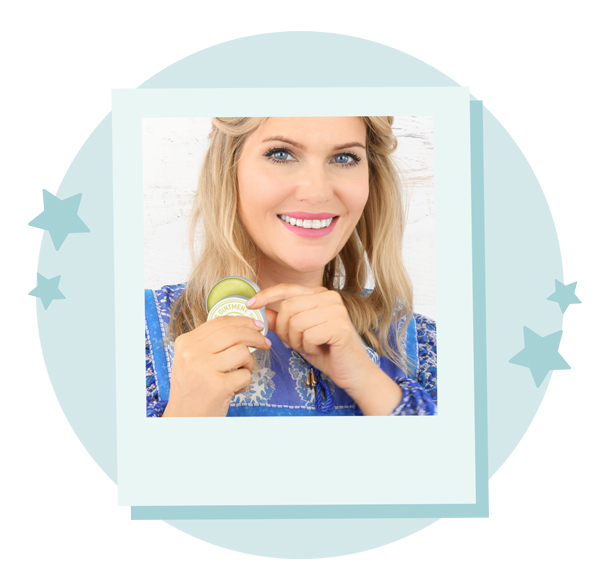 This is such a simple tip, but it will add such versatility to all the lipsticks you already own!
Why not give this tip a go with some of the bold and vibrant lipstick shades you own?
If you haven't already, be sure to watch my video above for all of my every day bold lipstick tips! 🎬
Plus, scroll down to discover even more tips that I think you'll love below! 👇