BATB159_Can You Shrink Your Pores?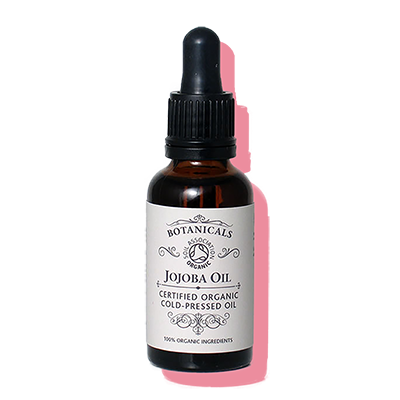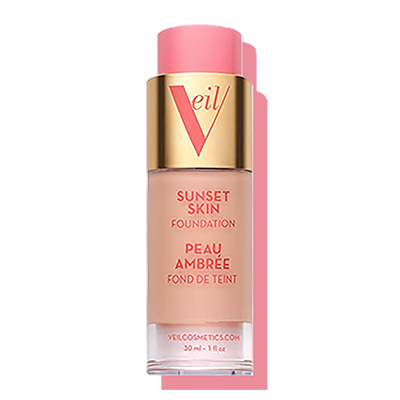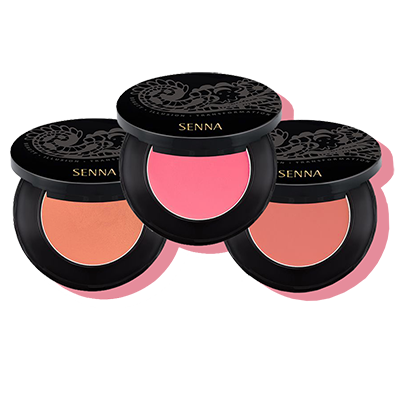 Here's a question I get asked a lot:
"How can I shrink my pores…?"
Make sure to watch my video above 👆 to discover the answer! 👏
Plus, after you've watched all my expert advice in the video, find out more about pores and the game-changing products I use to minimise them below! 💡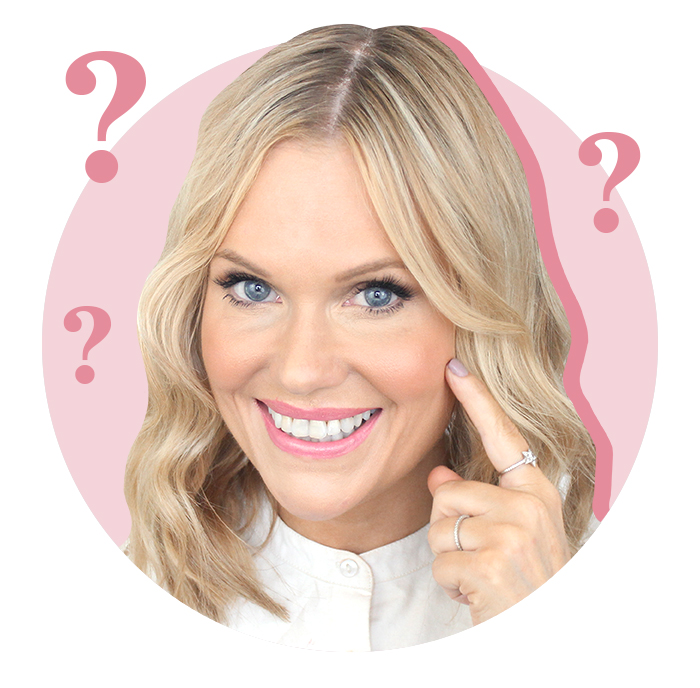 Before you discover the answer, it's essential to learn about pores and how they help your complexion! 💡
Pores are tiny openings in the skin that allow our skin to breathe and allow the hair on our body to grow through 👏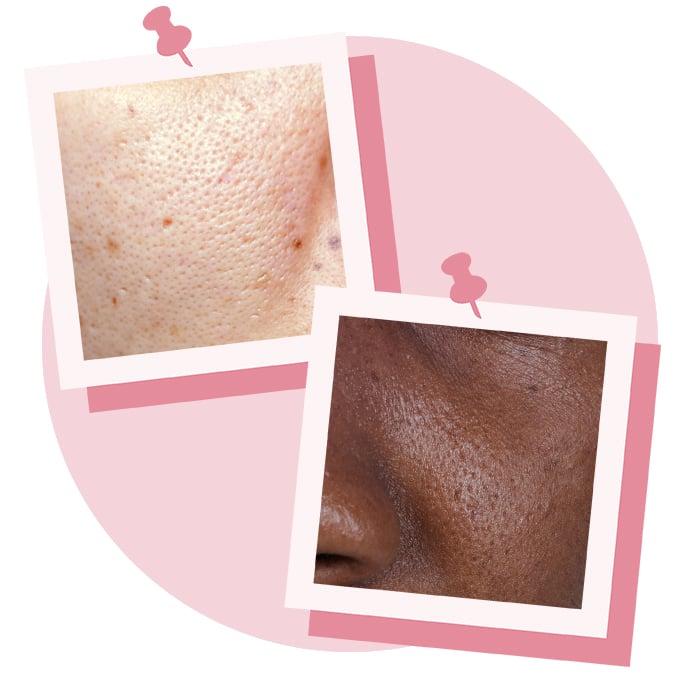 Every pore allows a hair follicle to grow and every hair follicle has a sebaceous gland.
Pores enable sebum oil from the gland to travel up to the skin's surface, moisturising and nourishing it all by itself ✨
If your skin had no sebum oil, it would be very dry, tight and uncomfortable.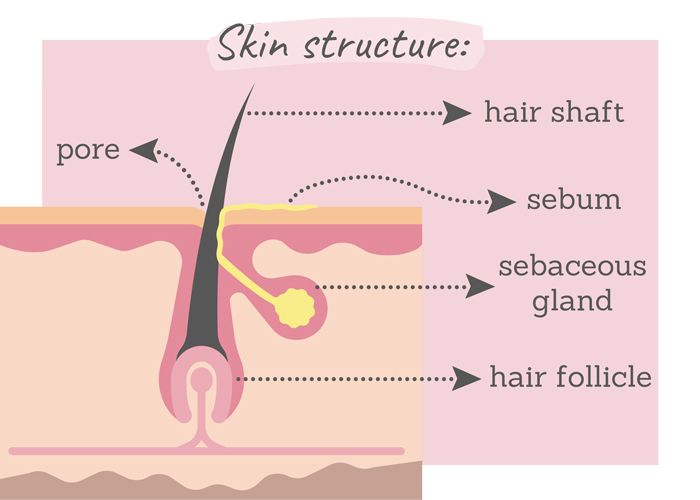 Sebum oil works really well (most of the time) to help keep skin feeling and looking soft.
Many women complain about having oily skin, but oily skin is truly a gift from the beauty gods, as oily skin ages slower and forms far fewer wrinkles over time 👏
Our pores allow sebum oil to reach the surface of our skin, which helps keep our skin youthful and nourished 💖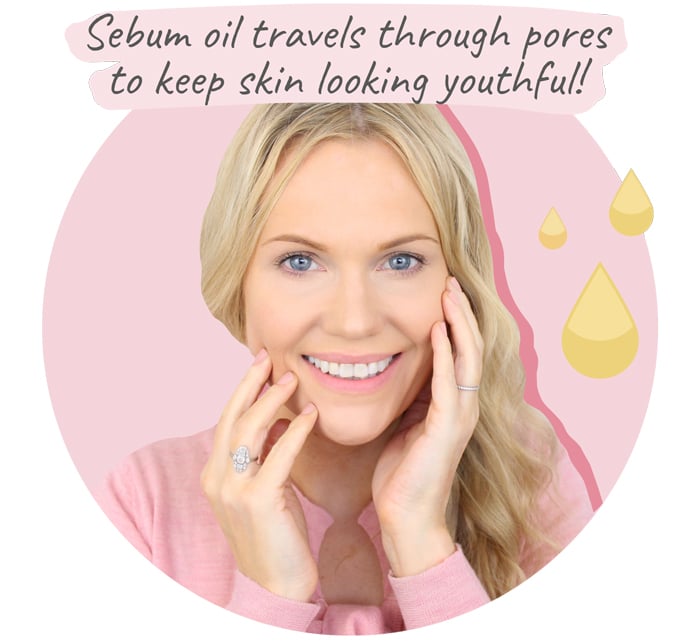 Our faces need the extra natural moisture from sebum oil and, as such, the pores on our faces can be larger than on other parts of our bodies.
The larger the pores, the more oil is produced…
...and the more oil that's produced, the more moisturised your skin will be, which helps it look younger for longer! 🙌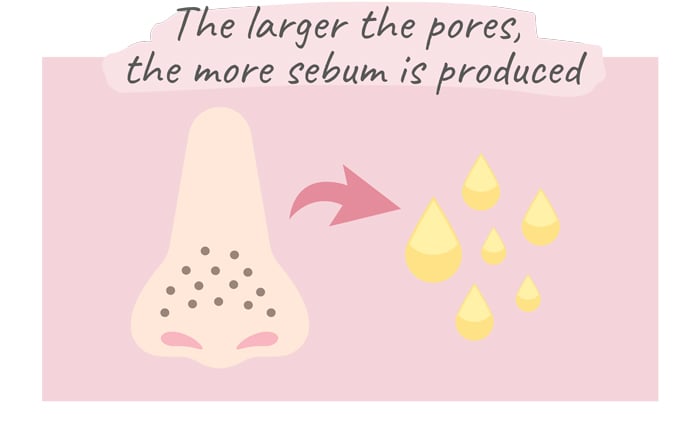 As we age, our cells renew themselves more slowly, so we can get an unnecessary build-up of dead skin. This dead skin gets trapped in our pores, stretching them out.
We also lose Collagen with age, making skin less elastic & thinner. The perimeter of our pores enlarges & loosens because of this loss of Collagen.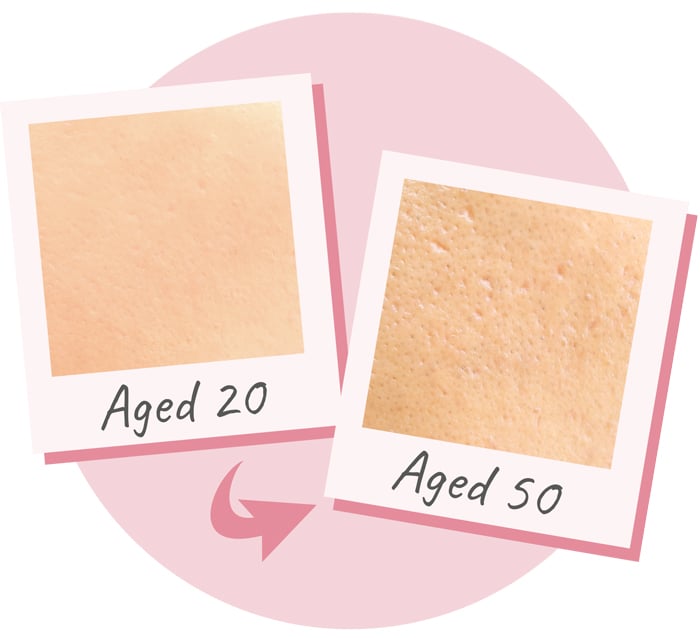 Unfortunately, we can't 'shrink' our pores.
But – here's the good news!
We can help make our pores look smaller 🙌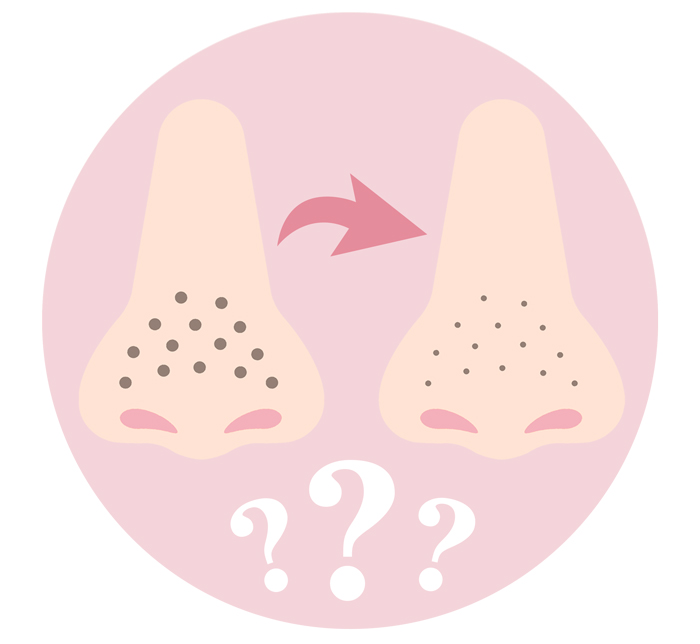 With the right skincare habits and carefully chosen products, we can minimise the look of pores, improve the texture of our skin and prevent them from becoming larger in the future! 👏
Here are my tips to help:
Exfoliating 2 – 3 times a week will make your pores appear smaller.
If you're regularly exfoliating and removing the dead skin cells that clog your pores, your pores won't even have a chance to stretch out and look larger! 
The gentle way to exfoliate is to use a clean muslin cloth with your usual cleanser. Simply buff in small circular motions to remove dead skin cells, unclog pores and help fresh new skin cells to emerge to the surface! ✨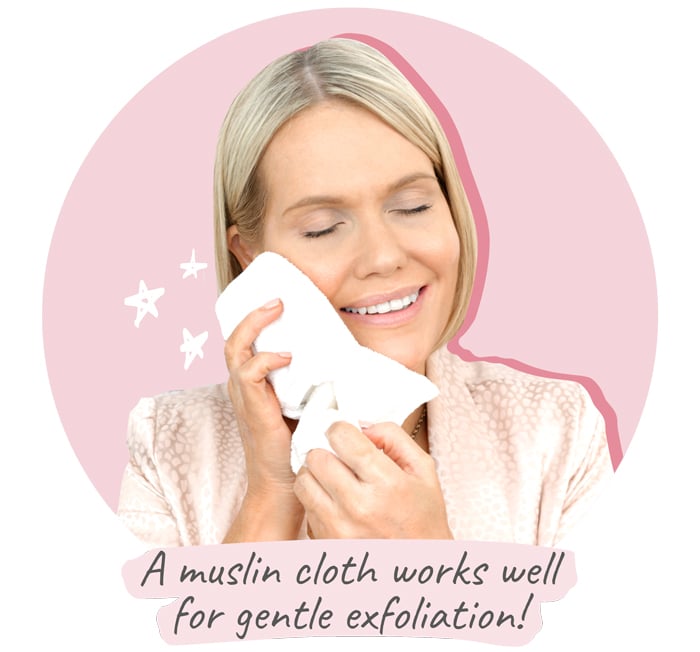 If you're looking for a deeper exfoliation, I swear by DermaTX Microdermabrasion Cream – it makes skin look and feel incredible almost instantly! ✨
Use it 2-3 times a week for the smoothest skin of your life, and, with continued use, your pores will look smaller over time! 👏
Need to know
When you exfoliate, you'll need to use a UV skin protector daily, since removing dead cells can make skin more prone to UV damage, which can speed up wrinkles forming.
I like to use a skin-saving UV protector such as this Ark Skincare one, every day, to prevent new skin cells ageing from UV radiation (the number 1 cause of wrinkles!)
If you have oily skin, too much oil travelling through our pores can sometimes clog and stretch them out - but there's a way make your skin regulate this! 👍
Let me introduce you to your new friend – Jojoba Oil (pronounced 'ho-ho-ba oil!)
Jojoba Oil isn't actually an oil, but is instead a wax ester made of long, straight chains of wax molecule - making it perfect for overly oily skin and large pores.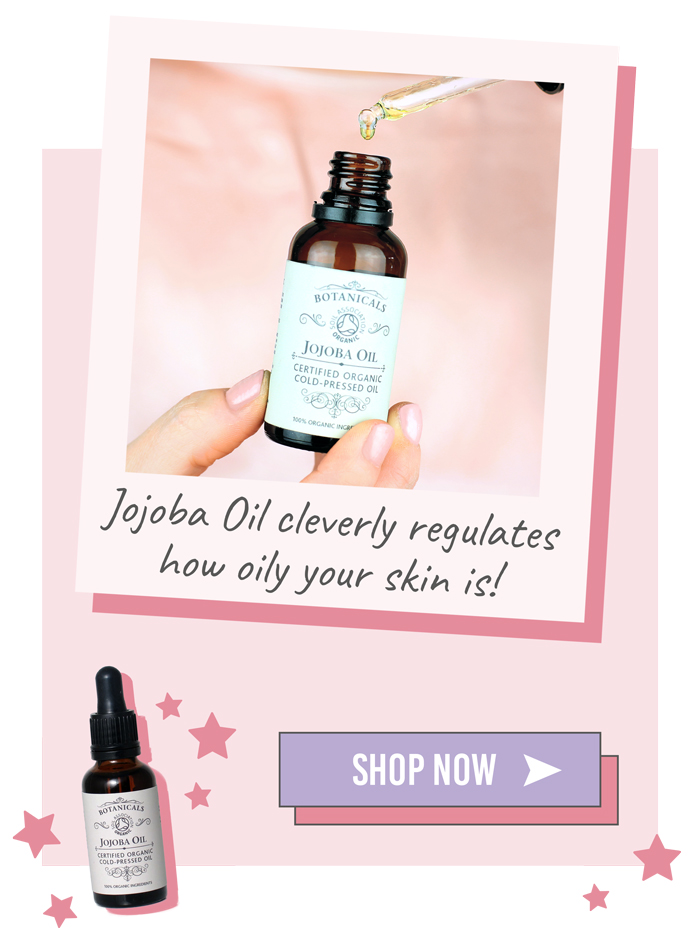 Applying Jojoba Oil to your face each night will help your skin regulate your oil production by tricking it into believing it's produced enough oil 👏
This, in turn makes your pores produce less oil, preventing them from stretching out, becoming clogged and looking larger.
This cold-pressed Botanicals Jojoba Oil is one of my all-time favourites - I love to apply it over the top of my serums or face creams every night! 💖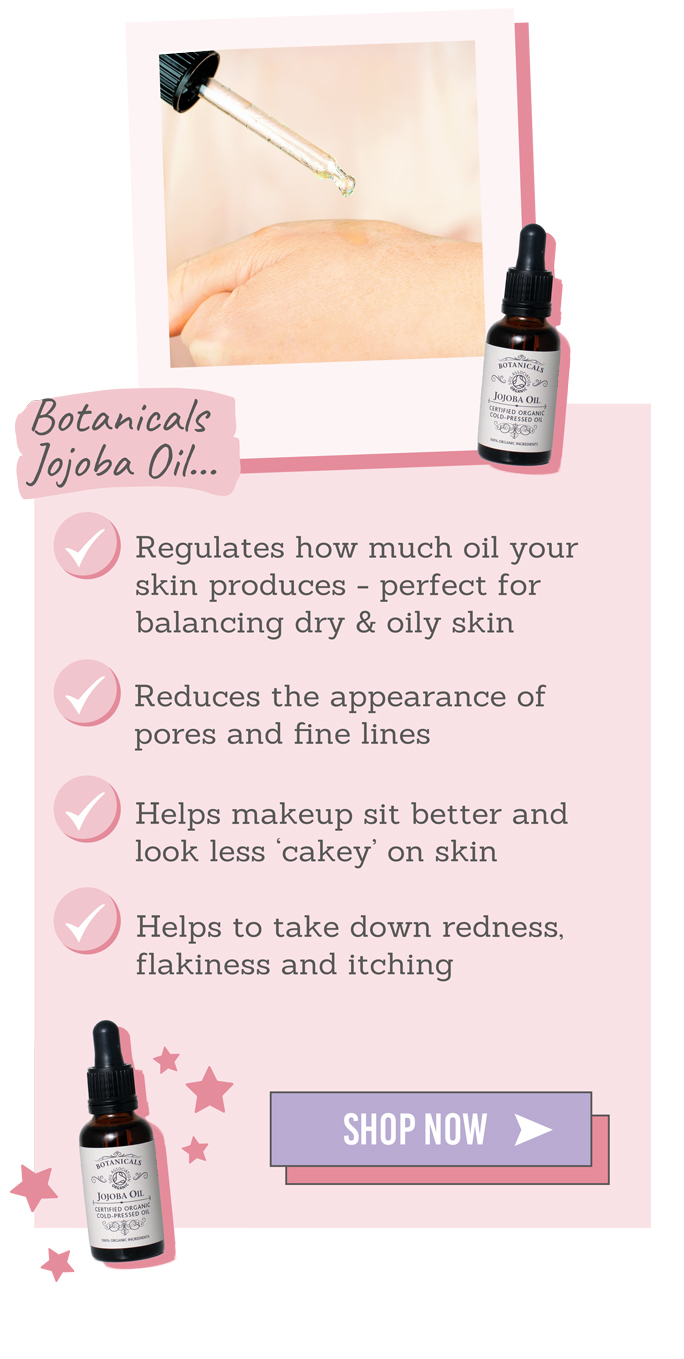 A clever pore-minimising primer worn under your foundation makes an excellent pore camouflage! 👏
A foundation primer sits on the surface of your skin after applying moisturiser, but before applying your foundation.
It creates a barrier between your makeup and skin – helping skin look smoother, and foundation stay on for longer.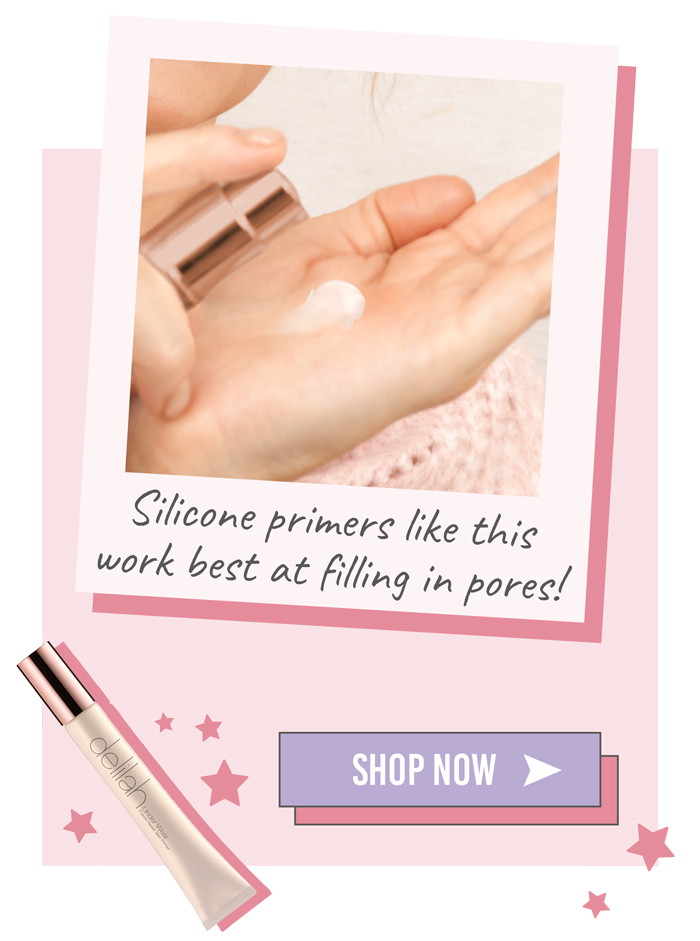 After applying a pore-minimising foundation primer, your skin should appear smoother, creating the perfect surface for foundation and stopping it from getting trapped in your pores.
Take a peek at this Delilah Under Wear Future Resist Primer I like to use on skin with large pores below 👇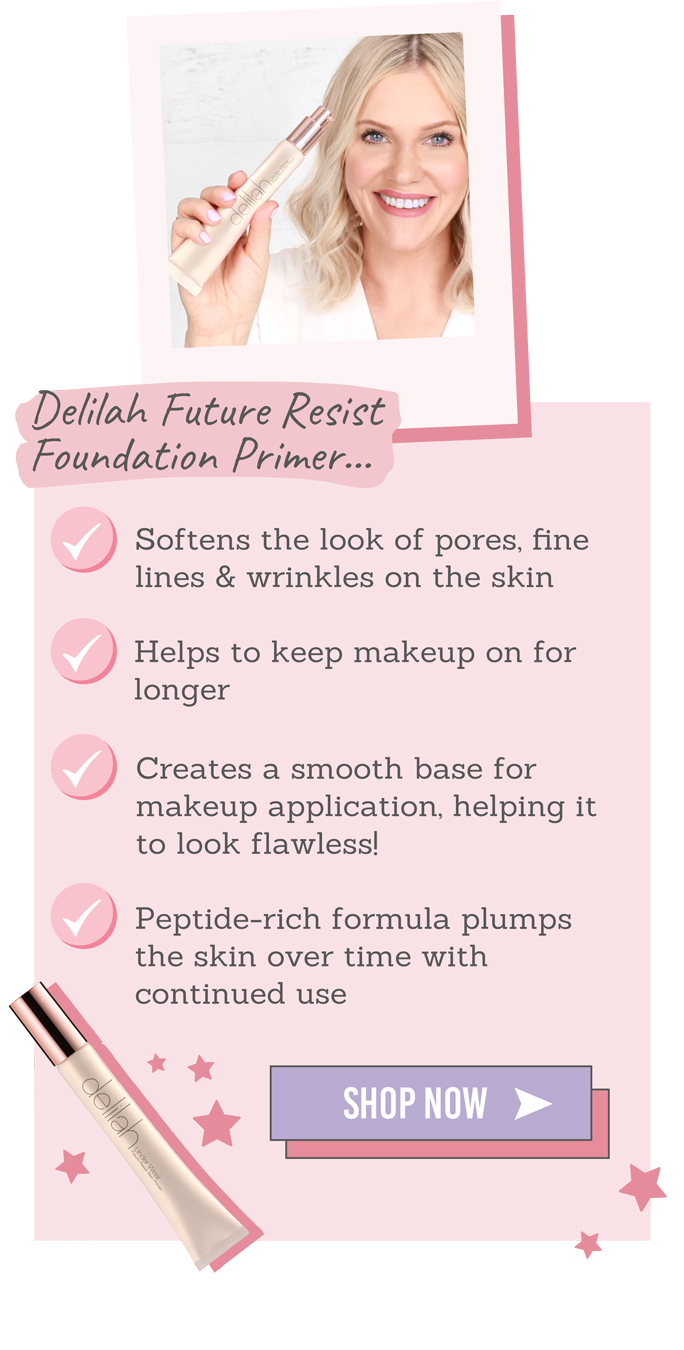 It's incredible how much the right foundation can make an instant difference to the look of pores on our faces 😮
A dewy or luminous finish foundation can bring attention to the natural texture of the skin.
Whilst I love a dewy foundation for the beautiful glow it brings to the skin, the dewiness can illuminate the uneven texture of large pores – almost highlighting them!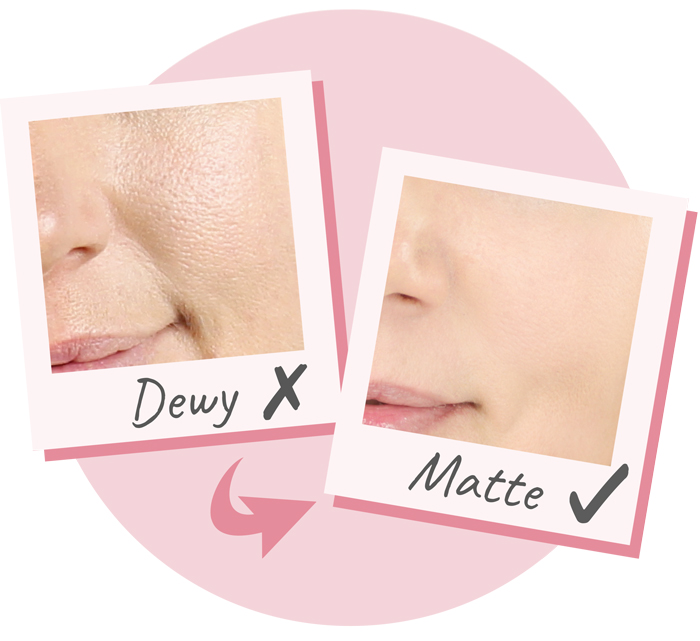 If you like to wear foundation or BB cream; make your pores appear smaller by using a translucent mattifying powder over the parts of your face where you feel pores look large - such as your nose and cheeks 👃
A translucent mattifying powder will take down any sheen or dewiness in the foundation that can illuminate the texture and size of pores.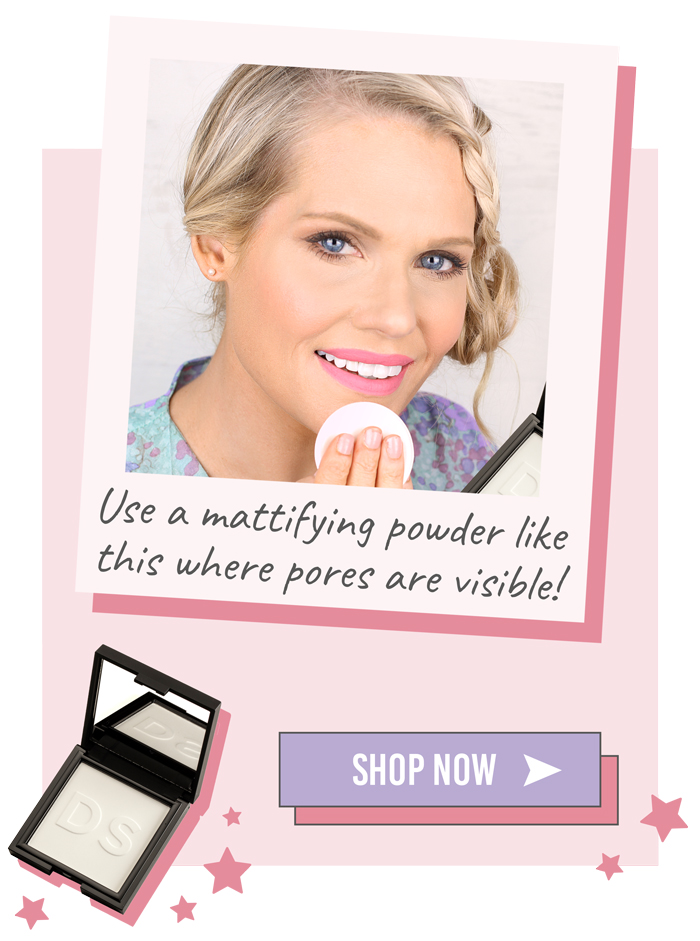 I use this Daniel Sandler Invisible Blotting Powder, which magically disappears into every skin tone while it mops up the shine that can highlight and make pores look enlarged!
It's so lightweight that it never feels like anything extra on the skin, plus it won't cake or settle into creases, nor will it dry out your skin 👏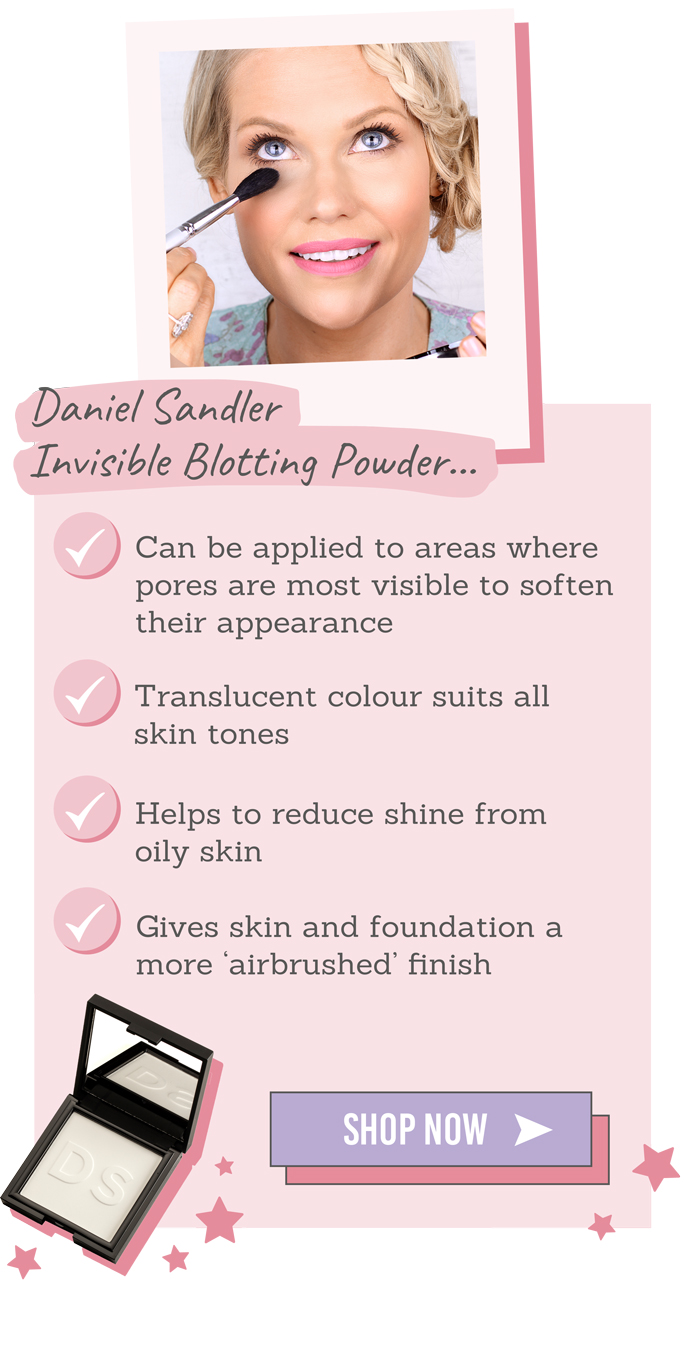 As we age, our bodies produce less collagen – which is bad news for our pores 👎
Collagen is a structural fibre that keeps our skin and the perimeter (or outer circle) of our pores tight and firm.
As we age, our bodies don't produce as much collagen, and so the perimeter of our pores become looser & larger.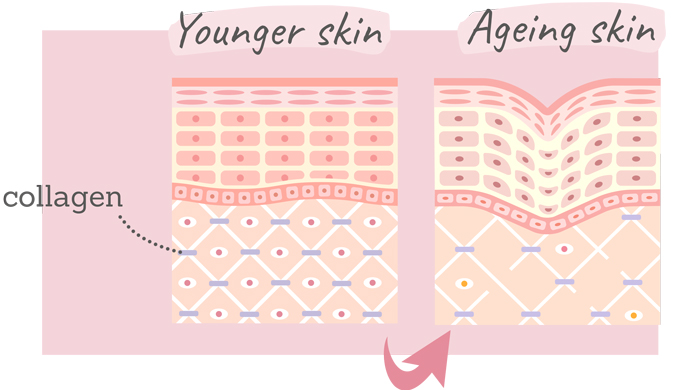 Taking a collagen supplement, which replaces lost collagen from ageing, can help to keep the perimeter of our pores nice and tight, making them look smaller…
…Hurrah! 🙌
I've tried and tested many collagen supplements, and this collagen drink is, in my view, the best on the market for reducing the appearance of pores…
Plus… when taken every day (without fail) over time, fine lines and wrinkles appear reduced too! 👏
It's a win-win! 🏅

I hope my tips will help you love your skin just that little bit more! 💖
If you haven't already, be sure to watch my video above 👆 for all of my pore-minimising tips! 
Plus, scroll down to discover even more tips that I think you'll love below!👇