BATB232_How To Use Bronzer In Unexpected Ways!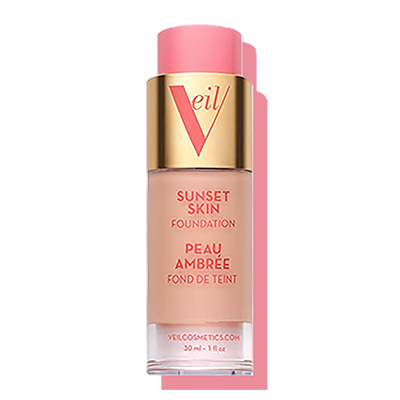 Do you feel like your complexion needs a boost or splash of colour?
If so, I've got the perfect bronzer tips for you! 🤩
If you often worry about bronzer looking unnatural, then fear not…
…because I'll show you how in my video above 👆 to get a beautifully natural & lifted complexion with bronzer in a whole new way! 💖
You'll be applying bronzer like a pro in no time at all! ⏱✨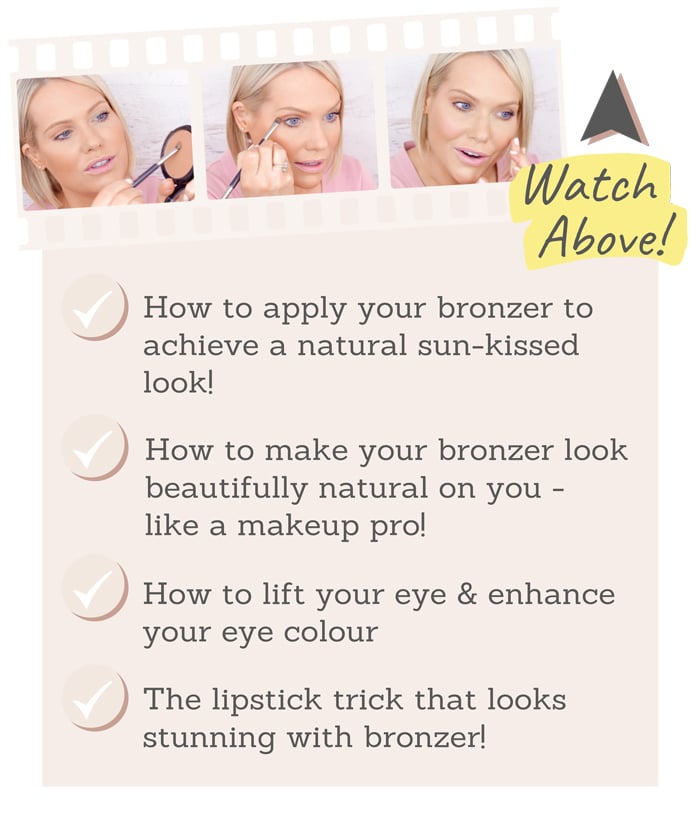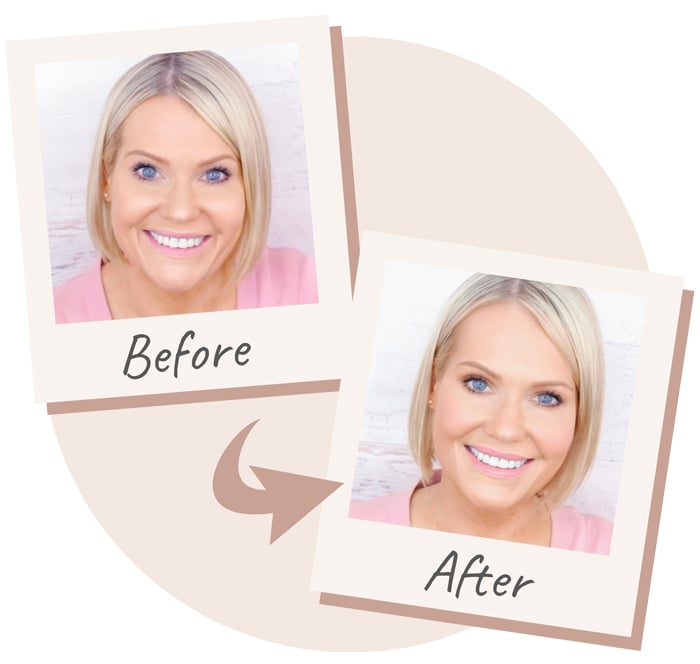 It's amazing how such a subtle hint of bronzer can completely lift our complexion and accentuate our features!
If you haven't already, be sure to watch my video above for all my unexpected bronzer tips! 🎬
I hope I have have inspired you to pick up your bronzer and wear it in a new way! 🙌
Plus, scroll down to discover even more tips that I think you'll love below! 👇