BATB055_Transform your ponytail in 5 easy steps
I have the perfect ponytail trick that will transform your ponytail with just a few simple items...
...all you need is a hairbrush, an elastic hairband and a few bobby pins! 👍
Are you ready? Let's get started! 🌟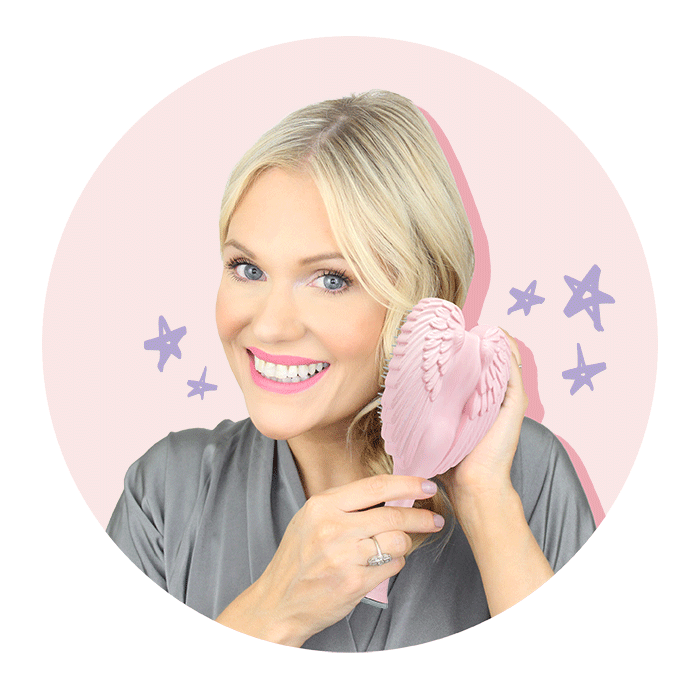 Start by brushing your hair and tying it up in a regular ponytail.
I love using my Tangle Angel hairbrush because it's so gentle on my hair, yet tough enough to detangle all my knots in no time! 🙌
If your hair is sensitive, prone to splitting or has been colour treated, then this is the brush for you!
Let this Tangle Angle unknot and smooth your hair, without causing damage like so many other brushes 💖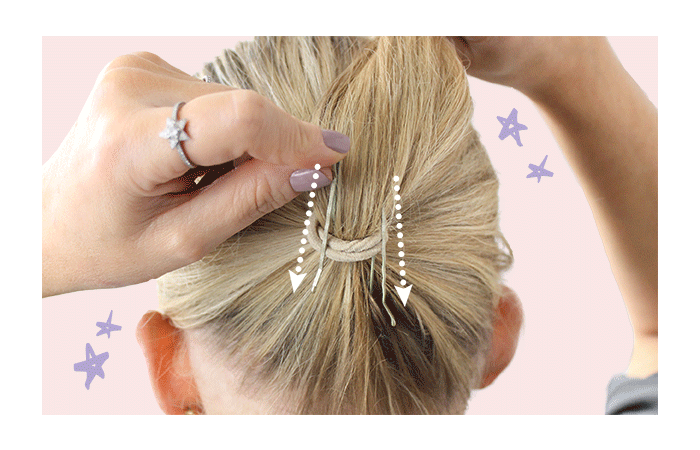 Next, lift your ponytail and insert bobby pins vertically into the elastic hairband, facing downwards towards your head.
Use as many bobby pins as necessary to prop up your ponytail, and make it appear higher and fuller 🙆‍♀️🌟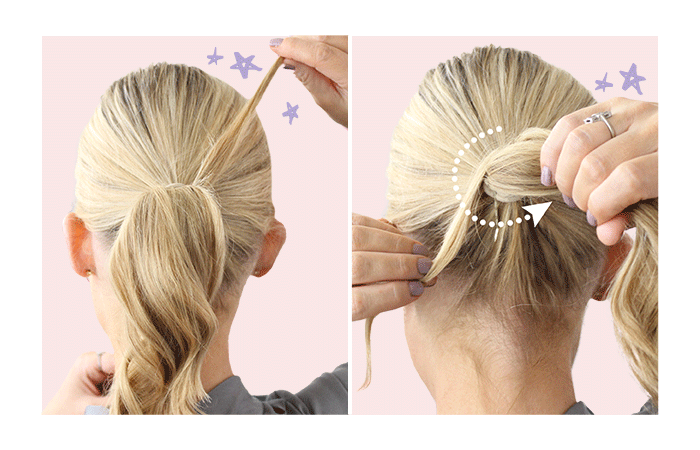 Then, take a small, 1 cm bunch of hair, from underneath your ponytail, and wrap it around your hairband.
This will make your ponytail look instantly look chic! 💁‍♀️💖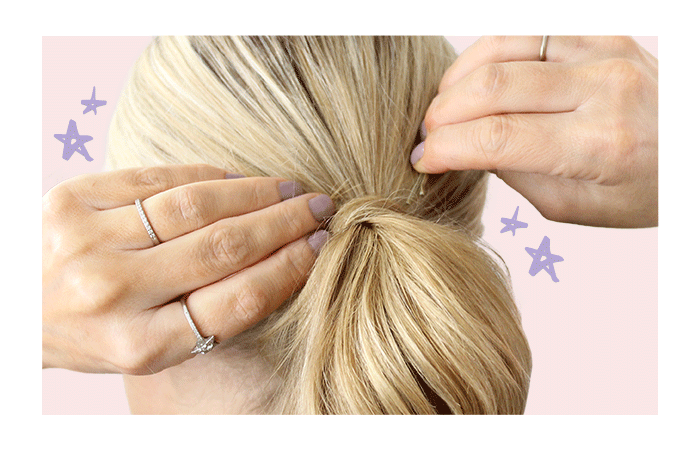 Once you have wrapped this small section of hair around your ponytail, use a bobby pin or two, to secure your hair and neaten your ponytail!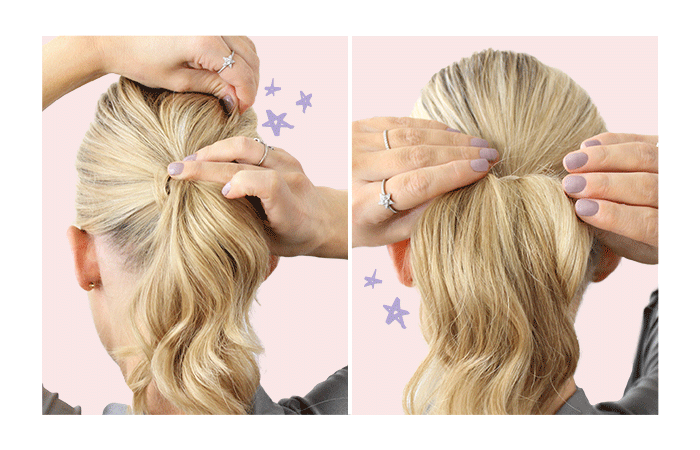 Finally, hold your ponytail tightly, and with your other hand, gently pull your hair upwards, at the top of your head, to create more volume at the crown! 👸
You can then puff out the ponytail with your hands (or backcomb it slightly with a fine-tooth comb) to give it even more volume and texture...
...and Ta-Daaah! 🌟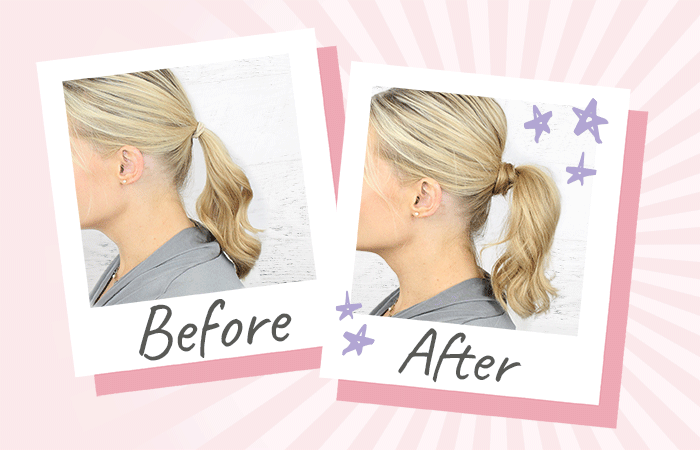 Enjoy your new, boosted chic ponytail! 👏💖
Try it for yourself – transform your everyday ponytail into instant glam, that will stay in place all day.
Let the pinning commence! 🌟