BATB243_How to Access Your Inner Strength!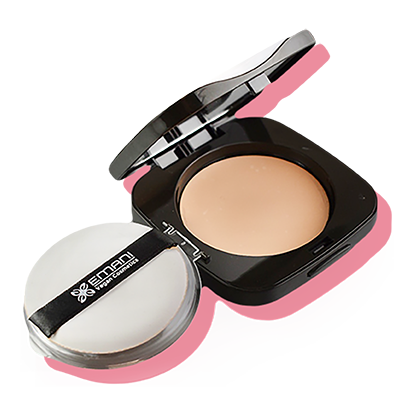 Sometimes juggling work, family and relationships can be a handful…

Wouldn't it be amazing if there was an easy way to access your inner strength and bust stress? 💪
Watch my video above 👆 to find out how I access my inner resilience and achieve instant stress relief…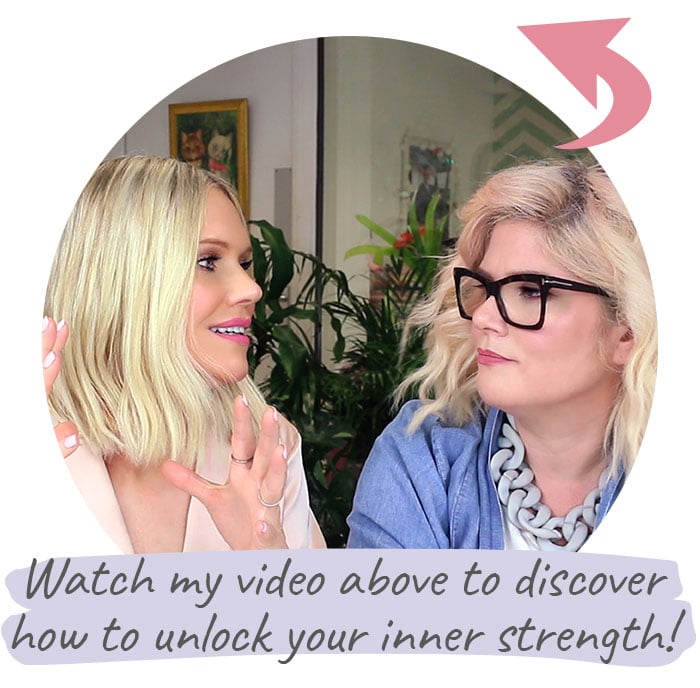 Why not give this simple visualisation trick a go yourself? 💗
I can't wait for you to feel the benefits too...
You'll be feeling stronger and ready to face your day in no time! ✨