BATB130_Five ways to look cooler without trying
Do you ever notice certain women just look effortlessly cool? 🙏
They look stylish, but not too formal; almost as if they haven't even tried!
As a professional stylist, I can tell you that this 'cool' vibe is much easier than you might think! 👀
I'm going to share my TOP 5 style secrets to help you create that effortless, cool vibe too.
What's more, these are all tips that you can easily apply to your existing wardrobe! 💖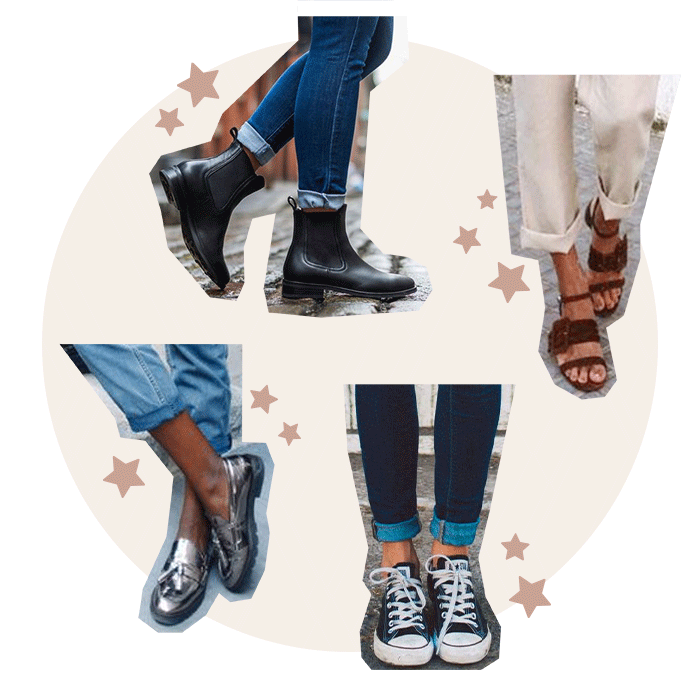 Why the 'turn-up' tip works
The easiest way to revive your favourite old pair of jeans is just to turn them up at the bottom! 👖✨
By just turning up your jeans, you'll create that lived in, casual look that says 'stylish…but without trying'.
Plus, it shows off your footwear – and a flash of the ankle, which always looks feminine and sexy 😘
How to do it: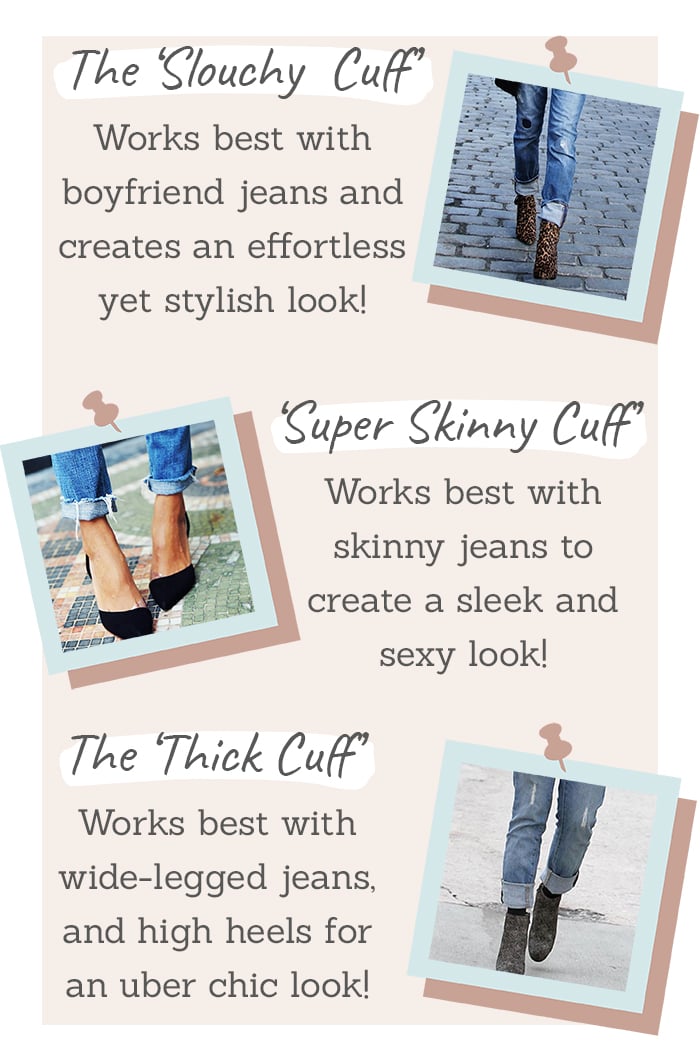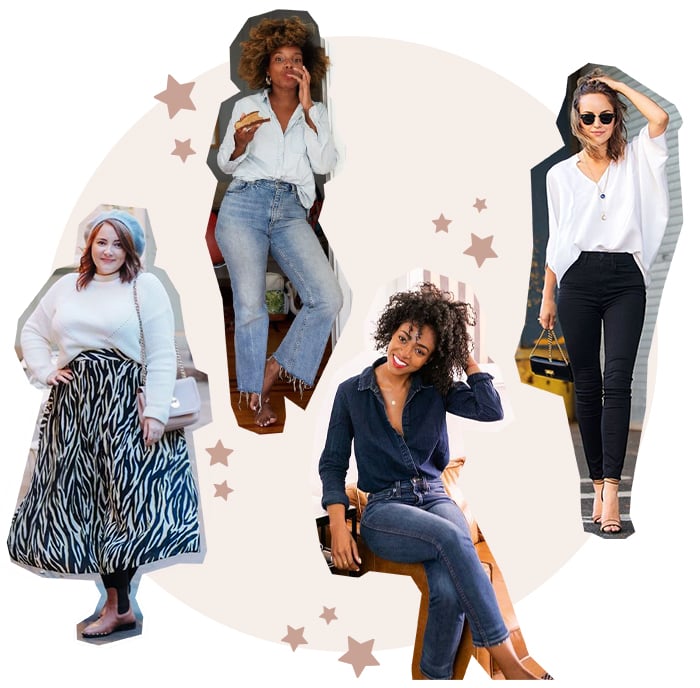 Why the 'tuck' tip works
Who knew the way you tuck your shirt in can change your entire outfit….?
For creating an effortlessly chic look, my favourite is the front tuck! 💖
The 'front tuck' is the perfect choice to define your waist in a casual, lived in, yet stylish way.
So, there's nothing else to do than to start tucking away! 👏
How to do it: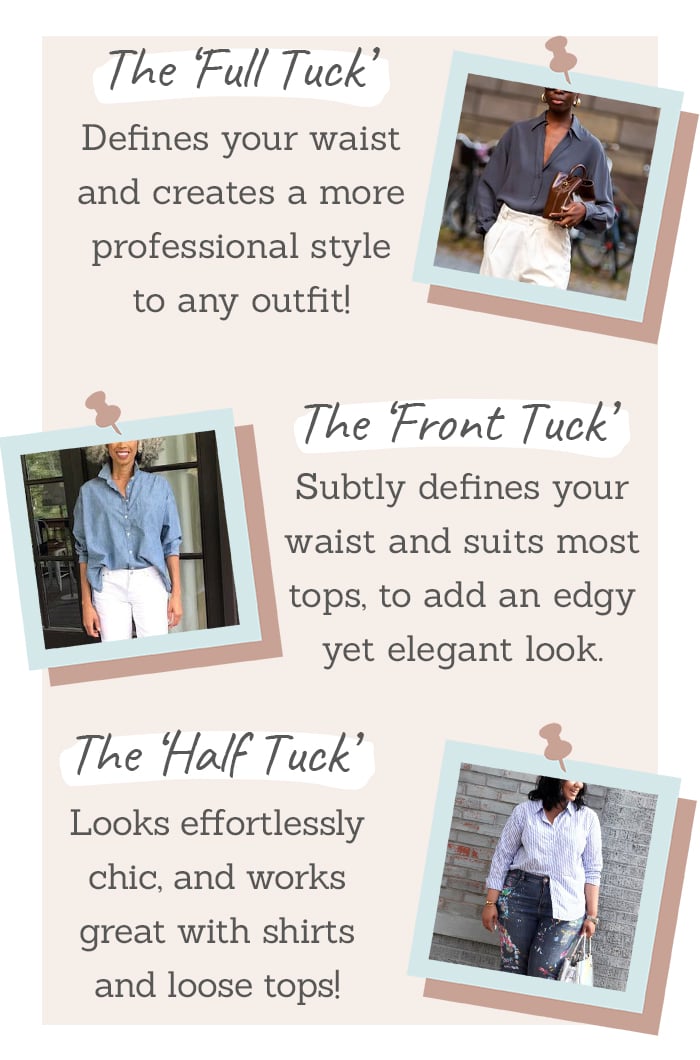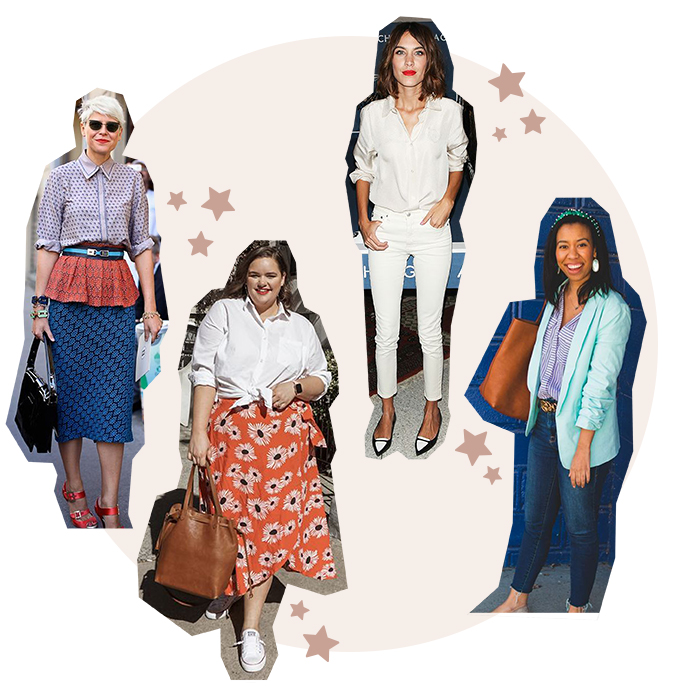 Why the 'rouche' tip works
This tip is one of my favourite style tips; I do this with all of my tops 👚✨
If you want that casual and effortless look, then you'll love this simple trick.
All you've got to do is just 'rouche' up your sleeves.… and Voila – you're outfit just got a whole lot cooler! 😎
By folding or 'rouching' up your sleeves, you can transform a formal outfit into something much more casual, but that still looks chic.
How to do it: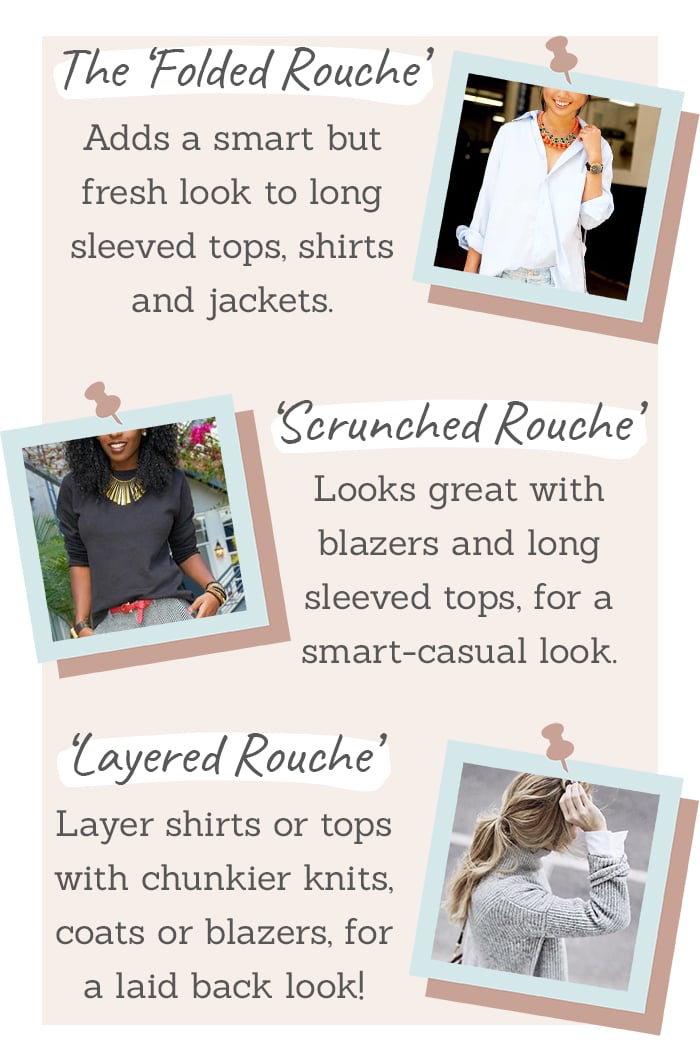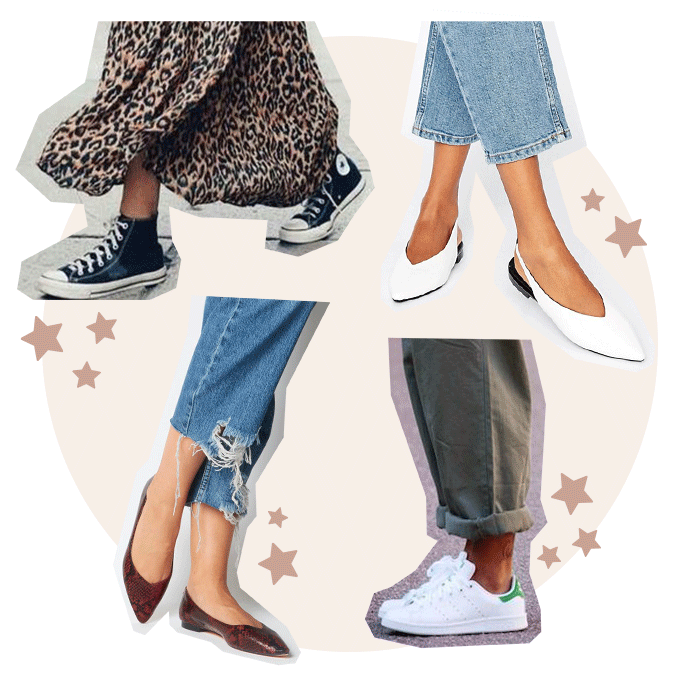 Why sneakers and flats look cool
I'll be the first to admit it; I love the thought of wearing heels, but in reality they hurt my feet! 🙅‍♀️👠
Luckily, flats and sneakers have been having a fashion 'moment' for a while now.
When it comes to sneakers, wear them with outfits that are more elevated (as opposed to a traditional jeans-and-a-tee look). The addition of a cool sneaker adds the ultimate effortless vibe.
As for flats, try the 'pointy flat'. They will enhance the shape of your legs and streamline your feet...
...without a heel in sight! 🥰
How to do it: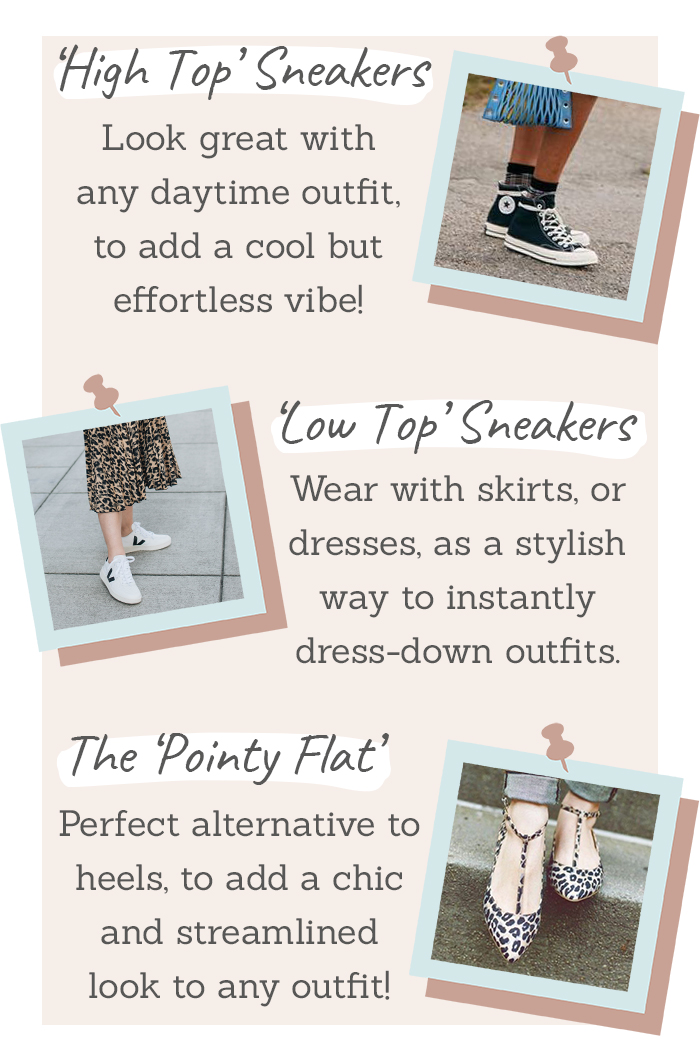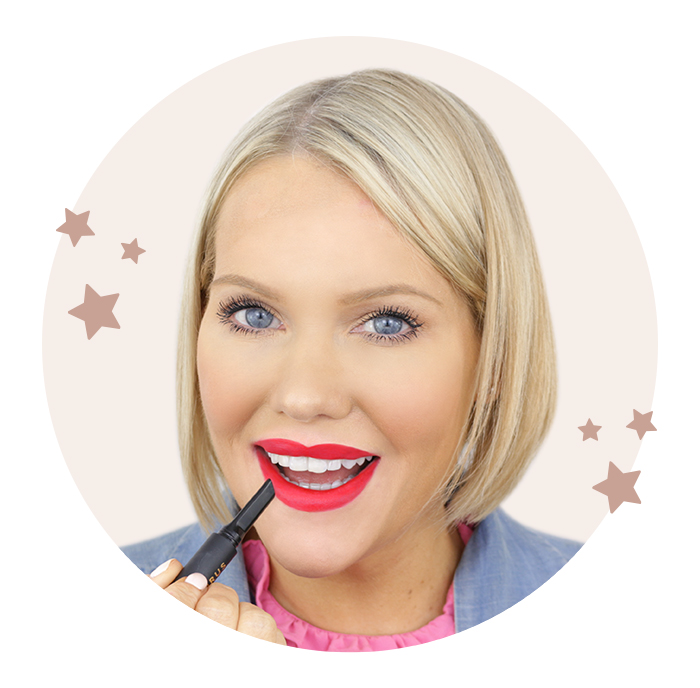 Why the 'bold lip' tip works
It's amazing how transformative a bold swoosh of lipstick can transform your entire look! 💄
Adding a pop of colour to your lips will instantly transform a dull outfit to another level!
Bold and bright lipsticks can be your holy grail when it comes to quick fixes…
.…an absolute saviour if you're in a hurry! 💋
How to do it:
So, next time you get dressed, why not try out one of these style secrets to see how it can transform your look! 
An easy way to change up your style with just a few clever little tweaks…
…and without buying a whole new wardrobe! 👏💖
Enjoy!