BATB068_Makeup Secrets For Wearing Glasses
I don't know about you, but sometimes, I feel my eyes can get a little lost behind my glasses 🤓
If you feel the same then I have some great makeup tips below 👇 that will help you feel more confident in your glasses and enhance your eyes even more!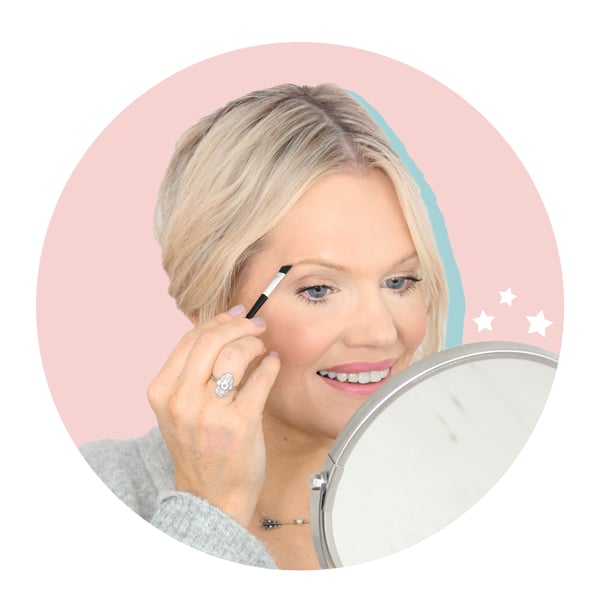 It can be hard to apply makeup with limited eyesight. For more accuracy and ease, use this magnifying mirror when applying your makeup...
...it could make all the difference! 💁‍♀️✨
Try experimenting with different magnifying intensities. For example, magnifying mirrors can range from a x 5 to x 20 magnifying power (the larger the number, the more magnifying the mirror). 
"

This magnifying mirror attaches to any mirror in your home!

"

Makeup Artist
Top Tip
It's also always best to apply your makeup in front of a window (facing in natural daylight). It's the purest light and the most unforgiving, so what you see is what you will be getting! 👍
If you don't have an excellent natural daylight source, try fitting natural daylight bulbs that emulate daylight in the room you like to apply your makeup.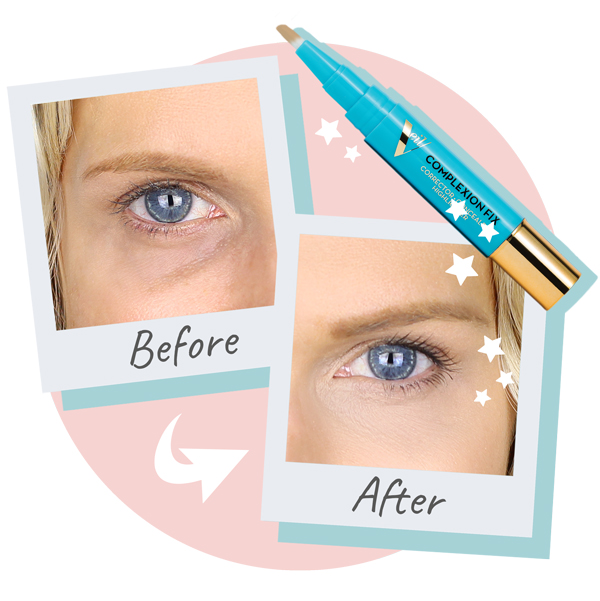 Glasses are great because they bring attention to your eyes. But, this also means they can bring attention to dark circles too 😫
It's often the inner-most corner of the eye that is the most discoloured from tiredness, so by applying a concealer here it will help your eyes look brighter! 🌟
If you have minimal dark circles and just wish to look a little fresher and rested wear a sheer coverage liquid concealer under your eyes. This natural looking Veil Complexion Fix concealer is a best seller!
" This concealer will perfect your skin, without looking fake & heavy! "
Makeup Artist
Top Tip
If you feel your dark circles need an extra helping hand, apply this under-eye concealer primer first and then apply your foundation or concealer over the top!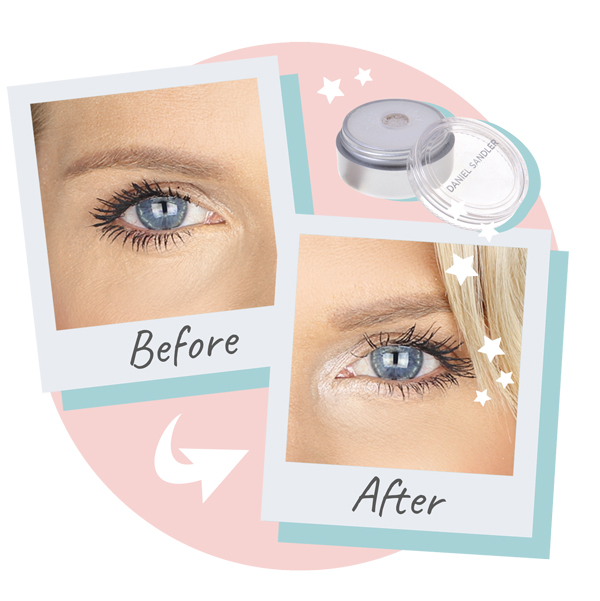 To make the most of your natural eye colour when wearing glasses, add a pop of radiance around the tear duct area with this Daniel Sandler Eye Delight in shade 'Ice' ❄️✨
This makes such a difference to how awake and bright your eyes look and emphasise their beauty behind your glasses frames.
"

I love wearing this on the inner corner of my eye & brow bone, to really brighted my eyes!

"

Makeup Artist
Top Tip
As well as wearing this Eye Delight on your inner eye and brow bone, you can also wear it on your cheeks, to lift and highlight your bone structure, and add a beautiful glow to your complexion!🌟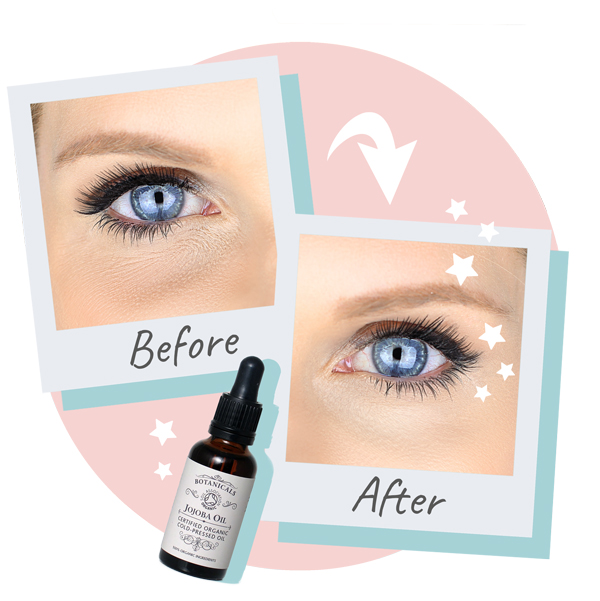 Because some glasses can magnify your skin (particularly the delicate area around the eyes), foundation and concealer can settle into the fine lines and wrinkles here (especially concealer!) 👓
But fear not – I have the perfect solution for you!
Just place one drop (only) of this Jojoba Oil, on the back of your hand, and massage the oil into the skin until most of the oil has been absorbed. Then, using your ring finger tap some of the oil that remains under your eye.
"

With a tiny drop of this oil you'll see your wrinkles disappear!

"

Makeup Artist
Top Tip
This Jojoba oil can also be used to help reduce redness and inflammation in your skin, and minimise your pores! 👏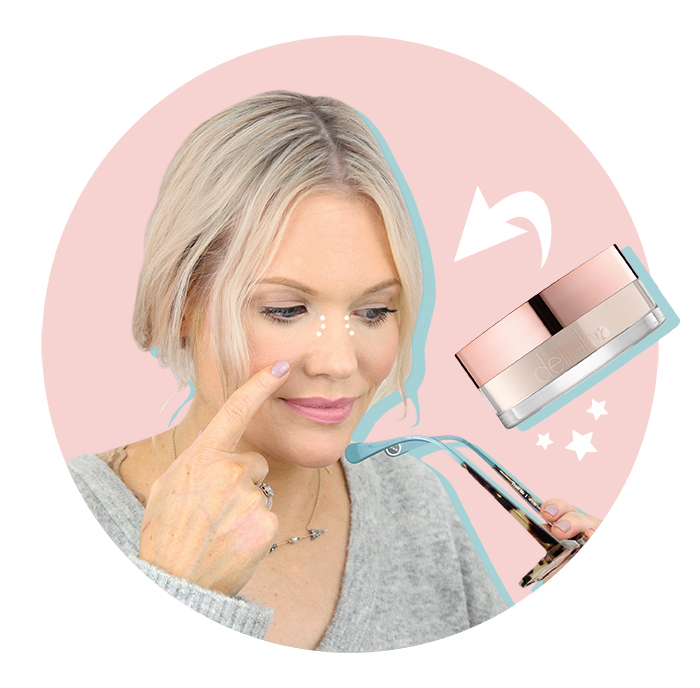 Wearing glasses can take off the foundation from the bridge of your nose (where glasses sit), leaving some tell-tale dents in foundation application 👓
A good way of avoiding this is to make sure you always apply translucent setting powder, such as this loose powder, just where your glasses rest on the bridge of your nose, after foundation application.
"

This loose powder is perfect for setting your foundation in place!

"

Makeup Artist
Top Tip
Alternatively, you could look into purchasing some 'glasses frames nose guards', available via a quick google search 👩‍💻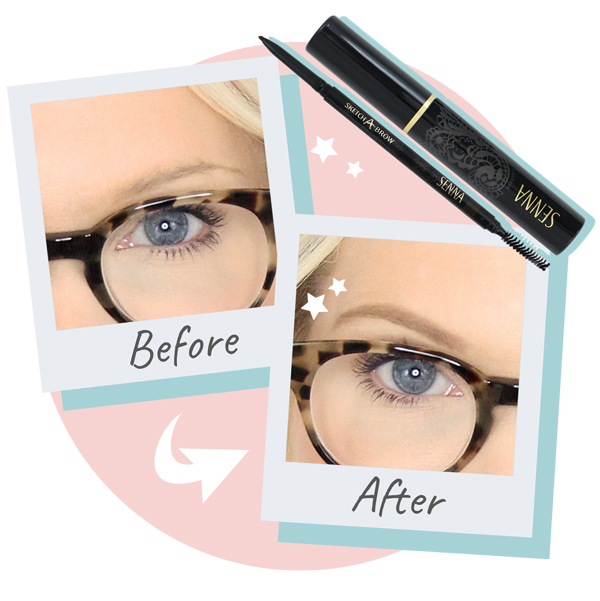 Glasses are great, but sometimes the frames can take all the attention away from our eyes 👀
To balance out the frame of your glasses and help make the most of your beautiful peepers, define and lift your brows' look with makeup, to help frame your face and eyes!
The easiest way to do this is using this super-slim eyebrow pencil to make the most of your brows ✏️
"

This brow pencil will enhance your brow shade & give you a natural eyelift effect!

"

Makeup Artist
Top Tip
You can watch my video here to see how easy it is to frame you're your eyes with an eyebrow pencil!👏💖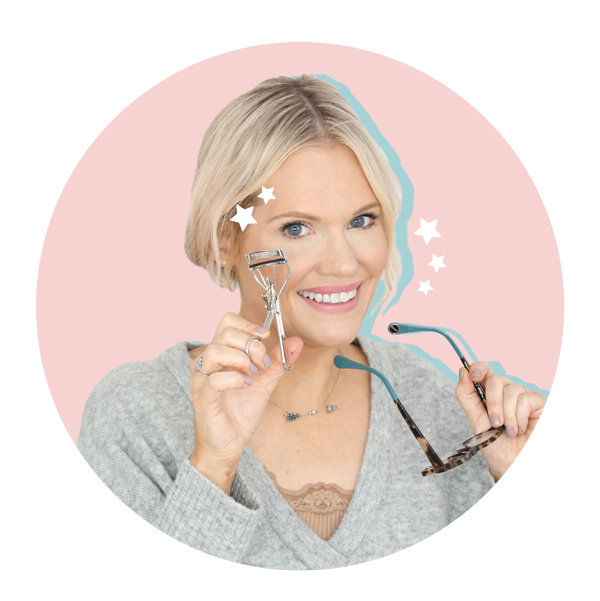 Eyes can appear small in comparison to a statement frame, so balance out the attention by framing your eyes with stunning fluttery lashes! 👁
If you're lucky enough to have long lashes, then curling your lashes will help enhance your eyes, and stop your lashes from touching and hitting your glasses.
But, if you don't like the thought of using an eyelash curler, simply apply mascara, but before it dries place your fingertips on the mid-length your lashes and push towards your socket - holding in place for a few minutes whilst the mascara dries and set your lash curl in place! 💕
"

This buildable mascara is perfect for both a natural lash look & full volume results!

"

Makeup Artist
Top Tip
I love to apply this lash primer to my lashes before applying my favourite mascara, 
Lash primer will enhance the length and thickness of your natural lashes... in just one swoosh!👏
My favourite is this Code FFL Primer - I use it on myself and my clients because it gives such incredible volume, especially when paired with Lord and Berry Mascara.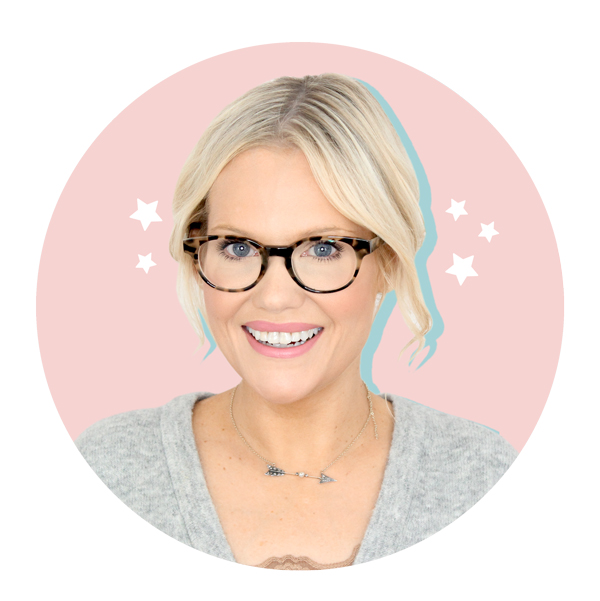 I love to wear my glasses; the right frame can make such a style statement 🌟💖
I hope that with my expert makeup tips above I've inspired you to love wearing yours too! 🤓
Plus, scroll down to discover even more tips that I think you'll love below!👇