BATB408_How to look stylish layering your necklaces!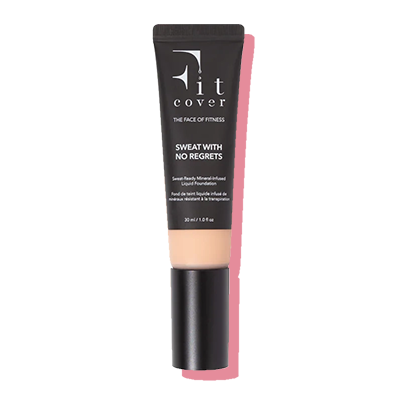 Do you have necklaces that you haven't worn in a really long time?
I'm going to share with you a necklace layering technique that is the perfect way to look stylish and cool without needing to try too hard.
Watch my video above 👆 to see how to effortlessly style your necklaces!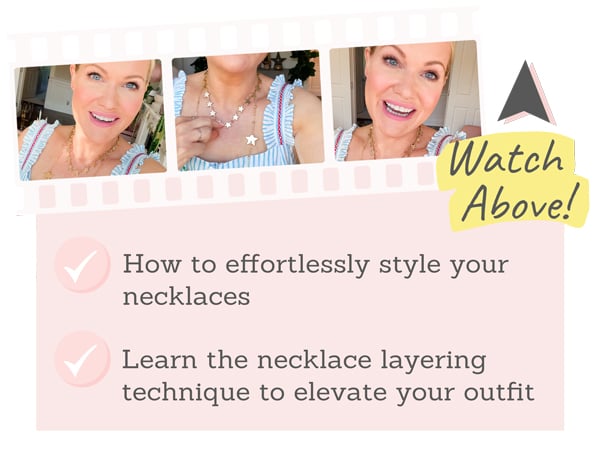 I hope, after trying this tip that you start wearing all of your favourite necklaces again.
If you haven't already, watch my video above 👆 to learn all my style tips 💖
Plus, scroll down to discover even more tips that I think you'll love below!👇